The American SUV and off-road vehicle maker have recently launched two new colors in the Jeep Wrangler. With the massive success of Wrangler, Jeep decided to launch it in two new colors. These new colors of Jeep Wrangler are Earl and Reign. This is Jeep's same old strategy. The American automaker releases new colors every year as a limited edition model. Earlier, Jeep offered Gobi tan color. It was sand-like color with limited production. Wrangler is already available in nine colors.
Along with these nine colors, do you think the two new colors can make a difference in the sales of Jeep? We hope that this strategy works well for them and it can be in the competition for a longer period.
Also Read: Astonishing Features of Jeep Wrangler 2023
Here Are The Two New Colors For Jeep Wrangler
Jeep announced that the two new colors, Earl and Reign, will be available for all the Wrangler models. Earl is a greyish color. Also, this color was even showcased on the Jeep Gladiator Farout concept car, which was held in 2020. And Earl will not be the limited edition color. Therefore, it will be available longer than the Reign color. Reign is a purple shade and is the limited production model.
Both colors will be available at Jeep dealerships from October. With an extra cost of $395 for Earl and $495 for Reign, you can have this bold car with even bolder colors.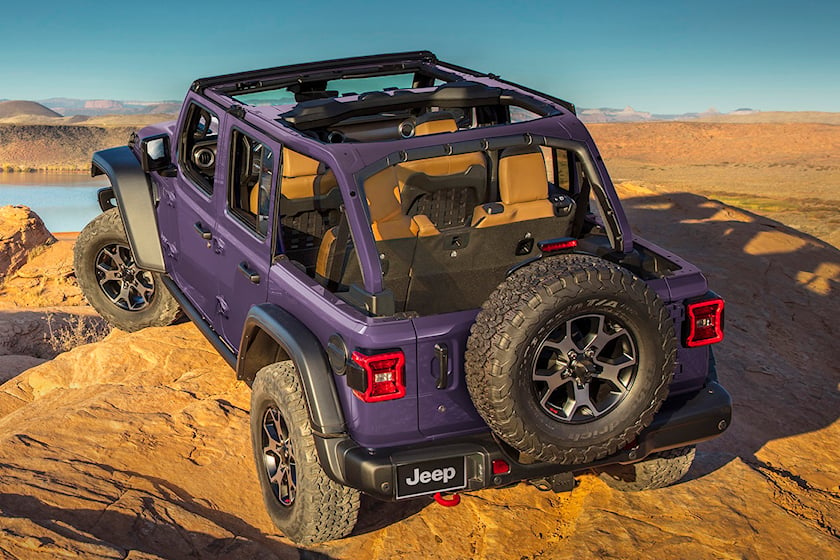 What Were The Previous Limited-Edition Colors?
Earlier, Jeep introduced various limited edition colors for Wrangler. They introduced a Gobi tan color for the 2022 Jeep Gladiator and Wrangler. This color was said to be a showcase for Jeep's off-road aesthetics. It came at an extra cost of $495. In 2021, Jeep came with two limited production colors. It was the Tuscadero Pink and Gecko Green. Gecko green was offered at an extra cost of $245, while Tuscadero Pink was the more expensive one with an additional $395. Jeep has always kept the consumers' preferences in mind.
If you want to purchase a new Jeep Wrangler or if you want to know more about this car, then jump on to the next section.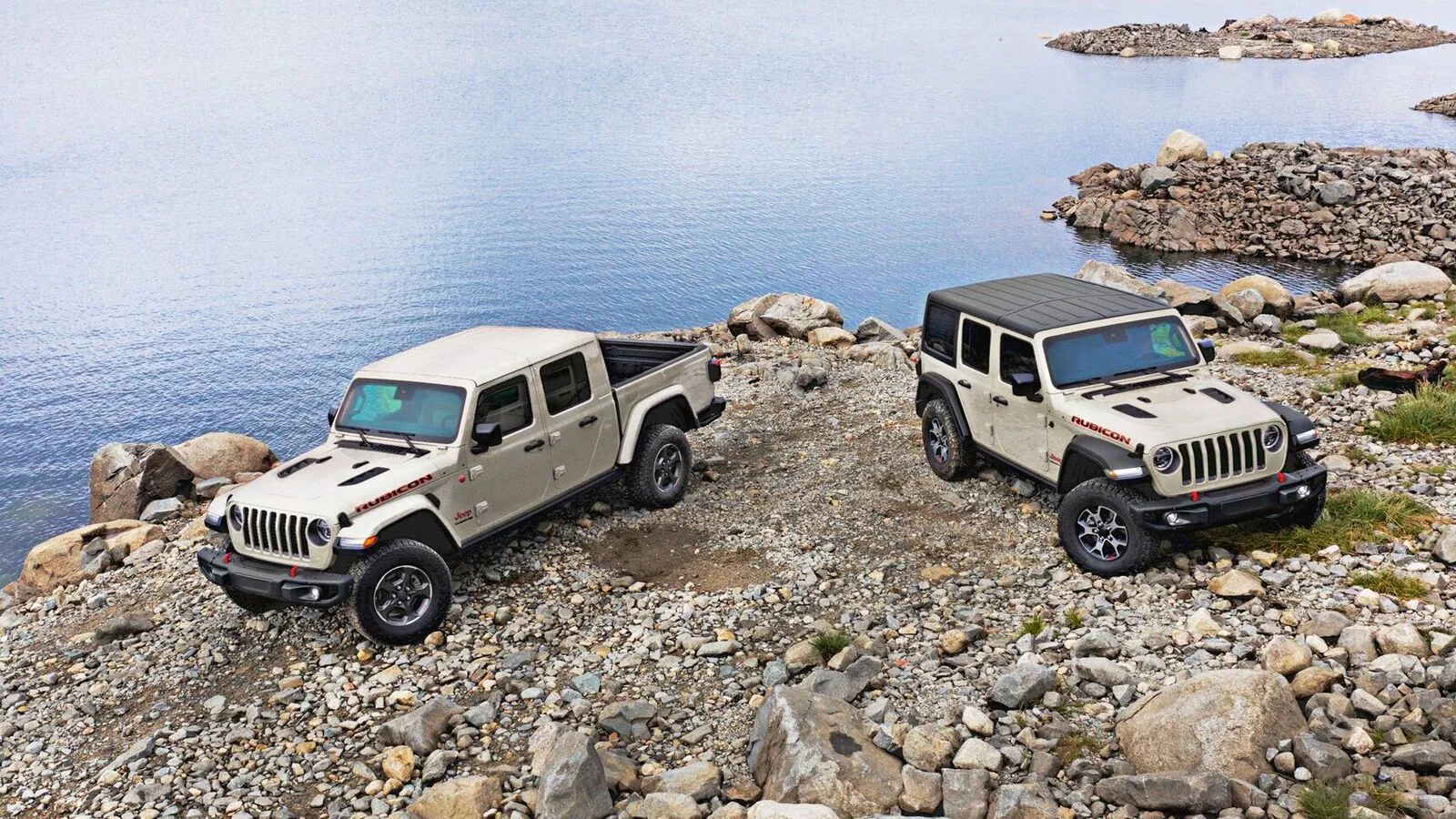 Here's Everything To Know About 2023 Jeep Wrangler!
The new Jeep Wrangler is a facelift model after the Jeep Wrangler 2018. The 2023 model will come with a 7.0-inch touchscreen infotainment system. An optional 8.4-inch will also be available. More features like Android Auto, Apple CarPlay, Front view cameras, adaptive cruise control, and blind-spot monitoring will be given in the new Wrangler. The engine offered on this new car is a powerful 3.6-liter V6. This engine is mated with 8-speed transmission, and it can accelerate from 0-97 kmph in just 7.6 seconds.
The new Wrangler will be in the markets during the summer or fall. The two new colors: Earl and Reign, will join the lineup in October. The expected 2023 Jeep Wrangler is from $30,000 to maybe around $80,000.
Also Read: Jeep Wrangler vs. Mahindra Thar: Which is the best buy?
With the wait for this new Jeep, the company has added more excitement to the action with the two new colors. We will keep you updated on this. Until then, keep reading more articles on DaxStreet.