Are you planning to purchase a new car? Or anyone in your knowledge is planning the same? Then you should read this article carefully. We have the top things to remember while buying a car. If you are confused or if you are not able to make a decision about which car you should purchase, then this article will solve those problems as well.
Usually, people take just one or two factors and decide what car they want. But, in the real world, you should consider almost all factors while buying a new car. There are various factors like safety, price, engine, comfort, features, looks, and many more. We have covered the top things to remember while buying a car.
Also Read: How Airbags Became A Necessary Feature?
1. Budget
The first and foremost thing to keep in your mind is your budget. Every other decision will depend upon your budget. Calculate how much money you can spend on the new vehicle. You can even take a loan, but you need to calculate everything from the EMIs to the additional interest. Nowadays, cars are just getting expensive. Although they provide more features and better performance, they are still heavy on pockets. Along with the cost of the car, insurance is also there. Insurance adds a lot to the total price of the car.
2. Type of Car
The next step in your decision-making should be what type of car you want. There are various body types of cars, for example, SUVs, hatchbacks, sedans, compact SUVs, Sports, coupes, etc. This decision is made according to your needs. If you have a family of more than six members, then an SUV would be perfect for you. But if you want more comfort and luxury, you will choose a sedan.
3. Engine And Fuel Type
Many people don't check the engine details before purchasing a new car. This should be a necessary step in your purchase. Engine and its life matter the most in a car. The performance of a car depends on the engine. This engine differs according to the company and fuel. There are two types of fuels: Petrol and Diesel. Also, CNG and an electric car are alternatives. Choosing between petrol and diesel is also a major decision. People who travel more in the city should choose the diesel option, and those who want a car with longer life should go for a petrol car.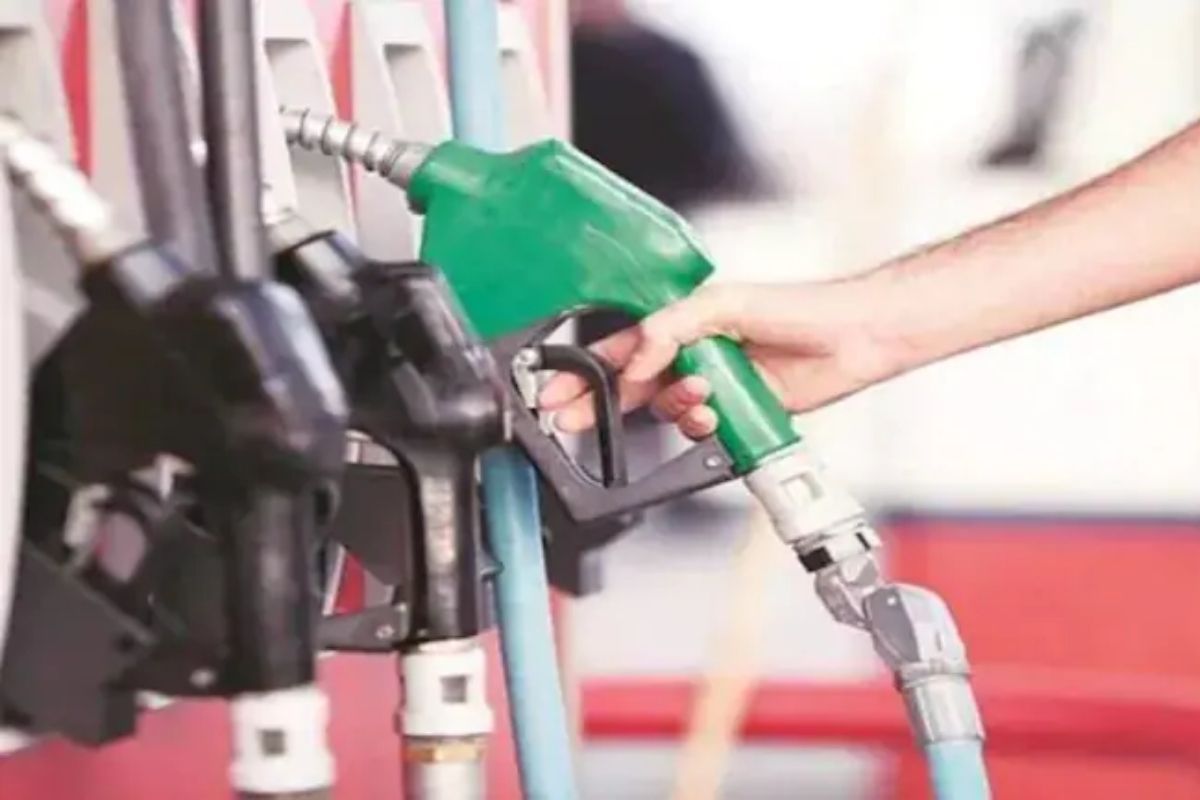 4. Transmission
This is the most discussed topic when you select a car. People always ask whether it is an automatic or a manual car. These are the two available options in the transmission. The automatic transmission comes with various variants such as CVT, DCT, AMT, and MT. Manual cars are always cheaper than automatic versions. Automatic transmission is more advanced and requires better technology to run the car. While making this decision, you must always keep one thing in mind: whether you are comfortable with the manual transmission or not. People having problems driving a manual car should go for the automatic one as it is very easy to drive and comfortable.
5. Safety Features
Another important thing to keep in mind is safety. Nowadays, companies are emphasizing safety. Safety features require high technology usage. There should be a minimum of two airbags in each car. Other than airbags, each car must have driver's assistance features, for Example, Lane changing warnings, blind spot detection, cameras, sensors, and more. Each car is even tested at a Global NCAP. The cars with better build quality and features get on the top and receive good rankings. On the other hand, cars with not-so-good safety feature land in trouble as consumers prefer these cars less.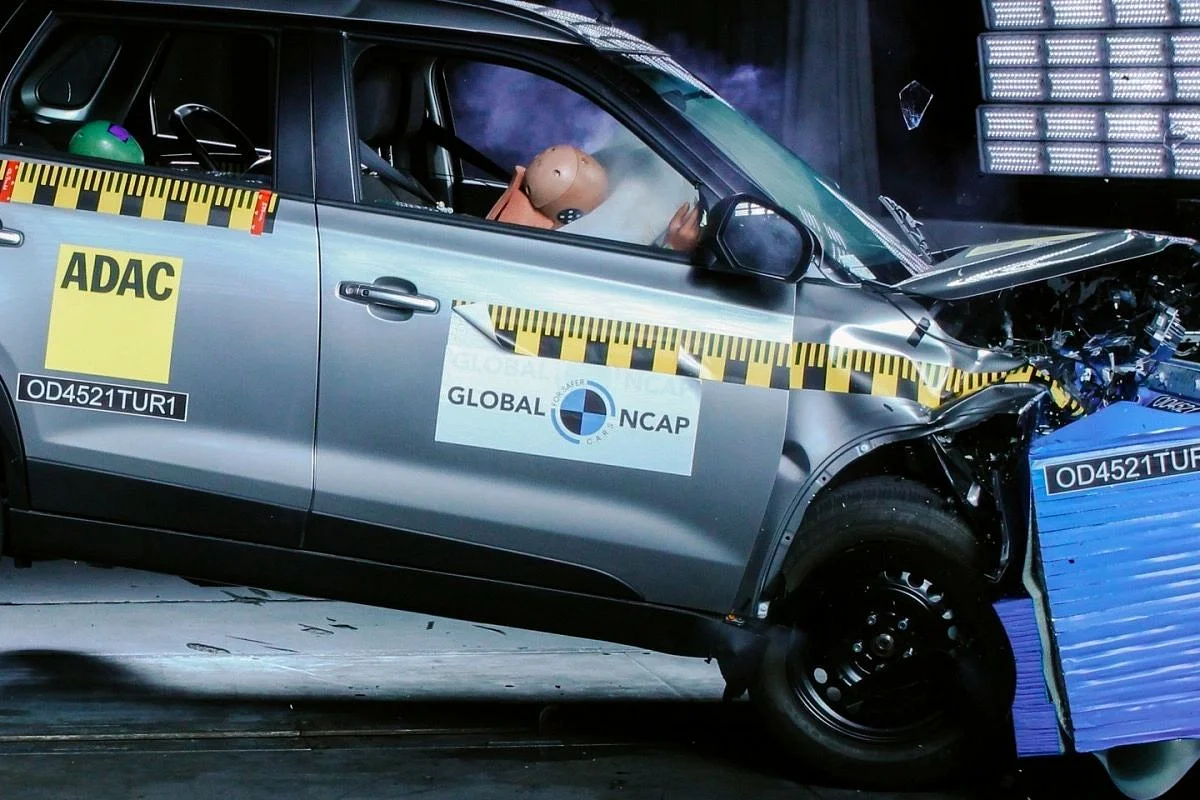 Also Read: Here Are The Countries With Maximum Road Accident Casualties!
These were the top things to remember while buying a new car. Although there are many more things to keep in mind, if you consider these five points only, you can make a difference in your choice.