One of the most successful cars from Mahindra is Thar. It is right now the hottest mid-range vehicle in the Indian automotive market. Mahindra Thar has seen some record-breaking sales in these two years. It is expected that Mahindra will keep recording these sales as it is still on many people's wish lists. This iconic car by Mahindra is a 3-door off-road SUV. Mahindra is experiencing months-long waiting for its 3-door Thar. However, after the huge success of the 3-door Thar in India, Mahindra is all set to launch its 5-door Thar.
The new car will be launched in 2023. This car is the first choice for many families who could not take the current version of Thar due to its size and seating capacity. Let's discuss more this new upcoming Thar.
Also Read: Jeep Wrangler vs. Mahindra Thar: Which is the best buy?
The 5-Door Thar: Features You Need To Know About!
This new Thar will be getting the extra space. It is the most important feature as it was lacking in the current production version. The new Thar will retain most of its features from the previous version. The new Thar is expected to get a few futures like cruise control, keyless entry, 7-inch touchscreen infotainment system, 18-inch alloy wheels, and many more features. Well, no official statement about the new car has been provided yet. But we are expecting some features in this bigger Thar.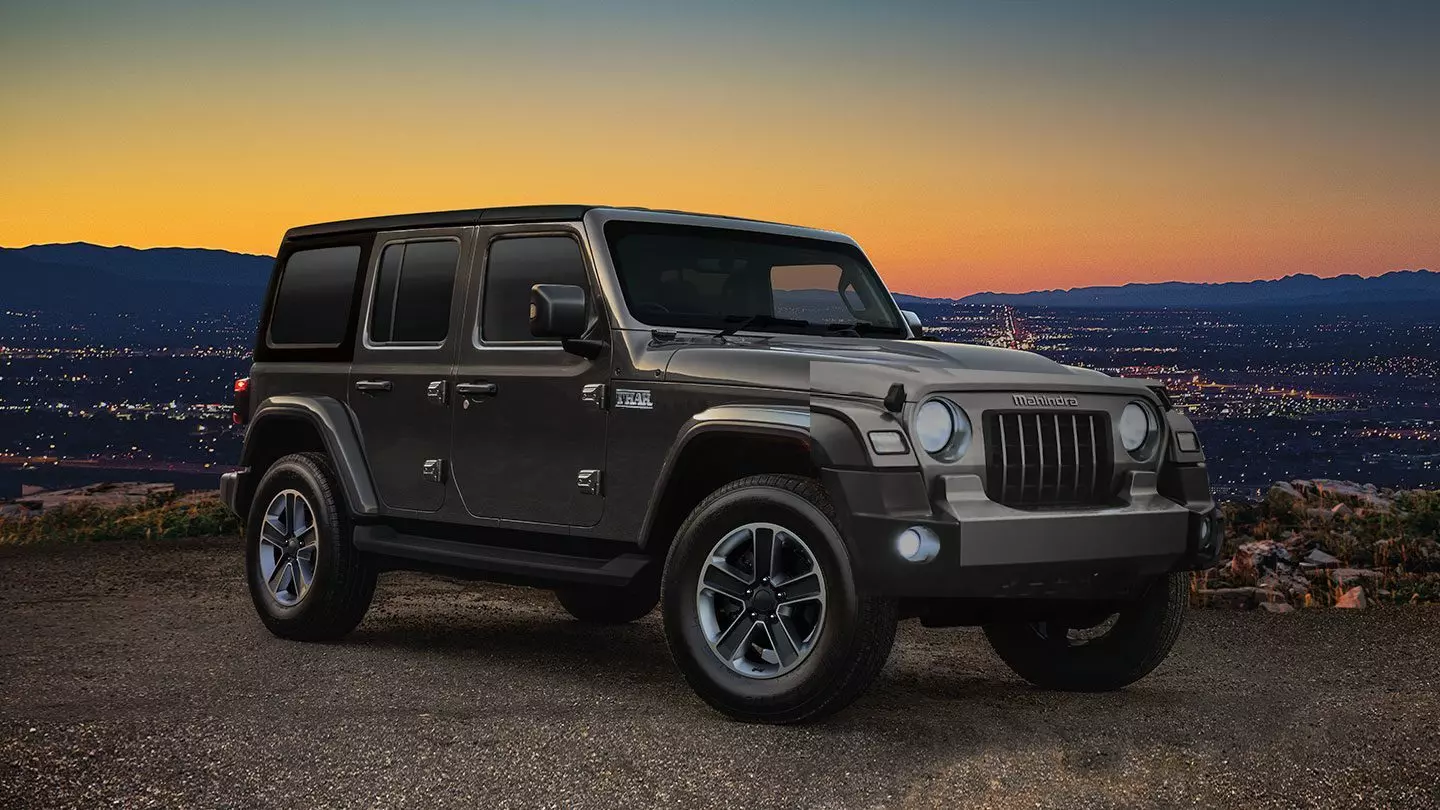 5-Door Thar: Specifications & Power
We can expect a lot of power from the new SUV. But as per our expectations and according to sources, 2023 Mahindra Thar will come with a 2184cc 2.0-liter mStallion turbo-petrol engine and a 2.2-liter mHawk diesel engine. The transmission will be a six-speed manual and automatic gearbox. With the five doors, it is obvious that the size of this car will increase, which also increases the weight and maybe the car's wheelbase.
What Is 5-Door Thar's Expected Price & Launch Date?
Well, as we mentioned above that no factual information by Mahindra is out yet. But the expected price of this car is around Rs.14 lakh. The top-end variant could also go till 20-21 lakh. We can expect Mahindra to launch this 5-door, 5-seater Thar in the early months of 2023.
Also Read: Petrol Car Vs. Diesel Car: Which Is The Best Buy?
The excitement for the release of this car is on the next level. We all know how the 3-door Thar created cut-throat competition in the market. Likely, we believe this new Thar will also have the same impact.