F1 23 has been one of the most talked-about things in the sports gaming community because it has been a much-awaited game for all those who are fans of F1. The news about F1 23 was sweet music for fans, and, on top of that, the fans got a glimpse at the drivers as well as the ratings for all of them. It has been revealed that they will be playable in Formula One 23. The rating system in this new game is based on pace, racecraft, experience, and awareness. The game developers have also explained all of these states in detail so that the player can understand them more directly. First is RAC (Racecraft), which refers to the ability of the driver when they work through the pack and finish higher than where they began.
The second one is experience (EXP), which is calculated by the number of race starts a driver has had throughout their career. Awareness (AWA) is pretty simple, as the less time spent in the steward's room, the better it is, as it will have a great deal of impact on this category. Pace (PAC). This consists of those that have the fastest qualifying and race lap times. Moreover, a driver beating their own teammates also counts. Last but not least is RTP (return on investment). This is the sum of all the previous ratings based on performance, and it will rise and fall throughout the season.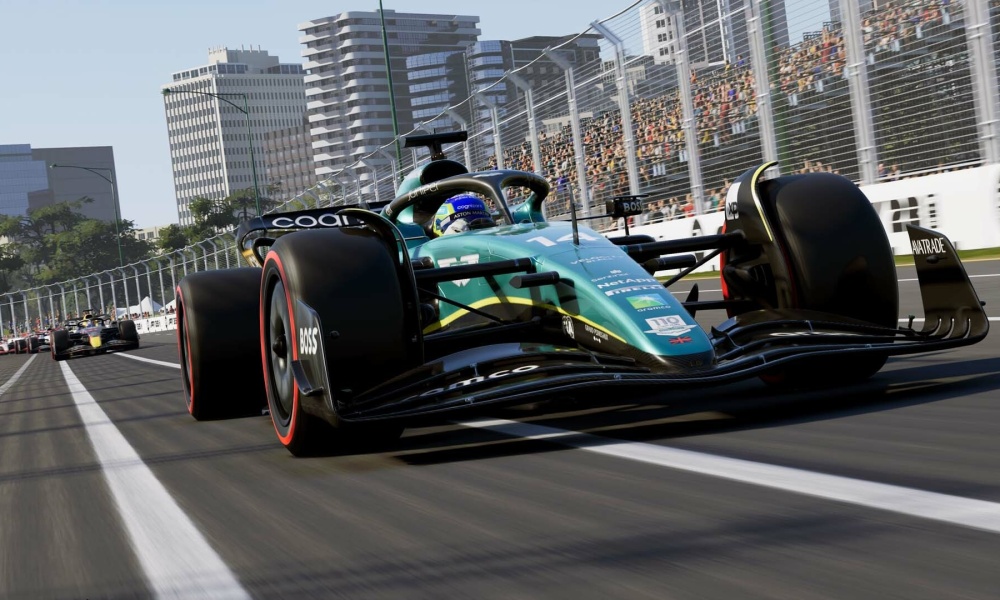 Now let's talk about the drivers that will be available in the game and what their states will be. Leading the roster is none other than Max Verstappen, with an overall rating of 94 from Team Red Bull. Second on the list is the one and only Lewis Hamilton of team Mercedes with an overall rating of 92, and also with a rating of 92 is Fernando Alonso of team Aston Martin, which makes them the only ones that are very close to Max Verstappen. The rest of the list is very interesting, as you can see down below, which shows the best teams as well:
• Best Drivers And Teams In F1 23?
1. Max Verstappen
Overall Rating: 94
Team: Red Bull
2. Lewis Hamilton
Overall Rating: 92
Team: Mercedes-AMG Petronas
3. Fernando Alonso
Overall Rating: 92
Team: Aston Martin
4. Sergio Perez
Overall Rating: 89
Team: Red Bull
5. Charles Leclerc
Overall Rating: 89
Team: Ferrari
6. Lando Norris
Overall Rating: 89
Team: McLaren
7. Carlos Sainz Jr.
Overall Rating: 88
Team: Ferrari
8. George Russell
Overall Rating: 88
Team: Mercedes-AMG Petronas
9. Valtteri Bottas
Overall Rating: 87
Team: Alfa Romeo
10. Esteban Ocon
Overall Rating: 86
Team: Alpine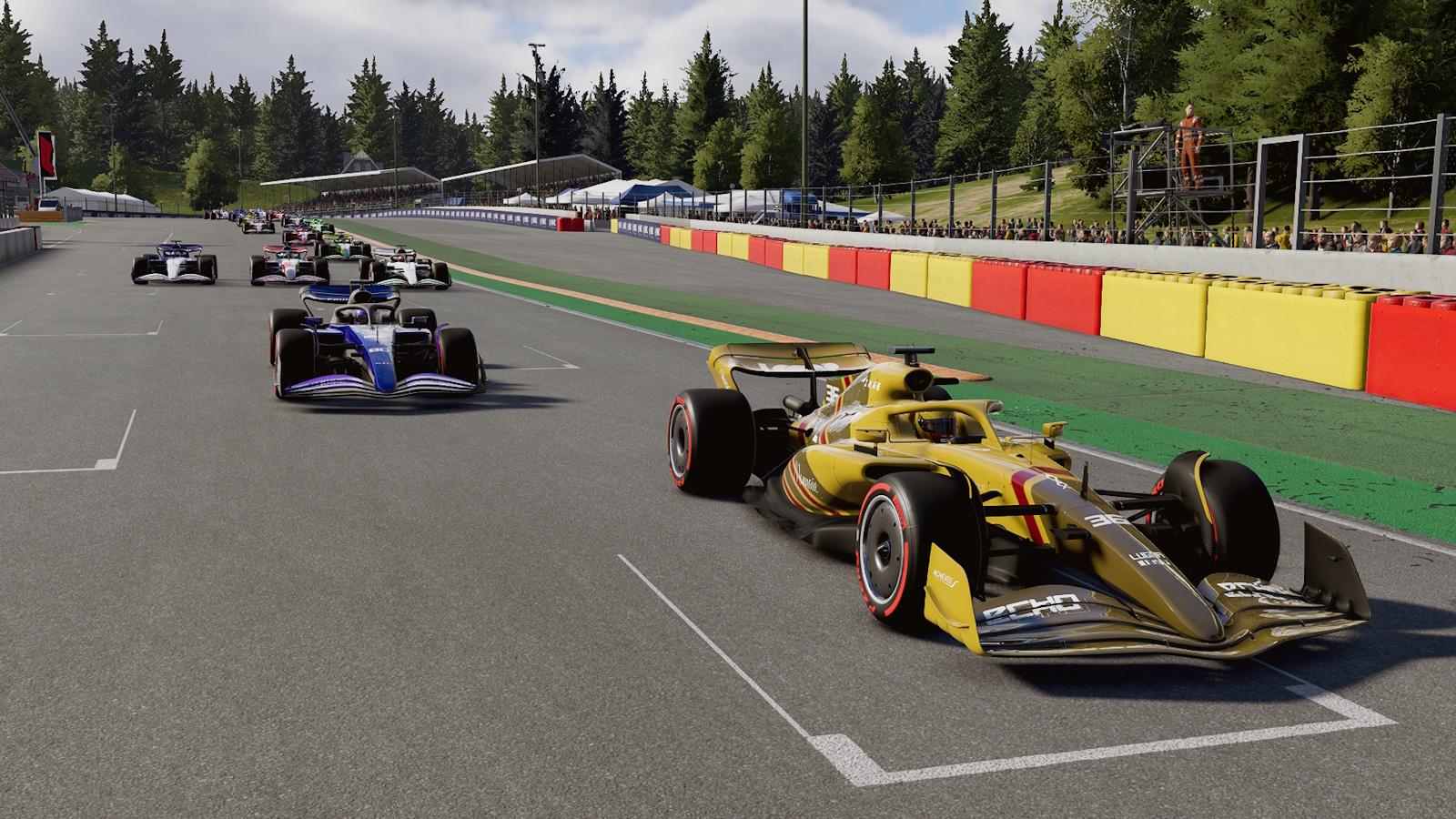 11. Pierre Gasly
Overall Rating: 85
Team: Alpine
12. Lance Stroll
Overall Rating: 84
Team: Aston Martin
13. Alex Albon
Overall Rating: 83
Team: Williams
14. Yuki Tsunoda
Overall Rating: 83
Team: AlphaTauri
15. Kevin Magnussen
Overall Rating: 81
Team: Haas
16. Nico Hulkenberg
Overall Rating: 80
Team: Haas
17. Zhou Guanyu
Overall Rating: 78
Team: Alfa Romeo
18. Oscar Piastri
Overall Rating: 74
Team: McLaren
19. Logan Sargeant
Overall Rating: 71
Team: Williams
20. Nyck De Vries
Overall Rating: 71
Team: AlphaTauri