The Volkswagen group decides to add some changes to the lineup for 2023. This German automobile company will provide a redesigned or refreshed look to the new cars. Volkswagen introduces facelift models or new generations of their existing lineup regularly in the market. Mostly all the models Volkswagen have got updated over the last two years. So we believe the 2023 lineup won't get many changes. There is always a scope for small improvements and changes. Keeping the same in mind, the Volkswagen group has added a few cars to the lineup for next year. The Golf R, GTI Special editions, Jetta, and Arteon, will launch in 2023. These models will see these changes.
Next year will mark anniversary years for the Golf and GTI. Volkswagen has decided to provide limited editions to these models. In this article, we will read about the changes in these upcoming models. Keep reading for more information on the limited edition Golf R and GTI.
Also Read- 2023 Volkswagen Golf R and GTI: Updated & Anniversary Edition
Changes In The 2023 Volkswagen Golf R And GTI
VW Golf R will be marking its 20th anniversary in 2023. Golf R is already a powerful and modern hatchback. This car will get better power, a few makeup touches, and more strength. Although Volkswagen hasn't announced anything about the details yet, we are sure that the new Golf R will get better with overall strength.
On the other hand, GTI will be celebrating its 40th anniversary. This iconic car has been in the market for a long time, and it will be honored with a limited edition model. This car will get new LED headlamps with Volkswagen's low-speed Active Cornering Lights.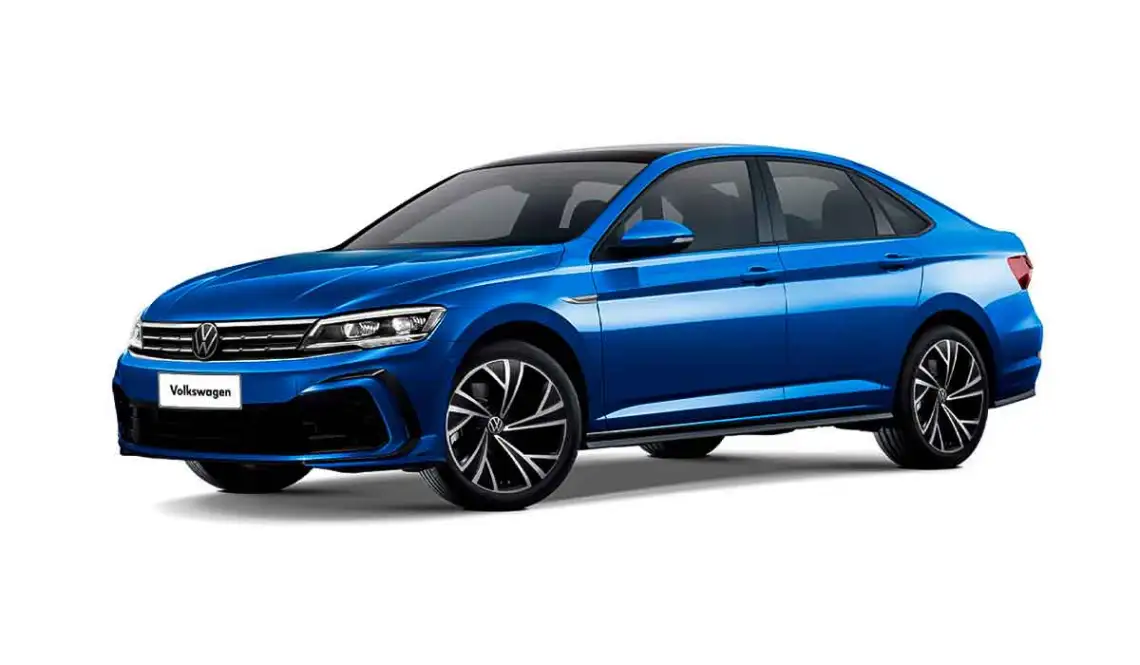 What's New In The 2023 Jetta?
Jetta is another people's favorite car. It is one of the highest-selling sedans of Volkswagen. This car also received an update and fresh look for the 2022 model. In 2022, Jetta was upgraded with better looks, functions, and specifications. Volkswagen offered the base model of Jetta with alloy wheels, Apple CarPlay or Android Auto, and a digital instrument. Other models also received few updates. If we talk about the top-tier model, it got ventilated front seats, ambient lighting, wireless connectivity, and more features. With all these upgrades, Volkswagen plans to provide a remote engine start to the mid-level trim of the Jetta. Earlier, this feature was only available on the top trims.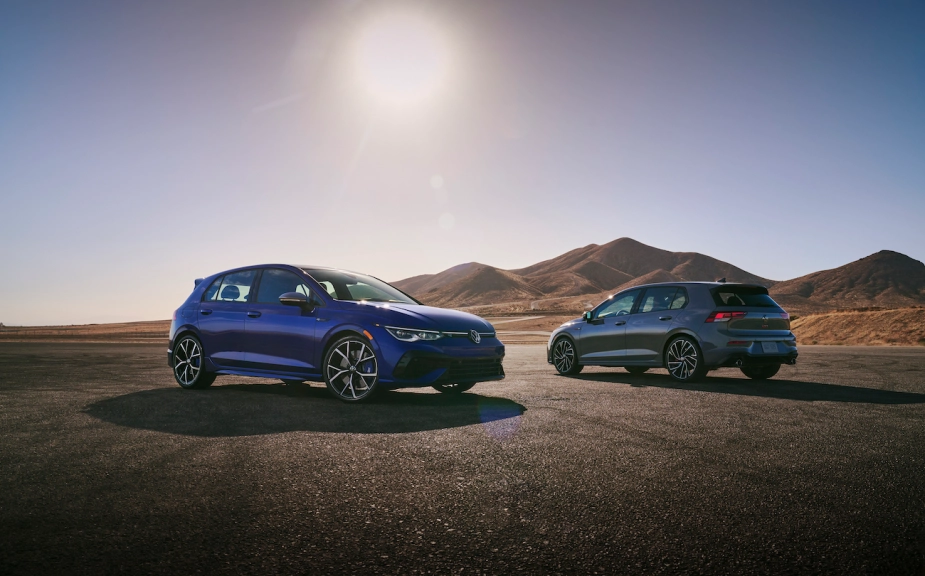 All-New Volkswagen Arteon
Most of the Volkswagen Arteon will remain unchanged as this sedan also received changes in the previous year. It will get a few changes in the lower level trims. The changes of the latest edition Arteon will get performance LED lights, front fog lights, 20-inch black wheels, heated steering wheel, and ambient lighting. The new Arteon will also get adaptive front lighting with cornering lights.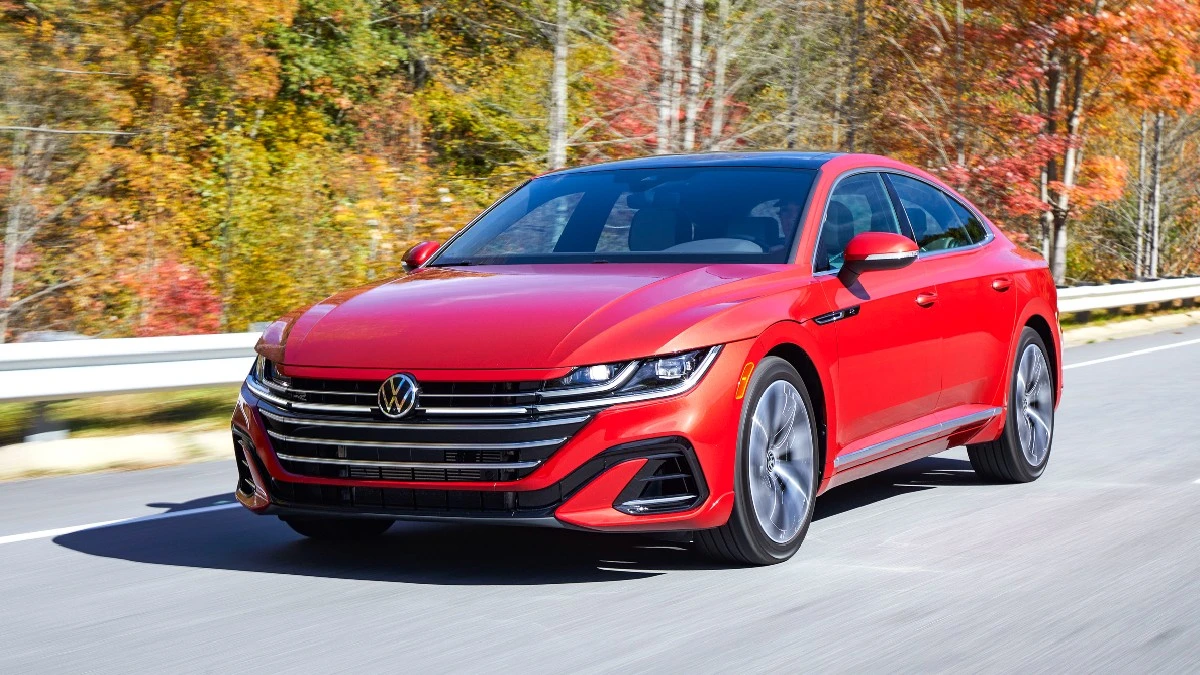 Also, Read- Production For Volkswagen ID.4 Started
These were the few changes that will be implied in the 2023 Volkswagen Lineup. This new lineup will be launched next year at some intervals. GTI and Golf R will be launched together as these two models will get limited editions. We will cover the launch of the new Volkswagen lineup.