The Cadillac and Acura SUV designers were unaware of one another's creations until the vehicles' introductions.
When Honda announced it would work with General Motors to build its first electric vehicles under the Honda and Acura names at a GM plant using GM's Ultium architecture and battery technology, eyebrows were raised.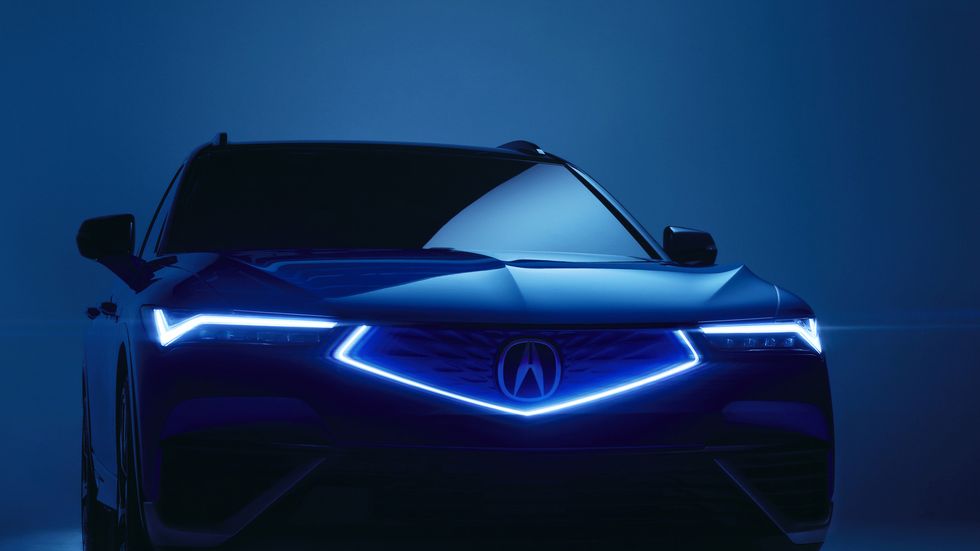 In light of General Motors' disreputable past with inadequately distinct "badge-engineered" vehicles that shared underpinnings, aesthetics, and, well, everything but their names and badging,
The designers from each brand were unaware of what their rivals were planning. The Cadillac Lyriq, which competes in the same midsize premium EV SUV sector as the Acura ZDX and goes on sale in early 2024, was unveiled for comparison by Andrew Foster, who served as exterior design lead on the electric SUV.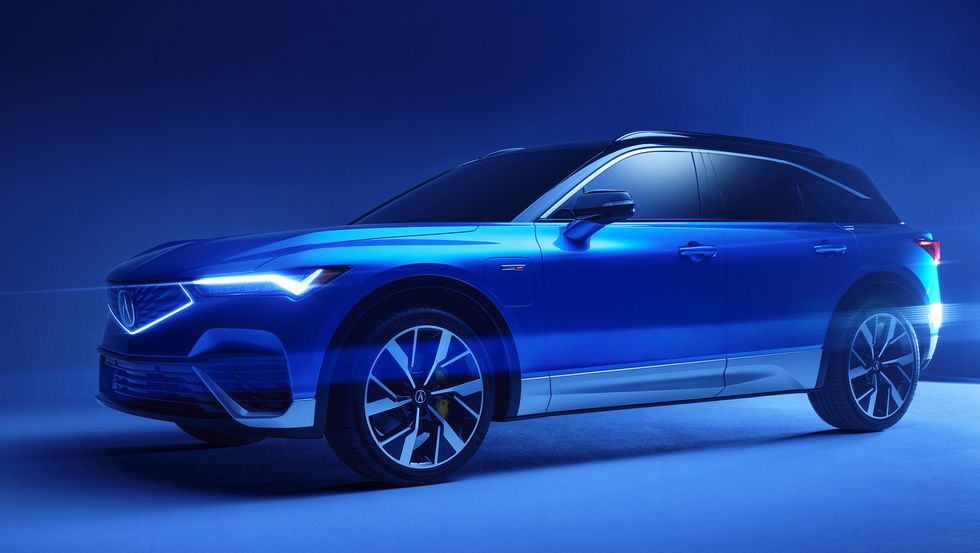 According to Foster, the ZDX was created to combine existing Acura design characteristics, such as headlights and pentagon grilles, into a single fascia for a fresh appearance that would satisfy long-time customers seeking familiarity while signaling this is the future.
According to Foster, the GM platform had little impact on design. However, Acura will expand on the ZDX in 2026 when it introduces electric vehicles on its own custom e-architecture, taking advantage of the prospects that a new platform and blank slate present.
If it seems like that is what people desire, the design may become more divisive in the future, he added.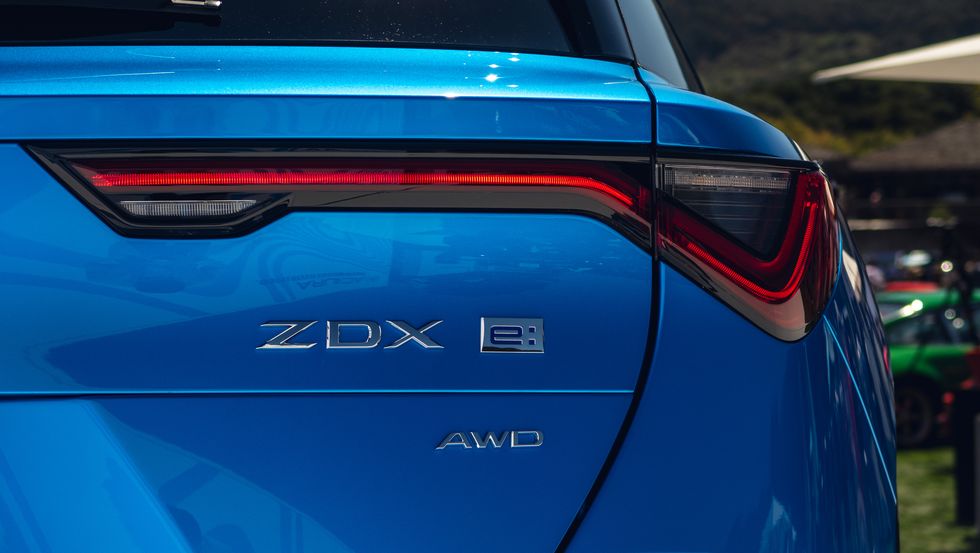 Remember that the first ZDX was firmly in the "polarizing" camp,; Acura has been in that situation.
Detroit, where GM was working on Ultium, saw a lot of development for the ZDX and Honda Prologue. On the ZDX, Honda engineers from Ohio and Japan were involved.
GM's Super Cruise drive-assist system is the foundation for Honda's Hands-Free Cruise. When the ZDX debuts, it will be similar to Super Cruise in that it will also include automated lane changes.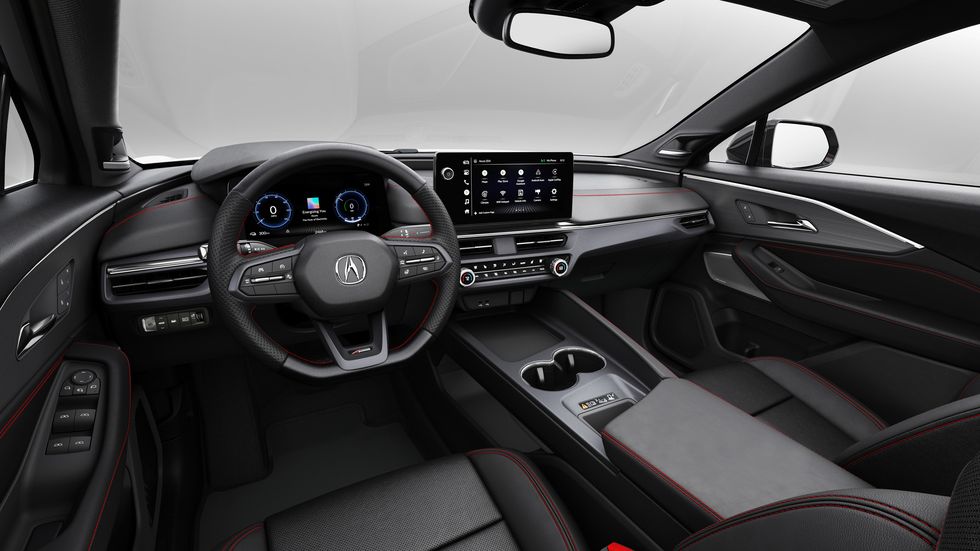 One significant difference between GM and Honda is that although the former eliminates Apple CarPlay from its line of electric vehicles in favor of an integrated Google-based system, the latter will continue offering CarPlay. Vice President of Acura Jon Ikeda said, "It is crucial to retain it.
People rely on their smartphones daily to operate appliances and lock their houses, which is a significant driver for EVs. He doesn't want customers to ask why their car can communicate with their phone but not their coffee maker.
Later this year, a reservation system for the 2024 Acura ZDX will go live. When the SUV is sold in early 2024, it will be available in performance Type S and base A-Spec trims.
Recognizing that charging can be a hassle for customers, Honda will provide the ZDX with a Combined Charging System (CCS) as well as an adaptor to use Tesla's North American Charging Standard (NACS), according to Ikeda. All Honda and Acura EVs produced after 2025 will use NACS.