The Motocompacto, please. It's a tiny little scooter with handlebars that resembles a flatbed scanner and has the same friendly, futuristic robot appeal as Wall-E from Pixar. It is significantly smaller (and lighter) than many e-bikes and more streamlined than the common electric Razor-type scooters that are on the road.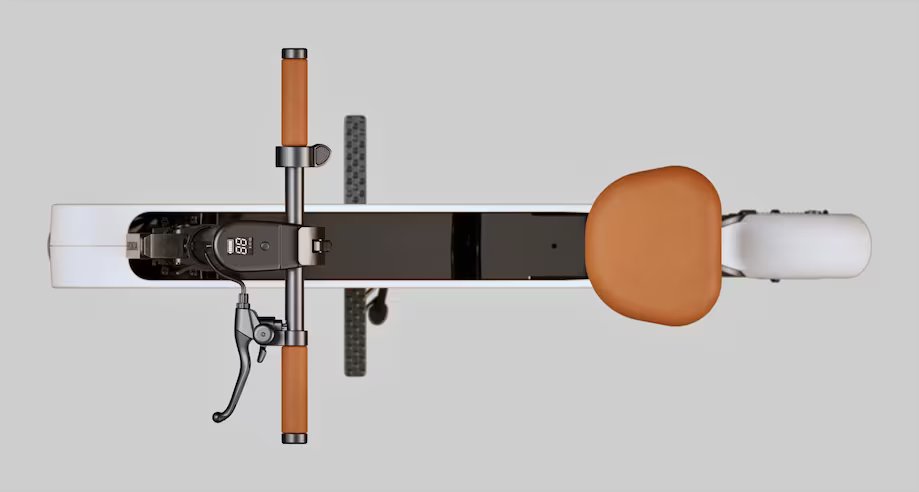 Additionally, and perhaps more crucially for those who enjoyed the eccentric antics of Soichiro Honda's corporation in the 1980s, the Motocompo, one of Honda's most adorably goofy two-wheelers ever, served as its primary inspiration.
Motocompacto is a feature of our larger electrification approach that is uniquely Honda and is fun, original, and unexpected. By assisting consumers with end-to-end zero-emission transportation, Motocompacto, which is sold with our new all-electric SUVs, helps us achieve our aim of carbon neutrality.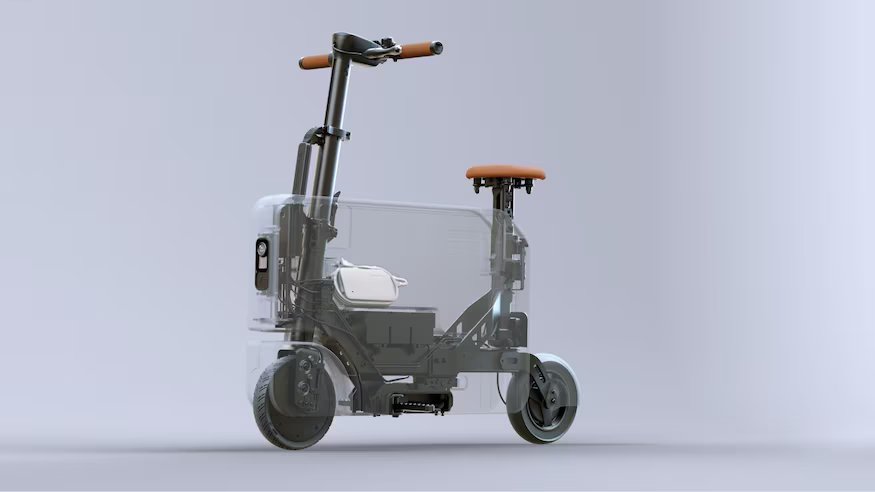 However, it's likely that few owners will really utilize it as a dinghy for their vehicle, as was done with the original Motocompo. The Motocompacto is more likely to stand on its own as a component of Honda's modest but expanding line of electric motorcycles and scooters.
According to Nick Ziraldo, project lead and design engineering unit leader at Honda Development and Manufacturing of America, the bike appears to have been created as a major mode of transportation.
Even though I'm about as pro-micro mobility as anybody online, I'll admit that the Honda Motocompacto's most interesting feature is just its existence. There isn't much to be excited about when you look at the specs and cost.
Exterior
However, the Motocompo weighed 90 pounds, making it difficult to transport it into and out of the City. Here is where the Motocompacto comes into play. Overall, it weighs just 41.3 pounds, which is less than half of what its predecessor weighed.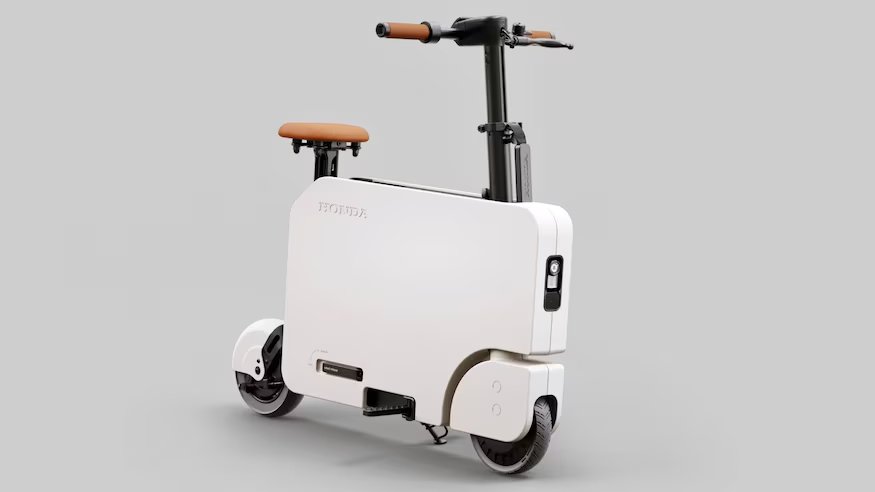 It folds up into a small package that is only 29.2 inches long, 21.1 inches tall, and a tiny 3.7 inches broad. The top of the package has a convenient carrying handle that makes transporting it around much simpler.
Performance
The Motocompacto differs from the original in that it has a 0.5-kW, 11.8 lb-ft engine and 6.8-Ah battery in place of the Smokey two-stroke.
According to Honda, the Motocompacto has a top speed of 15 mph and a range of up to 12 miles. Whether folded or not, charging via a 110-volt outlet takes 3.5 hours to complete.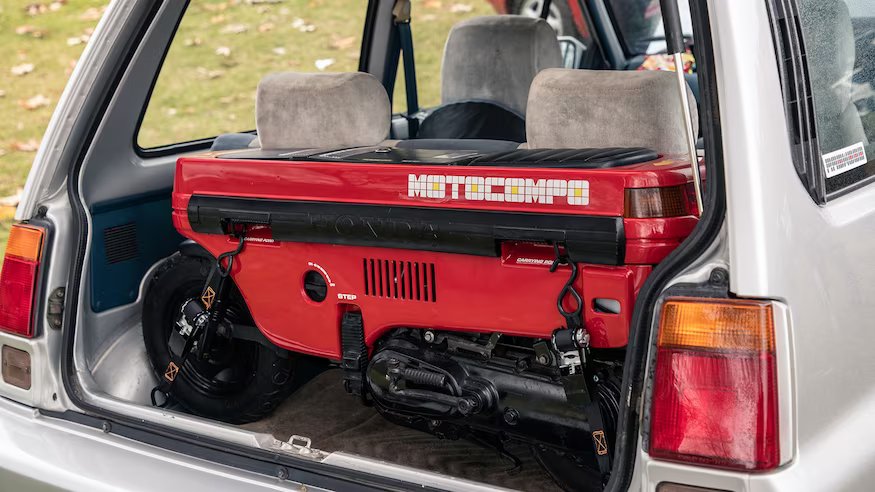 Riders can modify a few features, like as illumination and ride modes, using a Bluetooth connection and an app. It even includes a built-in frame loop that enables most common bike locks to be used to attach it to a rack.
These days, no excellent marketing opportunity is lost; thus, Honda will sell genuine Motocompacto accessories like a helmet, backpacks, clothing, and other items.
With an MSRP of $995, the Motocompacto will be offered through Honda and Acura dealers in November.