You might be surprised to learn that, statistically speaking, your city doesn't top the list of the worst driving cities. Despite numerous examples, improper driving practices are as ubiquitous as driving itself. As a result, the cities that consistently rank as the worst in the nation must go above and beyond to be rated higher than every other city.
We've developed a list of the best and worst drivers by city using data from Quote Wizard's database of more than 6 million insurance quotes. A ranking was assigned to the 70 largest cities in the United States. Let's see if anything surprises us.
5th Best: Baton Rouge, Louisiana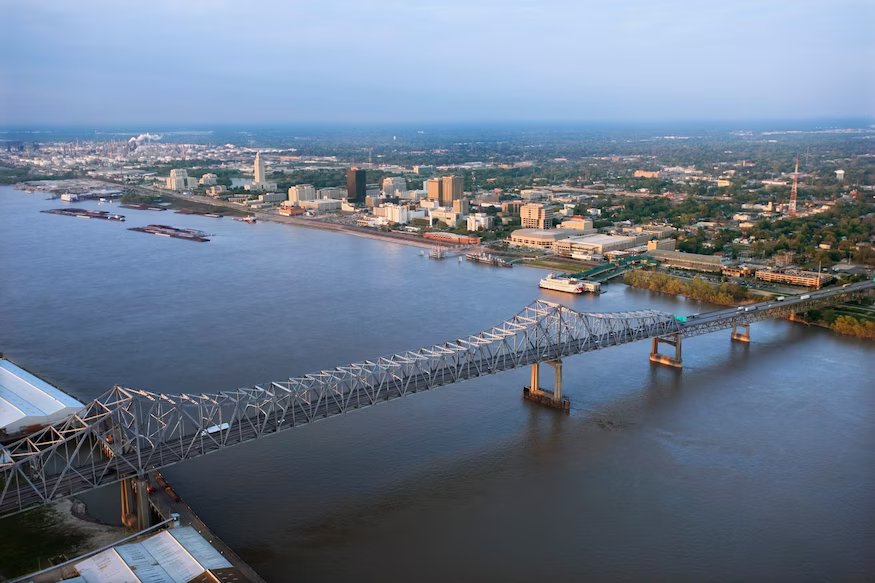 In terms of traffic accidents, Baton Rouge ranks as the fifth-best city in the country. Only the cities with high rankings across the board are included in the top five, and Baton Rouge comes in at number 52 for the frequency of accidents, number 65 for DUIs, number 48 for speeding, and number 66 for driving citations, all averaged over the total number of drivers. The most telling thing about Baton Rouge is that only last year it was ranked third worst overall and worst for accidents.
4th Best: Hartford, Connecticut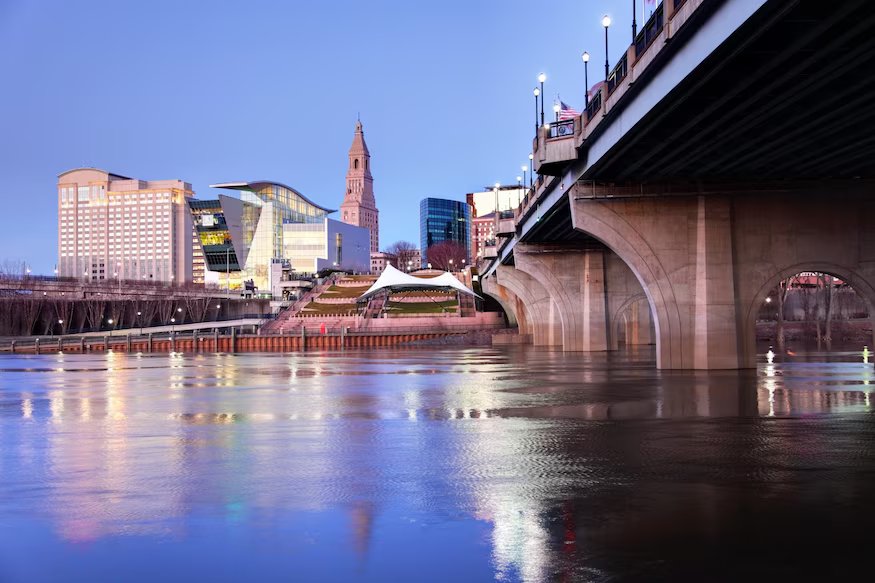 By city, Hartford frequently ranks among the best in the nation for driving. This New England town, which is ranked 68th for citations and 70th for DUIs, has been among the top 24 cities in the nation for the past three years. Being 42nd in speeding is one factor that most likely contributed to its drop from second-best in the nation last year to fourth this year; this is a startling high rating for a city with generally spotless statistics.
3rd Best: Louisville, Kentucky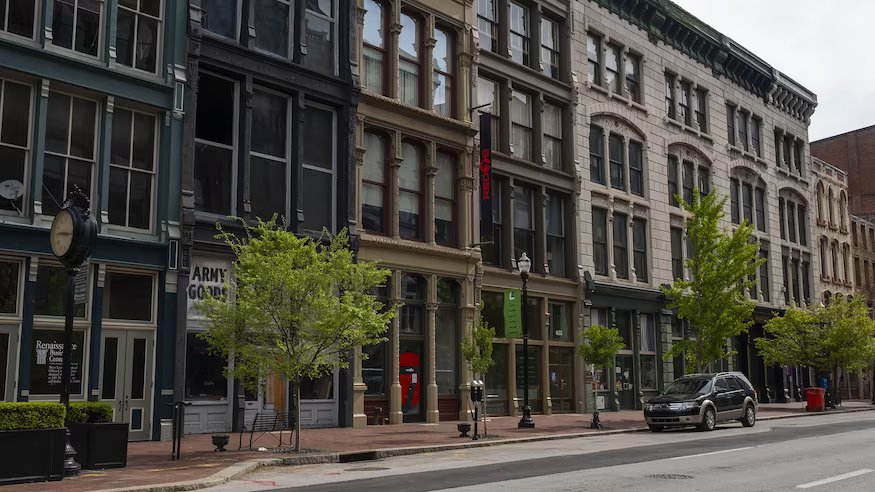 Every category in which Louisville is ranked is in the 60s, with citations ranking as high as 69th and speeding as low as 62nd. It really has the second-best overall citation rate and ranks close enough to the top in every other area to be regarded as having some of the nation's top drivers per city.
2nd Best: Little Rock, Arkansas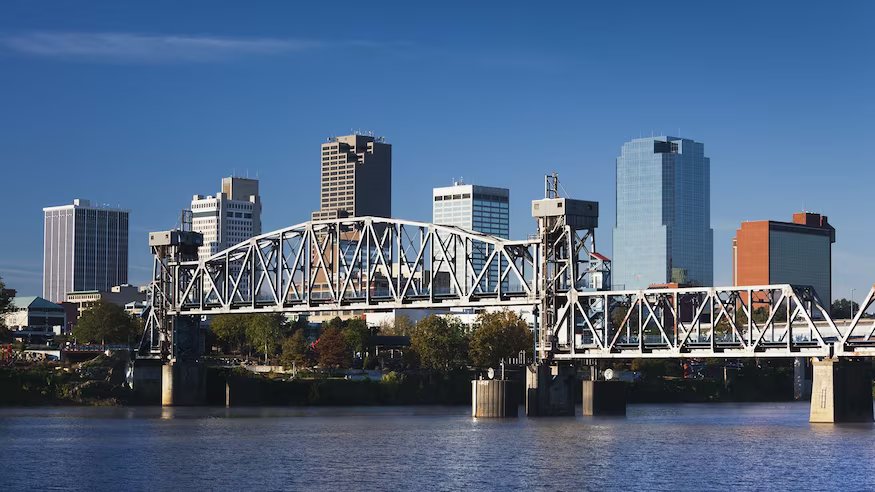 In terms of accidents and DUIs particularly, Little Rock has the second-best drivers among all cities. Drivers in Little Rock receive fewer tickets overall than those in any other American city, making them the best in that regard. Little Rock's worst statistic is speeding, where it ranks 53rd, along with several other cities in both the top and bottom five cities in the United States rankings.
Best: Detroit, Michigan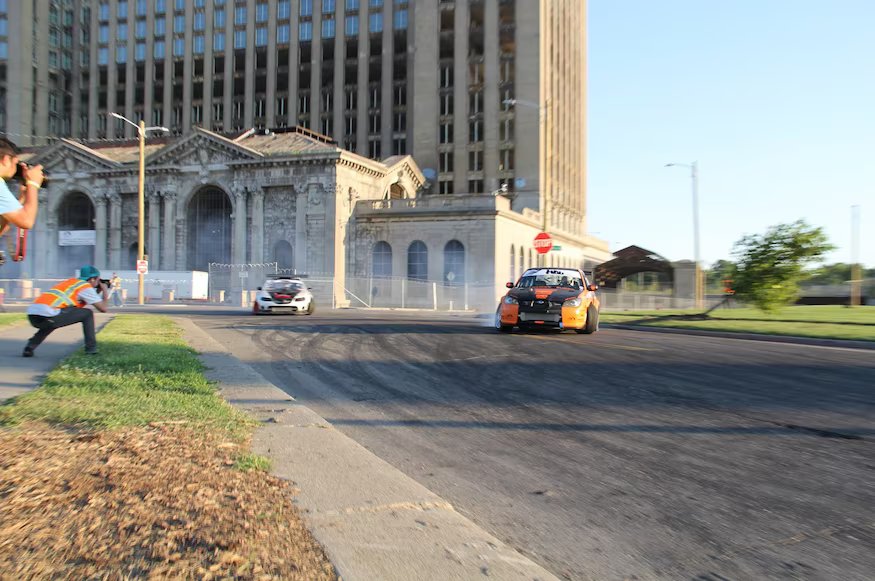 According to statistics, Detroit boasts the best drivers of any American city. The revelation probably left Detroiters stunned, startled, and in disbelief, but perhaps all that dodging potholes had paid off after all. Detroit has the second-lowest rate of speeding fines in the US and the lowest rate of accidents that have been reported. It even ranks 65th out of 70 in terms of traffic tickets.
Detroit continues to be the best-ranked city according to insurance quote statistics, even though there are probably external factors involved, such as speeding being somewhat of a cultural standard and exorbitant insurance premiums driving to unreported incidents.