The worst drivers by city are revealed by insurance statistics, despite the fact that we all believe we deal with the worst drivers.
5th Worst: Fresno, California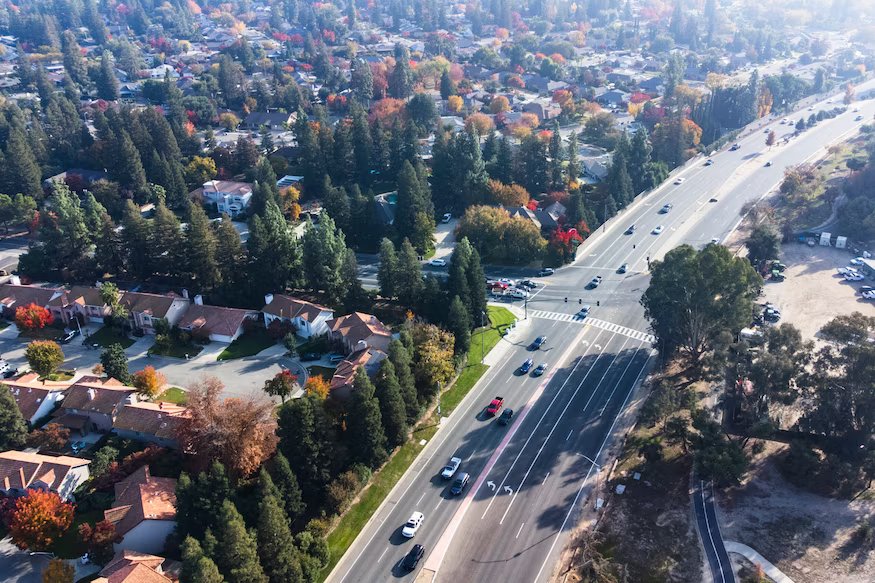 In some areas of the West, things are less than ideal. Fresno ranks 11th in terms of driving citations and enters the top 10 for DUIs. Fresno continually ranks among the worst cities for drivers, according to past data, even though it has at least fallen off the top spot for DUI offenses.
Fresno is presently seventh in the nation for DUI rates as opposed to third. Another city in California will be listed among the top ten cities with the worst drivers by state.
4th Worst: Indianapolis, Indiana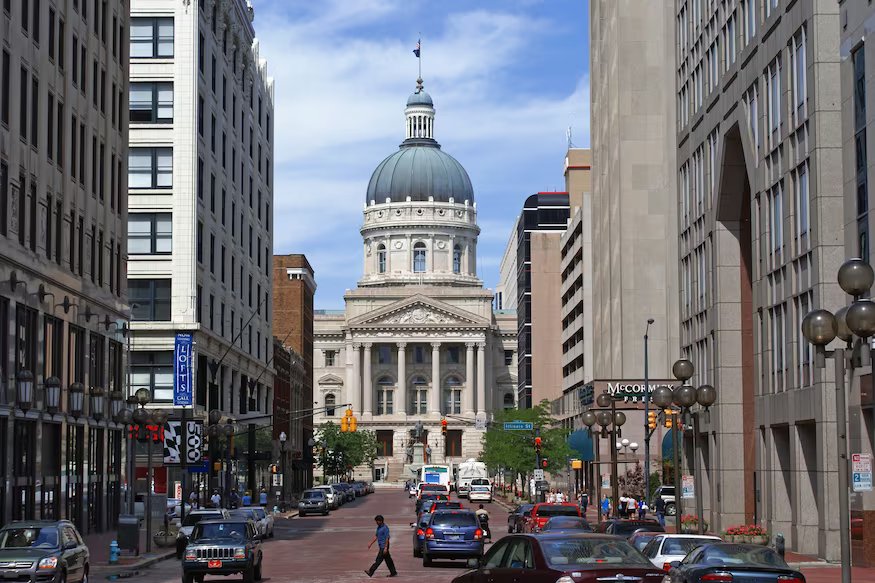 Driving issues need to be resolved in the Midwest's historic center of motorsports. Indianapolis ranks in the top 17 for all four assessed statistics: accidents, DUIs, speeding, and tickets. Indianapolis is home to some of the worst drivers by city.
Even worse, Indianapolis has the 10th-highest rate of DUI offenses in the nation. Indy's public drivers don't seem to possess the same level of accuracy as the professionals on the track, despite being the former world center of racing and remaining one of the centers of automotive culture.
3rd Worst: Riverside, California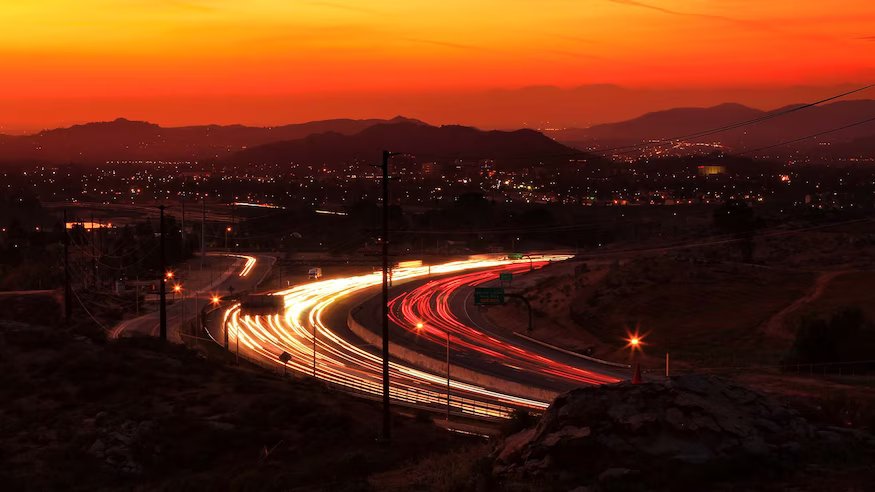 Riverside ranks in the top five for accidents and the bottom four for DUIs. The fact that Riverside is "only" ranked 33rd in terms of speeding lends some credence to a tiny pattern in the data that indicates that speeding offenses don't appear to be correlated with accident or DUI rates, possibly as a result of various enforcement strategies.
2nd Worst: Dayton, Ohio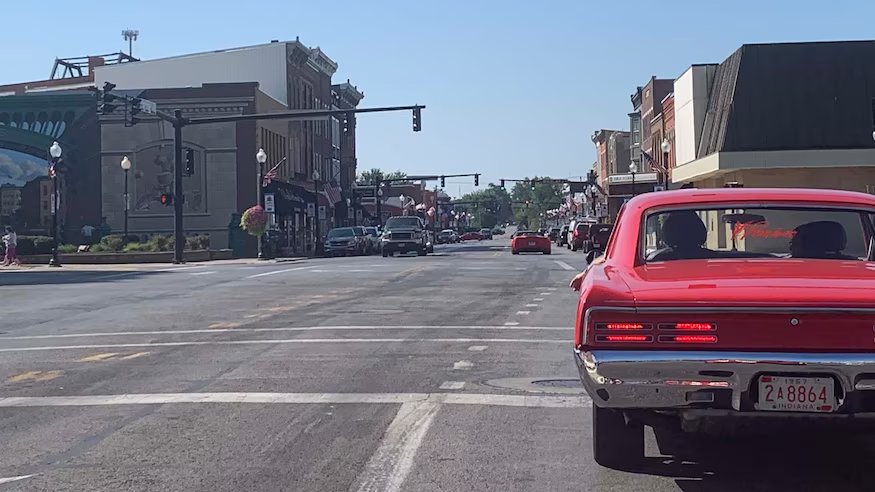 In terms of speeding tickets and overall city rankings for worst drivers, Dayton comes in third. For DUIs, it ranks 18th in the nation, while for accident rates, it ranks 33rd. Having said that, the Ohio State Highway Patrol's increased enforcement of speed limits may have tipped the scales toward that second-place rating for speeding.
Worst: Virginia Beach, Virginia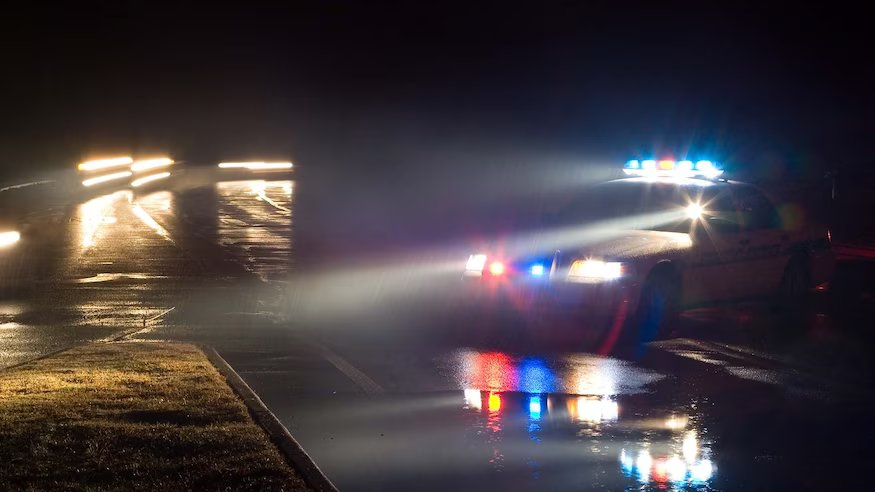 Virginia Beach doesn't appear to have any issues with underreporting as it ranks fifth worst in the country for tickets, 22nd for speeding, eighth for DUIs, and 15th for accidents. According to Quote Wizard, despite Virginia Beach being the city in America with the worst drivers, the city's monthly insurance premiums are still in the double digits, in contrast to Detroit, where they are two or three times higher and consistently in the triple digits.