Jeep recently ceased producing the most awarded SUV ever – Grand Cherokee WK. Jeep Grand Cherokee is an SUV that has been produced since 1992. Cherokee's first generation was launched in 1992. It was classified as a luxury SUV. In 2011, Jeep was out with the WK2 model as a fourth generation of Jeep Grand Cherokee. This model was in production for over 11 years.
WK2 was under production till 2022 alongside the new 2021 model "WL." The latest generation WL was released in 2021. Even then, the WK2 was getting produced by Jeep. But this Jeep can still be found in the market for sale as a new model/ generation named WL. A limited number of new WK models are available at limited dealerships.
Also Read: Astonishing Features of Jeep Wrangler 2023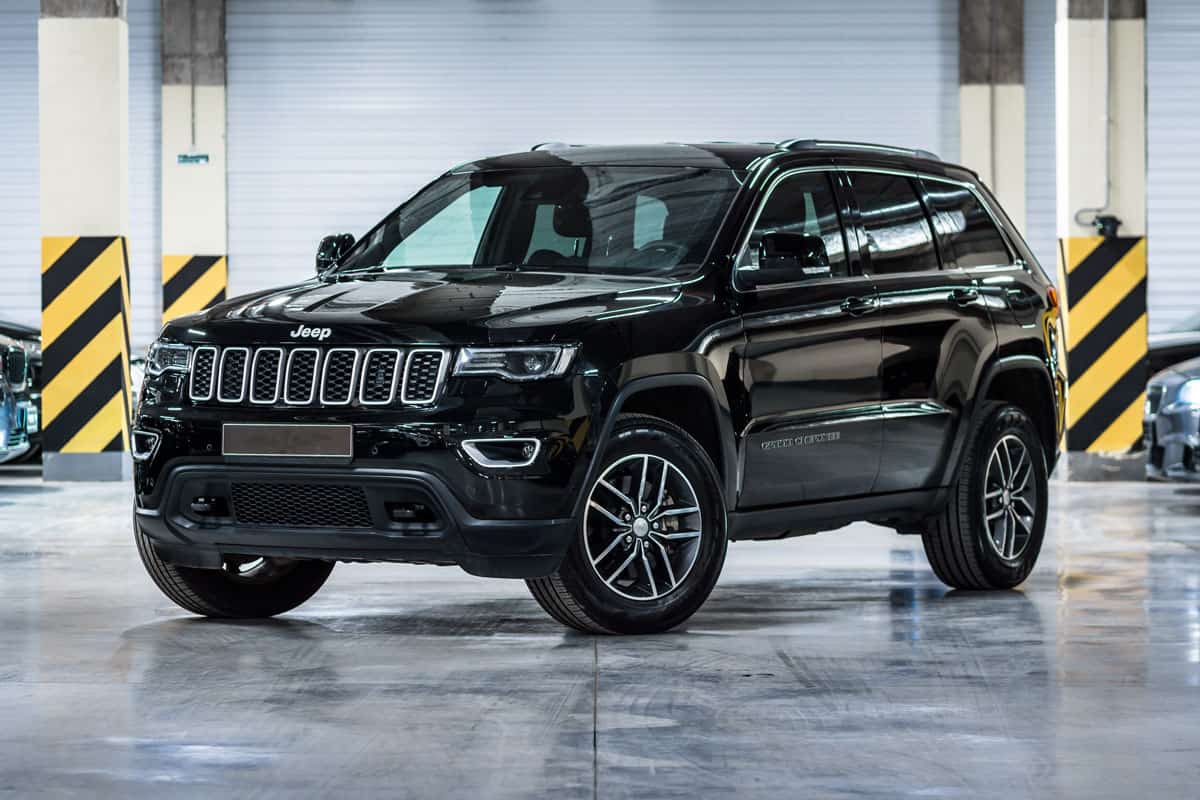 What Are The Specifications Of The Old Jeep Grand Cherokee WK2?
The former model was equipped with a 6.4 L Hemi V8 engine. This engine produced 475 horsepower and 470 lb-ft of torque. It also came with other engine options: 3.6L Pentastar V6, 5.7L Hemi V8, 6.2L Supercharged Hellcat Hemi V8, and 3.0L CRD V6. Also, WK2 is equipped with an eight-speed automatic transmission. It is a front-engine, rear-wheel drive with an option of four-wheel drive. In 2011, Jeep Grand Cherokee WK2 received eight awards, becoming the most awarded SUV ever.
In 2018, WK received a major makeover and engine upgrades. The new Jeep was named SRT Trackhawk. It was equipped with a 6.2L Hellcat Hemi V8 engine. This engine produced 707 hp at 6000 rpm and 645 lb-ft of torque at 4800 RPM. It came with an eight-speed automatic transmission.
Production Of The Old Jeep Alongside The New One
Jeep Grand Cherokee WK started getting produced in 2011. Even after the release of the new generation in 2021, the company didn't stop producing this model. The makers kept making the old Jeep with a less expensive price tag than the new one. Therefore, this helped the company to generate more sales. The price for this model was $38,575, which was $1545 lesser than the new Jeep. As mentioned earlier, the old Jeep is available at limited dealerships only.
Also Read: Jeep Wrangler vs. Mahindra Thar: Which is the best buy?
Everything You Need To Know About All-New Jeep Cherokee 2022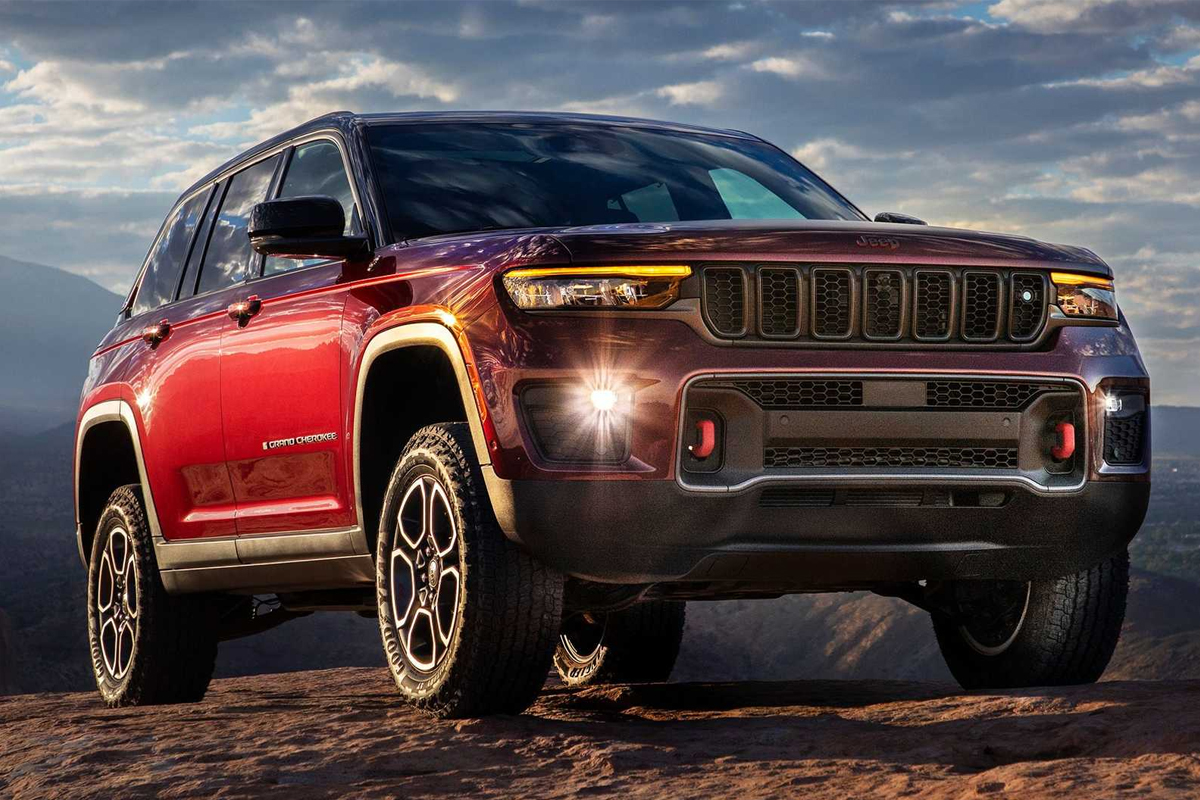 This new generation of Jeep came with many upgrades and changes in the vehicle. It has an option of two engines, a 3.6-liter V-6, and a 5.7-liter Hemi V-8. The new Jeep came with a hybrid version as well. This hybrid version is the first electric hybrid of Jeep Grand Cherokee. New Jeep is a rear-wheel drive with the base engine V-6. But it comes as an all-wheel drive with a V-8 engine.
2022 Jeep is mounted with an 8.4-inch touchscreen infotainment system as a standard in all trims and a 10.1-inch as an optional. This infotainment system can be connected through Apple CarPlay or Android Auto. The cabin of this new Jeep is luxurious and modernized to give the SUV a classic Jeep touch. 2022 Jeep Cherokee comes in seven trims with various engine options. Accordingly, the price tag for this Jeep range is set at $37,785 for the base trim, which ranges up to $76,095 for the top trim.