With the investment of $40 million investment, Continental's new plant is set to open in Mexico by 2024. Continental took this step to expand and increase its sales in North America. They are planning to produce carbon-neutral products for sustainability. Continental is a German automotive parts manufacturing company. This company was founded in 1871. Earlier, they were a rubber manufacturer. Later in 1898, they started producing tires.
Currently, Continental has its production plant spread all over the world. It is one of the leading tire and automobile parts suppliers. This new plant will help Continental achieve better numbers and sales.
Also Read: Hyundai To Set Up Its First Korean EV Factory
Everything You Need To Know About Continental's New Mexico Plant
This Mexico plant will be a huge investment for Continental as it will produce wire braids and spiral wire components alongside other automobile parts. This plant will help the company to meet the rising demands in the North American region. This project will create more than 150 jobs. Continental is looking forward to an environmentally-safe and sustainable future.
This project will be completed with a new level of energy efficiency, which will lead to sustainability. Construction of this new plant will start this year, and production in this facility will begin in 2024.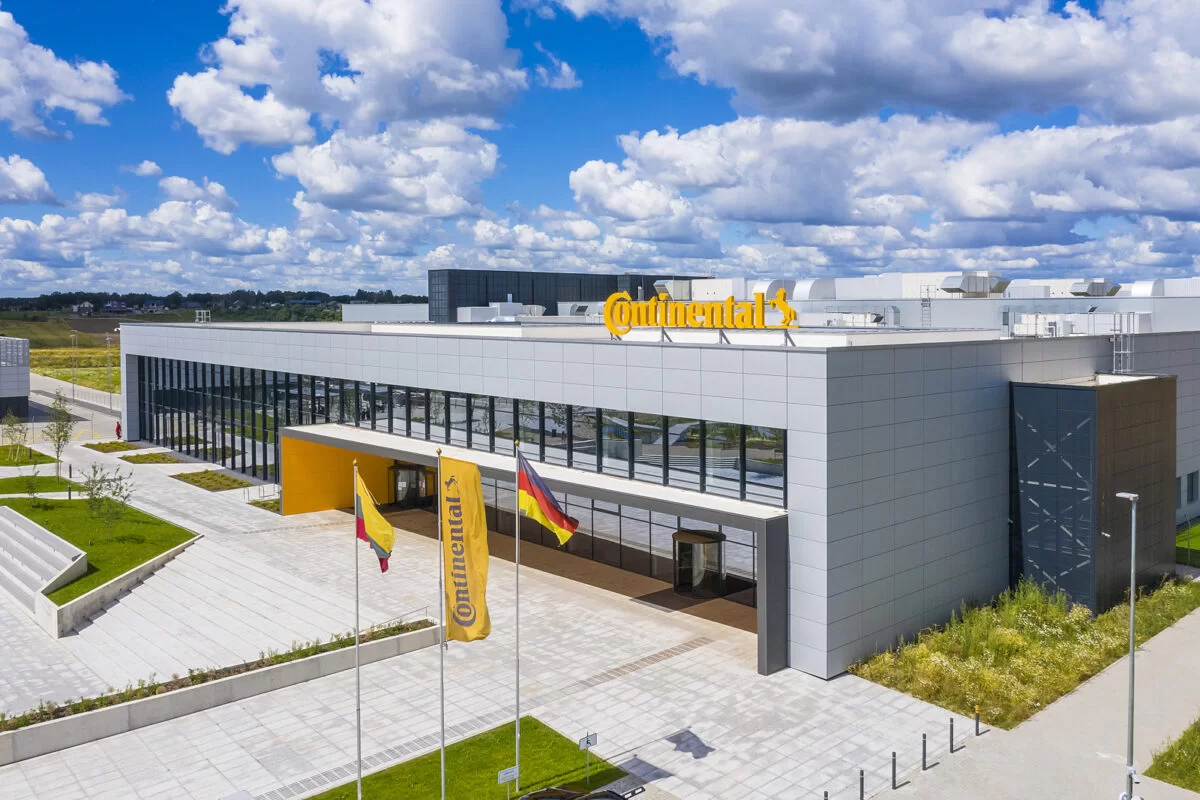 Andreas Gerstenberger Wants The Company To Grow!
Andreas Gerstenberger is the head of Continental's Global Industrial Fluid Solutions business unit. On the announcement day of the new plant, he said that their goal is to be able to grow in North America. As mentioned above, Continental's new plant is about increasing its supply in the North. He further said that there are already many production facilities in Mexico, but this new investment will be a good addition.
This production unit will also increase its reach in the hydraulics and hose business. Gerstenberger said that this investment would be a base for many new facilities and products in the future.
Also Read: Volvo To Setup A Plant In Europe For The First Time!
Continental is already producing quality products with an immense range of industrial hoses. This new facility will make the company more stable and ahead of many competitors.