GM, the American automotive company, plans to add 2000 EV charges across the United States. General Motors has collaborated with EVgo and the Pilot company to complete this project. The three giants are planning to install these chargers at a distance of 50 miles on US highways. General Motors is an American automobile company. The company was founded in 1908 and has been one of the largest automakers around the world.
EVgo is an American Public electric vehicle charging network. They build charging stations across the country. EVgo has the fastest charging stations in America. The Pilot company's Pilot Flying J is a fuel station and truck stop chain across The United States. These three giant companies in the automobile sector have collaborated on a new EV project. Read the article to know more about the new project.
Also Read: Britishvolt Signs Agreement For Battery Materials With Posco Chemical
What Is The New Project About?
On Thursday, the companies announced they would install 2000 fast EV chargers at 500 stations or stops of Pilot company. These stations will be 50 miles from each other on the American highways. The project will be a $750 million investment by General motors. These stations will be ready to operate by late 2023. Apart from this short-term plan, GM will add more than 3000 fast EV chargers by 2025. GM plans to add plenty of Electric Vehicles to its lineup in the next few years; therefore, these stations will assist their consumers.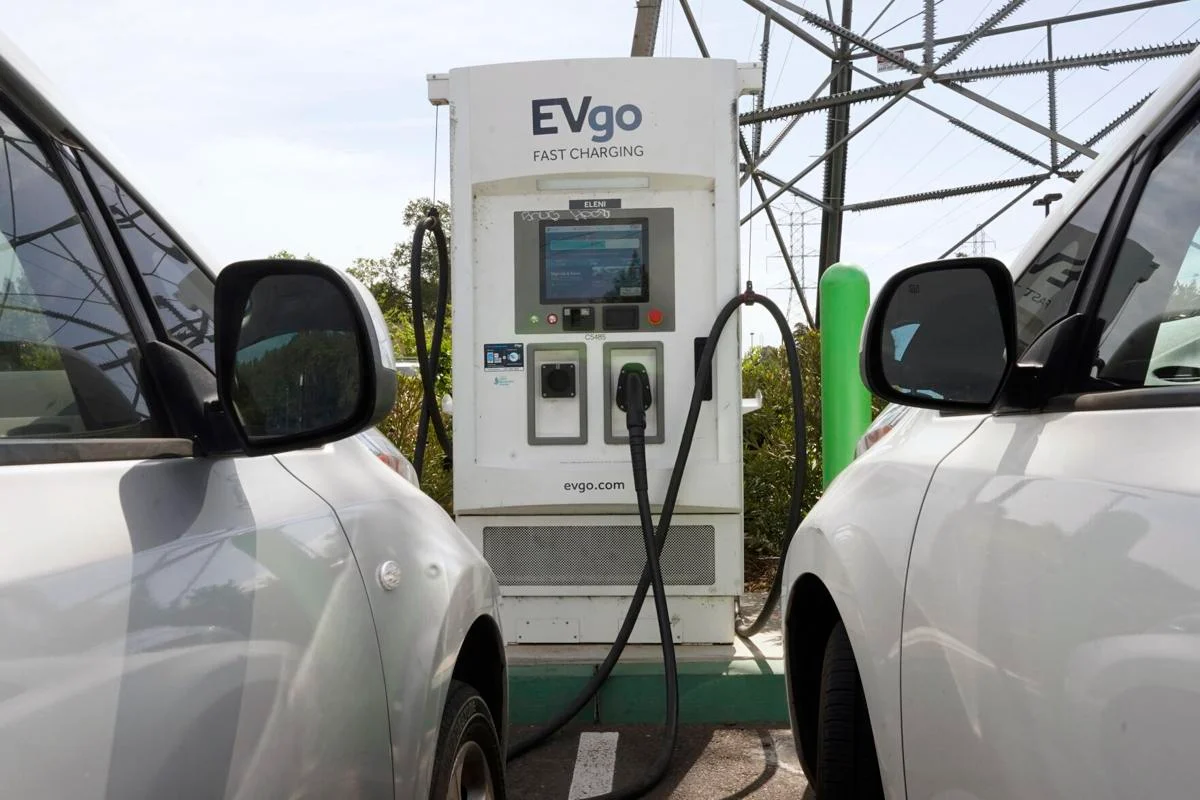 General Motors & Pilot company CEOs Talk About The Upcoming Plans!
General Motors CEO Mary Barra said that they are focused on a sustainable zero-emission future, and this initiative will be the perfect piece to the puzzle. Further, she added that Pilot company has a great network, so it is a great team player to be a part of this project.
While CEO of Pilot company, Shameek Konar, stated that this project is designed to combine private investments with government funding. Also, this project will reduce the stress on automakers in increasing the range of their EVs. Moreover, this deal will reduce the distance between two charging stations, especially on the highways.
Also Read: Panasonic Teams Up With Tesla To Make EV Batteries!
This project will be a game changer for the EV sector. It will lead to ease in charging the vehicles on the go. Many other electric automakers will now jump into programs like these. It will help to cater to the problems in the Electric Vehicle industry.