Recently, Aston Martin announced itself in debt of almost £ 1 billion. Aston Martin's stock price also dropped by 20 percent. To recover from this debt, Aston Martin is seeking the Saudi government to acquire 20% of Aston Martin's share as a Saudi Public Investment Fund. This investment will help Aston Martin to raise 200 million pounds. According to the reports, Aston Martin will raise 300 million pounds from a "rights issue." However, the Saudi PIF has already invested in Pagani, McLaren, and Lucid Motors. The $1 billion investment in Lucid Motors is over $20 billion right now.
This huge profit investment in the automobile sector attracts many Saudi investors and even the government to invest in automobile companies. Aston Martin has successfully attracted the Saudi Arabian Public Investment Fund. It will be their second-largest shareholder, just after the share of Lawrence Stroll's Yew Tree.
Also Read: Lamborghini's First EV To Be An SUV?
What Did The Executive Chairman Of Aston Martin Say?
Lawrence Stroll, the executive chairman of Aston Martin, stated that the announcement of Saudi's PIF investing in Aston Martin is the latest success in the evolution of Aston Martin. It will be a helping hand in the restoration and acceleration of business. He said Aston Martin would return to the F1 with a team. Their focus is on building brand equity and delivering to the growing demand. The new generation of customers has increased the demand leading to 60 percent new for Aston Martin in 2021.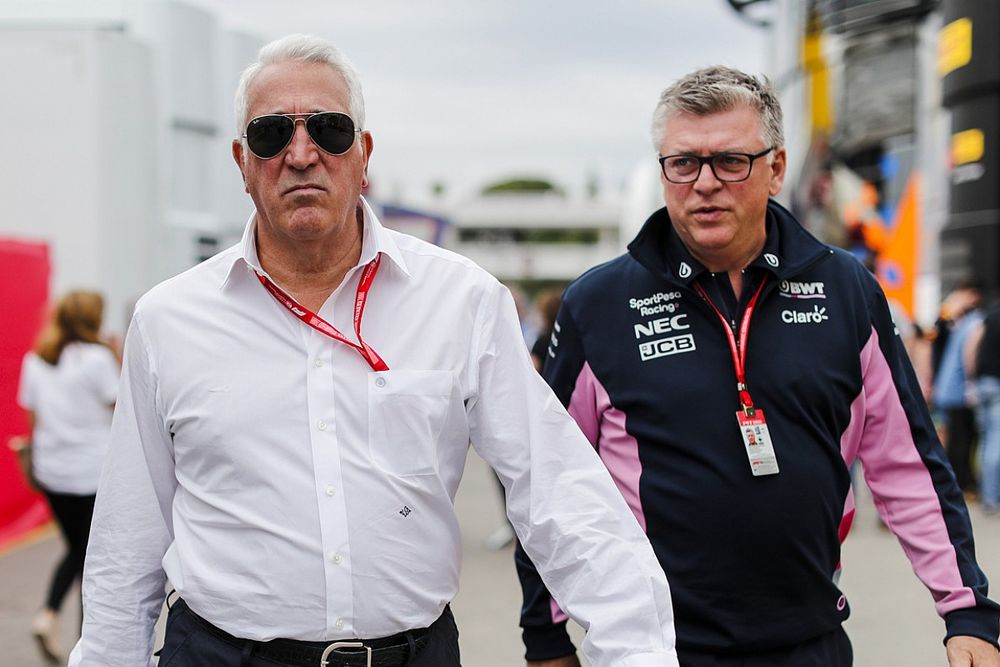 Also, Read Toyota Crown: Everything You Need To Know About The Upcoming Car Series!
About Aston Martin And Its Debt
Aston Martin is a British automobile manufacturer. They are known for their luxury cars and sports cars. This English company was founded in 1913. They serve globally with their exquisite vehicles.
Aston Martin has reported a debt of over $1.1 billion. The company's stock price fell drastically on the GBX stock exchange. Since its IPO, Aston Martin's stock price has fallen by 90 percent. This resulted in the fall of their market valuation as well. To clear off their debt, they have attracted Saudi's PIF as their second major shareholder. Aston Martin is coming back on track with the debt getting lesser.