The Swedish automotive brand, Polestar just revealed the pricing range of the new electric SUV. This new electric SUV will be launched in the late months of 2022. The CEO of Polestar just announced the starting price and the top trim price of the electric SUV.
Polestar is a Swedish automaker. It was founded in 1996. In 2015, Volvo acquired the Polestar. They introduced their first production car in 2017: Polestar 1. Subsequently, In 2019, Polestar came up with a new model: Polestar 2. Now the company is all set to launch its third vehicle in 2022. This article will discuss the new electric SUV and its pricing details.
Also Read: Volvo To Setup A Plant In Europe For The First Time!
Polestar 3 Electric SUV: What Is The Price Range Of The New Electric SUV?
The CEO of Polestar, Thomas Ingenlath, recently announced the pricing range of the new Polestar 3 electric SUV. He stated that Polestar 3 would be launched with a price range of 75,000 euros to 110,000 euros. Converting it into dollars will also give almost the same amount. This electric SUV will cost a bit more than other electric SUVs in the market, but it has a lot to offer. Although, many details about the features and specifications are not out yet. Even though, let's have a look at the blurred information available.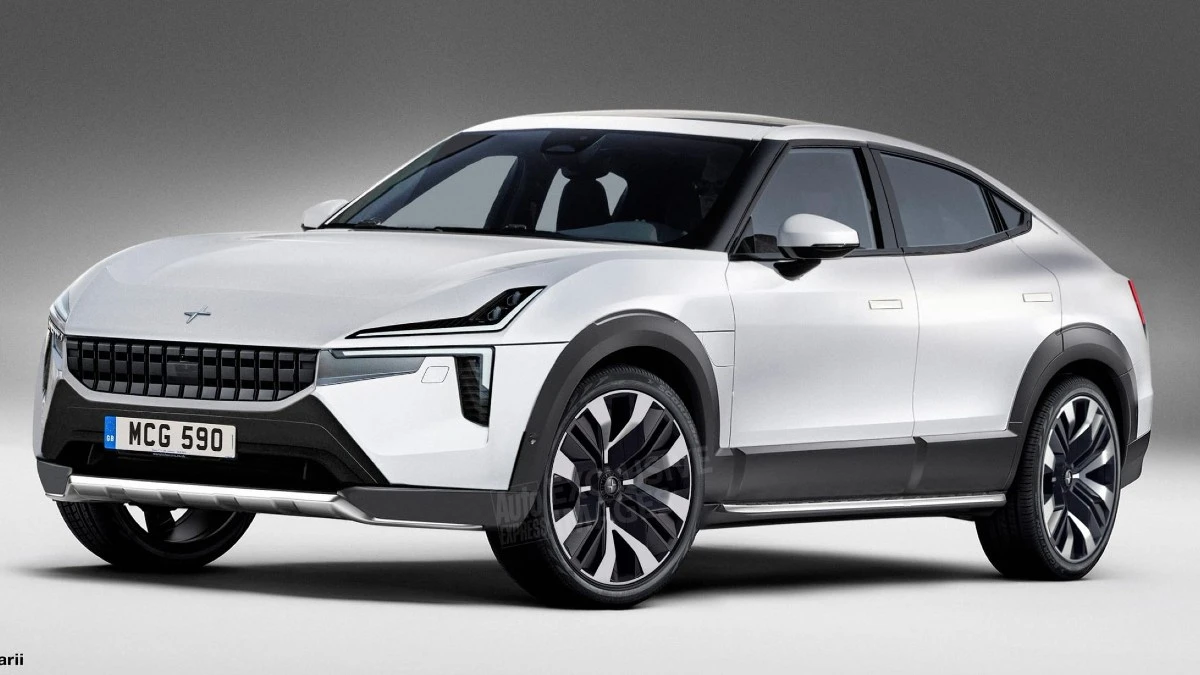 Polestar 3 Electric SUV: Features & Specifications You Need To Know About!
This electric SUV will be a premium vehicle. It will offer a lot of features and power. Polestar has not provided any official details yet, but we have some unclear information. This Polestar 3 will get a dual-motor setup. It will be powered by a large battery covering a range of over 600km on a single charge. The manufacturer confirms the range of this electric SUV. We believe that Polestar 3 will have more power than Polestar 2. Therefore, let's look at some specifications of the Polestar 2.
Polestar 2 comes with a dual motor setup. The combined power of the two motors is 408 horsepower and 487 pound-feet of torque. Polestar also offered a performance pack with the Polestar 2, which eventually increased the power. We expect that Polestar 3 will get the same performance pack.
Also Read: Volvo XC40: A detailed review
Polestar is all set to come up with three new vehicles: Polestar 3, Polestar 4, and Polestar 5. The Swedish automaker is directly targeting the luxury automaker, Porsche. In 2021, Polestar recorded sales of 29,000 units. Although, with the launch of three more cars, they aim to sell more than 300,000 vehicles by the end of 2025. Polestar 3 will be launched in October 2022 if the production goes as planned.