The market for smartwatches has been very competitive for many years, and one hasn't precisely been able to stay ahead of the other for a very long time. This is because companies around the world are trying their best to make products that will appeal to the masses.
Big brands have dominated this market for a very long time, with no clear winner. But Garmin and Samsung have been fan favourites for a very long time because of their amazing watches, which consist of amazing technology and features that many other watches don't have. To be specific, the Garmin Forerunner 265 vs. the Samsung Galaxy Watch 5 is the topic of debate this time to see which one is a better watch.
Samsung Galaxy Watch 5 vs. Garmin Forerunner 265 Display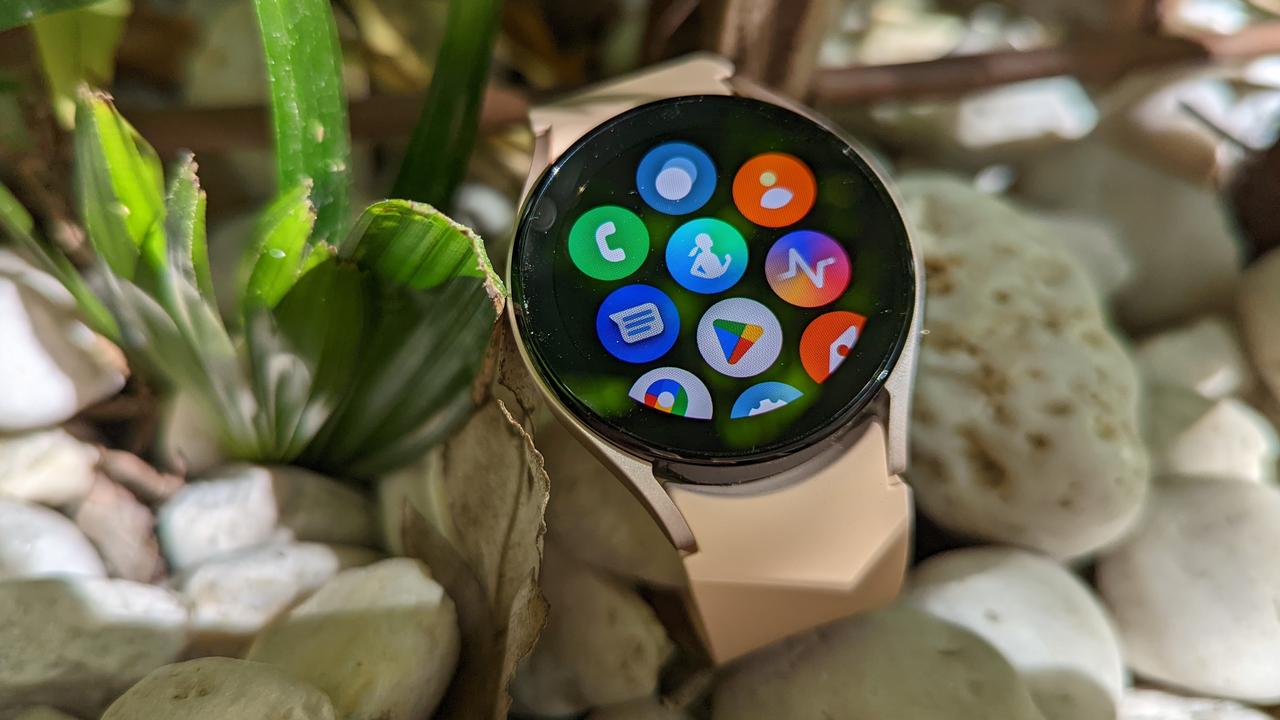 First, we will be talking about the Galaxy 5 watch, which has a 1.19-inch (396 x 396) or 1.36-inch (450 x 450) AMOLED display with more display than the Forerunner 265 that has a thicker bezel and a 1.1-inch (360 x 360) or 1.3-inch (416 x 416) AMOLED screen at its disposal.
The screen that is protecting the Samsung watch is sapphire crystal, which protects it from scratches very conveniently. Now the other end of the Forerunner has Gorilla Glass 3, which makes the light reflection very noticeable.
Samsung Galaxy Watch 5 vs. Garmin Forerunner Hardware and Battery Life
Samsung possesses a very fast processor as well as ram that is able to have plenty of apps on the watch, which helps the watch to improve its navigation through the watch much easier with no lag whatsoever. On the other hand, Garmin doesn't support third-party apps but instead has a very long battery life, all thanks to its efficient processor. The Forerunner 265 menu is more organic, but unfortunately, it isn't that fast. But it isn't slow either. It has a total of 8 GB of storage, which is enough for downloading many songs on the watch itself. On the other hand, we have Samsung's 16GB, which might sound impressive, but the apps will be taking up a lot of space on the Samsung watch.
Both watches have downloads, tap-to-pay support, GPS, and Bluetooth. Garmin has ANT+, which is supported by many fitness accessories like bike computers, etc., and on top of that, it also has more accurate tracking, which makes the cycling and other activities you do very accurate. One of the biggest advantages that Garmin has over Samsung is its insane battery life, which isn't an exaggeration as it can last up to a whole week, whereas the Galaxy Watch 5 can only last for 50 hours in idle mode. But to make up for it, the Galaxy Watch 5 has 10W charging, which recharges extremely quickly, meaning that it will get 50% battery in less than 30 minutes.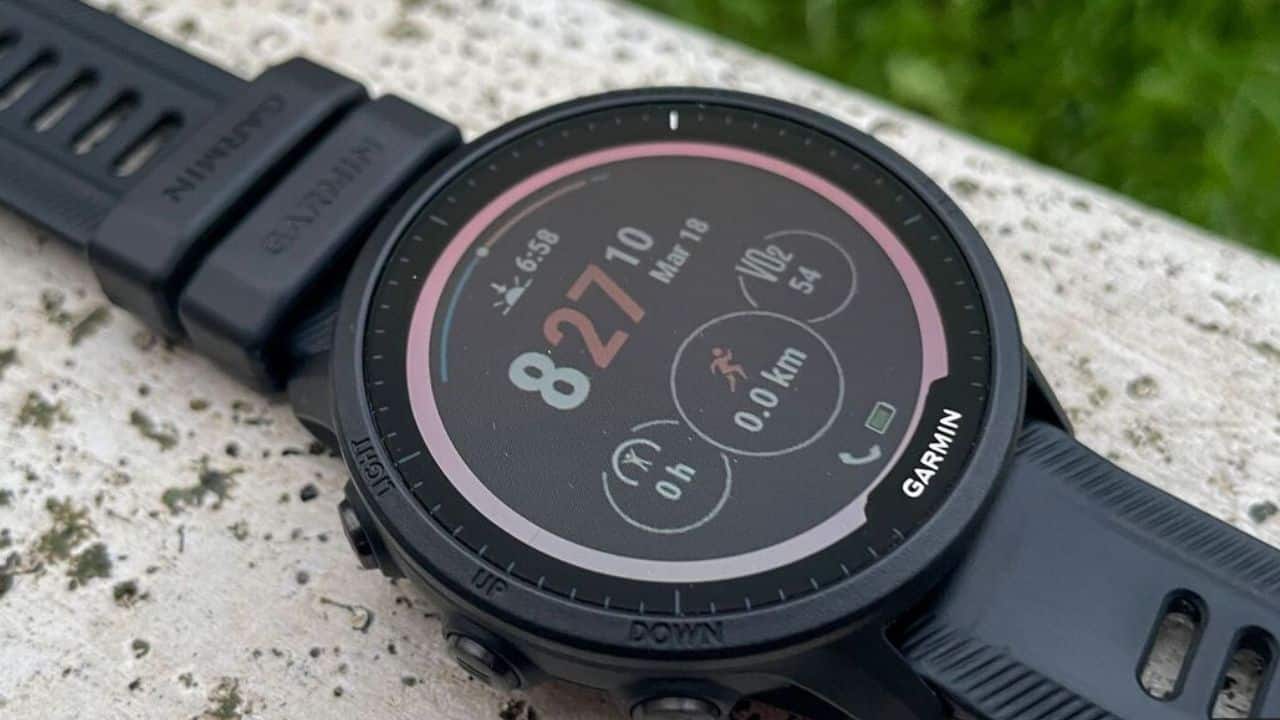 Garmin does charge fast, but that isn't a bad thing because it has such a great battery life that it doesn't need to be charged constantly. This is all the information one needs to know if they want to buy one of these watches. The one that sticks out the most is the Samsung Galaxy Watch 5, which is more affordable and has better specifications, and it has been highly recommended by everyone.