Motorcycles are not 2-wheeler vehicles for the compact and cozy workload. Nowadays, Motorbikes have a lot to offer. One of the main features is speed. Who doesn't like speed on the bikes? All bike lovers have this craze for speed because a fast bike is a dream of many small kids and teenagers. The love for speed among bike lovers is the foremost. Every age group loves to hear a loud rear on the streets and turn their head to see a super-fast bike.
Today, we have got you a list of the Top 5 Super fast bikes available in the market. Relive your dream by reading about these sports bikes, or if you want to purchase a fast sports bike, this is the right article for you. This article will find a list of the top 5 fastest sports bikes. Read the full article to know which is the slowest bike on the list yet one of the fastest in the market.
Also Read: 5 Motorbikes You Should Look Out For This Year!
Kawasaki Ninja H2R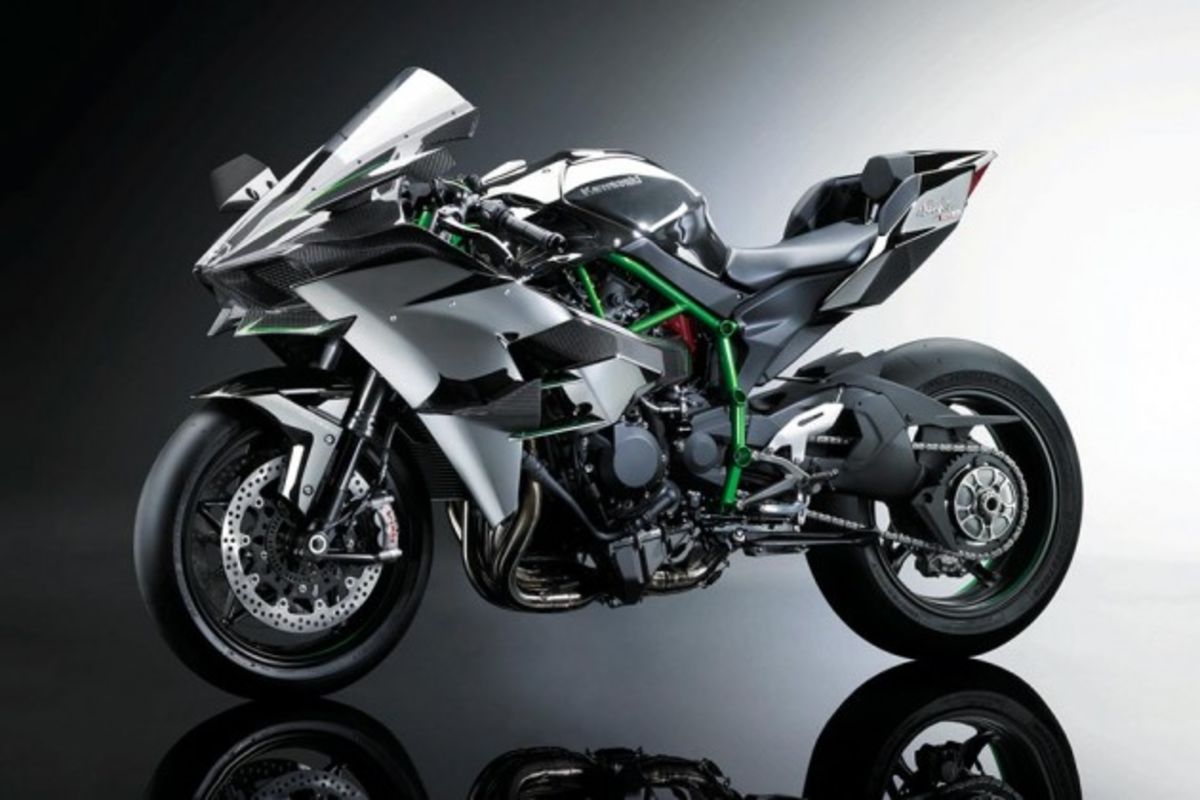 Top on the list is Kawasaki's Ninja H2R. This Beast bike is a killer track bike. It is equipped with a 998cc in-line four supercharged engine. This engine produces 326 HP at 14500 rpm and 121.7 lb-ft of torque at 12500 rpm. This bulky and super fast bike has a top speed of 400km/h. That is just an insane number. This speed machine is killing the superbikes industry. The price for the fastest sports bike is USD 56,500.
Aprilia RSV4 1100 Factory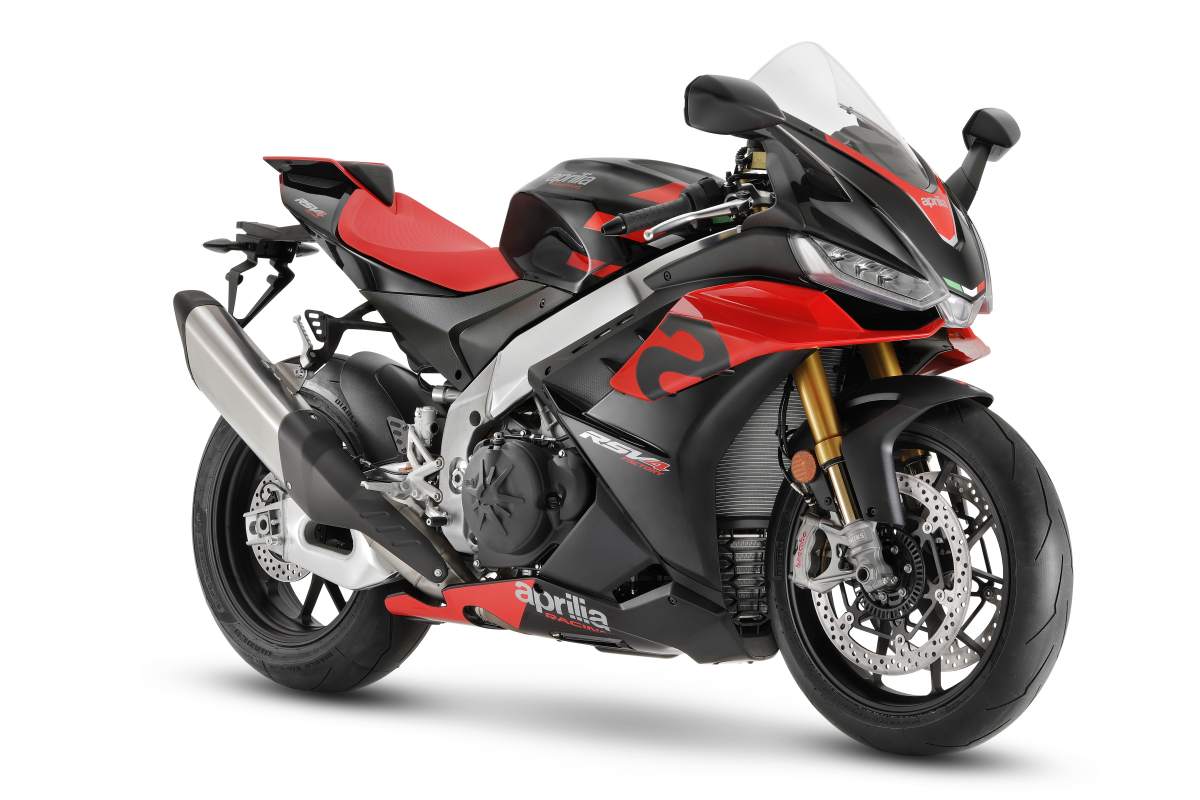 This superbike is an interesting bike on the list. It comes with a 1099cc V-4 engine. It can produce 217 horsepower at 13,000 rpm and 92 lb-ft of torque at 10,500 rpm. The top speed of the heart-throbbing bike is 305 kmph. The price for the Aprilia RSV4 1100 Factory is around $26,000. This bike showcases the strength and the speed at a better price than others on the list.
Ducati Superleggera V4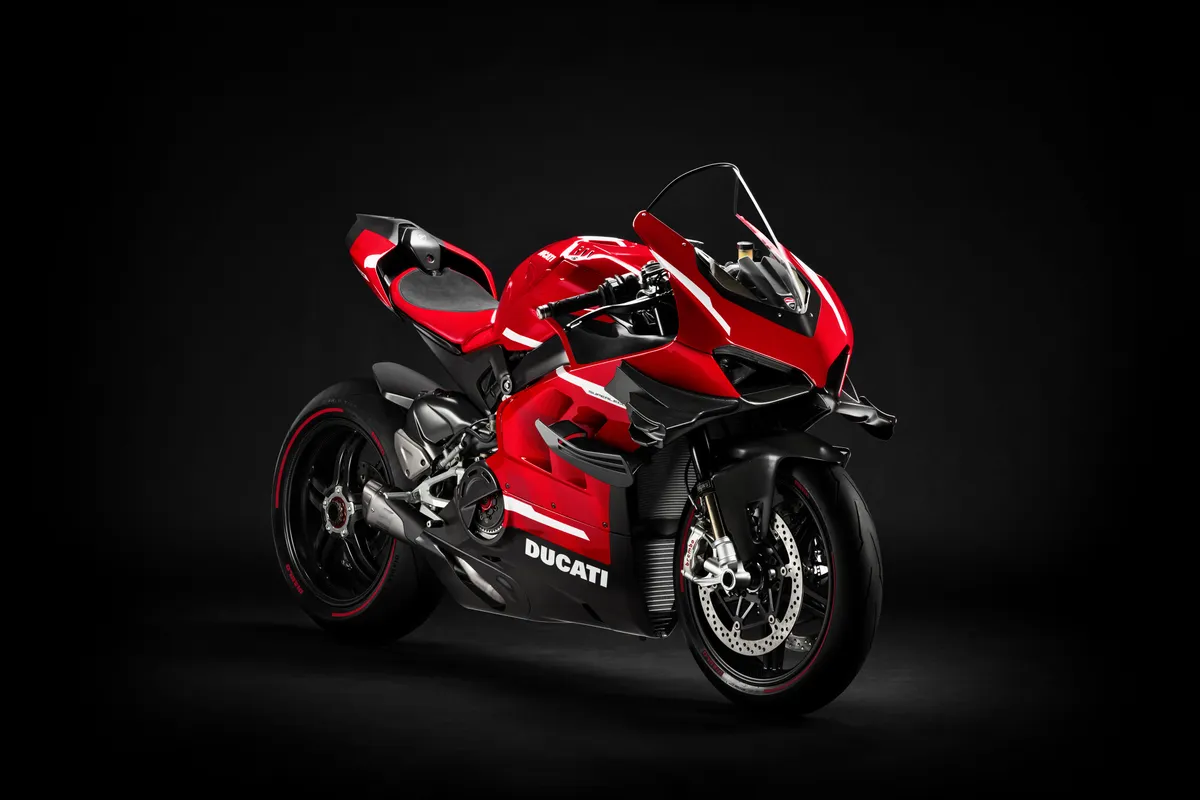 Next on the list is Ducati's Superleggera V4. This bike also has a 998cc engine. It can produce 234 HP at 15,500 rpm and 119 lb-ft of torque at 11,750 rpm. Superleggera is the series of superlight versions produced by Ducati. With a price tag of $100,000, this bike is a super exclusive model by Ducati. It will only produce 500 units of Superleggera V4. The legal top speed of this sports bike is 299 km/h.
Ducati Panigale V4 R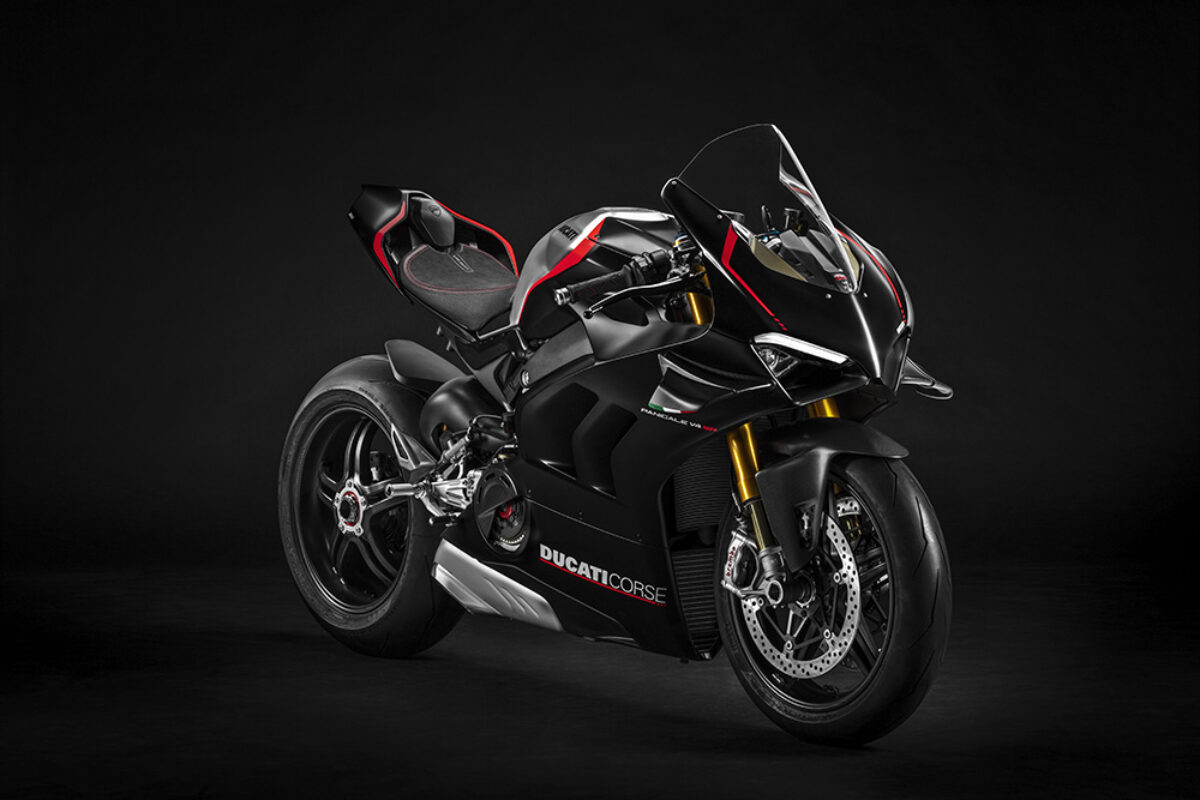 The Panigale V4 R is another impressive, super-fast bike by Ducati. The aerodynamics of this bike lets it float in the air. It is mounted with a 998 cc Desmosedici Stradale V4 engine. This engine can produce 221 horsepower and 83 lb-ft of torque. Panigale V4 R's top speed is 299 km/h. This speed gun is priced at $40,000.
Also, Read Scrambler 800: Everything You Need To Know About This New Ducati
2020 Honda Fireblade SP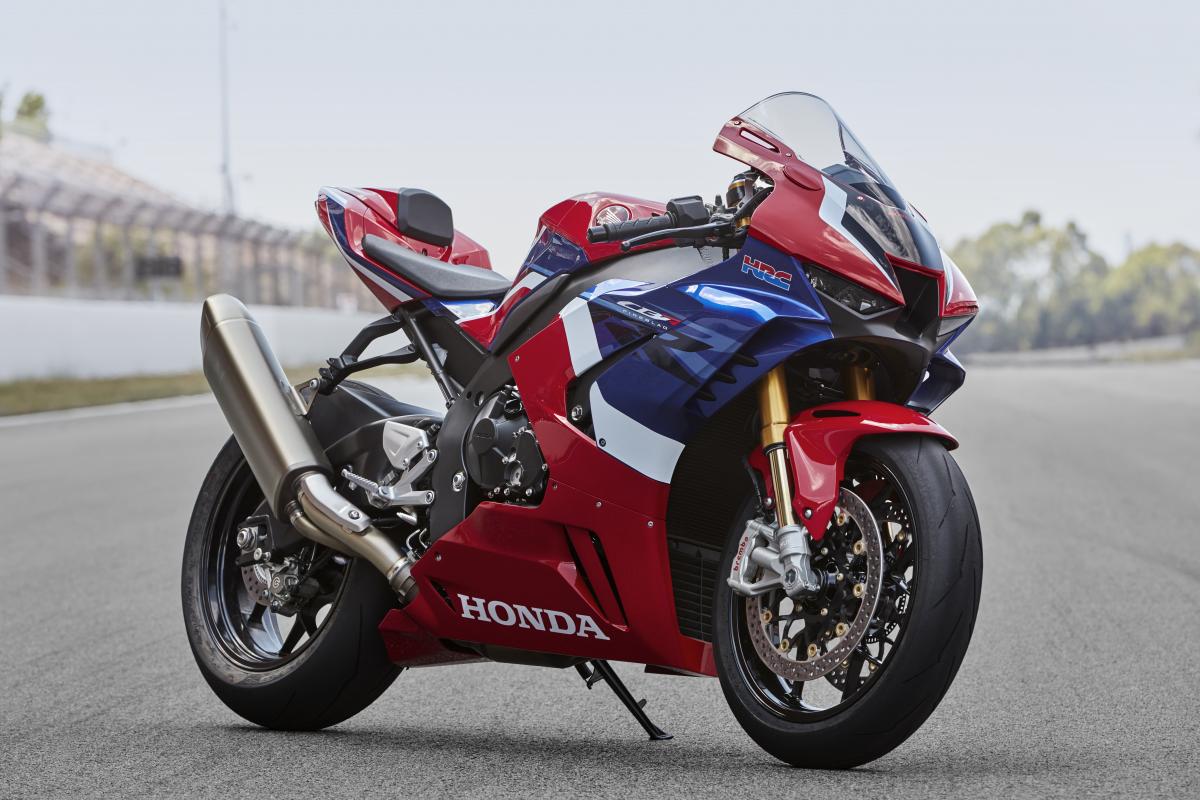 Fifth on the list is the ultra-fast Honda Fireblade SP 2020. It has a top speed of 299km/h. It comes with a 999cc, DOHC, liquid-cooled inline-four engine. This engine is mated with a 6-speed transmission, producing 189 hp at 13000 rpm and 114 Nm at 11000 rpm. This bike carries a price tag of $28,500.