The British automaker Aston Martin suffers huge half-year losses due to a low sales record. They suffered a loss of $348 million by the end of June. Earlier this year, Aston Martin was in debt of $1 billion. Recently, Saudi PIF became the second largest investor of Aston Martin. This cash inflow will help the automakers cover a huge loss.
Aston Martin sold fewer cars in the first half of 2022. It expects to sell more cars in the second half and reduce its losses. Ease of supply chain snarls will help to increase the deliveries of high-margin cars.
Also Read: Will Aston Martin Be Able To Attract Saudi PIF?
What Are The Major Reasons Behind Aston Martin's Loss?
Aston Martin suspects that supply chain problems led to lesser sales. These supply chain problems are now solved, and they expect to supply more cars in the second half of 2022. Aston Martin is looking forward to selling more cars with a higher margin.
Another main reasons for Aston Martin's Loss are the Covid-19 lockdown. Although Covid-19 had a huge impact on the automobile industry, it even destroyed many sales of Aston Martin. Due to lockdown, the British automaker wasn't able to produce the high-margin cars, and unfortunately, they went into losses. According to sources, the Ukraine war also led to a reduction in the sales of Aston Martin. The making costs were increased as Aston Martin used to import the raw materials, and due to war, everything was at a halt in major parts of Europe.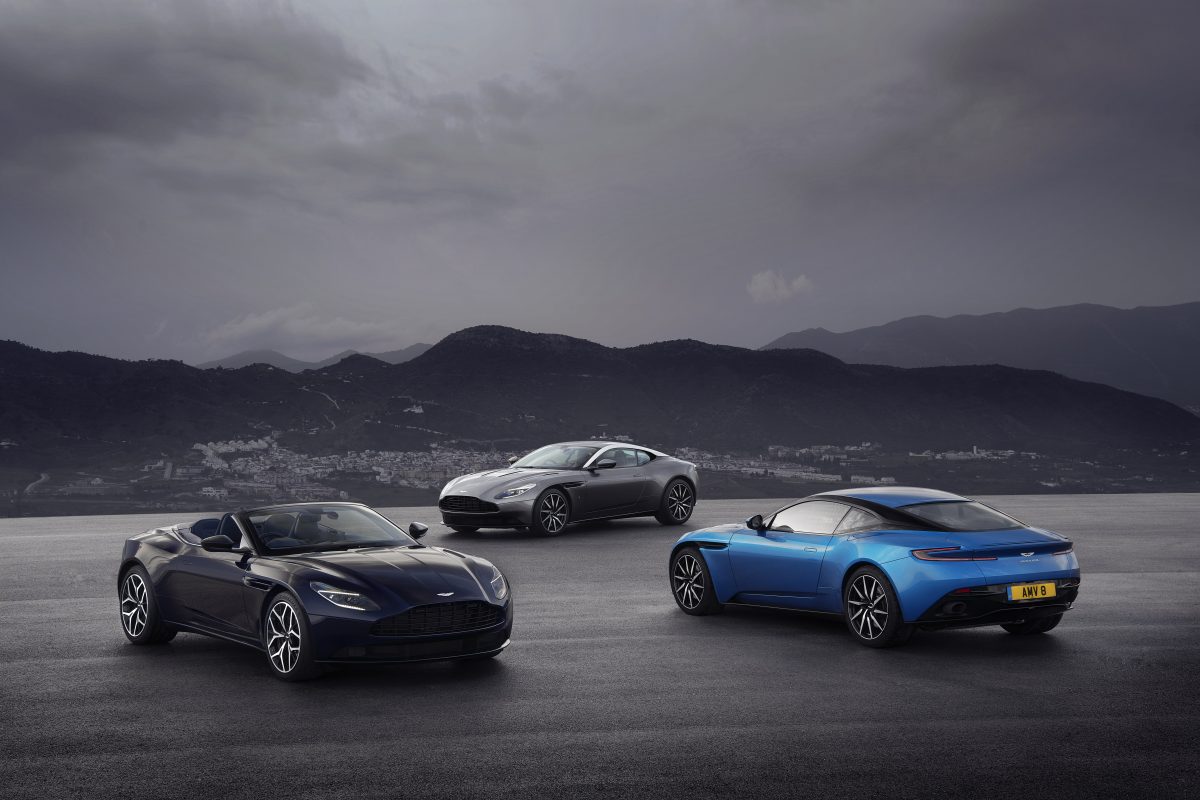 How Will Aston Martin Recover These Losses?
The funding by Saudi Arabia PIF will play a key role in helping the British automaker to recover from its losses. It is said that Aston Martin will now focus more on selling high-margin cars. They will be delivering these vehicles without any supply chain snags. They will increase the production of their most profitable vehicles, which are DBX707 and V12 Vantage sports cars. These two cars have the highest margins and will help the British automaker make more profits.
Chairman of Aston Martin, Lawrence Stroll, said that they ended the month of June with more inventory of 350 DBX707 than what they initially planned. They had bigger plans for selling more units of this SUV. The production of this car has already consumed more than ten million of their cash, and it has a strong demand right now.
Also Read: Aston Martin Just Revealed A New Logo!
More About Aston Martin
Aston Martin is a British sports car manufacturer. They also produce luxury vehicles. It was founded in 1913 by Lionel Martin and Robert Bamford. They have been dealing in expensive luxury cars since the foundation. Aston Martin is a key participant in motorsports. They have been participating in Formula One since 1959. Recently, Aston Martin suffered a huge loss of $1 billion, and they even attracted the Saudi PIF to invest in their company. Saudi PIF became the second largest shareholder with this investment. First is the chairman, Stroll. Although, the British automakers are recovering from the losses and looking to sell more cars and earn higher profits in the second half of 2022.