Honda Cars India has announced that they will discontinue three cars in India. The Japanese automaker has decided to stop the production of Jazz, WR-V, and Honda City 4th generation. However, they will continue with the production of the latest generation of Honda City, the fifth generation.
Honda will stop producing Jazz after October 2022 in India. Subsequently, they will cease the production of City 4th generation by December 2022 and WR-V by March 2023. Honda WR-V and Jazzholds a large share of the company's market. After the discontinuation, there will be only three models of Honda in the Indian automotive market. These models will be the 5th generation Honda City, Honda Amaze, and the Hybrid Honda City. All these cars are sedans, and now the company won't have hatchbacks or SUVs in their Indian lineup for a while unless we get a surprise with a new Honda car soon. Honda has been one of the largest automobile companies in India. This discontinuation will affect their sales. They will get more space in their lineup to add more new cars or Indian versions of global cars.
In this article, read more about these three cars and the plans for their layoff.
Also Read: Honda civic type R: The most powerful Honda
More About The Discontinuation Of The Three Honda Cars
Laying off three cars, including the hatchback of Honda, is a major step for a huge market like India. The Hatchbacks, WR-V, and Jazz was doing great for Honda Cars India. If the company decides to pull out the hatchback segment from its lineup, it will be difficult for them to be among the leading car suppliers. Many new customers and young customers opt for the basic hatchbacks. Honda will lose out on many customers while missing out on this segment. A spokesperson from Honda Cars India Limited even rejected to accept the discontinuation news. He said that Honda couldn't comment on any market speculations.
In the first year of the launch of the WR-V, Honda Cars India recorded sales of 50,000 units. This was 28 percent of the total sales of Honda Cars India in that year. Jazz and WR-V had a good market for Honda.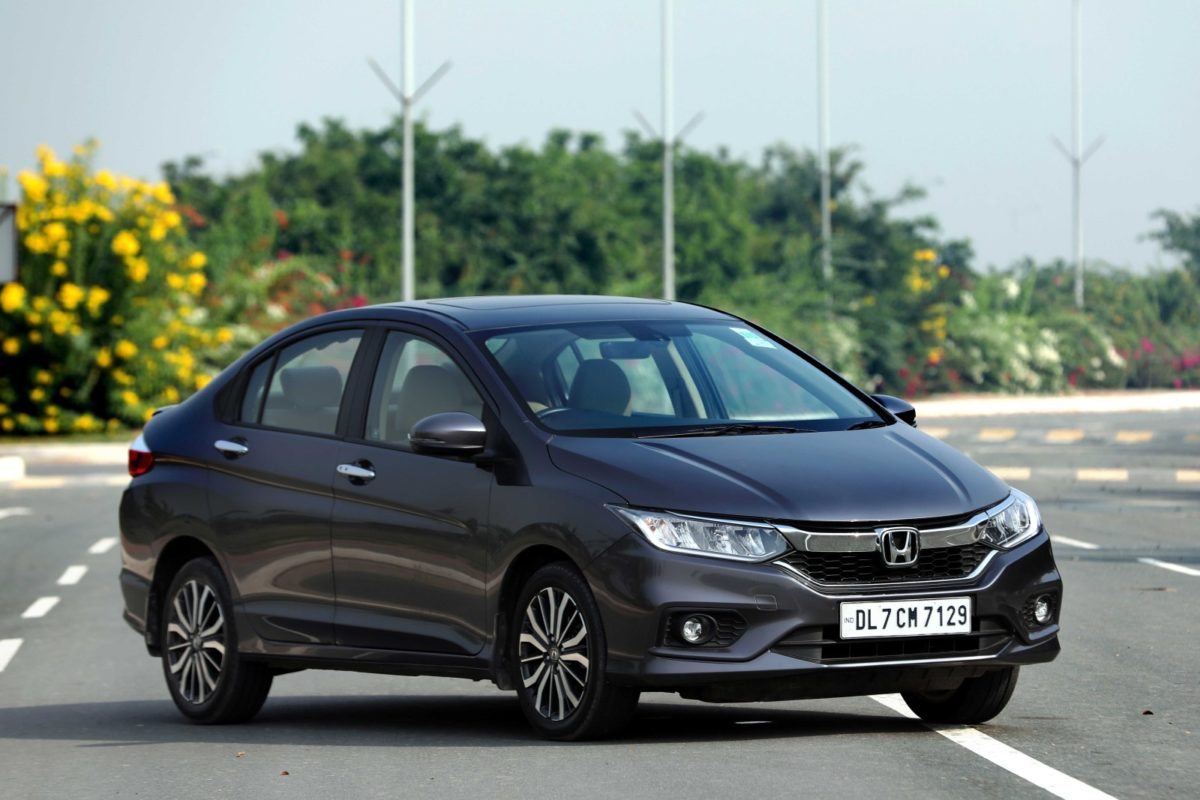 Details About The Hatchbacks Of Honda Cars India
Honda WR-V is a hatchback cum a sub-compact SUV. This car is Honda's one of the best-selling cars in India. It has created a huge market with its pretty impressive specifications and features. WR-V comes with two engine options. First is the 1.2-L i-VTEC petrol engine. This engine is one of the most eco-friendly engines, Honda. It is reliable and powerful enough. It exhibits 90 horsepower and 110 Nm of torque. A manual 5-speed gearbox is mated with this engine. The second option is the 1.5-L i-DTEC turbo diesel engine. This engine is also offered in Honda city. It produces 100 horsepower and 200 Nm of torque.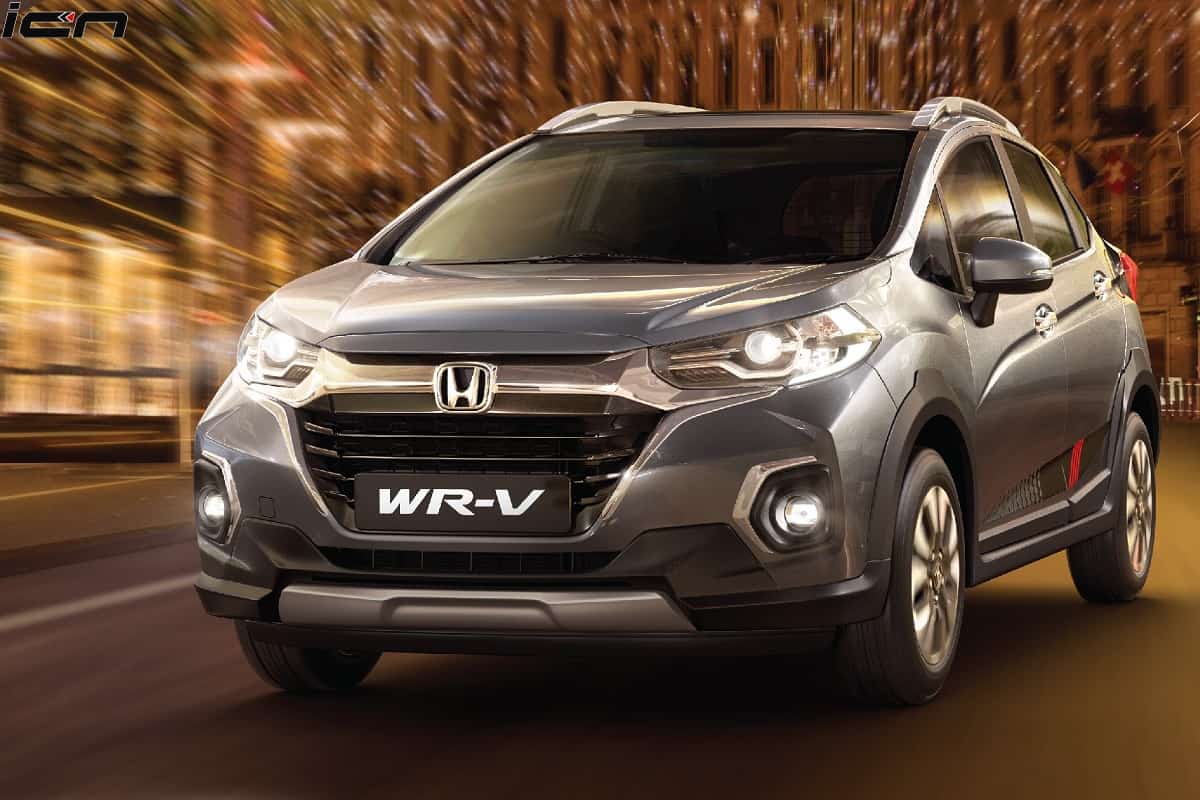 Honda Jazz is a five-seater hatchback that offers six variants in its lineup. The cabin is very comfortable and enabled with high-tech features. It is equipped with a 1199cc Petrol engine which produces 88.50 Bhp at 6000rpm and 110 Nm of torque at 4800rpm. Jazz comes with an option of an automatic and manual transmission.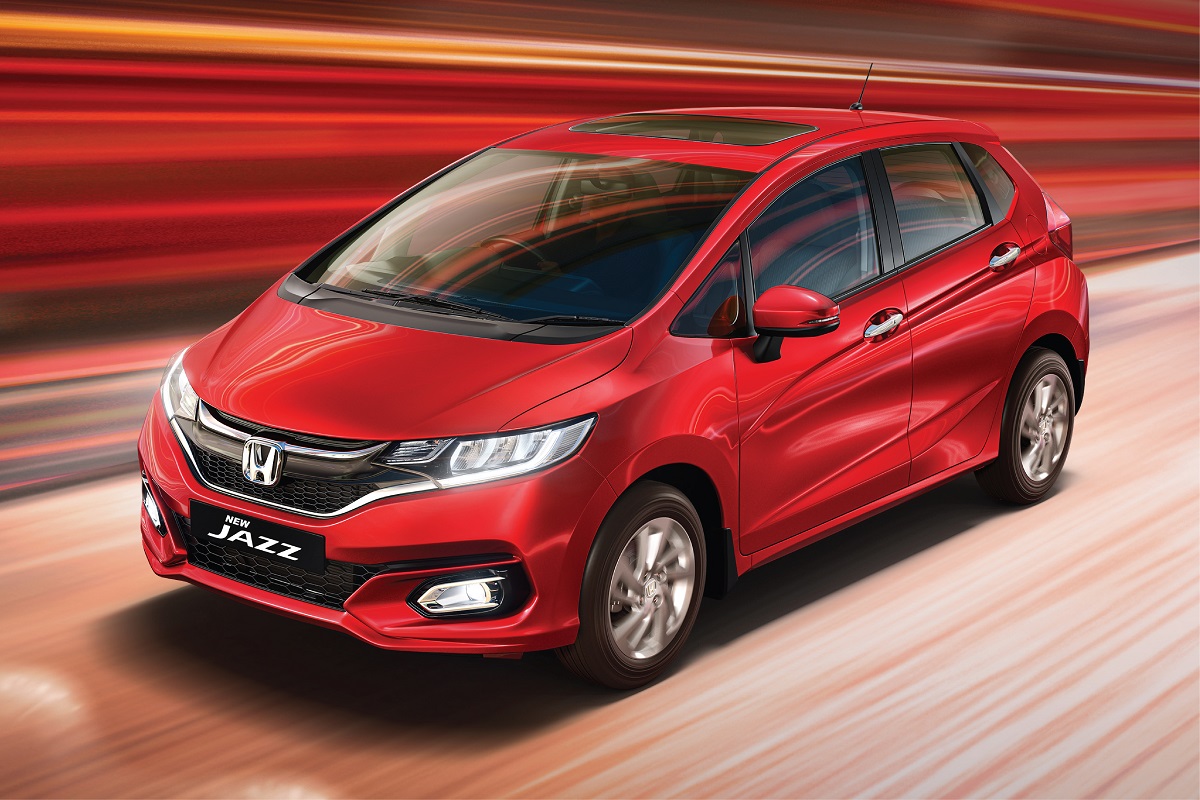 Also Read: Following The HR: More Honda Executives Leave The Company!
However, it is believed that Honda will soon launch new cars in the Indian market. The discontinuation of these three cars will lead to the introduction of new cars in the Honda lineup. We will be covering the launch of all the upcoming cars.