Three days ago, the HR head of Honda Cars India, Jyoti Singh, resigned from her position. Subsequently, she joined Hero MotoCorp. Just after Jyoti resigned, two more executives of Honda Cars India left the company. The head of the sales and network department of Honda Cars India, Ashish Kaul, and the general manager of IT Strategy, system planning, and development, Nishith Agarwal, took the exit door.
With the continuous resignations at Honda Cars India Limited, these are the two new entries to the list. The resignations of these two executives made it worse for the Japanese automakers in India. However, we have discussed earlier as well about these increasing resignations, and to date, no information has been provided by the company.
Also Read: Honda To Hero: Honda's Head HR Joins Hero MotoCorp
Who is Ashish Kaul and Nishith Agarwal?
Ashish was the head of the sales and network in Honda Cars India. He started his career with Honda in 2007 and worked as the head of corporate sales. Ashish Kaul has an experience of more than 30 years in the automotive industry. He started with Hindustan Motors in 1992. In 1999, Kaul shifted to Mahindra & Mahindra. After working eight years with the Indian automotive company, he joined Honda in 2007.
On the other hand, Nishith Agarwal was General Manager of IT Strategy, System Planning, and Development. He joined Honda Cars India Ltd. in 2006 and has served the company for more than 16 years. Reasons for their resignation remain unknown as nothing official is out yet.
What Is Happening At Honda Cars India Limited?
We saw a couple of resignations over the past few months. With the recent resignation, we have seen Jyoti Singh, the head of the HR department, also leaving the company. Following the same, two more officials resigned from their positions in Honda Cars. We also discussed the previous resignations in the article related to Jyoti Singh.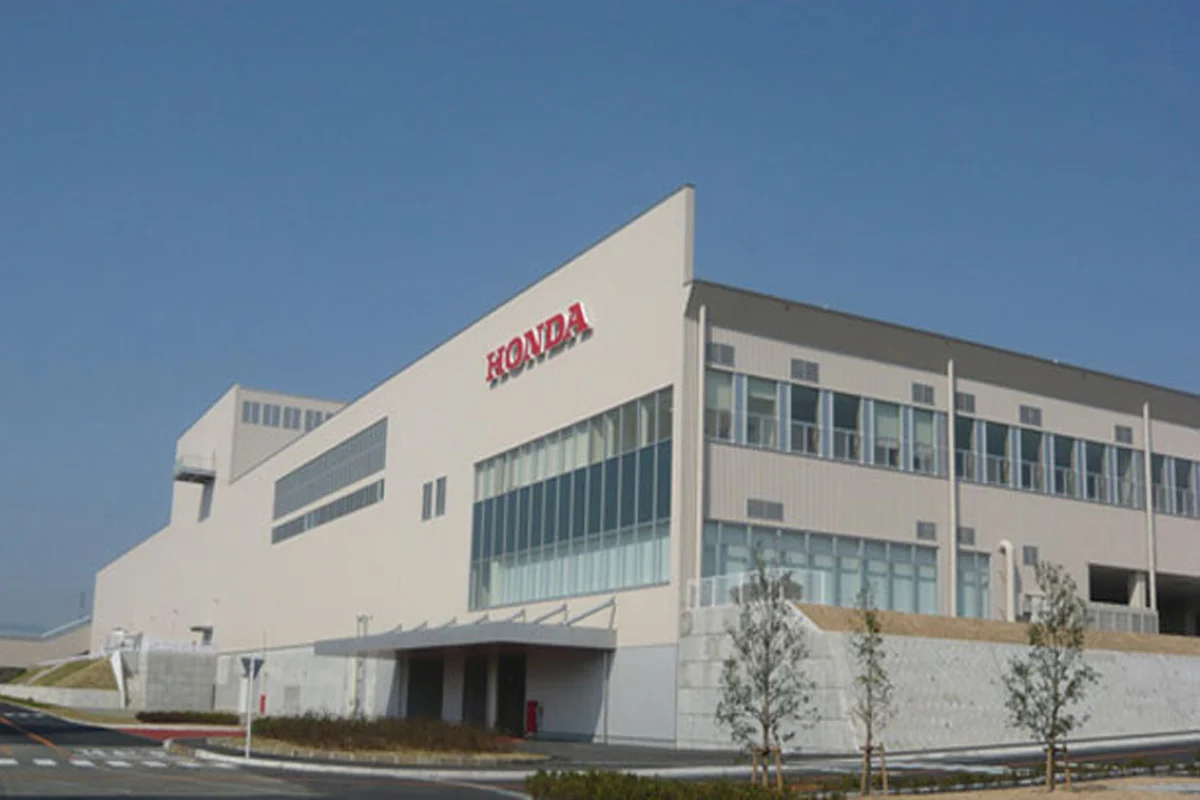 Though, a major change has been seen in the company after the shutting down of the Greater Noida plant. In 2020, Honda decided to shut down this branch. The possible reason for the Greater Noida factory lock-up is the decline in sales. After their successful sales in 2014, the Japanese automakers have seen a gradual fall in their sales. Last year, The sales were nearly 50-60% down.
Also Read: Honda civic type R: The most powerful Honda
However, the company is doing well in the rest of the country, and they are also launching their new cars. But three recent resignations from the top and middle management positions seem suspicious. Moreover, we will provide you with the relevant data related to the same as soon as Honda Cars India clarifies it.