The British automaker Vauxhall has launched a new generation of Astra 2022. This is the eighth generation of the Astra family. It is one of the most reliable cars in the United Kingdom. You may find this car in every second household. The new-gen Astra looks elegant, and it gives a feeling of a sporty hatchback. It comes with great handling and pretty good efficiency. Astra is a tough competitor of Volkswagen Golf and Ford Focus.
Vauxhall is one of the oldest car brands in the history of the automobile industry. It is a British automobile company founded in 1857 by Alexander Wilson. Although, it is not a huge company as it serves only the United Kingdom and has two manufacturing units within the UK itself. The first manufacturing plant is in Luton, and the other one is in Ellesmere Port. Vauxhall was the second largest automotive brand in the UK for more than twenty years. The largest was Volkswagen. In 1925, General Motors acquired Vauxhall. GM made this luxury automaker into a mass-market brand. During GM's ownership, most Vauxhall cars looked like Opel Cars. Opel is a subsidiary brand of General Motors. Since then, Vauxhall has been dealing in passenger vehicles. In 2017, GM sold Vauxhall to Groupe PSA. Recently, Vauxhall launched the 2022 Astra. Read more about this reliable car in the given article.
Also Read: 2023 Genesis G90: Detailed Review
Vauxhall Astra
Astra is one of the most reliable cars in the United Kingdom. It is a compact hatchback, perfect for the family car. This car was first launched in 1980. Astra is made at the Ellesmere Port. Currently, there are eight generations of this hatchback. In the United Kingdom, Astra is a very popular car. It has been people's favorite car for over four decades now. The new updated car has a modern striking design, with many technology upgrades. Let's talk about these changes in detail.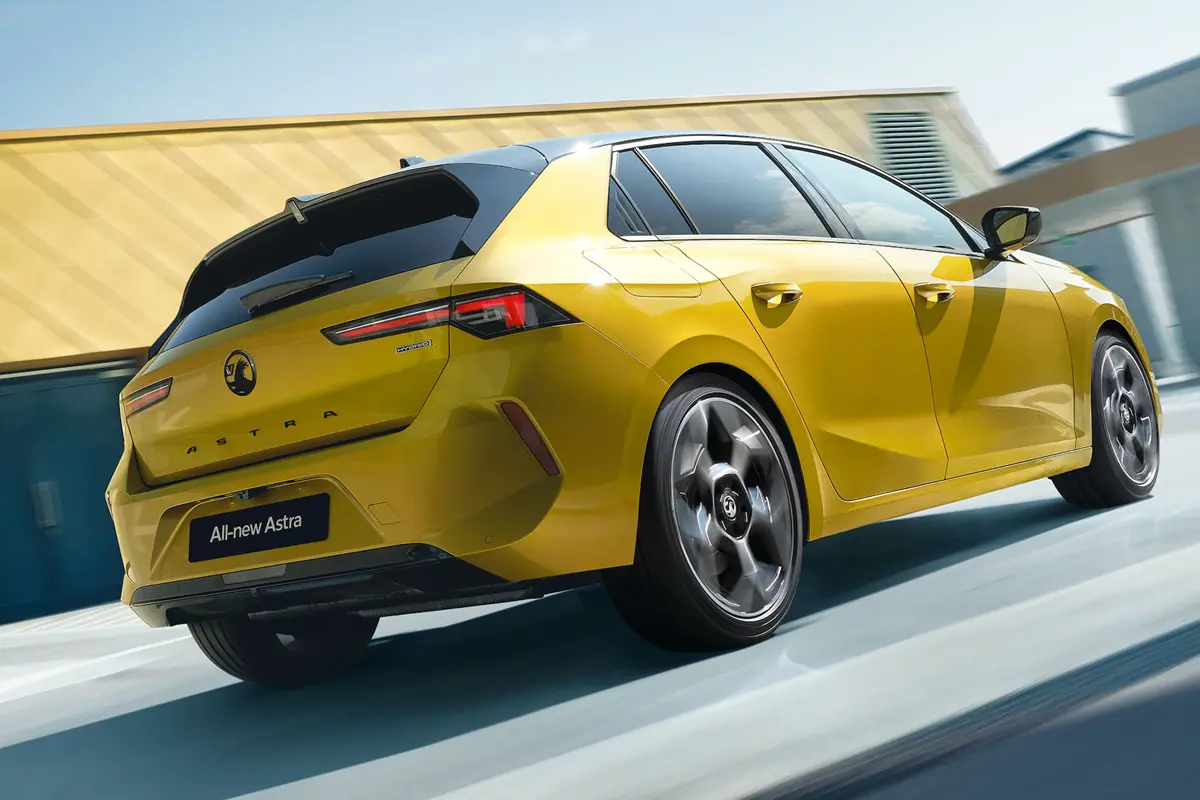 What Is Under The Hood Of 2022 Astra?
Vauxhall Astra gets an option of a 1.2-liter petrol engine and a 1.5-liter diesel engine. Both the engines are just great and provide smooth rides. The petrol engine produces 130 horsepower while the diesel engine generates 130 horsepower. Diesel engines get an option of a six-speed manual transmission and an eight-speed automatic gearbox. On the other hand, the petrol engine only comes with a six-speed gearbox. The new Astra also gets a plug-in hybrid version. It comes with a combination of a 1.6-liter petrol engine and one electric motor. This hybrid drive makes it an even more powerful and efficient vehicle.
Also Read: 2023 Genesis G90: Detailed Review
Features And Pricing Of The Astra 2022
The dashboard of this reliable hatchback gets a 10-inch infotainment system. Also, the digital cluster gets a 10-inch screen as well. Moreover, it gets features like parking sensors, keyless entry, heated front seats, wireless phone charges, etc. Additionally, Astra is equipped with adaptive cruise control, lane-departure warning, and reverse cameras for safety. It also provides a good spacious cabin to fit in a nuclear family. If we talk about the price, this practical car comes with a price tag of 24,315 pounds to 35,815 pounds.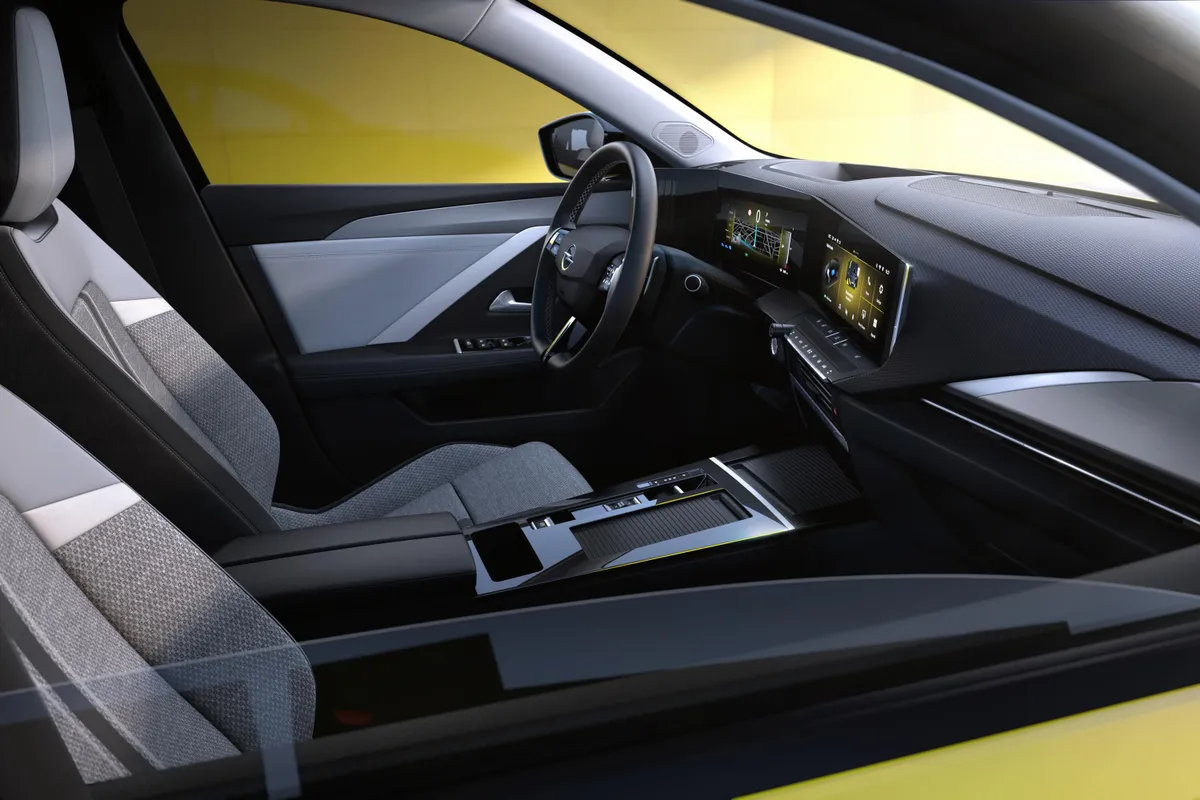 These were all the details about the 2022 Vauxhall Astra. A reliable, safe, and stylish car by one of the oldest automakers.