If you plan to purchase an electric SUV or pickup truck in 2025, then get excited about this article. Volkswagen has some amazing plans for the electric segment. Volkswagen Group has decided to produce a new electric SUV and Pickup truck under a new brand. This German automotive giant will introduce a new off-road-oriented brand, "Scout." The new brand will focus on electric off-road vehicles like pickup trucks and SUVs. Scout will launch an electric SUV and an electric pickup truck under the 2026 model. These two new launches are expected to arrive by the end of 2025. If not, these two new electric vehicles should be available by 2026.
Well, we will discuss both new electric vehicles in this article. Although no official information is out, the sketches show how the two EVs will look.
Also Read: Volkswagen Modifies Its Line-up For 2023
2026 Scout Electric Pick-Up Truck
If we go ahead in time and think about the requirements of that era from a pickup vehicle, we guess it would be different from today's trucks. We would expect more power, range, better performance, and high-tech features. Although Volkswagen has not disclosed anything about the new pickup truck, we believe it will be at least a three-motor setup. Scout truck should be an all-wheel drive as standard. Volkswagen has already started working on future EV projects, and all the new electric vehicles will get high power and some best features. We believe the Scout pickup truck will get a motor setup producing nearly 600 to 700 horsepower. It will be a requirement of the future.
As a pickup truck maker,  Scout must work on better suspension, high ground clearance, and other off-road features. The new off-road specialist brand should focus on the range as well. As we move towards the future, many rivals are introducing high-range vehicles. Tesla is already way ahead in the range competition. Recently Hyundai and Kia also announced a high range of electric vehicles. Scout should offer at least 300 to 400 miles of range. The expected starting price of the Scout electric pickup truck will be around $55,000. Now, let's talk about the new SUV.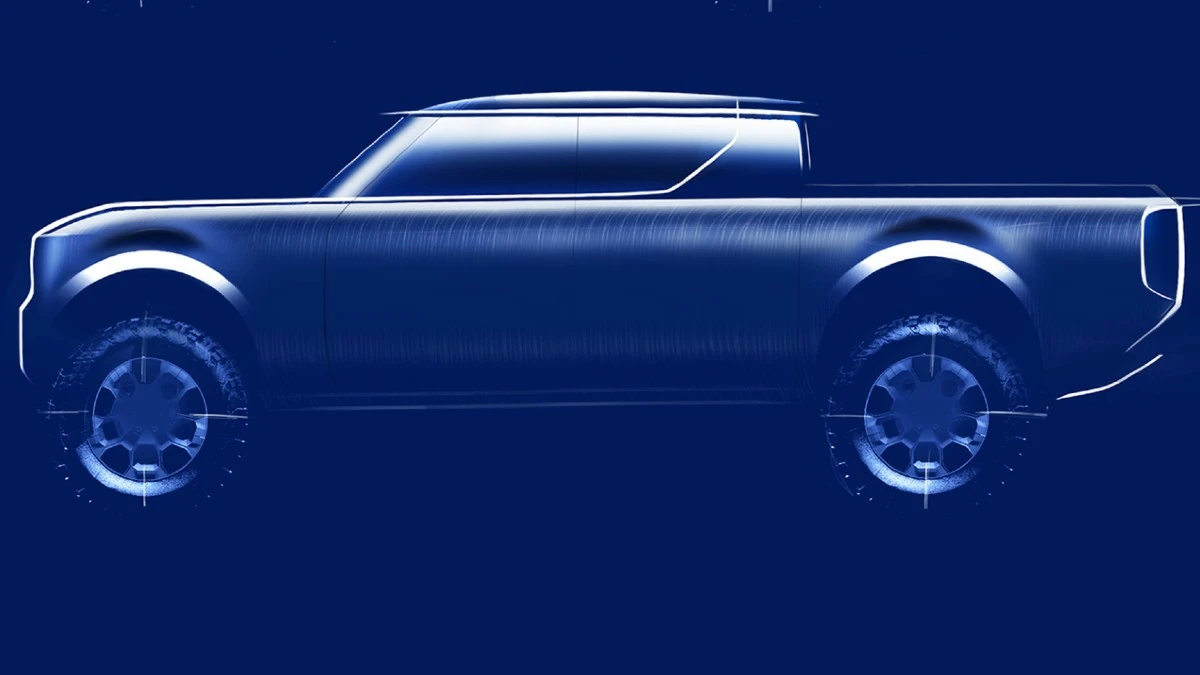 2026 Scout Electric SUV
All the things go the same for the SUV as well. Scout has not revealed any details about the electric Sports utility vehicle. This new SUV will be a competition for the Jeep, land Rover, ford, and many other key SUV players. From the revealed sketches of this EV, it is believed that Scout SUV will get a rugged body structure. It will have an excellent ground clearance and wide tires. The electric SUV should get a dual motor setup with an all-wheel drive. Volkswagen said that it would be an off-road vehicle. Accordingly, this EV should get high-performance battery motors. It should produce around 400-600 horsepower. As the standard equipment, Scout SUV should get basic safety features like adaptive cruise control, 360-degree cameras, parking sensors, automated emergency brakes, and more. Scout will offer some special off-road features as well. It is expected that this electric SUV will be launched for $45,000.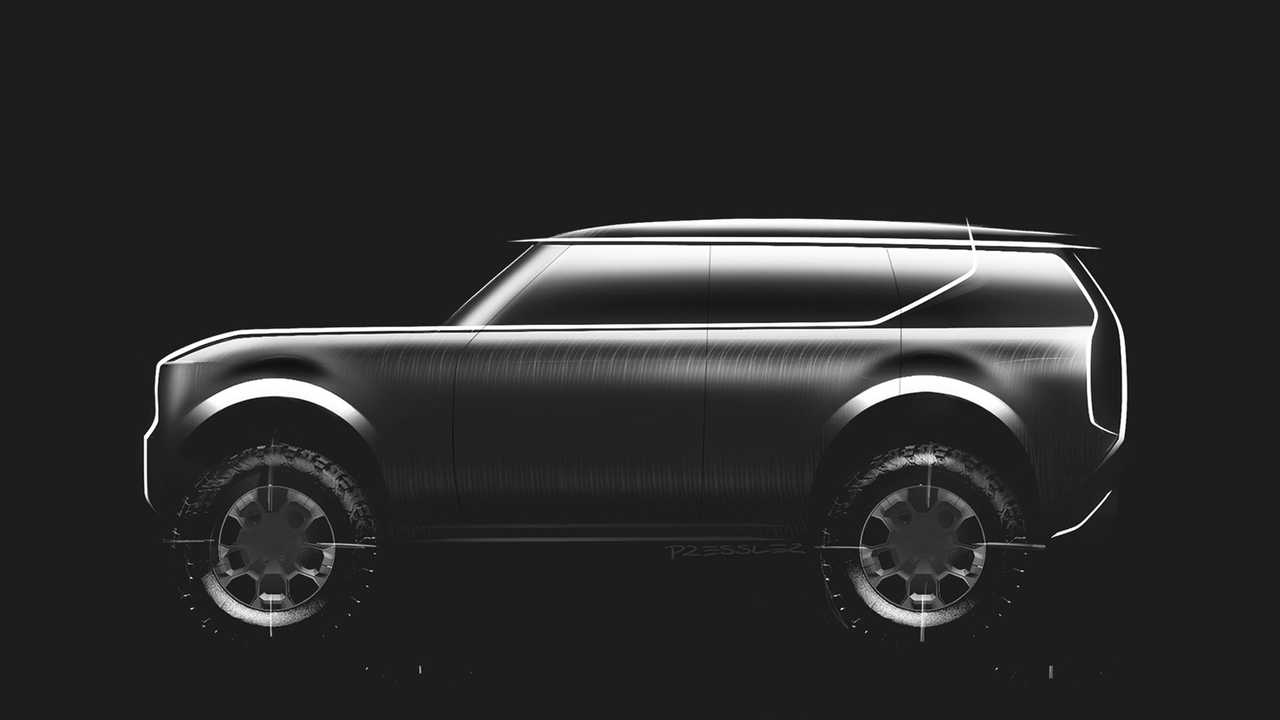 Also Read: 2023 Volkswagen Golf R and GTI: Updated & Anniversary Edition
Scout, the upcoming off-road specific brand, has already increased our excitement for the new EVs. We will update you with the latest information about the 2026 Scout Pickup And SUV. Until then, keep reading related articles on DaxStreet.