What is your first factor in the decision-making if you decide on purchasing a new car? Not sure about you all, but we think the brand should be reliable. Today we will talk about the five most reliable car brands. A brand doesn't just become reliable by being an old player in the automotive world. Instead, it should have all the qualities of being a dependable, high-performance, and safe car brand. The reliability of a car brand can easily make your car live a long life. On the other hand, if a brand sucks up the manufacturing or any feature, you may have a negative review about that company for the rest of your life. Reliability also leads to a higher resale value, eventually becoming a great long-run car.
We have created a list of the top 5 most reliable car brands. Also, read the full article to know all about these brands.
Also, Read Ferrari Daytona SP3: Everything You Need To Know About The Supercar
5. Kia
At number five in the top 5 most reliable car brands, we have the South Korean marque, Kia. This automaker is based in Seoul and it was founded in 1944. Hyundai partially owns Kia. Currently, Kia is producing some world-class, affordable cars. Therefore, Kia EV6 is the best affordable electric car on the market. Kia is doing great in the market and offers great quality, performance cars.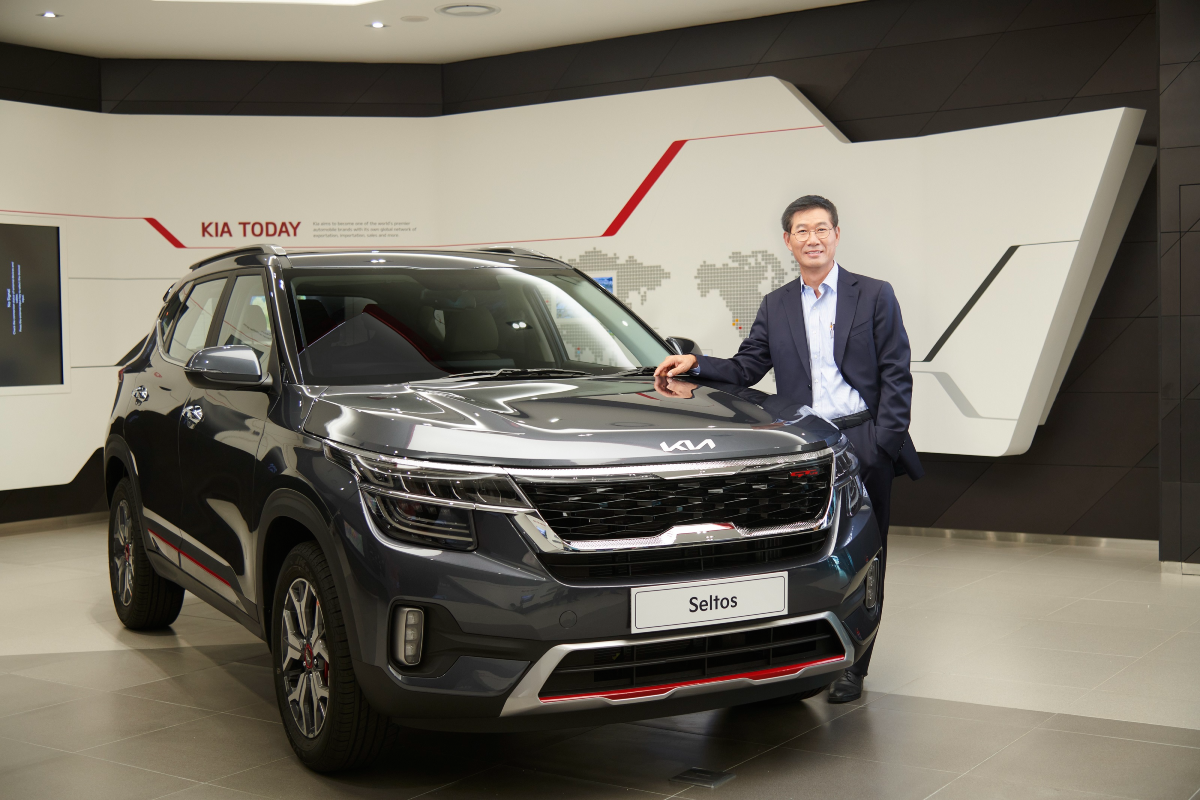 4. Lexus
Another reliable brand in the automotive market is Lexus. It is a Japanese brand with the most amazing cars. Lexus deals in the premium range of vehicles. This brand is a luxury subsidiary of Toyota. If you have Toyota with your name, you can be trusted easily as it is the world's leading car producer. Lexus was founded in 1989 by Eiji Toyoda.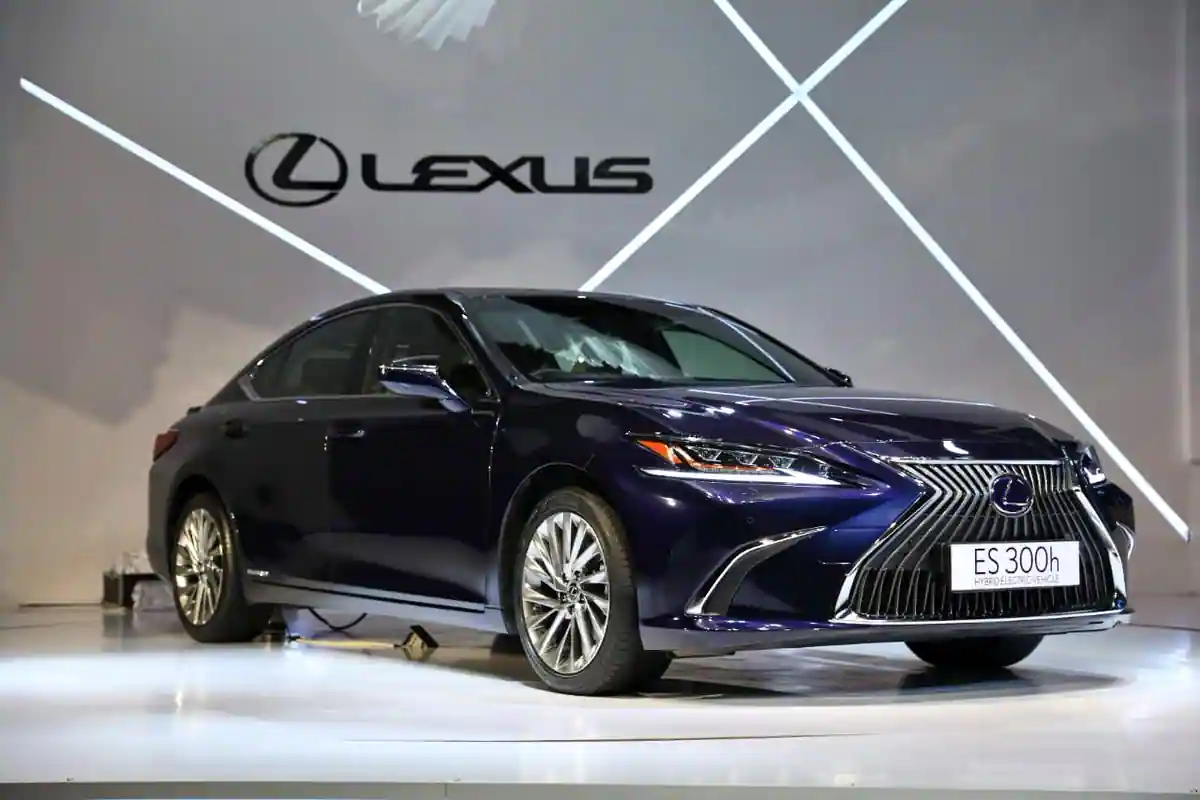 3. Ford
Stepping at number three, we have America's most trustable car manufacturer, Ford. It is one of the oldest automakers. Ford was founded in 1903 by Henry Ford. This American automaker has given some amazing and reliable cars. The most iconic pickup truck, F-150, is produced by Ford. The American automaker even started the trend of muscle cars and it launched Mustang. In the electrification era, it is one of the leading car makers. Overall, it is one of the most reliable car brands.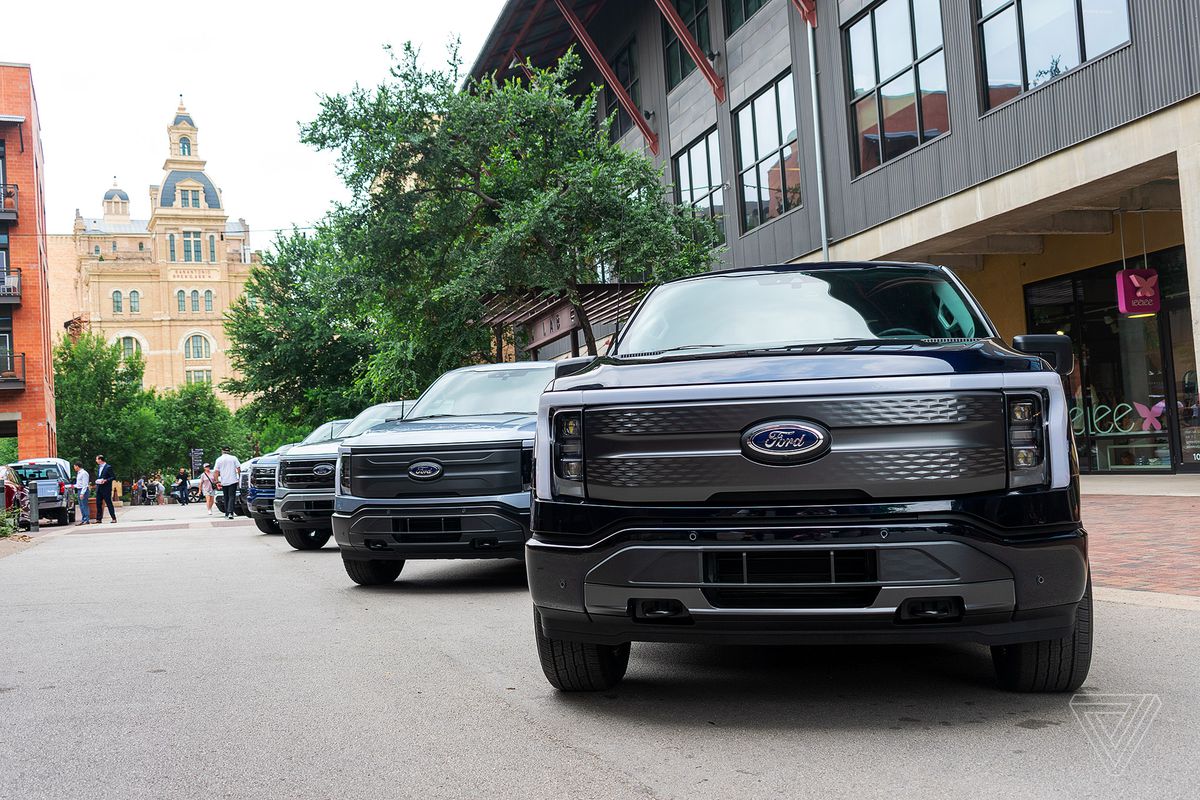 2. Hyundai
South Korean automakers never miss any listicle. The entry of Hyundai in this list is because of its long era of supplying quality cars with various other important factors. Hyundai was founded in 1964 by Chung Ju-Yung. Hyundai is famous for its affordable performance cars. The South Korean automaker deals in luxury cars as well.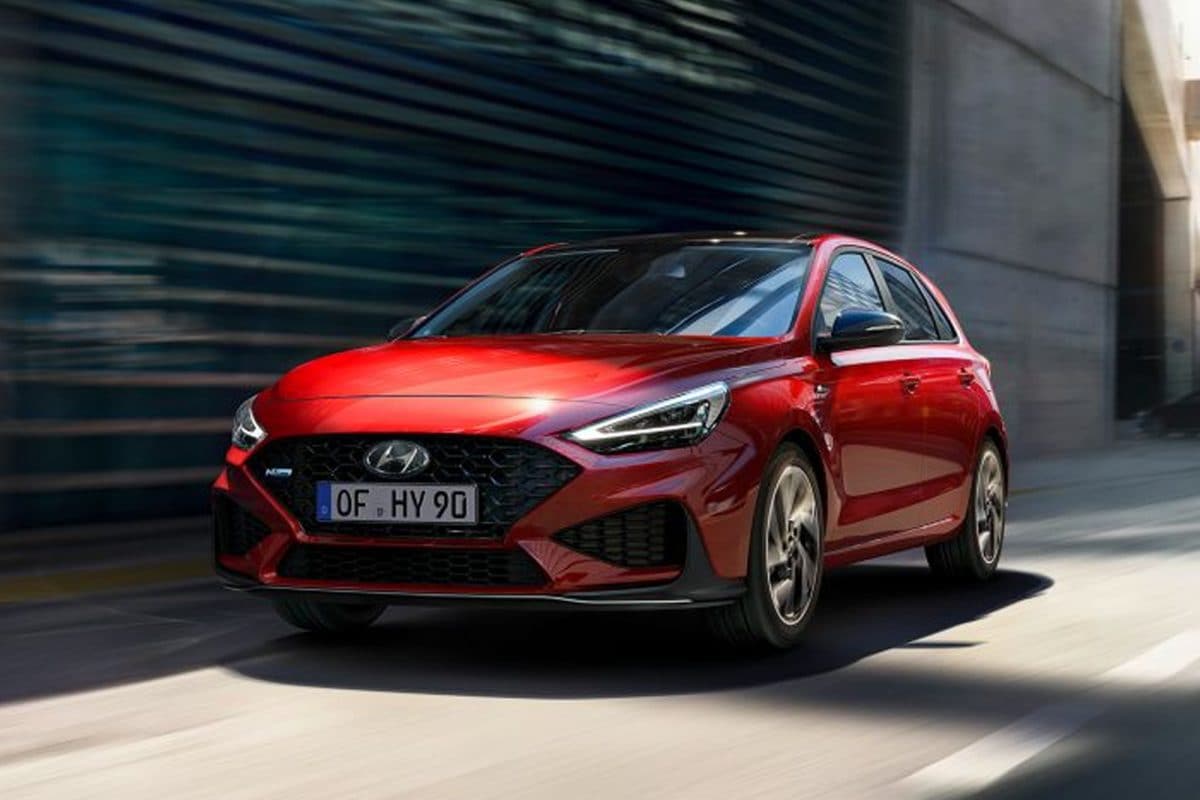 1. Toyota
At number one, we have the current leader of the automobile industry. Toyota has the highest number of production units and is one of the finest brands. It is considered the most reliable brand because of the quality and features loaded in its vehicles of Toyota. The Japanese automaker also offers a great resale value. It was founded in 1937 by Kiichiro Toyoda. Although, Toyota makes a great spot in this list with its high-performance cars.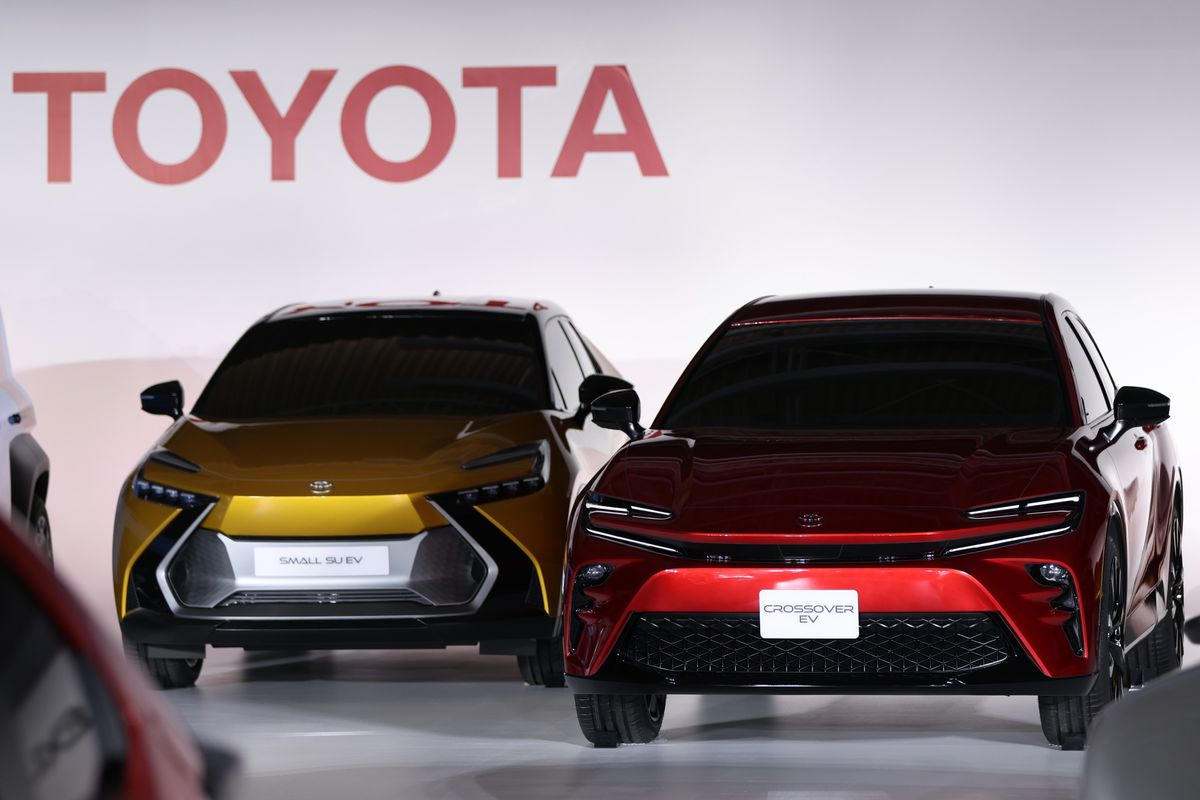 Also, Read 2024 Toyota Compact Cruiser EV: Everything You Need To Know!
This was the list of the top 5 most reliable car brands. We hope you found the brand you were looking for. To read more such articles, keep track of DaxStreet.