All the car enthusiasts must have heard about this crazy car show called "Pimp My Ride." If not, you may be aware of other car shows like Counting Cars, Hard to watch, Graveyard Carz, and Fast N' Loud. And if you haven't even watched these shows, my friend, you miss a lot about the cars. Pimp My Ride is coming back on Youtube with the British rapper Lady Leshurr hosting it. This show is based on some classic cars which get wild makeovers or restoration. Earlier, this show was telecasted on MTV. Over three years, six seasons and seventy-three episodes of Pimp My Ride were telecasted. Over time, this show became one of the most popular car shows. Also, it was the second highest-watched show on MTV.
Read the full article to learn more about the launch of the new Pimp My Ride UK season and its successful past.
Also Read: Buying A Cybertruck Will Cost You A Fortune
Pimp My Ride
This crazy car show was first released on 4th March 2004. Later on, it ended on 30th December 2007. Over time three years, Pimp My Ride gained huge popularity. It had six seasons, and a new season is set to release on YouTube. This show was an American show. Although it has many international adaptations, Pimp My Ride UK is one of them. Also, the new season is based on the UK-based Pimp My Ride.
Concept Of This Car Show
Pimp My Ride is an American television show about car customization and restoration. This show works on the cars of young people in Los Angeles. At the beginning of the episode, the participant shows their car, and then the host examines the vehicle and promises to "Pimp" it up. These customizations and restorations are done keeping the consumer's preferences in mind. From season 1 to season 4, restoration is done by West Coast Customs. Further on, in seasons 5 and 6, Galpin Auto Sports took over this part.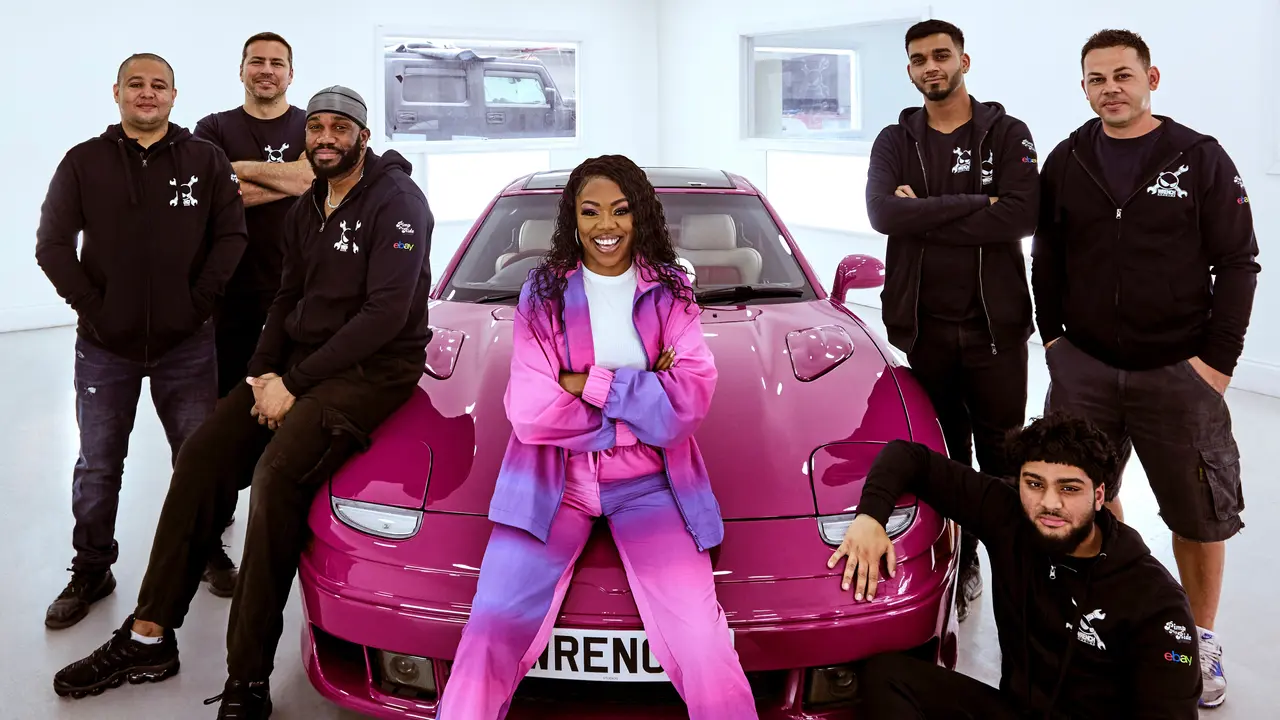 Success Of Pimp My Ride
From 2004 till 2007, this show buzzed all car enthusiasts. People who were not interested in cars watched this show because of the creative designs and unique styles. During its running time, Pimp My Ride became the second most watched show on MTV. The most watched show was The Real World. This show was telecasted in America, Arab countries, and Southeast Asia. Countries like the UK, Brazil, and other Baltic countries adapted the shows and released their versions.
New Season Of Pimp My Ride UK
Pimp My Ride UK was first aired in June 2005. Only three seasons of the UK version were released. Originally, Tim Westwood was the host of the show. Though, the restoration was done by Carisma Automotive. For the new season, Lady Leshurr will host this show. Leshurr is a British rapper known for her freestyle. The new season of Pimp My Ride UK will be released on the YouTube channel of MTV. It will make its first appearance on 19th August.
Also Read: 2023 Porsche Macan: Drive Experience And Features
This was all about the Pimp My Ride UK new season. For more such articles and information related to the automobile industry, keep track of DaxStreet.