Over the years, Cadillac has made a name for itself by giving us many well-performing, over-the-top style automobiles. Cadillac has everything: luxury, comfort, speed, and style. Hence, it is no doubt why Cadillac is considered to be one of the most recognizable brands in the US market.
Their sophisticated and extraordinary appearance makes these cars stand out among the rest. All of the cars that Cardillac has designed give an "American" vibe and comes with luxurious and premium material in the car's interior.
The car also does not leave behind any latest high-tech features, so if you're looking for the latest technology car, Cardillac is the answer.
Cadillac CT4 is the brand's smallest sedan and is worth knowing. We've concluded all its details, specification, BHP, and features.
Cadillac CT4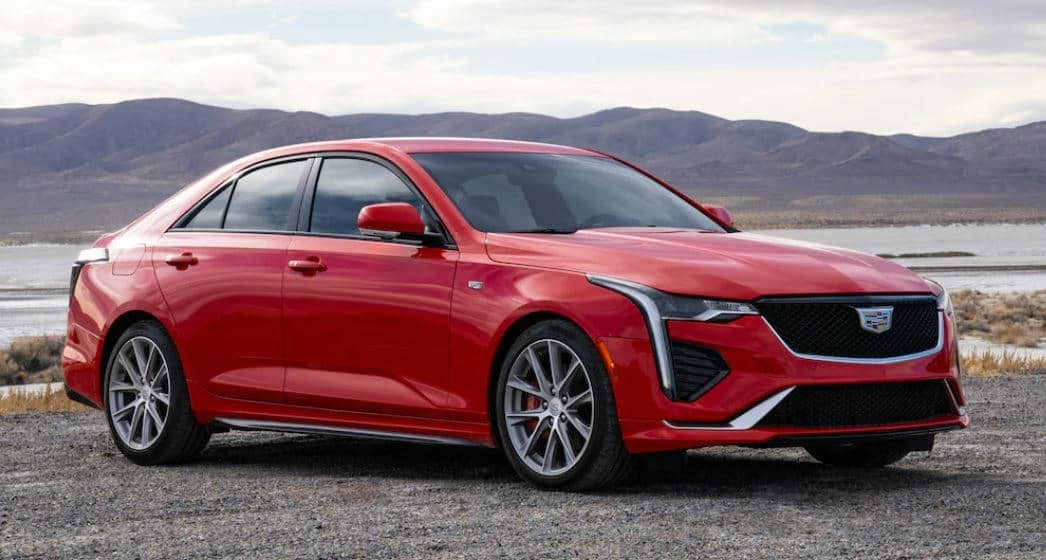 The starting point of Cardillac CT4 is $33,695. This car is a mixture of elegance and energetic performance.
Mike Bride, the chief engineer of CT4, said about the car that it is inspired by the driver, who is agile on the job, obsessed with detail, and unwilling to compromise on luxury.
The car is available in eight exterior colors with two interior colors in the "luxury" styling, nine exterior colors with four interior colors in "premium luxury" styling, and eight exterior colors with three interior colors in "sports" styling.
Engine And Specifications
Two engines can power the Cadillac CT4:
1. 2.0L Turno Four Cylinder engine produces 237 horsepower and 258 lb-ft of torque. It can offer 23 MPG in the city and 34 MPG on the highway, and 27 MPG combined with an eight-speed automatic transmission.
2. 2.7L Dual Volute Turbocharged Four-Cylinder provides horsepower of 310 and 350 lb-ft of torque. It can offer 21 MPG in the city, 31 MPG on the highway, and 24 MPG combined, paired with a ten-speed automatic transmission.
However, both engines provide a good fuel economy.
Are the features of CT4 up to the mark?
The Cadillac CT4's interior embraces luxury and full comfort with a lumbar massage, heat, and ventilation system at the front passenger seats, and the steering wheel is wrapped in leather.
The interior is spacious, and split-folding rear seats give the driver more control over the space in the car. It features a bose audio system that can make your journey enjoyable.
The exterior of the car sports an LED headlamp, LED front cornering lamps, and tail lamps that ensure the path are well lighted and enhance visuality. This lith car claims a graceful drive with its RWD, premium alloy wheels in different sizes, and advanced aerodynamics.
The car also provides many technology features, like an infotainment system that you can connect with either Apple CarPlay or Andriod Auto. Super Cruise works as a driver assistant; a head-up display makes it easy for you to control the car by displaying all the key details; amazon Alexa built-in feature; and lane keeping assist are all installed in this car.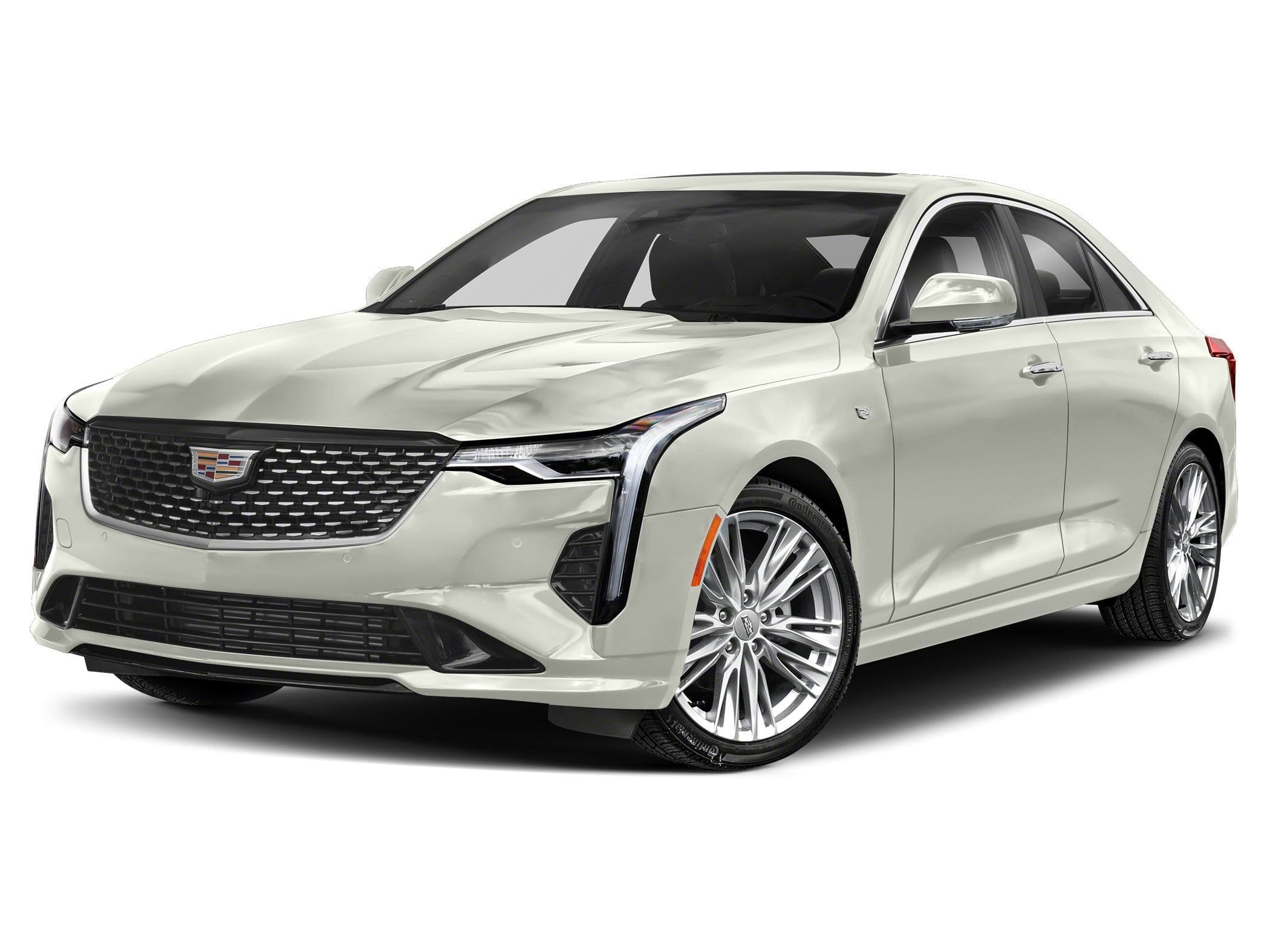 The safety features installed in the car gives you confidence in your driving skill. These features include:
Standard Front Pedestrian Braking help prevent or reduce the consequence of a front-end accident with a pedestrian, provided the car's speed remains below 50 miles per hour.
Standard Automatic Emergency Braking works similarly to pedestrian braking, except it detects the vehicle.
Safety Alert Seat helps you spot the direction of a possible accident.
Rear Park Assist helps your vehicle park without accidents by giving you distance alerts to close objects.
HD Vision Rear Camera shows you the image behind your vehicle so you can park easily.
Teen Driver helps teenagers to adopt safe dring habits.
Vehicle Diagnostics updates you about your vehicle's condition.
Overall, we liked the car's reasonable price, style, and agility, along with the optional strong engine provided to us. We don't like the small and fitted rear seat space, defective interior material, and crude performance after a 10-speed automatic.
Also Read: Cadillac Introduced Three New IMSA Editions For CT4-V Blackwing