The legendary Italian automaker has created some magnificent vehicles over the years, like the 250 GTO, Enzo, LaFerrari, and countless others. The car industry would be less fortunate without these numerous Formula 1 world winners. Ferrari may feel the need to produce an SUV, but the biggest question that arises is, Does the world need another Ferrari Purosangue SUV on the road today? And while it may have a V12 engine, is there a need for another sports utility vehicle with a V12 engine? 
They've determined that building an SUV seems to be in their best interests. They join other automakers that produce SUVs for the market, including Lamborghini and Rolls-Royce.
An analysis of Ferrari's SUV
Let's examine the car itself before delving into the whys and whats. Purosangue is the intended name for Ferrari's SUV. Ferrari refers to the vehicle as an FUV rather than an SUV; take from that what you will. FUV stands for Ferrari Utility Vehicle. Ferrari is using this as a marketing gimmick to make the car appear to be something different. The fact that there will be a V12 underneath the hood with a 6.5-liter engine and 830 horsepower overall is exciting. The Purosangue, therefore, possesses adequate power.
Although we haven't had a complete look at the forthcoming SUV yet, Ferrari has teased us with a recent photo of the rear of the vehicle, and leaked pictures appear to line up with the Ferrari teaser. It is unclear if the Purosangue will be a hybrid, as there is currently no mention of it. Thus, for the time being, assuming the vehicle is naturally aspirated, a big unveiling steadily approaches. That is all we understand about the Purosangue aside from the fact that it will undoubtedly have a four-wheel drive.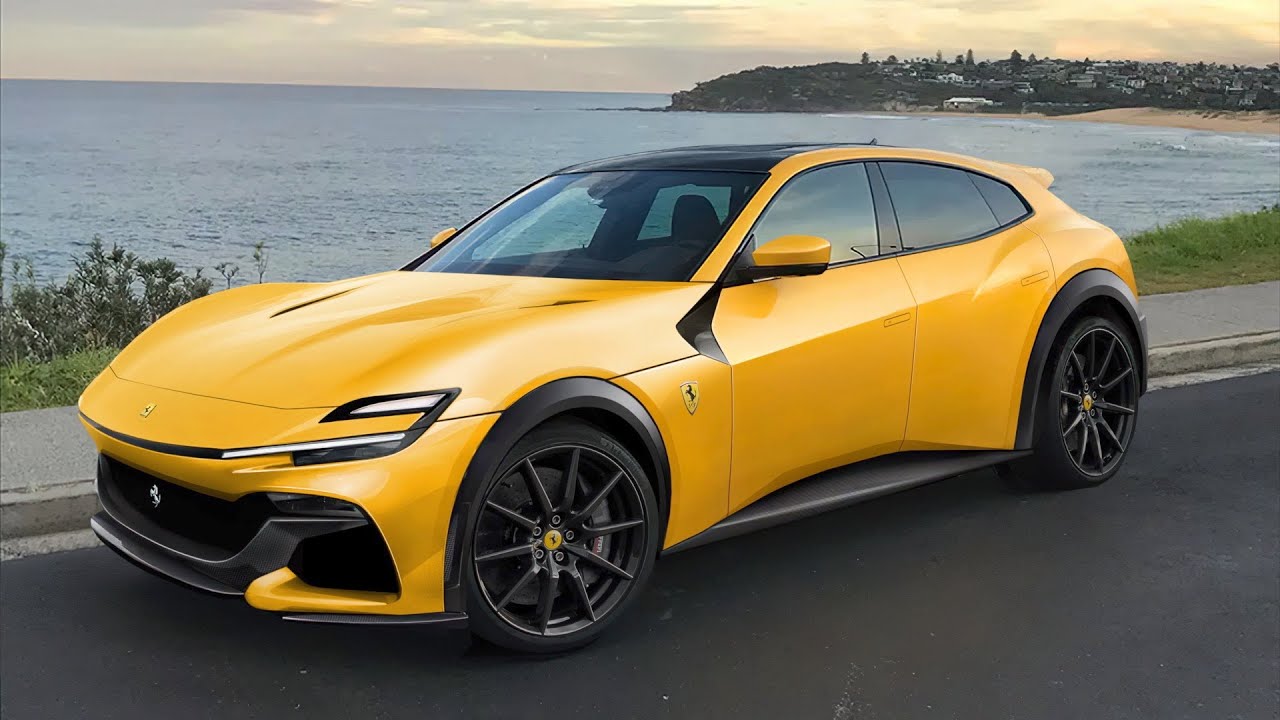 The Ferrari Purosangue SUV: Why It May Be A Needless Shift in the Completely Opposite direction?
The first Justification is, More SUVs are not necessary. Whenever it concerns environmental harm, SUVs are among the worst automobiles on the road. Most users will never take advantage of their full capability, whether that involves off-roading or packing them full of luggage. Strangely enough, however, more and more individuals are purchasing these cars. You need to consider why.
Ironically, several SUVs don't offer much additional space than a wagon or sedan. However, automakers continue to produce them, this time in electric form. A vast majority of individuals don't require vehicles of this size since they are excessively massive and heavy. Ferrari's decision to join the SUV trend is immensely frustrating for purists since it leaves them with the impression that there is no future for the automobile business.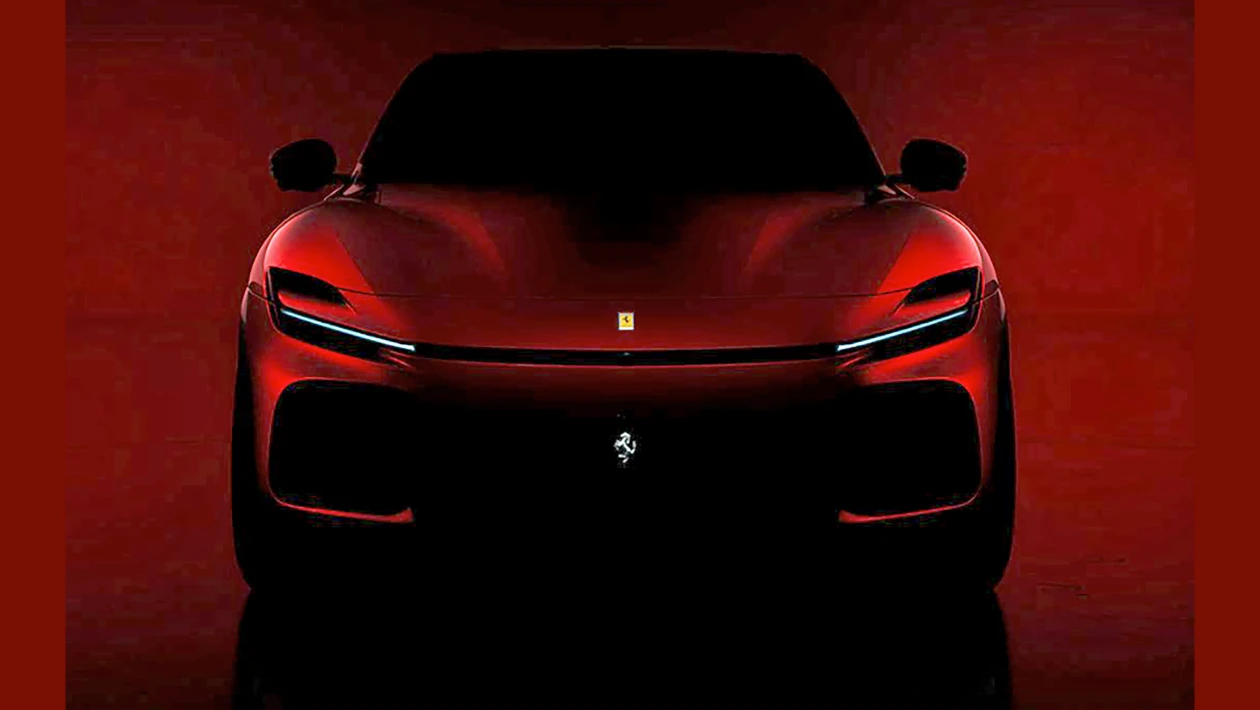 What happens when even Ferrari makes an SUV?
Ferrari is not a manufacturer of SUVs. It is a race-car manufacturer. It is well known for manufacturing fast, exhilarating, and wonderfully beautiful cars—at least, most of the time. It will continue to be a Ferrari regardless if they all switch to electricity at some point. Since nobody believes they need an SUV, manufacturing one simply isn't necessary. They do not compete in the industry, nor should they ever. Regrettably, Ferrari has undoubtedly discovered a way to profit from the Purosangue. Considering the increasing popularity of SUVs, Unfortunately, they are probably right.
There will be a Purosangue. It will be fascinating to watch how Ferrari approaches the SUV—sorry, FUV—segment and what concepts and characteristics the vehicle will have. It can be aggravating to know that one of the best automobile companies in the world has already concluded that it is necessary to take this action. We could be in awe of the car's engineering. Considering FUV, regardless of how much we desire Ferrari, it remains an SUV. Thus, we can't wonder at the principle behind one.
Also Read:- Ferraris And Their Prices: All Concluded