13Choosing the right car can be tough for everyone who prioritizes comfort. And it is not surprising that all those miles do not seem that exhausting when you sit in cozy, snug, and comfortable seats.
We all know at least one person who puts comfort over everything else. And if you are one of them, you are at the right place. We have listed the most comfortable, luxurious, and spacious cars of 2022.
Our list covers everything from impeccable and well-equipped interiors to some of the best features in the market. So you can find the car of your choice easily.
BMW 5-Series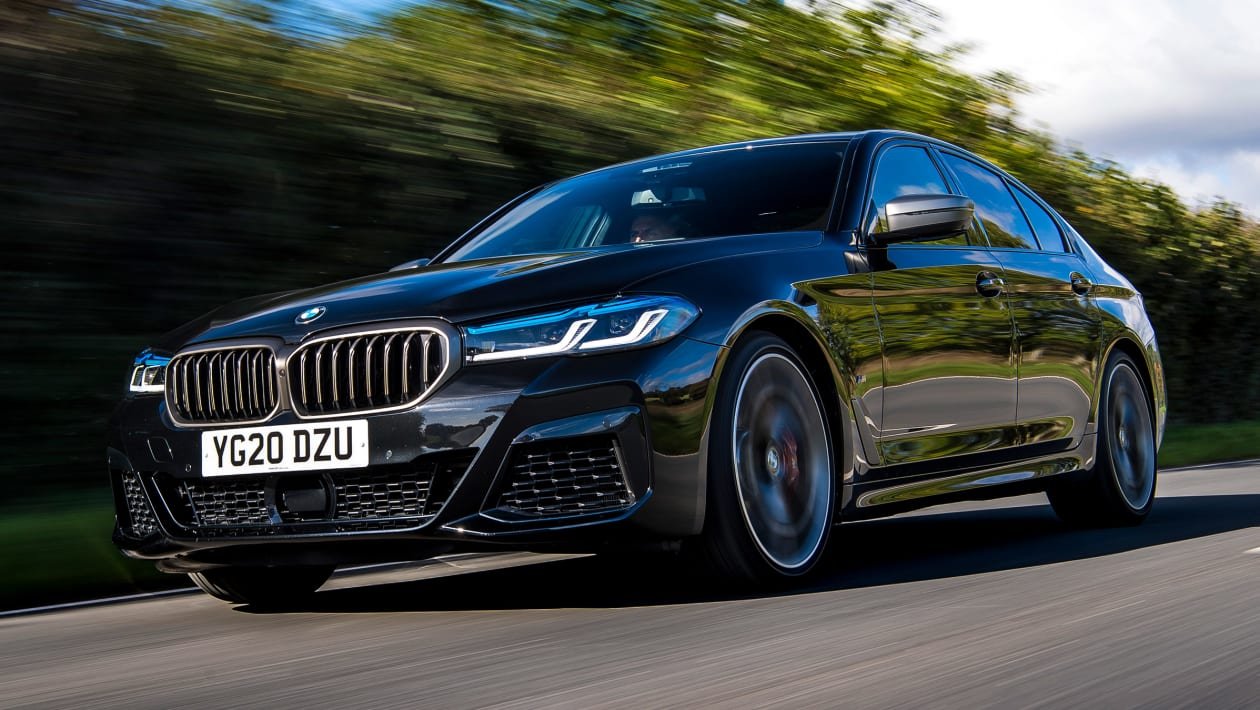 The starting price of the 2022 BMW 5-Series is $54,200. BMW gives a variety of variants and powerful engines, but the most popular variant, 530i, is powered by a turbocharged 2.0L 4-cylinder engine that produces a horsepower of 248. It can travel 25 MPG in the city and 33 MPG on the highway.
The interior of the car is cozy and especially spacious in the front. The interior speaks luxury with its premium quality material and leather-clad seats. The dashboard, also clad in leather, contains an infotainment system that keeps you entertained for the whole ride.
The cargo volume of the BMW 5-Series is really impressive. The car adorns a trunk space of 14 cubic feet without plug-in hybrid batteries, and the space becomes ten cubic feet with the batteries.
This 5-seater car sports standard features like keyless entry, moonroof, full adaptive LED headlights, sixteen-way power-adjustable sport front seats, forward collision warning, lane departure warning, and so much more.
However, the people's favorite feature choice goes to Bowers and Wilkins Surround-Sound System, which is a sound system to die for but is exclusive to M550i xDrive, and Live Cockpit Pro which is the dual screen setup.
Audi A7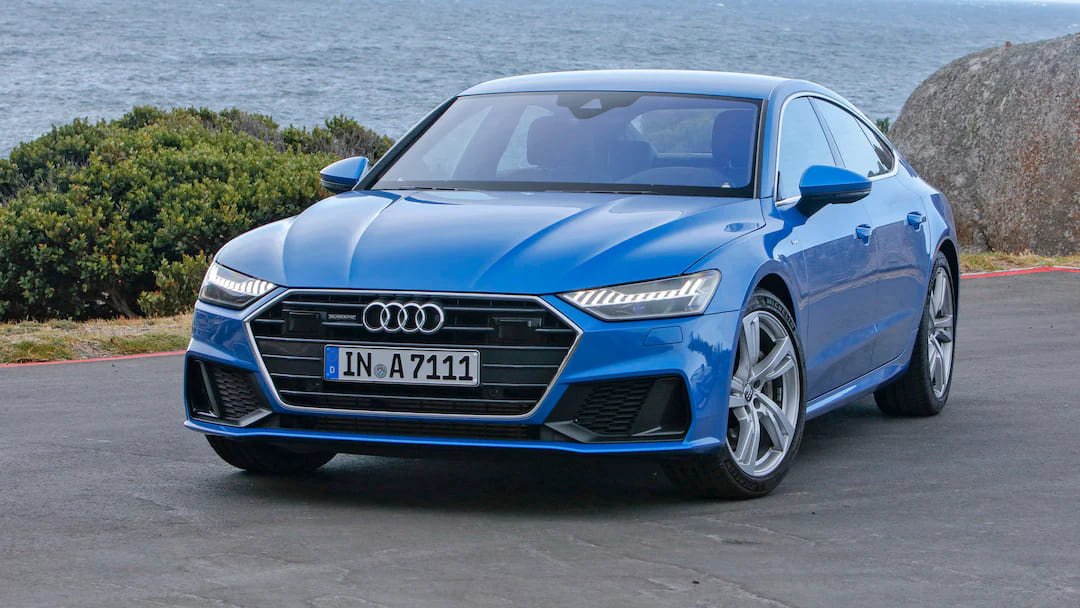 Audi A7 starts at $69,200 and comes in three trim levels, Prestige, Premium, and Premium Plus. The horsepower of the car can range from 335 to 591.
The perfection of the interior can leave one spellbound. Every surface inside the car is covered by premium material; the seats are plush, comfortable, and roomy.
The car is a 5-seater with all-wheel drive available. The cargo space is 24.9 cubic feet, giving you ample space to work with.
Standard features like Apple CarPlay, Android Auto, Amazon Alexa, Virtual Cockpit, panoramic sunroof, tri-zone automatic climate control, and many more are installed in the car.
Mercedes-Benz S-Class
The starting price of the Mercedes-Benz S-Class is $111,100. This car is a mixture of power, comfort, and technology. The car comes in two options for the engine, a turbocharged 3.0L inline-6-cylinder engine that produces 429 horsepower and a twin-turbo 4.0L that produces 496 horsepower.
Although costly, the car provides comfort like no other. Everything is given the utmost attention, from its features to the first-class leather upholstery.
The front seats of the Mercedes-Benz feature rapid cooling or heating, a massaging feature that can go around for twenty minutes. Augmented reality, which can show street numbers and directions by using a frontward camera, is people's favorite feature of the car.
Honda Accord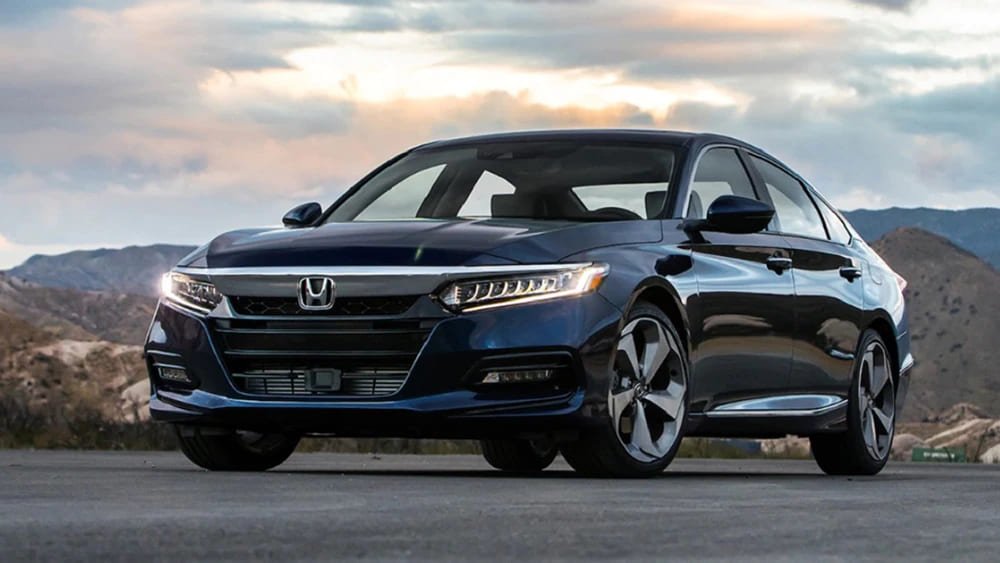 The starting price of the Honda Accord is $26,520. The base engine is a 1.5L Turbo 4-cylinder that produces a horsepower of 192 and 192 lb-ft of torque. It is an FWD type.
The car's interior is spacious, and the front seats are adorned with comfortable, good-quality material. An infotainment system is also installed with an eight-inch touchscreen. The cargo volume is 16.7 cubic feet with 40.4-inches of rear legroom.
Some technology and safety features include LED low-beam headlights, LED taillights, dual-zone automatic climatic control, forward-collision warning, adaptive cruise control, and road sign recognition.
Kia Forte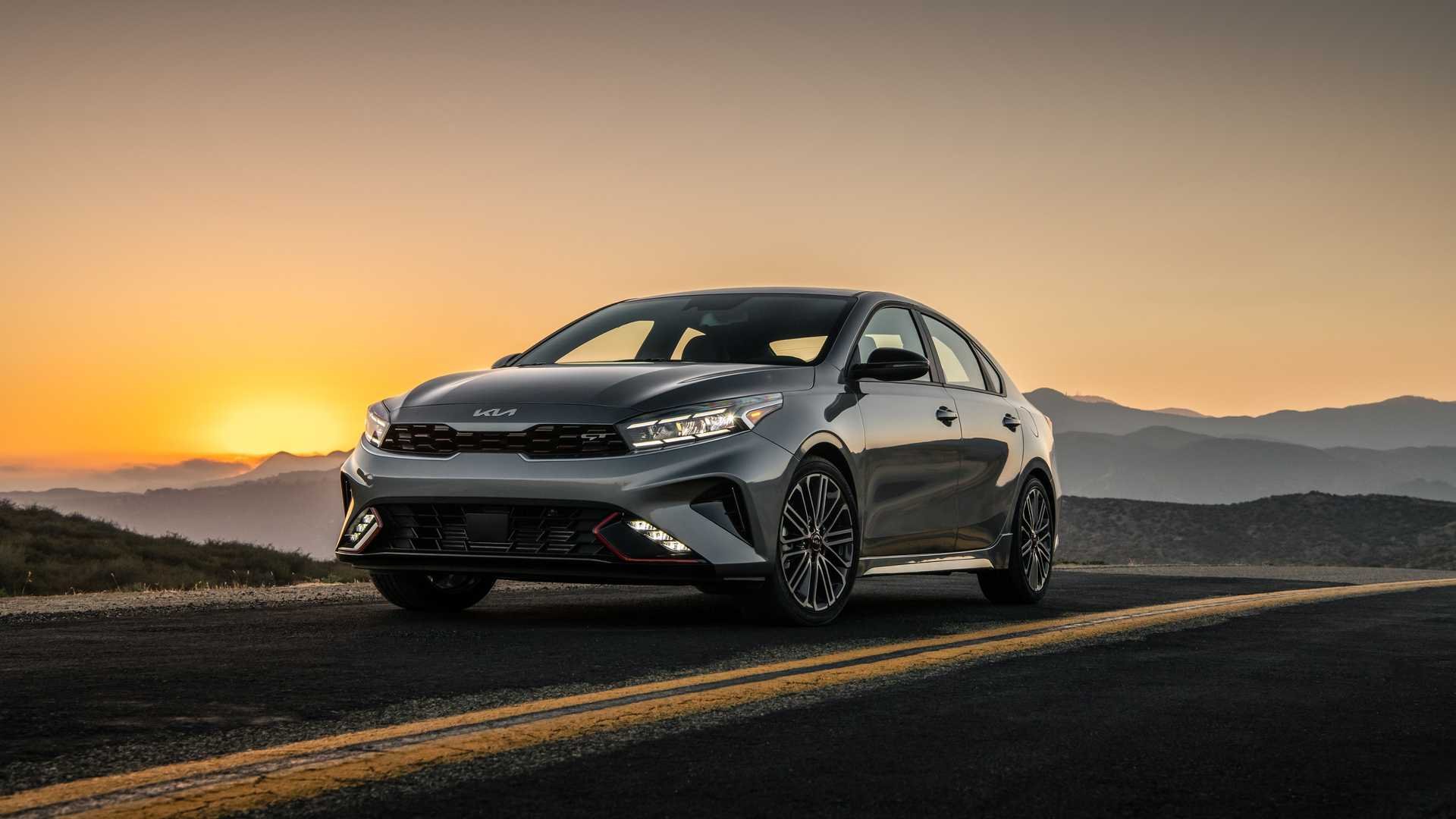 The car starts at $19,090 and is ideal for someone who is looking for comfort at an affordable price.
Kia gives an option of two engines: a 2.0L inline-4 that produces 147 horsepower and 132 lb-ft of torque and a turbocharged 1.6L inline-4 that produces 201 horsepower and 195 lb-ft of torque.
The interior is quite spacious, and there is enough legroom and headroom. Forte's also got the biggest cargo space compared to the cars in its league. It also sports an eight-inch infotainment system, Apple Carplay, Android Auto, air conditioning, sport and comfort drive modes, and many more features that fully allow drivers to relax and be comfortable throughout the ride.
Also Read: 2020 Kia Rio: Convenient Car With Focus on Comfort