After a lot of hard work and months of Research and Development, Ferrari is out with a Le Mans Hypercar. Ferrari recently revealed the first look of the new Hypercar. Just a glimpse of this new hypercar is out. No concrete details and looks can be identified from the provided picture. Ferrari officially announced that this car will take part in the top class of the FIA World Endurance Championship from 2023. This hypercar will be out in the Le Man's Race in 2023.
Le man's Race is a 24 hours long race. In this Race, whichever car covers the most distance wins the Race. It is the oldest endurance racing event that is currently active. The first Le Man's Race was held in 1923.
Also, Read: Can Mercedes win F1 this year?
Statement given by Antonello Coletta
Coletta is the Head of Ferrari Attivita Sportive GT. At the unveiling, he said it was a very exciting moment for them and the people working on the project. The fans are also excited about this new launch. Additionally, he said that This hypercar results from many months of work, planning, and simulations. They are highly motivated to see the result of the hard work for the launch. They don't want to disclose the car's looks, which makes the excitement even more.
Also Read: Here Are Top 10 Richest Car Collectors
The new LMH prototype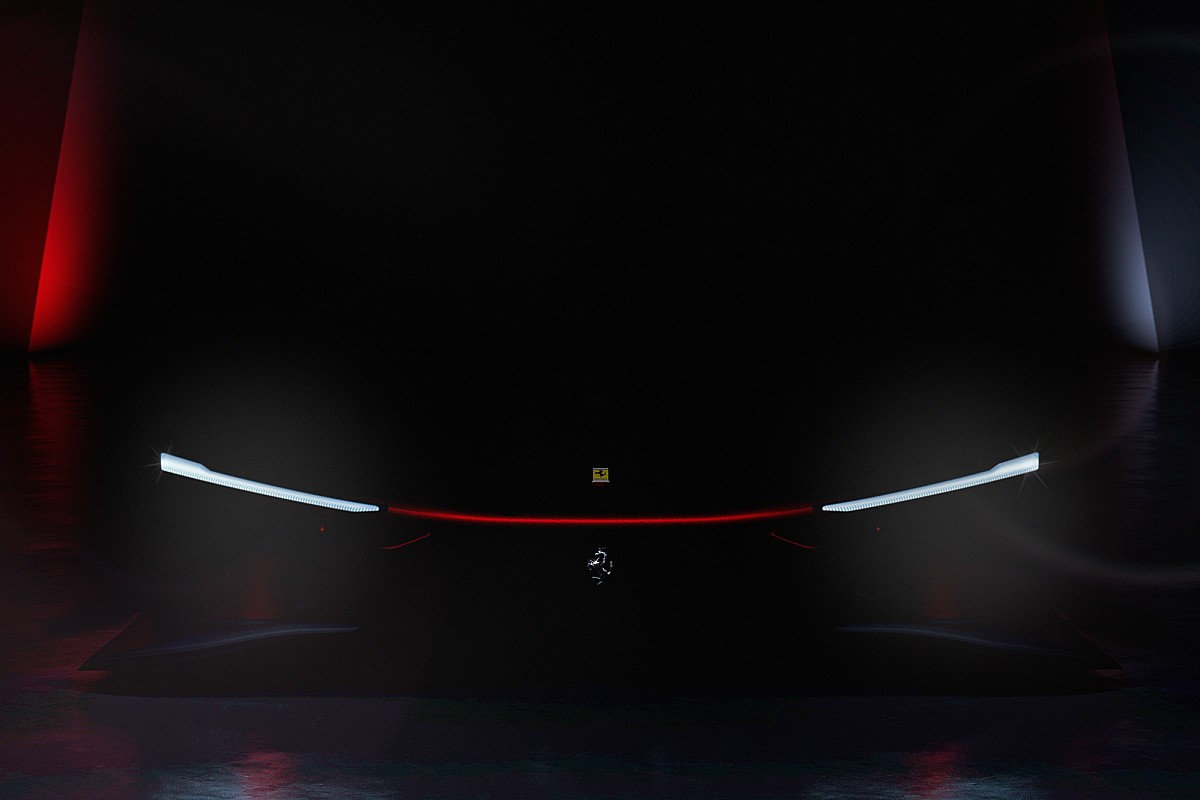 Ferrari was seen testing their new Le Mans Hypercar with masking done. It was clear from the looks that it was a Ferrari, and later on, the company also gave a confirmation. They are all set to debut in the World Endurance Championship with this new Hypercar. There are no official details yet, but from the masked prototype testing car, it is visible that this Ferrari will have a huge rear wing. We can also see the daytime running lights and the aerodynamic look of the car. This car has been in development for the last 18 months.
Everyone is excited to experience the thrill of this new car. Ferrari wants to see their LMH perform well and win in the event of their 100th anniversary. Well, we will keep you updated with the latest information.