Need for Speed is the first ever racing arcade game for many gamers. It was launched in the 1990s. It was one of the best EA Sports games. With huge success, EA Sports launched various parts of Need For Speed. Some of them were: NFS: Most Wanted, NFS: Heat, NFS: Payback, and more. NFS cars have always been impressive.
This game had a lot of great cars with unique specifications and looks. Making a list of the five best cars out of the lot was challenging. But we grouped all the iconic and worthy cars and made a list. Check out the full list to know which is the best car in the Need for Speed game series.
Also Read: The New Ferrari Facer Is Here: Le Mans Hypercar
5. Nissan GT-R
All the need-for-speed fans know this car was the cover for Need For Speed: Pro Street. This car was a Japanese beast. The acceleration, performance, and Speed of this car in the game were top-notch. This car became one of the favorite Nissan cars for many people. It could accelerate from 0-60mph in just 3.3 seconds. With a top speed of 195 mph, it won many races and allowed the gamers to enjoy the real thrill.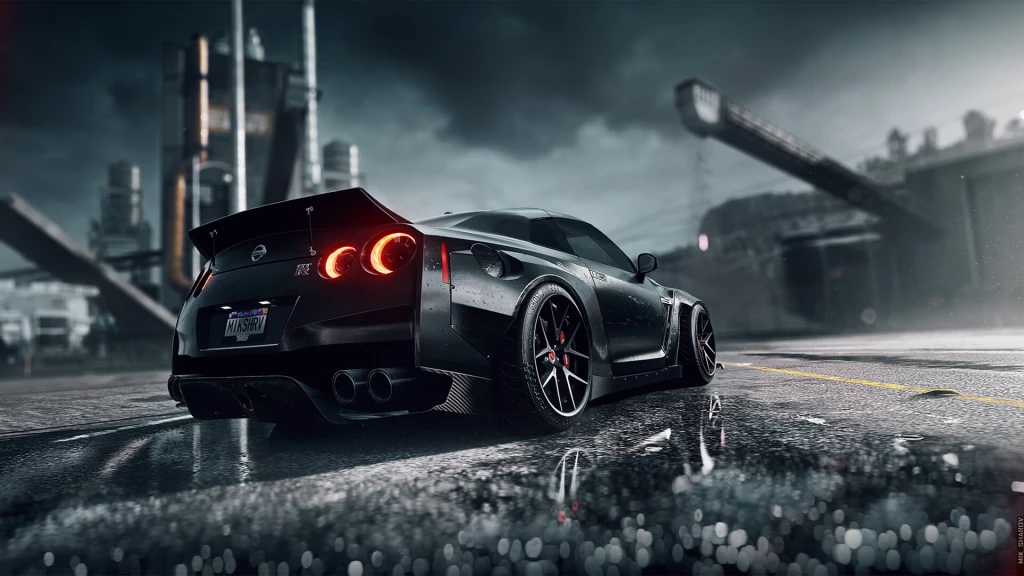 4. SRT Viper
This is one of the best drifting cars in the game. It is available in the Need for Speed: heat. SRT Viper gets unlocked at level 28. You can purchase this with $121,500 in the game. It is a muscle car with high acceleration and handling. Therefore, the superb handling made it the best drifter in the game.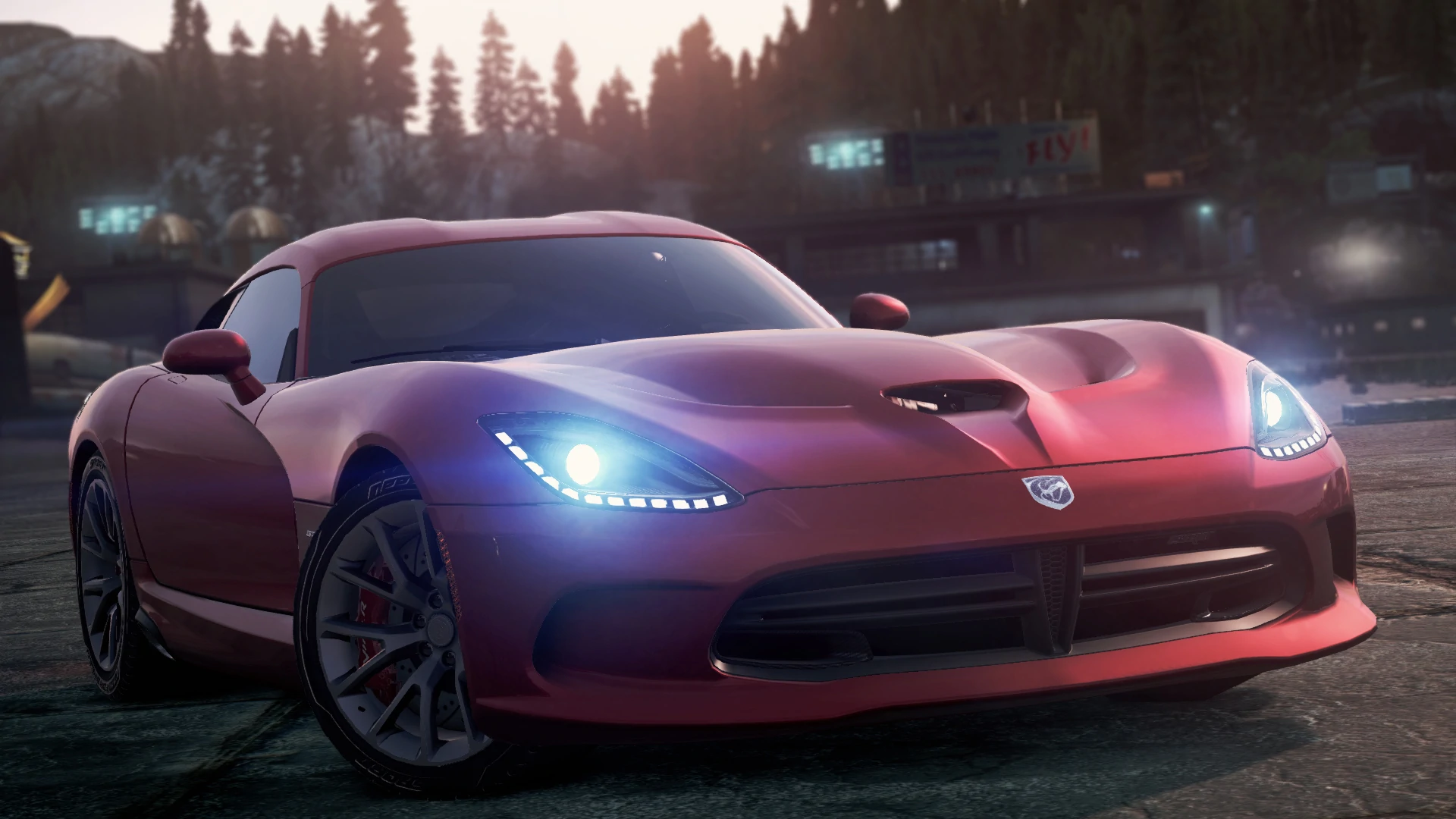 3. Chevrolet Camaro
An iconic car by Chevrolet left a significant impact on gamers after they used this car for the race. This is a legendary car in the history of Chevrolet. It offers great performance and acceleration. Camaro became a favorite of many gamers in no time. It had amazing beast-like looks with outstanding performance. It was available in most of the Need for Speed.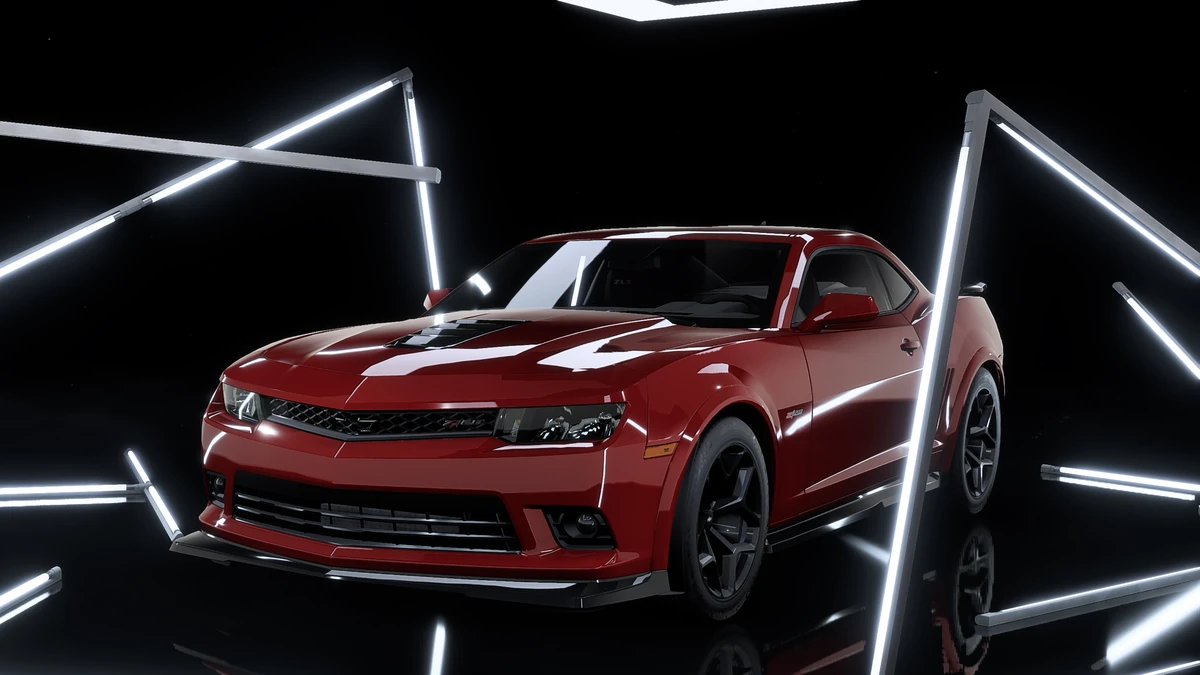 2. Ford Mustang GT
Simply the best muscle car in Need for Speed. Mustang has always been a powerful car with excellent engine specifications. Whether in the game or outside, this car is a great package of muscle and strength. It was the most wanted car in the Need For Speed: Most Wanted. Mustang came with cool body paint with flames. Since then, this car has become a favorite of many car enthusiasts.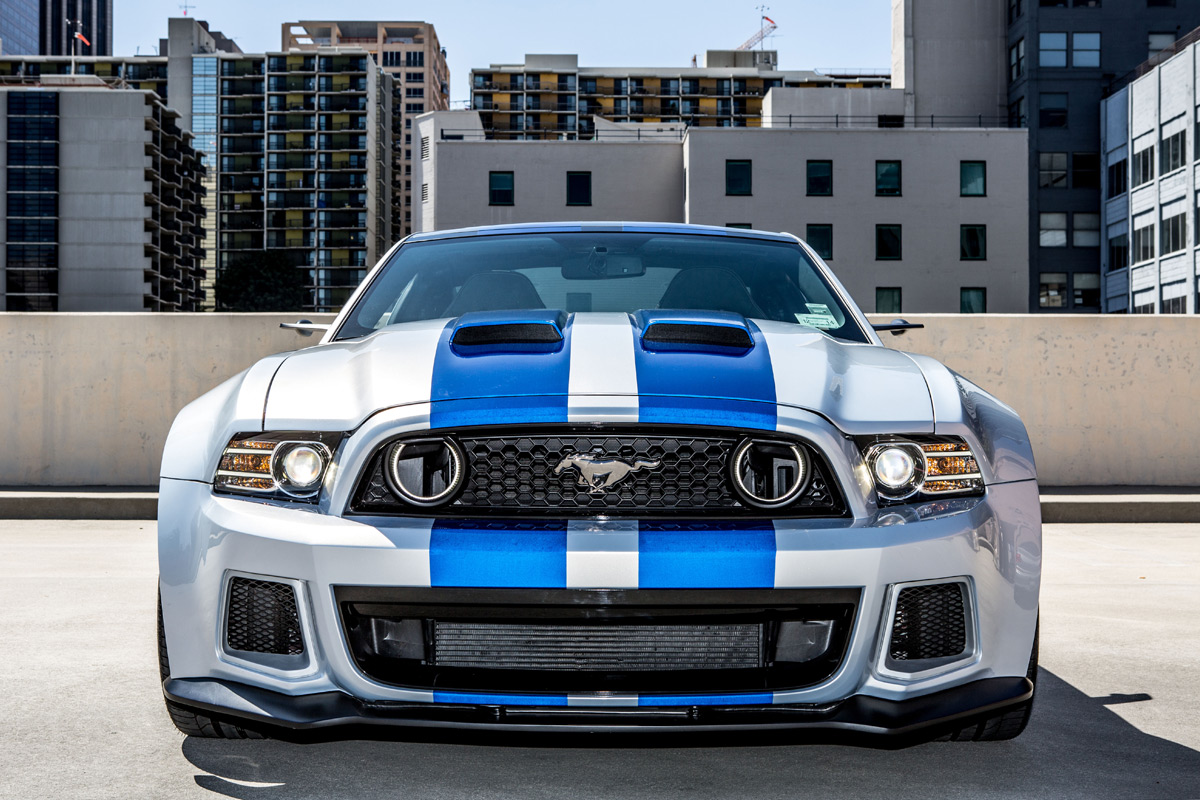 1. McLaren P1
This was the car we all dreamt of. Achieving this car was next to impossible as it was very expensive and available at higher levels. According to us, it was the best of all the NFS cars. This beast machine was equipped with a 3.8-L Twin Turbo Hybrid V8 engine. It produced 903 bhp and 664 lb-ft of torque. It had a top speed of 217 mph, just enough to crumble any other opponent. McLaren was one of the best cars in the game, and it is still a favorite of many gamers.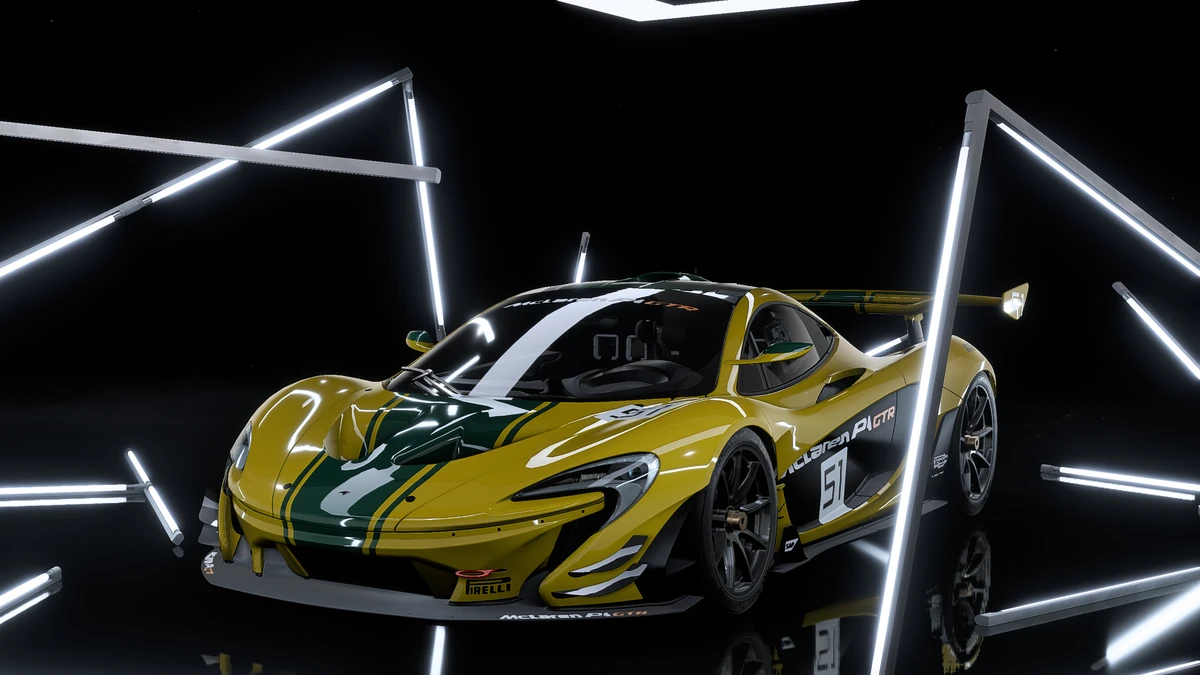 Also Read: Top 5 Most Expensive Cars Ever
This was the list of the 5 best NFS cars. We hope you could relate to this article and have the nostalgia of those good old memories.