Car racing games are a paradise for those who love cars. Some people are so enthusiastic about these games that they even build a setup with all the realistic controls like a Steering wheel, Gear box, Accelerator, Brakes, etc. the 2000s was the best decade for video games. In this era, many game developers and publishers emerged as the best. Their games created an impact on a lot of children and teenagers. Also, we have seen adults and grown-ups playing these games. There was no age limit to these games as they were so fascinating.
We have a list of the Top 5 best car racing games among hundreds of car racing games. Therefore, check the full article to know if your favorite car racing game is also on the list or not.
Also Read: 5 Best NFS Cars You Need To Know About
Here Are Some Of The Best Car Racing Games Of All Time!
5. Mario Kart 8 Deluxe
We are starting with our favorite character Mario. After the huge success of Mario, the creators wanted to come up with different types of games with the same character. Mario Kart 8 Deluxe is a racing game. Nintendo developed this game. The Deluxe version of the game is an advanced version of Mario Kart 8. This game included a race of karts. Also, it has four different levels with extra difficulties.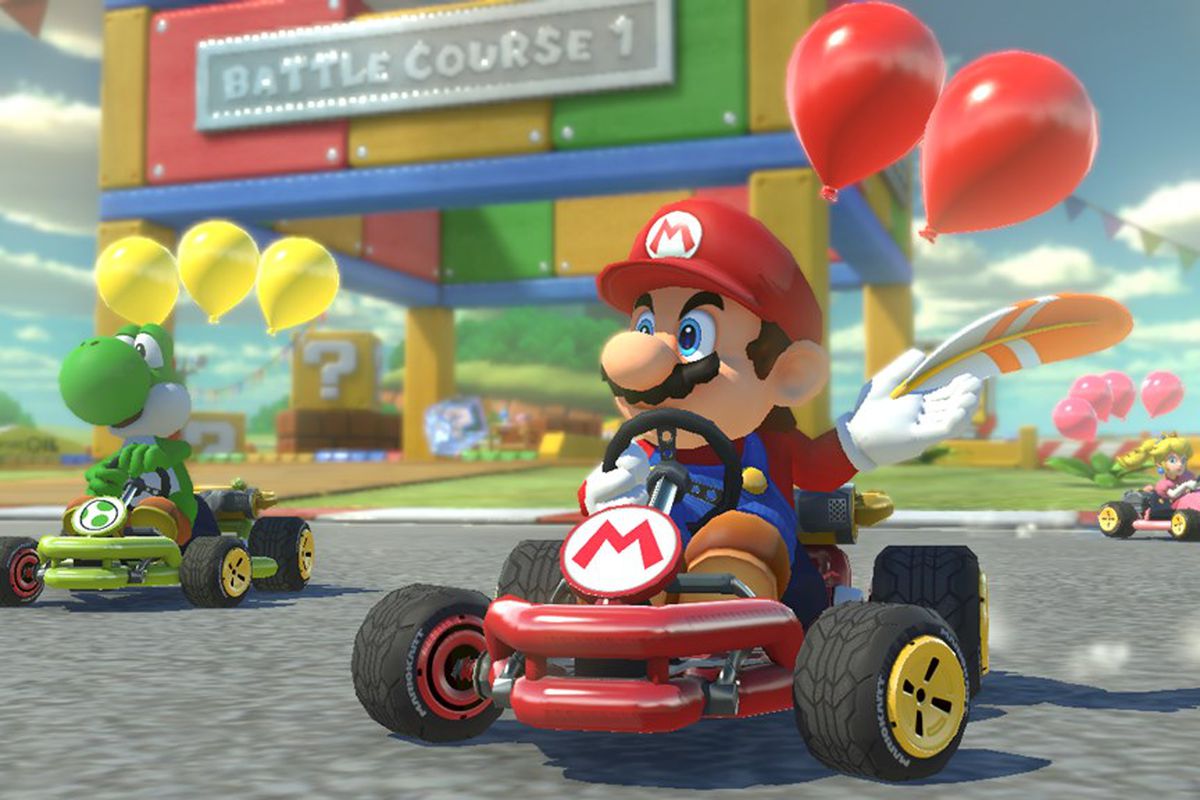 Mario Kart 8 Deluxe includes several gameplay modes with different tracks. It was released in 2017. Therefore, you can play this game on Nintendo Switch.
4. Gran Turismo Sport
Making its place at number 4, Gran Turismo sport is on the list. It is a racing game with two modes in it. First, in Sport mode, there are three daily races. These races reset every week. Second, Arcade mode is the regular racing mode. Also, Gran Turismo had an online mode where they organized an online championship. This game is on the list because of its craze among the 90s and 00s kids. Gran Turismo Sport was released in 2017.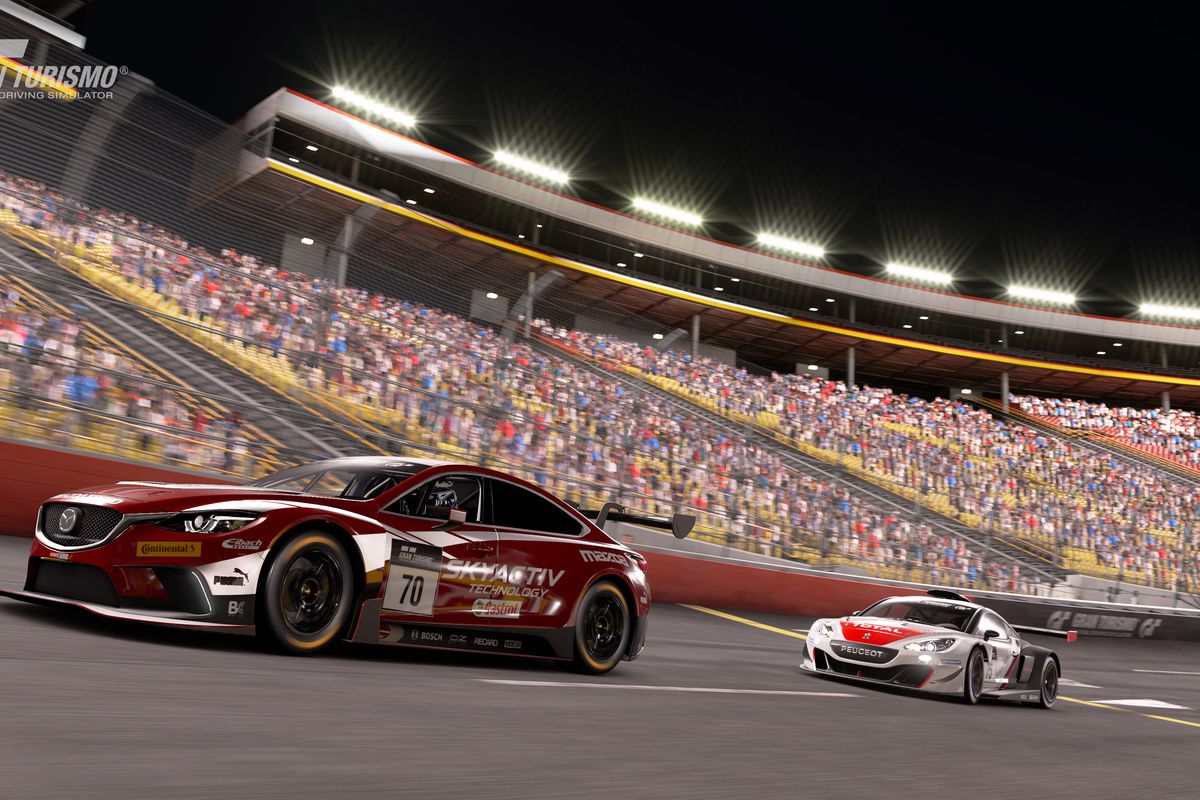 Gran Turismo Sport is playable on PlayStation 4.
3. Midnight Club
Midnight Club is a racing game series. Rockstar Games developed this racing game. Midnight Club: Street Racing was released in 2000. Later, it was released in 2009 as Midnight Club: Los Angeles Complete Edition. This game has a theme of street racing. This game had multiple maps, for example, New York City, Tokyo, San Diego, Atlanta, Detroit, London, Los Angeles, and Paris.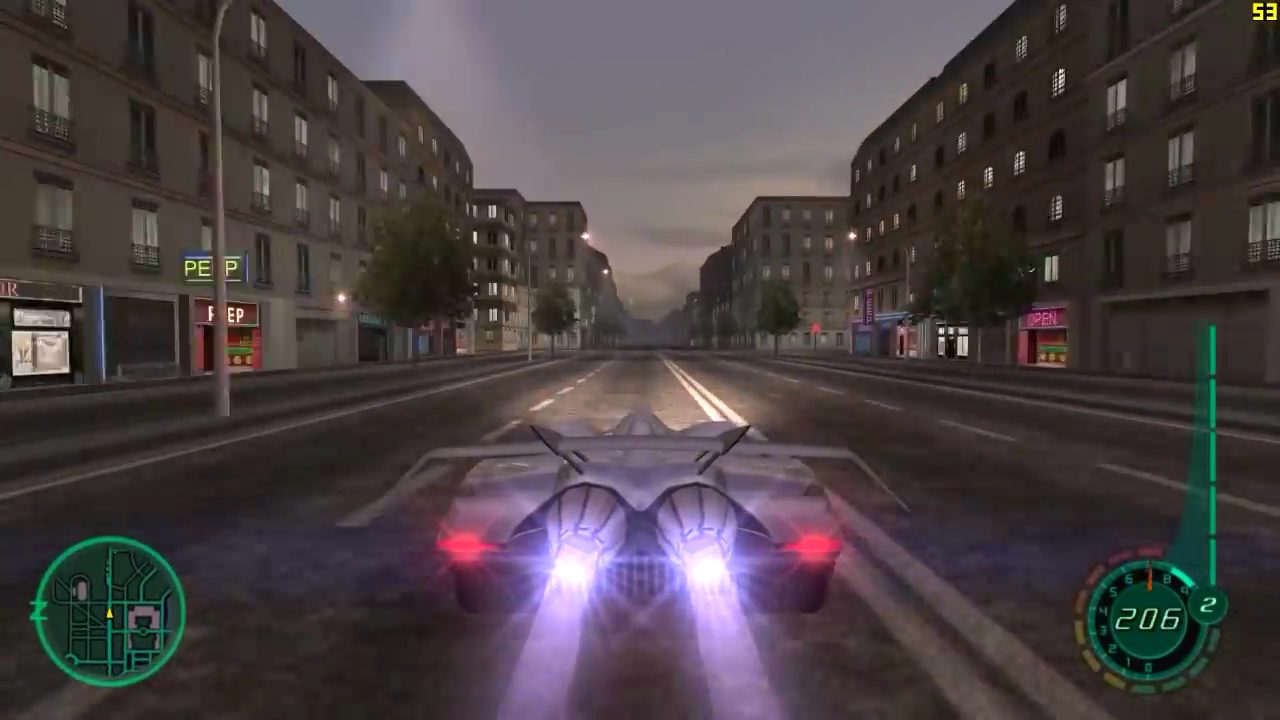 CC: Game FabriqueYou can play games of Midnight Club on Play Station 2, Xbox, PC, PS 3, Game Boy advance, and Play Station Portable.
2. Need For Speed: Heat
Need For Speed: Heat is the favorite series of games of any car racing lover. Electronic Arts published this game. The need for speed is a mega-franchise. It includes more than 20 games. This part includes races on the streets at night. Also, this game includes a lot of supercars. It is one of the best NFS games. It was released in 2019 and can be played on PC, PS4, and Xbox One.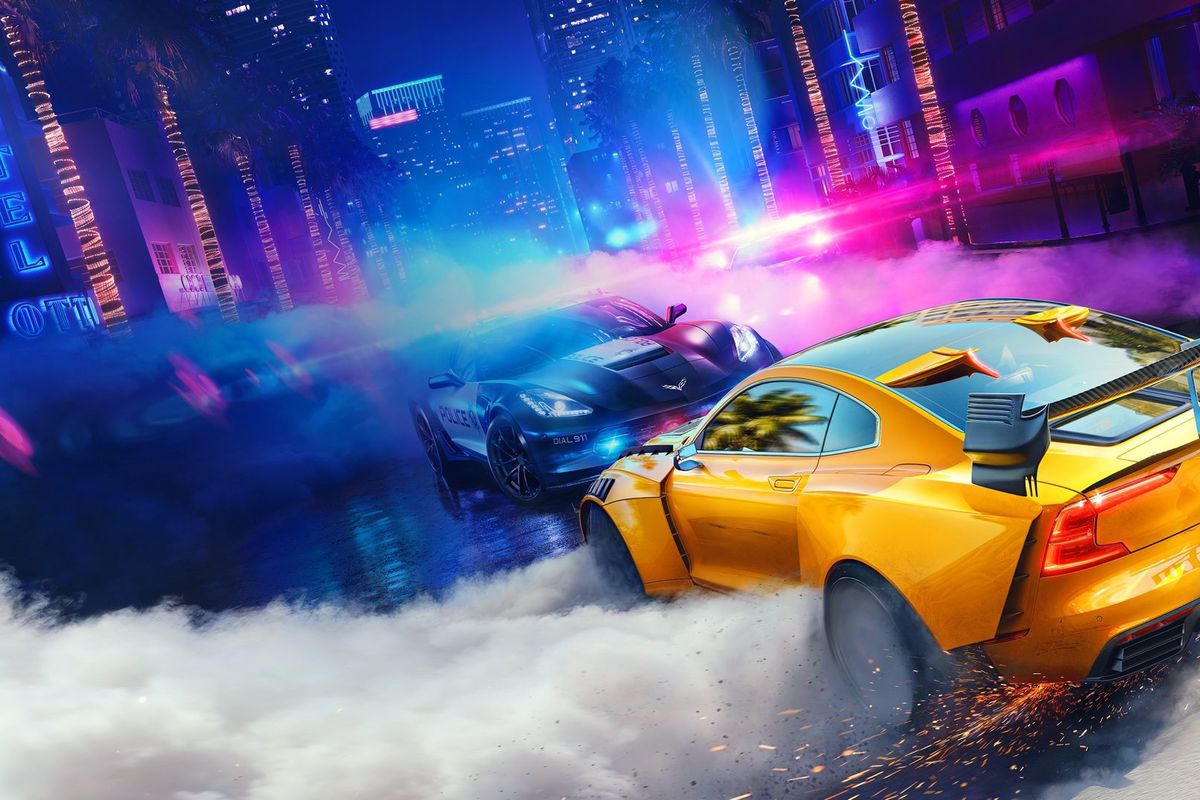 1. Need For Speed: Most Wanted
Finally, at number one, we got the best car racing game. It is the most famous and well-known game among gamers. This game includes real-world cars. It has almost all the iconic cars. In this game, the cars can also be upgraded and modified. Need For Speed: Most Wanted is an illegal street race where cops approach all the racers.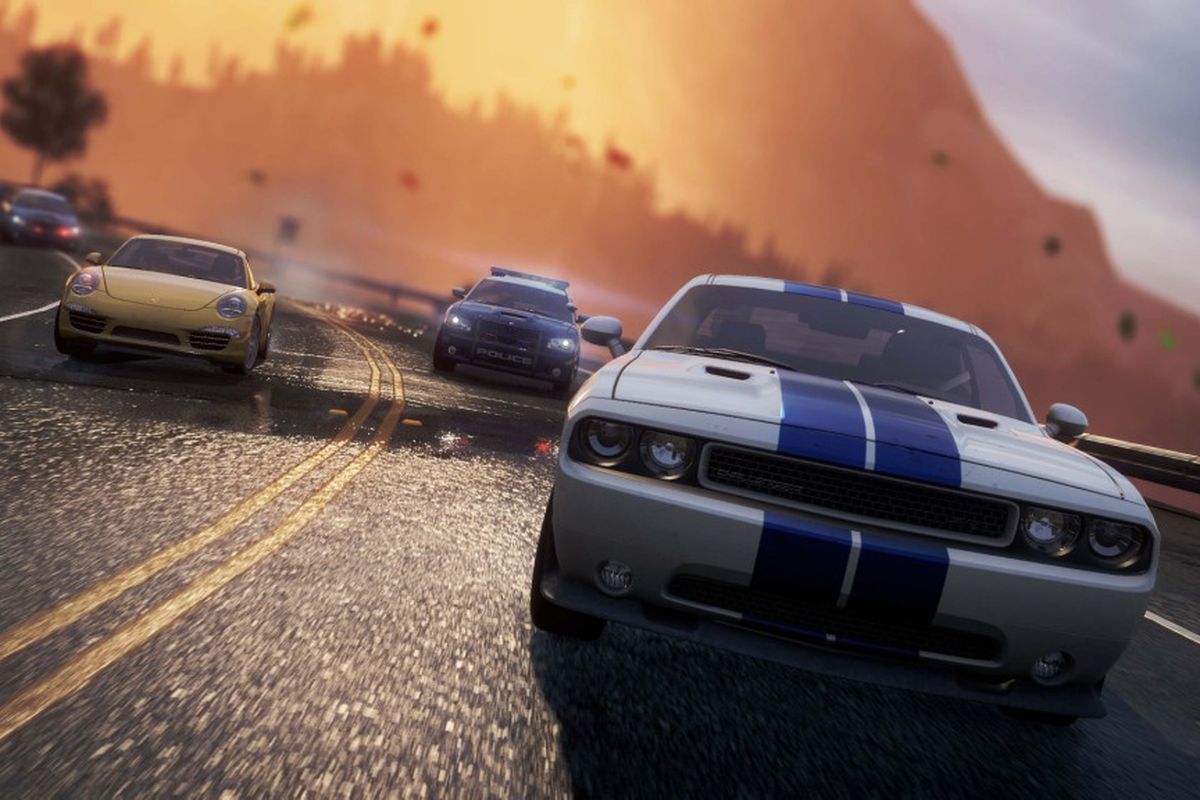 Thus, Need For Speed Most Wanted can be played on PC, PS 2, Xbox, Xbox 360, Nintendo DS, and Game Boy advance. It was released in 2005.
Also Read: Here Are The Most Expensive Hot Wheels
To all those car lovers or gamers, we know how it feels while relive these games. However, we created this list so everyone can remember the good old days.