Kia is set to release its K5 sedan in India later this year. K5 is a successful car by Kia in the global market. Although no official details about this car launch are yet out, we expect it to be one of the best-in-segment. Kia is yet to announce the price and other details. So, for now, we can say that Kia has just informed us that they will launch their sedan in India, but when and for how much it will be available is not yet out. However, we have some information about the details of this sedan as it is already available in the global market.
If it comes to India, there won't be any major changes, so we can discuss the available information in detail. Read the article to know what Kia is offering in this sedan.
Also, Read Citroen C3 Launch Date And Features: Everything You Need To Know!
Kia K5 Specifications & Features You Need To Know About!
Kia K5 is a family sedan car and offers a lot of comfort. Alongside the comfort, it also comes with great power. Kia has provided this sedan with a 2.5 liters four-cylinders engine. This engine is capable of generating 290 horsepower and 421 Nm of torque. These numbers are for the GT version. The Indian version of this car may come with a little less powerful engine but won't make major changes. This engine will be mated with both manual and automatic transmissions. Kia K5 GT will be a more sporty version of the K5.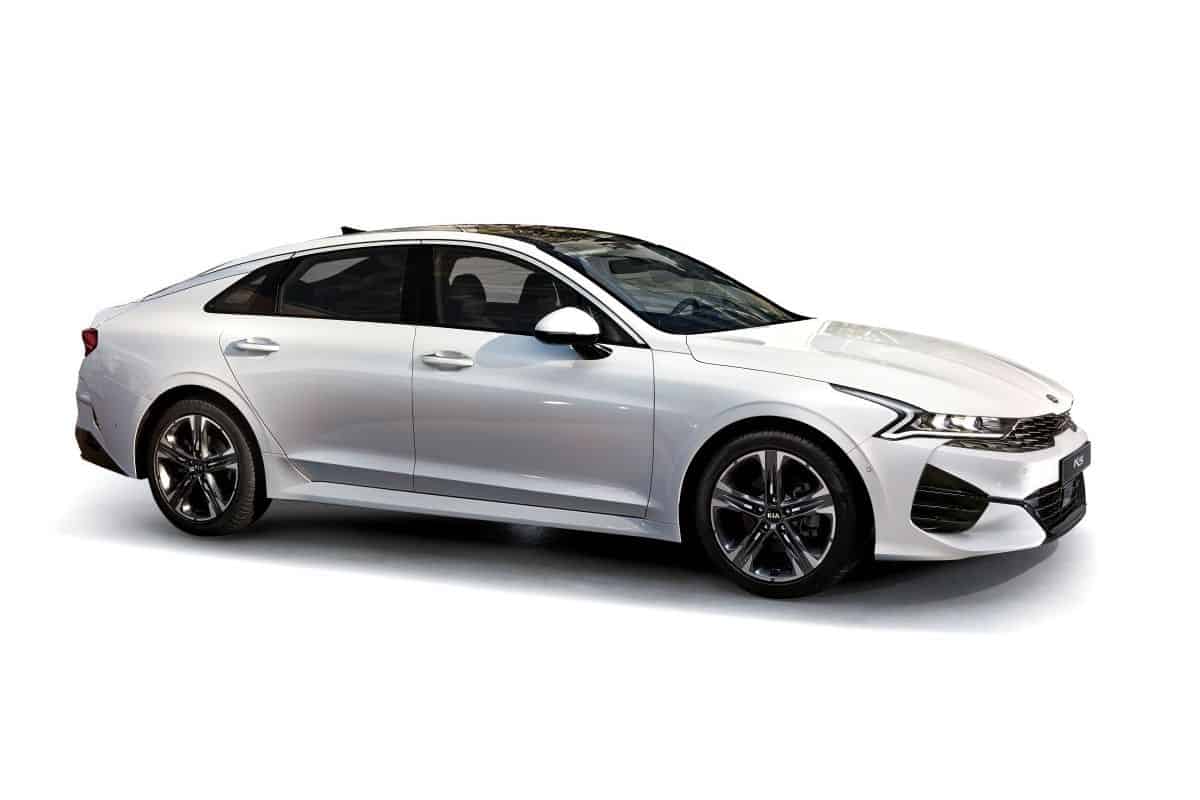 K5 offers a huge trunk and roomy cabin. The interiors of this car are well spacious, and it will provide the feel of luxury. It is expected that Kia will provide a panoramic sunroof in this car. It will come in multiple color options, including blue, red, black, grey, silver, and Indian favorite white.
What Are The Expected Launch Date And Price Of The K5?
Earlier, the release date of the Kia K5 was December 2021. Unfortunately, Kia had to shift this launch to the later months of 2022. But there is still no information available about the sedan launch. The price details are also not yet released. But according to its release in the global market, we can expect a starting price of Rs.16 or 17 lakh. The top-end variant may range up to Rs.25 lakh.
Also Read: Mahindra 5 Door Thar: Launch Date & Features
We are eagerly waiting for the launch of the Kia K5 in India, and for more updates about this car, keep reading articles on DaxStreet.