Okay, so we are here with a list of your favorite supercar brand Ferrari's top 5 best cars. Out of so many models of Ferrari, we have seen almost all of them doing great in the market. In this list of the top 5 Ferraris the company has ever made, we will see the best Ferrari in terms of performance, looks, and status.
The Italian luxury supercar maker has produced a lot of iconic cars. Ferrari was every child's favorite car as it is always remembered for its iconic red color body with muscular style. Hence, this sports car is always on the list of many car collectors and car lovers. Also, it has been featured in many movies, leading to mass popularity gain. Out of all the iconic models, we have shortlisted the best 5 Ferraris. Check out the list to know if your favorite Ferrari is on the list or not.
Also Read: The New Ferrari Racer Is Here: Le Mans Hypercar
5. Ferrari 250 GT
Ferrari 250 GT is the most beautiful and elegant Ferrari. It is known for its appealing looks. The GT version of the Ferrari 250 was built for both on and off-track drives. It was one of the most powerful cars back then. 250 GT could easily beat any competition on the track. It had both looks as well as power. This made it a great car and a solid performer. The 250 GT came with a 3.0-liter V-12 engine. This engine was capable of producing 300 horsepower and 216 pound-feet of torque. It was mated with a five-speed manual transmission. The top speed recorded in this car was 175mph. Therefore, the acceleration was also great; it took 6 seconds to cover zero to sixty mph.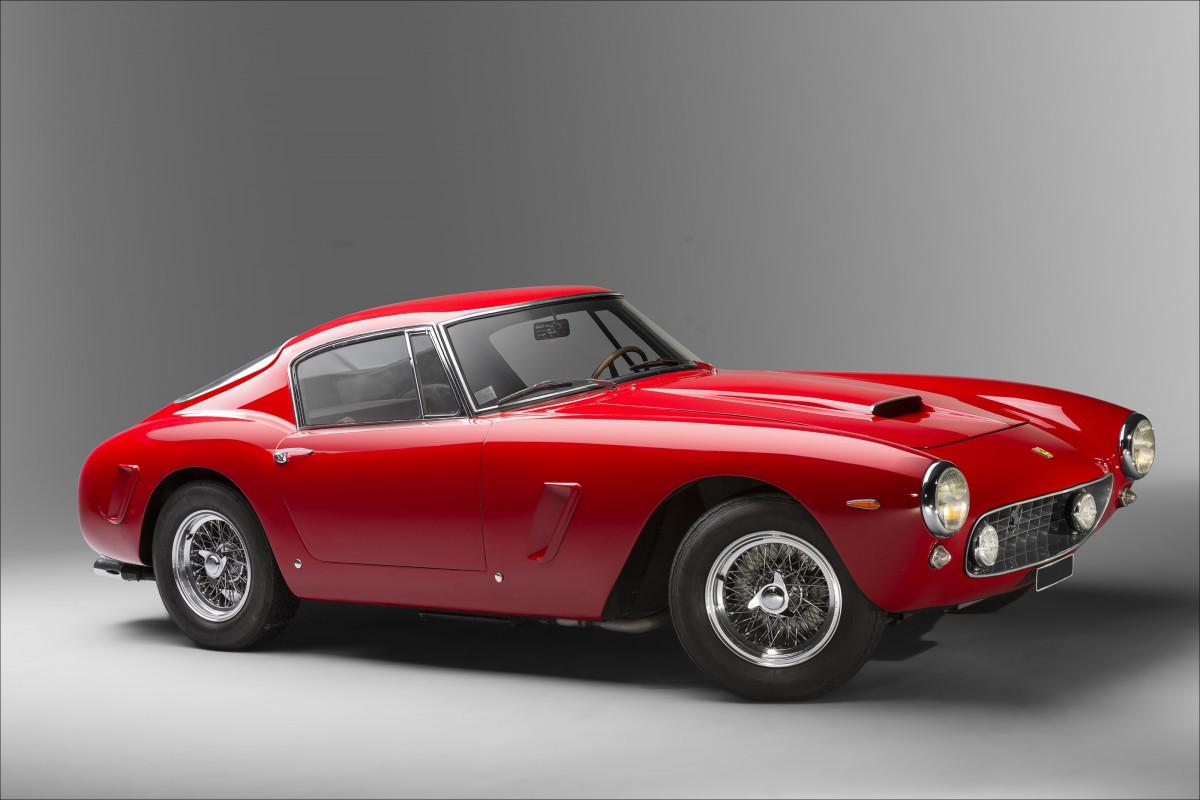 4. Ferrari Enzo
Ferrari Enzo was a complete package of an F1 car in a body of a muscular sports car. Ferrari Enzo was named after its founder. This tribute car was equipped with a 6.0-liter V-12 engine. This engine can produce 660 horsepower and 495 pound-feet of torque. This was a car with the best performance. Although, Enzo couldn't make it much in the market, and Ferrari had to cease the production of Enzo in 2004.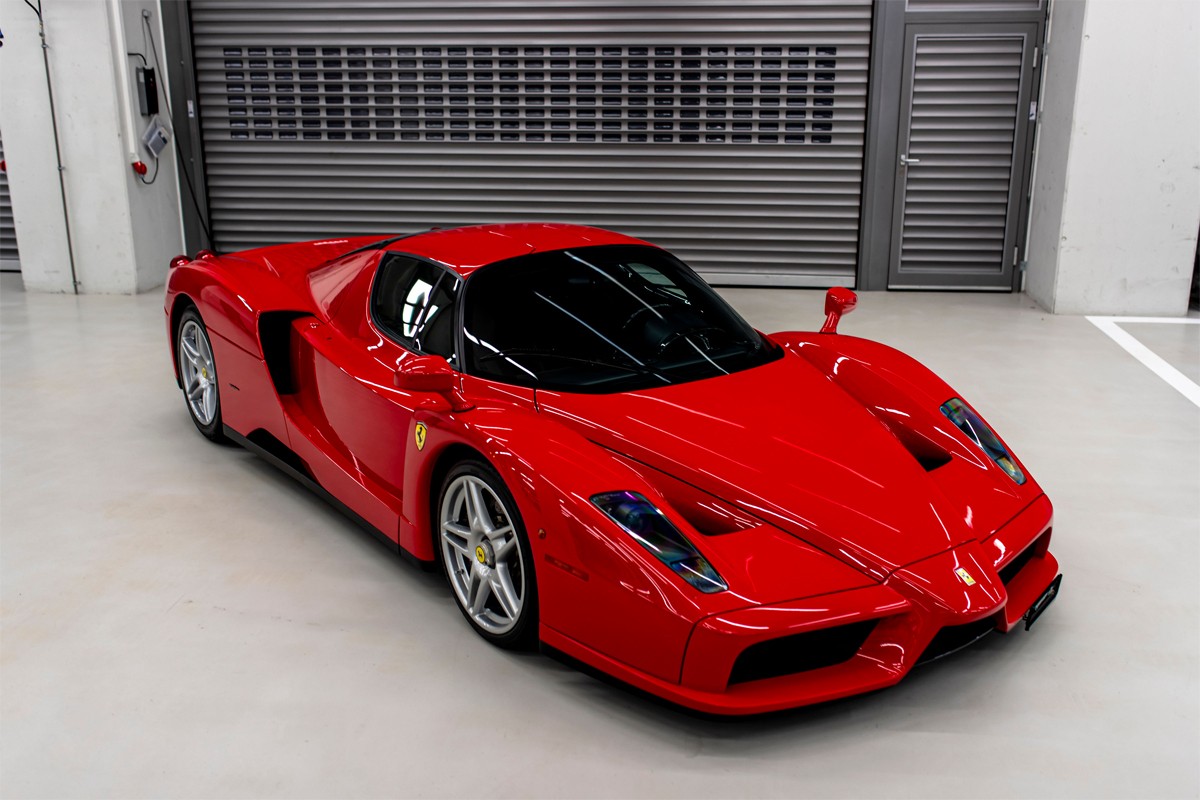 3. Ferrari F40
This was a special car manufactured on Ferrari's 40th anniversary. This supercar had a huge rear spoiler which grabbed a lot of attention. It was equipped with a 2.9-liter twin-turbo V-8 engine. This engine was capable of producing 471 horsepower. The F40 was launched in 1987. Hence, it didn't come with a lot of features. Although, this car was known for its performance and the special anniversary edition.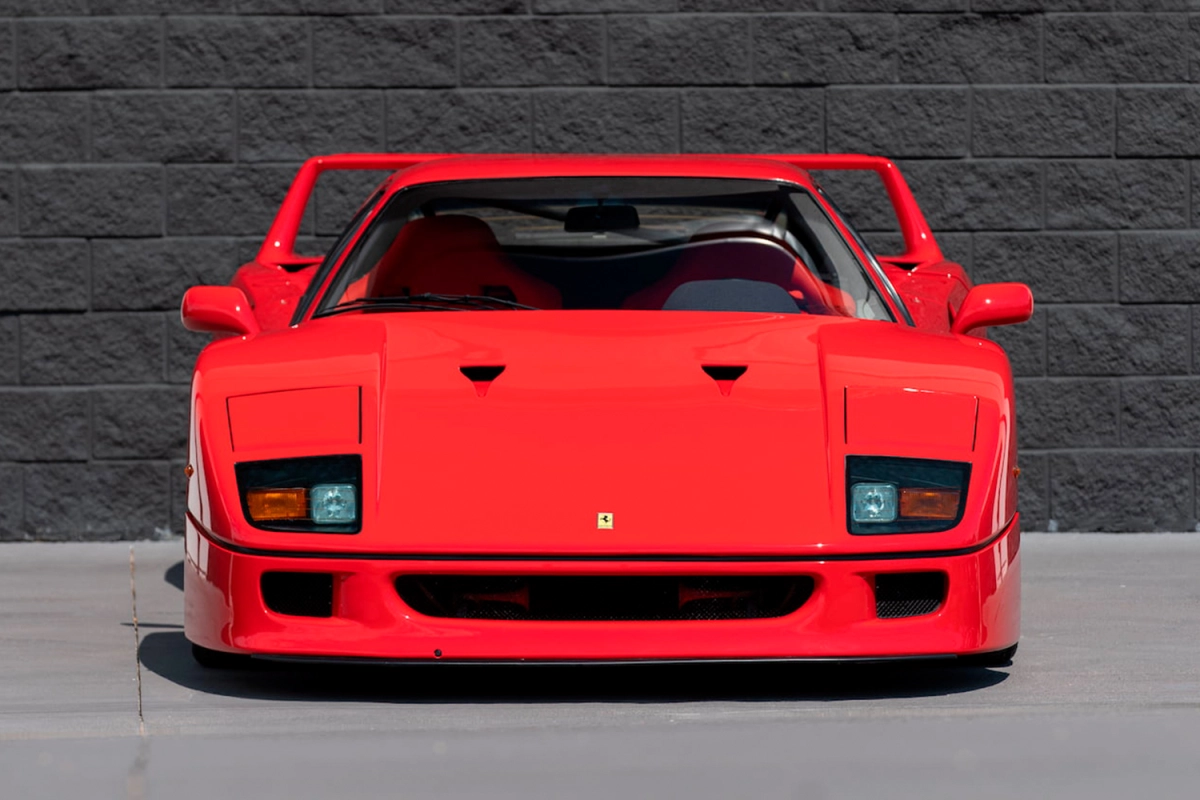 2. Ferrari Dino 246
This is the only Ferrari that doesn't come with a badging of their Ferrari horse. It also came with a smaller engine. This car became one of the best Ferrari because of its hot looks. Dino 246 was popular because of its sexy looks. Although, if we talk about the power and performance, it came with a 2.4-liter V-6 engine. The power output of this Ferrari was 195 horsepower, producing 166 pound-feet of torque. Also, this engine was mated with a five-speed manual transmission. The top speed of the Dino 246 was recorded at 148 mph.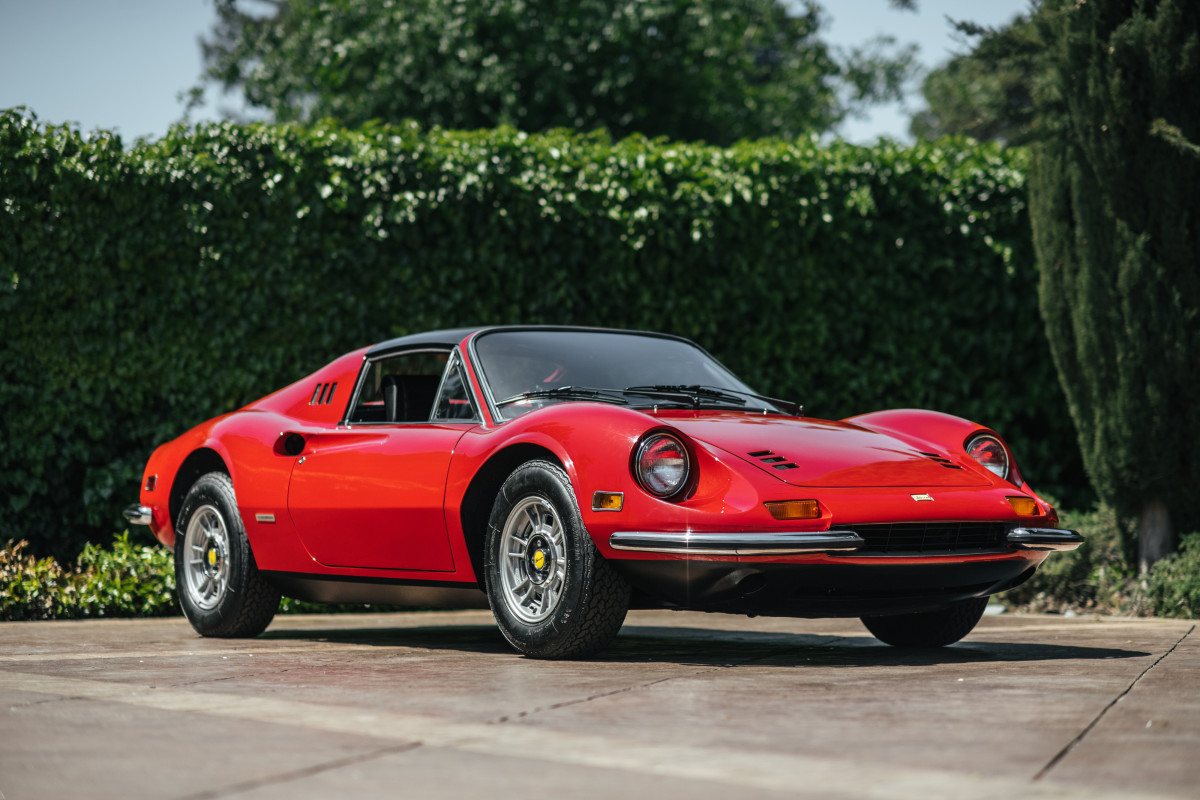 1. Ferrari LaFerrari
Hands down the best Ferrari on the market. Ferrari LaFerrai is a supercar designed for hardcore performance. It is equipped with an exotic 6.3-liter V-12 engine mated with electric motors. It was a special car as it was also a hybrid. The electric motors produce 963 horsepower and 663 pound-feet of torque. Only 499 units for LaFerrari were made. And the estimated value of this supercar is around $1 million.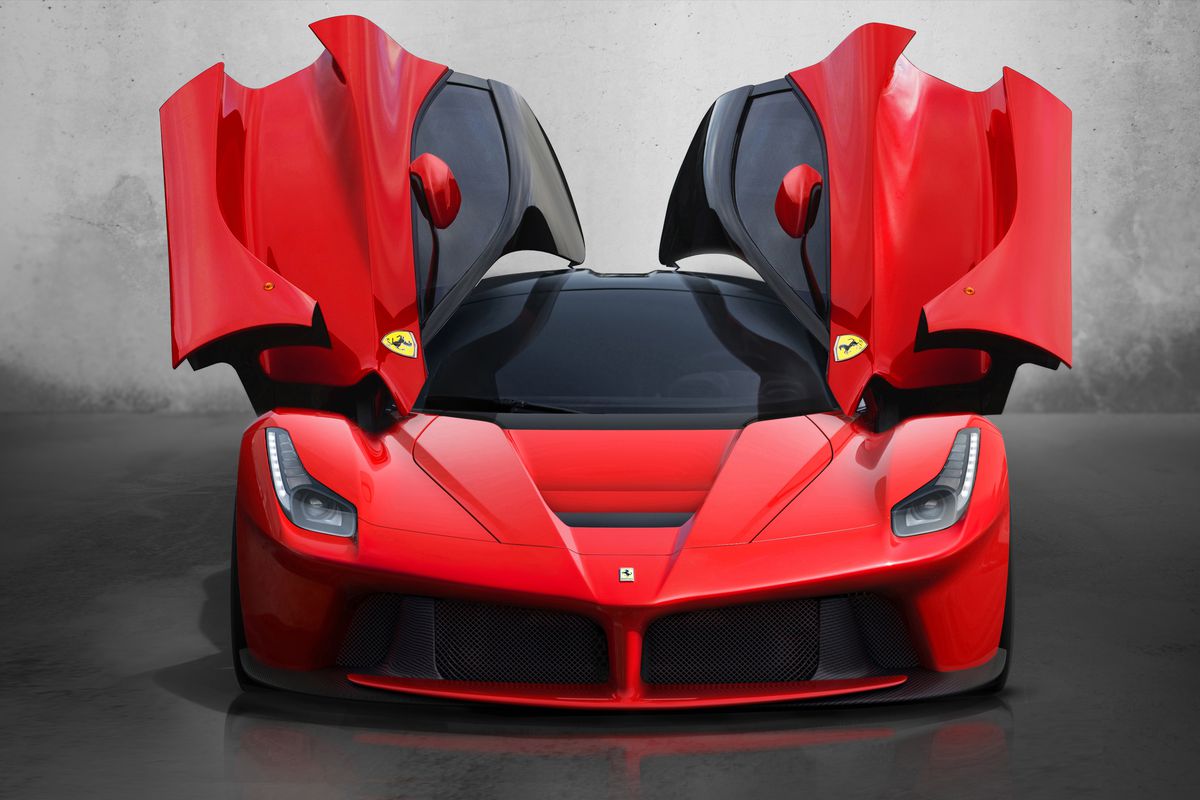 Also Read: Lamborghini's First EV To Be An SUV?
These were the best 5 Ferraris. Also, we hope you got your favorite one on the list. We will keep coming up with more such articles; until then, keep track of DaxStreet.