BMW, the luxury automaker, has revealed a long lineup for their SUV. This lineup includes the upgraded BMW SUVs from X1 to X7. This German automotive giant has always been the first in the luxury passenger car segment to develop new models for the previous generations. Well, what is new for the 2023 lineup? We will check out everything about them in this article.
Currently, BMW's SUV lineup is doing great in terms of sales and performance. Recently, BMW came out with its first all-electric SUV, iX. The new range of SUVs will be mostly ICE, but it may also get hybrid options. The German automaker will launch the new lineup all across the world. Let's look at what BMW offers in the new SUVs.
Also, Read 2022 BMW iX: The Advanced Electric BMW Is Here!
2023 BMW X1
The new X1 will be the entry-level SUV in this lineup. It will be the most affordable SUV of BMW. X1 will include a better and upgraded engine. It will come with a turbocharged 2.0-liter engine. The new X1 will also get a few cosmetic changes to give it a more dynamic look.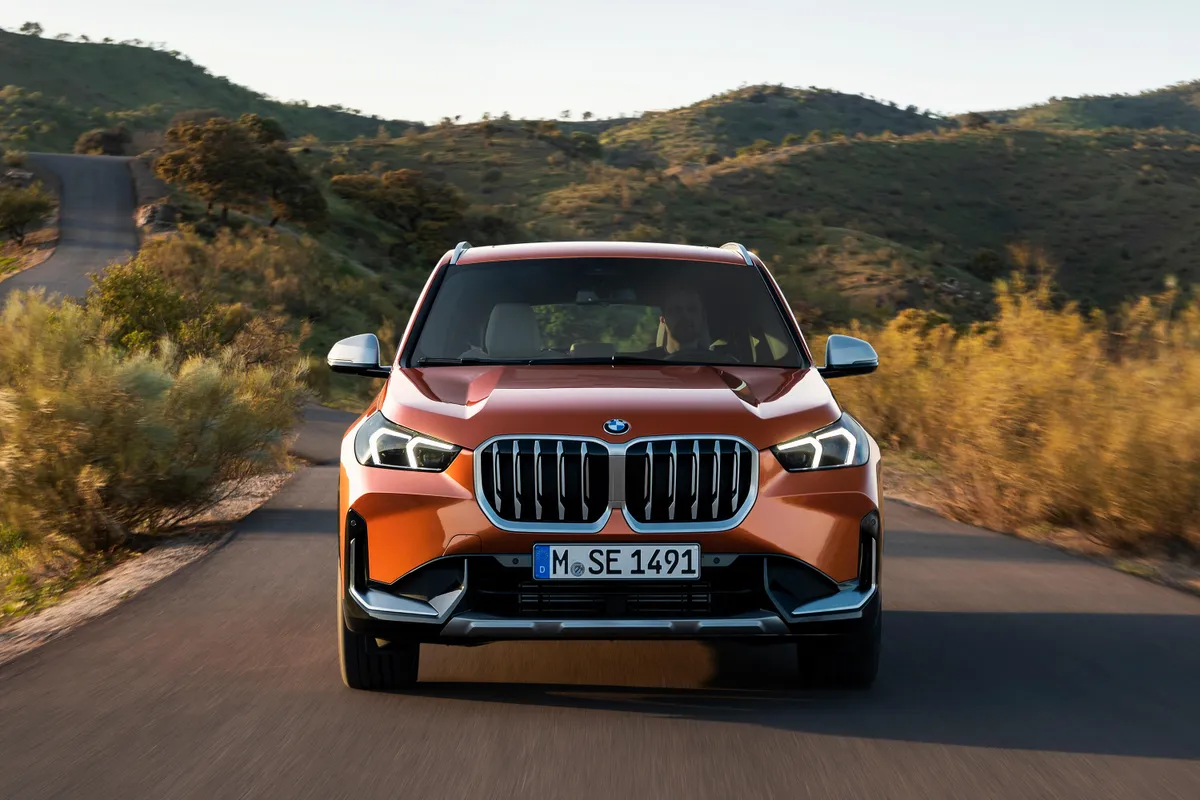 The New BMW X2
X2 will not get many chances in the 2023 model. It will get a revamped interior and a more stylish design on the outside. But if we talk about the new premium package, X2 will get many new features. If you include this new premium package, X2 will offer you better features than the standard X2. Also, it will come in a limited edition with an emerald green color.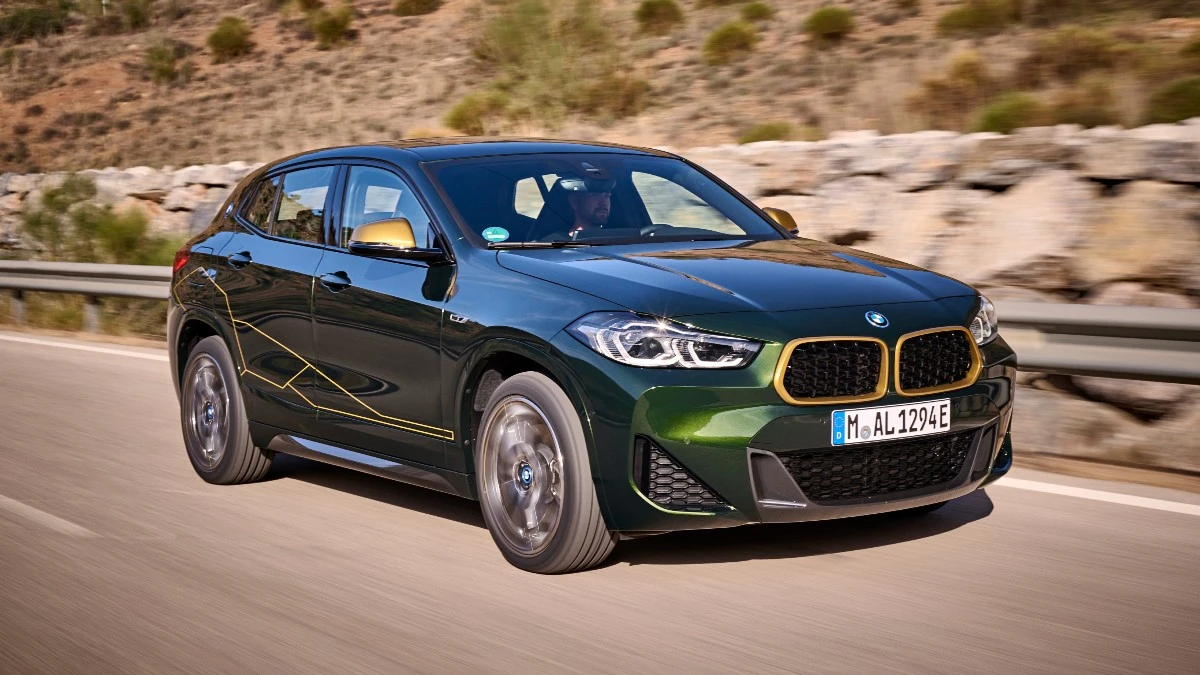 2023 BMW X3
One of its best-selling SUVs of BMW is the X3. It comes with most of the features at an affordable price compared to the X5 and X7. The new X3 will get a new paint job. This SUV in grey metallic color looks more premium. Lately, BMW has been experimenting with the color grey a lot. Also, it will come with many new features.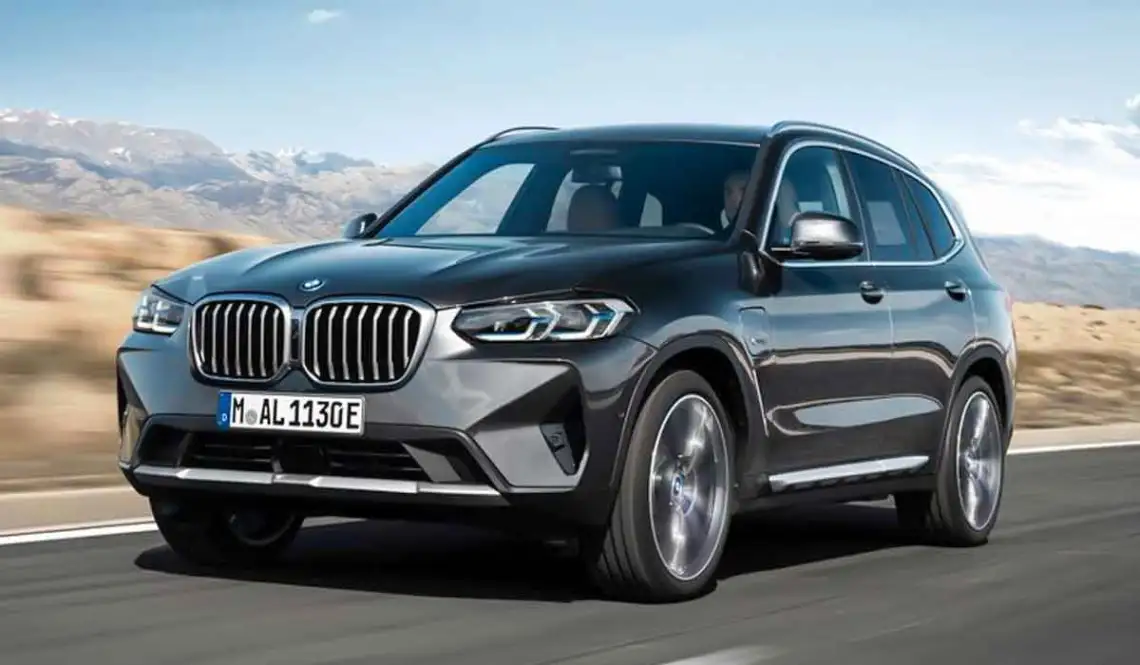 All New BMW X4
X4 is a crossover SUV of BMW. According to us, it is a sporty SUV which can perform as a luxury and sports car. Currently, it is one of the best SUVs in BMW. The 2023 model is not expected to get some major changes. It will receive a keyless entry as a standard feature.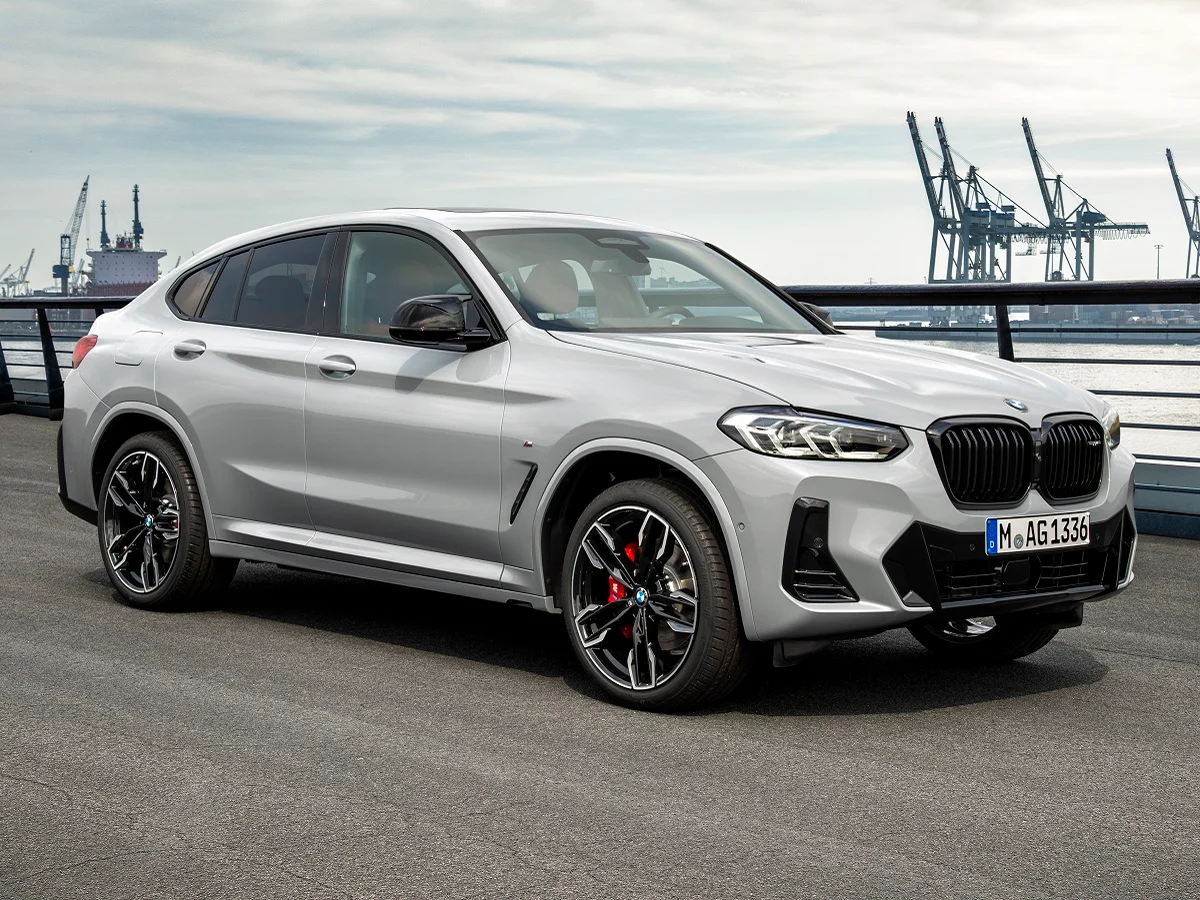 The New BMW X5
The same story goes with the hot-selling X5. It will receive some minor changes. Now, a head-up display will be standard in all the trims of the X5. With the new experimentations with grey, BMW has decided to pull out the color from X5. This SUV will get exquisite interiors wrapped in leatherette.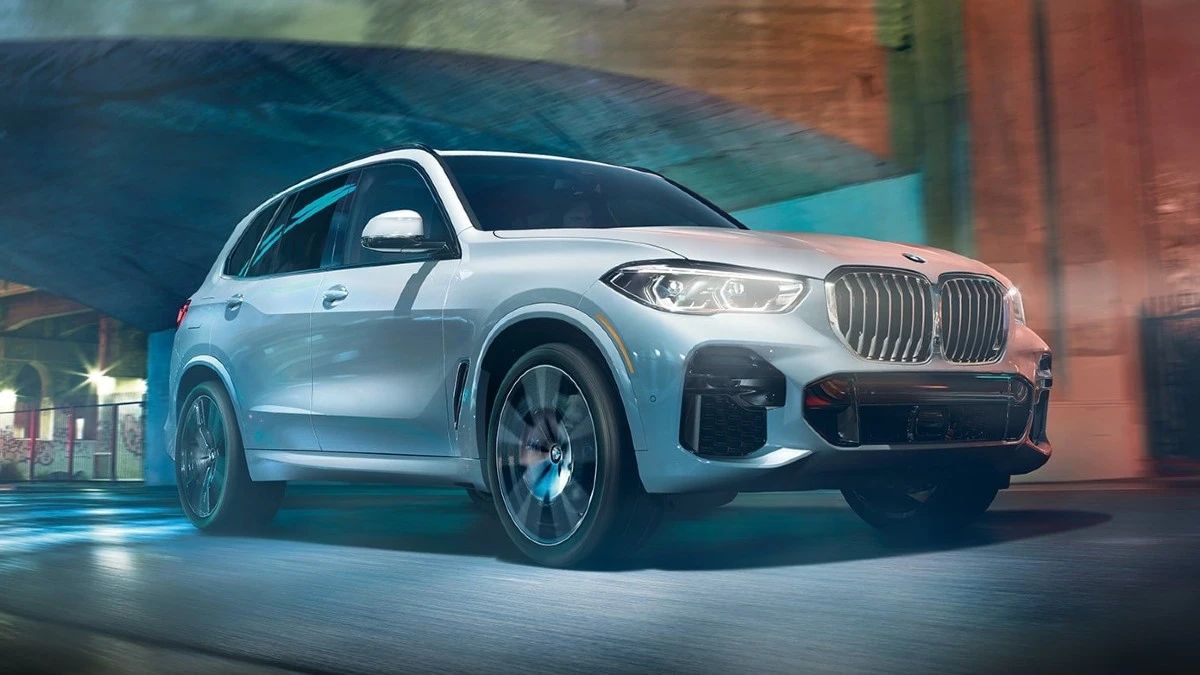 2023 BMW X6
This new X6 will get a lot of features from X5. Instead, this is a more powerful and better-performing version. With an upgraded version, it will be more expensive than the X5. It will get better space, and the exteriors will be more sporty and muscular.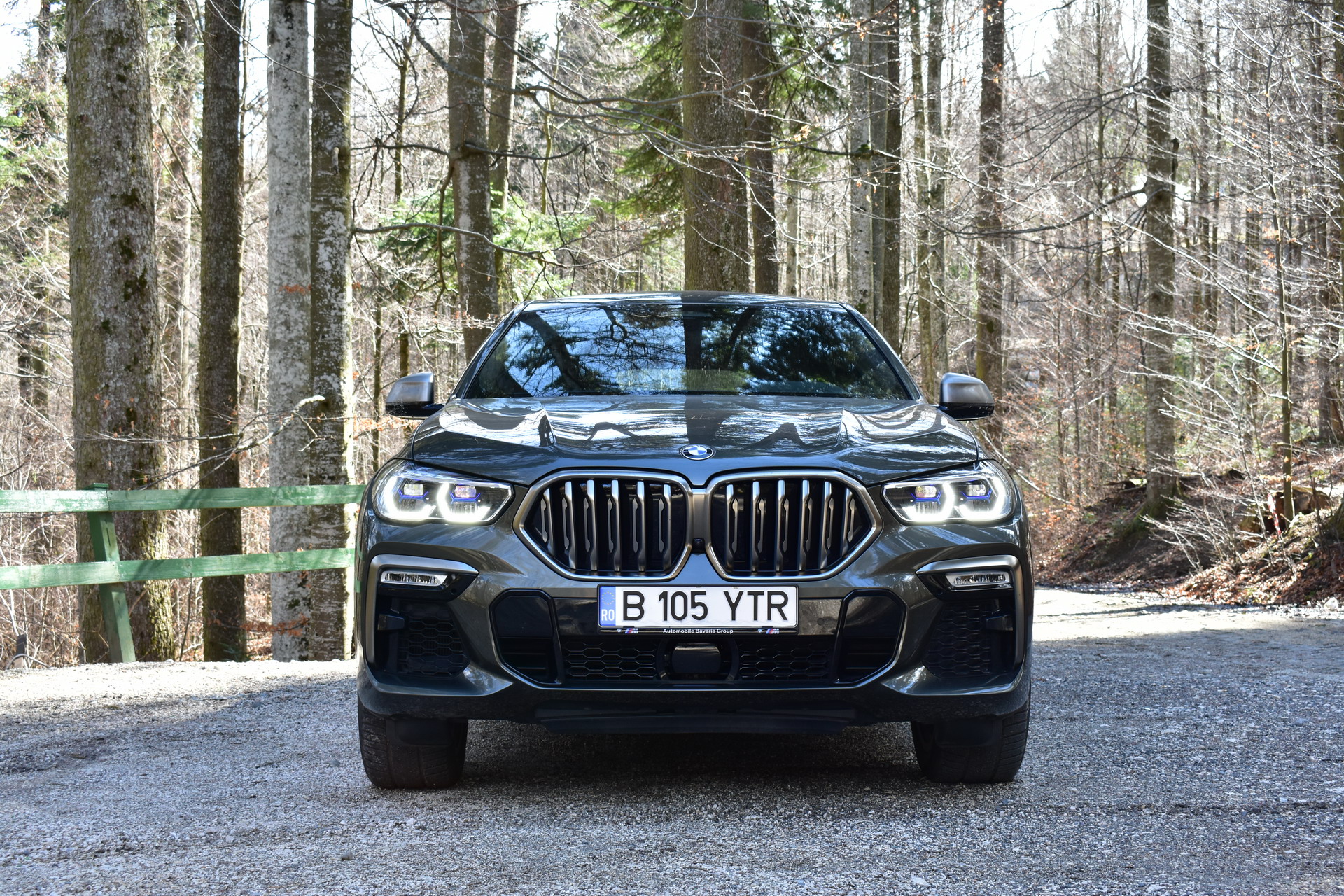 All New X7
The full-size SUV of BMW and the most stylish SUV of BMW is the X7. It comes with three rows and an ample amount of space in all the rows. There will be more features and better performing engine in this SUV. It will get some cosmetic changes to make it look more premium. It is said that the new X7 will get horizontal LED DRLs and Headlamps.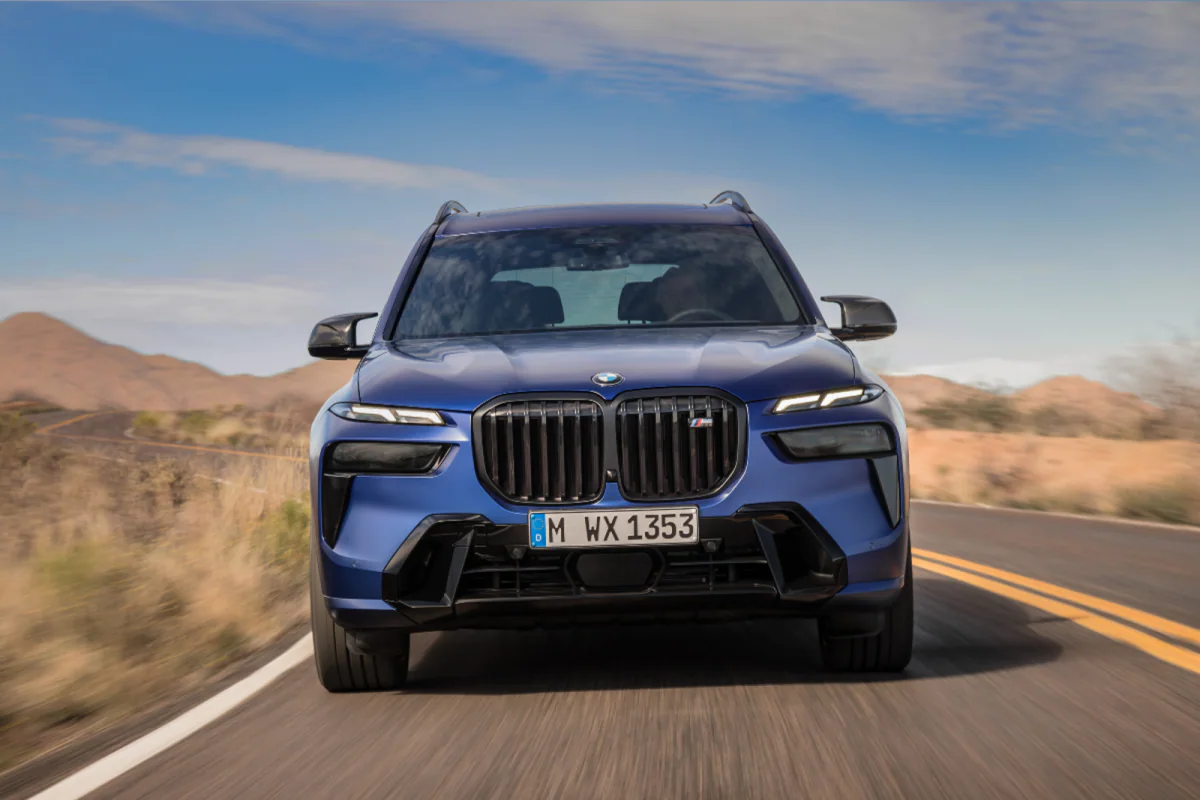 Also Read: BMW Is All Set To Launch Its Scooter In India!
This huge SUV lineup will launch in 2023. All the models will come subsequently to each other. There will be a full timeline for the launch of the full lineup. We will update you with all the details about these SUVs as soon as the officials disclose them.