Farewells are always hard. Especially if it is time to bid farewell to your favorite sports player. Recently, Sebastian Vettel announced that he would retire from his racing career. He struggled a lot at the end of his racing career, and subsequently, he retired. The retirement of Sebastian Vettel came just after when everyone thought he would extend his racing career with Aston Martin Formula One team. Vettel had signed for the 2021 season with Aston Martin, and it was expected he would continue with them. Vettel was not a normal racer. He made a huge impact in the racing world. Therefore, his retirement led to a shock in the motor sports world.
Also Read: Audi And Porsche Are Venturing Into The F1 Business
Vettel And His Racing Career
Sebastian Vettel is a German professional racer born on 3rd July 1987 in Germany. He started his racing career in 1995 as a go-kart racer. In 2003, he got a chance to race in an open-wheel car. From there on, he participated in a lot of races. Vettel's Formula one career started in 2006 with BMW. He has been a BMW, Toro Rosso, Red Bull, Ferrari, and Aston Martin racer. Sebastian Vettel won the championship for four consecutive years.
After racing for BMW, Vettel went to Toro Rosso in 2007. After racing for one year with Toro Rosso, he signed a contract with Red Bull. From 2009 to 2010, he became the youngest world champion. With Red Bull, Vettel had an amazing racing career. He was contracted with BMW for five years. After 2014, he joined Ferrari in 2015. His first win for Ferrari was in the 2015 Malaysian Grand Prix. After a challenging end with Ferrari, Vettel decided to race for Aston Martin in 2021. And, recently he announced his retirement from the world of racing.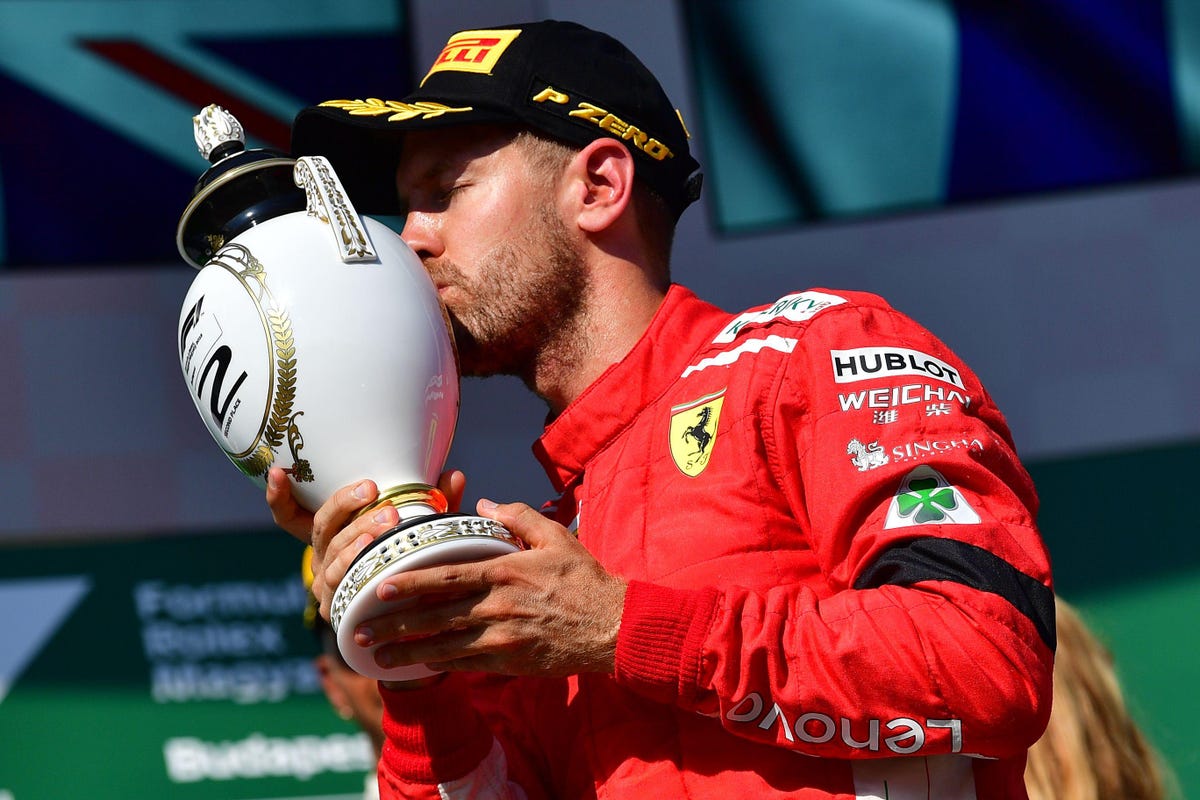 What Did Vettel Say About His Retirement?
Sebastian Vettel brought up his retirement announcement on Instagram. He started by saying that he feels we all live in decisive times and how we all live shapes the upcoming years that will determine our lives. Vettel added that his passion comes with certain aspects he has learned to dislike. He has to grow his will to adjust to the change. Vettel continued by saying that talk is not enough and he has no alternative. He says his best race is still yet to come. This race will be on moving forward and moving on. Vettel also said that time is a one-way street and wants to go with time.
Also Read: BMW M Hybrid V8 LMDh: The New Le Mans Racecar
Vettel was one of the fastest racers in Formula one. He has been at his best for many years. Also, he was always active in pointing out dislikes and ugly shortcomings of the F1. Vettel has always held a mirror for the racers, and he even held the mirror for himself. He called himself a hypocrite on British television. Although, his retirement shocked everyone and the entire F1 community. For more such articles, keep visiting DaxStreet.