Porsche and Audi have decided to enter Formula one. Both Giant automakers are a part of the Volkswagen group, and they have been waiting for the perfect moment to enter the Formula One business. Per reports, Volkswagen has allowed Porsche to team up with Red Bull Racing and Audi with McLaren. After many years, we will see Audi and Porsche in the biggest racing event. Launching both automakers in the contest will take a few years. It is expected that this won't happen until 2026. Maybe we can experience it sooner if both the teams get ready with their partners. Audi has wanted to invest in McLaren for a long time now. We had this unclear, blurred information that Audi will enter Formula One in upcoming years, and now the CEO of VW has said it himself.
Read more about this partnership and the role of two new participants in Formula One in this article.
Also Read: Volkswagen And Porsche Will Have The Same CEO
Details About The Joining Of Porsche And Audi In F1 Business
According to the reports, Porsche seems more confident about joining the F1 than Audi. Porsche is collaborating with Red Bull Racing for a long-term deal. It is said that Porsche will be supplying the powertrain to Red Bull Racing. Currently, Honda is the powertrain supplier of Red Bull. Although Porsche will provide an engine with better specifications, which is why it will enter into this business in 2026 or even after that. According to the sources, Porsche will acquire 50 percent of Red Bull Racing's stake. This deal was said to be announced at the Australian Grand Prix, but it will now be announced in August. The reason behind this delay was the delay in approval by F1 over the engine regulations.
On the other hand, Audi offered McLaren an investment of $718 million (650 million euros). If this deal gets approval, then Audi will acquire the McLaren F1 racing team. The McLaren F1 racing team currently involves Lando Norris and Daniel Ricciardo as their drivers. In the past, Audi made an offer of 450 million euros which McLaren rejected.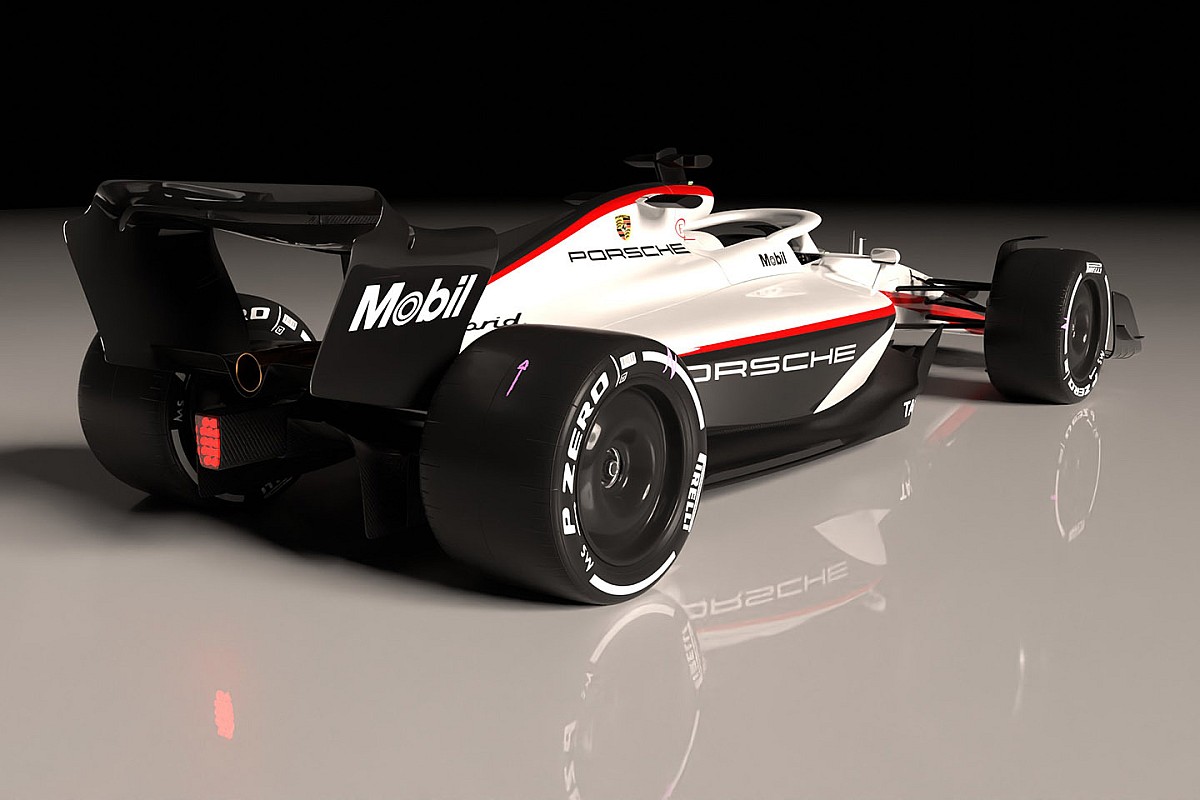 What Did The CEO Of Volkswagen Group Say?
Earlier, the CEO of Volkswagen Group, Hebert Dies, said that Formula one is counted among the world's major sporting events. He thinks that in motorsports, only Formula One counts, and it has been growing all along. In the statement, he further added that if any team is involved in motorsports, they should also go for Formula 1. The impact of F1 is the greatest, and it can change how you think of motorsports. He added that no one could enter F1 without great technological aspects.
Also Read: Porsche 911 Sport Classic Is A Blessing For Fun Drivers!
These were the details of the announcement of Porsche and Audi getting into the F1 business. For more information, keep track of DaxStreet.