Stellaris is investing hugely in the production of hybrid-electric engines. These investments by Stellantis will total $99 million. Stellantis will is investing this amount in the three different plants. These three plants will be the Dundee Engine Complex in Michigan, Etobicoke Casting Plant in Toronto, and Kokoma Casting Plant in Indiana. These plants will produce the next generation 1.4-liter turbocharged engine. This turbo engine will have the flexibility for hybrid-electric vehicle applications. The automaker said these plants would produce hybrid engines for the two future hybrid vehicles. These two vehicles will launch in the North American region, and the engine in these vehicles will be the first hybrid engine for Stellantis.
Stellantis will be starting production in these plants in 2025. They have a plan for a better, cleaner, greener, and more sustainable environment. To achieve this plan, this investment will be a huge step. Stellantis also have some big plans for the electric vehicle lineup. Therefore, we will discuss the automaker's current $99 million investment.
Also Read: TVR Electric SUV And Sedan Will Launch After The Sports Car's Debut
More About Stellantis
Stellantis is a manufacturing alliance formed between Fiat Chrysler Automobiles and the French PSA Group. This is a fifty-fifty merger between the two companies. This corporation was formed in 2021. The headquarters of Stellantis is in Amsterdam.
Stellantis includes sixteen brands: Abarth, Alfa Romeo, Chrysler, Citroen, Dodge, DS, Fiat, Fiat Professional, Jeep, Lancia, Maserati, Mopar, Opel, Peugeot, Ram, and Vauxhall. This huge lineup of multinational automakers adds a lot of value and new products to the lineup of Stellantis. To maintain and produce more products, especially eco-friendly products, the company has decided to invest $99 million in three new plants.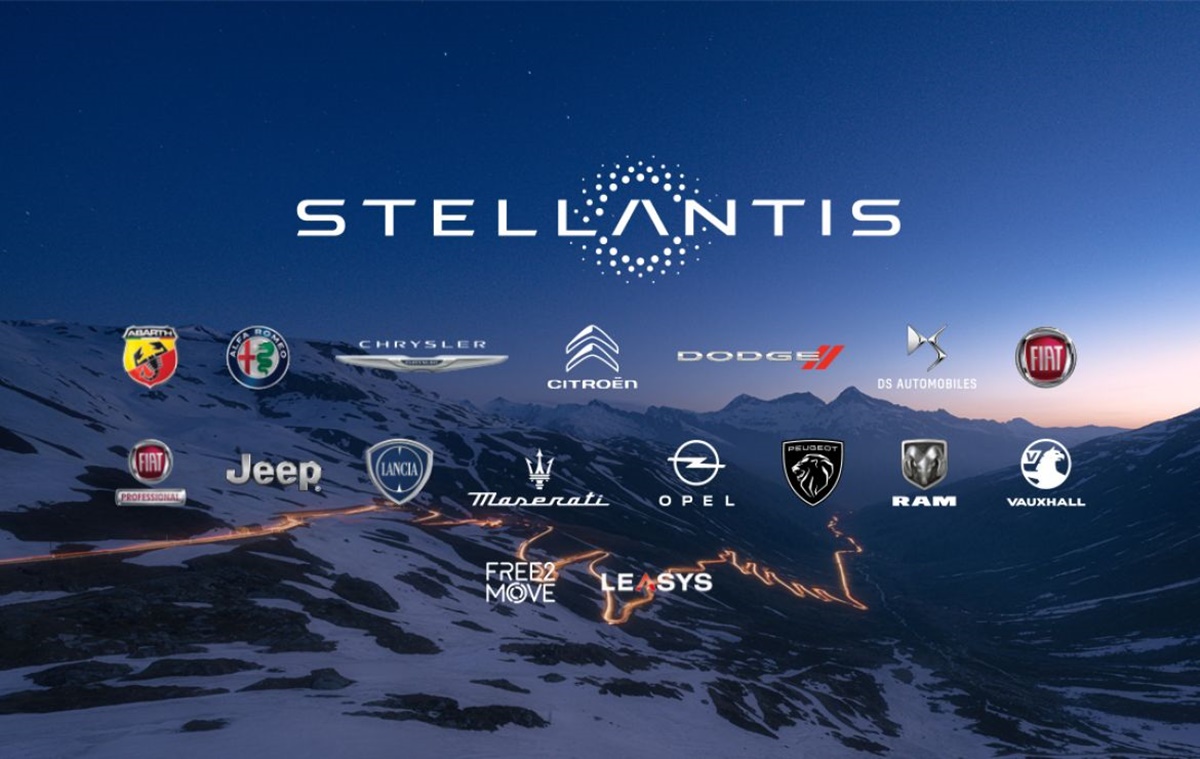 Details About The Stellantis Investment Project
This multinational corporation will be investing $99 million in total. Stellantis will invest $83 million out of $99 million in the Dundee Engine Complex. This complex will be the final assembly location for the new 1.4-liter engine. The Dundee plant will also produce the 3.6-liter Pentastar Upgrade engine. Jeep Grand Cherokee and Jeep Grand Cherokee L use this engine. The production of the new 1.4-liter engine will start in 2025 at this plant.
Another $14 million will be invested in the Kokoma plant. At this plant, the new engine's-cast machines and cells will be converted. This plant will produce the engine blocks. While for the Etobicoke Casting plant, there will be an investment of $2 million. This Toronto facility will be responsible for developing and installing new tooling and equipment upgrades. Toronto plant will include a flexible architecture to support the future electric plans.
Also Read: Alfa Romeo's Long Term Plans For US Market Revealed
This investment is a step towards their long-term goal of making a greener and sustainable future. Stellantis is moving towards more electric vehicles, which will add more value to their plan. Investing in this engine will be a great step towards a less harmful engine. Hybrid engines will provide flexibility to the ICE vehicles. Although, this investment will also increase productivity as the new engine will debut in two new models.