India plans to change the law where private miners can't extract Lithium. It will be changed, and private miners will be allowed to extract Lithium. Lithium is the key component of batteries. Electric vehicles use these batteries. Thus, it automatically makes Lithium a key component of an electric vehicle. According to reports, the Government of India is seeking lawmakers to approve these changes in the policy. Private companies are currently restricted from extracting several minerals, out of which eight will be taken off that list. India wants to reduce the imports of some minerals.
India is moving towards carbon neutrality and wants to produce various zero-emission technologies. They want to become a carbon-neutral nation by 2070. However, India is planning and executing these plans to become a carbon-neutral country. Read the full article to know more about India's plans for zero-emission technologies.
Also Read: Stellantis Is Planning A Huge Investment In Engine Plants
What Is India Planning For Carbon Neutrality?
India is planning on becoming self-sufficient in the new electronic technologies. The nation will be adding 500 gigawatts of clean power capacity by 2030. India is also in the process of building storage spaces for batteries to use over time. The country is on steps to providing a cleaner and greener future.
According to the reports, government agencies are exploring Lithium. One small site is located in the southern part of Karnataka. Ministry of mines informed about the same, saying that this is just one site out of many hidden mines in the country. However, removing the reliability of imports from other countries for the supply of Lithium and other minerals will reduce once we find new deposits.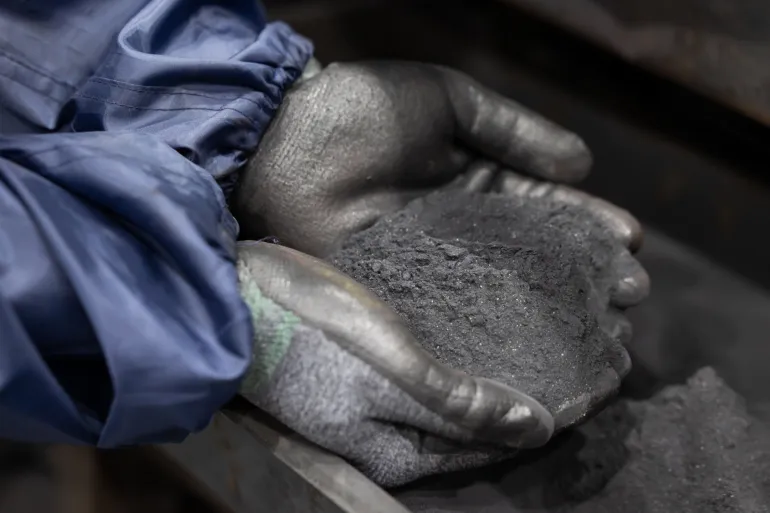 Imports Of Raw Materials And Future Plans
India is importing most of its battery components and battery packs from various suppliers worldwide. The nation's imports are increased by 54 percent compared to last year's figures. During the cold war with China, when India boycotted made-in-China products. Even then, India imported 87 percent of its electric components from China and Hong Kong.
India is forming a joint venture of three state companies to extract the mines overseas. These three state companies are National Aluminum Co., Hindustan Copper ltd, and Mineral exploration corp. India is dependent on overseas countries to acquire cobalt as well. India has formed this joint venture to reduce imports and increase local manufacturing.
Also Read: Tata's Plans For Next 5 Years
India is promoting the local production of Lithium and other minerals and increasing the mining activities to extract more minerals and other valuable components. This step is the first step in the process toward a cleaner nation. However, projects like these will require the government's support and incentives. Also, for more such articles, keep reading DaxStreet.