The American Motorcycle manufacturer Harley Davidson appointed Rafeh Masood as one of its board of directors. On Wednesday, Harley Davidson announced this news and informed the public. Currently, Rafeh Masood is working as an executive vice president of Bed Bath and Beyond Inc. Earlier. He worked with Dick's Sporting Goods, Sears, and BAWAG Group. He was a leader in customer innovation, operations, and technology.
With the joining of Rafeh Masood, Harley Davidson will interact with more customers and build customer relationships. As a board of directors, he will be included in important decision-making, superlative tasks, and working with the management.
In this article, read more about joining the new board of directors and the company.
Also Read: What Are Some Best Electric Two-Wheelers In The Market?
Who Is Rafeh Masood?
Rafeh Masood is a current employee of Bed Bath and Beyond Inc. Soon, he will be joining Harley Davidson soon. Masood has the responsibility of handling the end-to-end digital strategy of the company. Before this company, he used to work at Dick's Sporting Goods. At this company, he was the vice president. Earlier, he was a part of Integrated retail solutions and technology at Sears. Rafeh Masood completed his undergraduate and MBA in information systems from DePaul University.
What Did Rafeh Masood Said On His Joining With Harley Davidson?
Rafeh Masood, in his joining statement, said he is honored to join this American Motorcycle company. He will help to strengthen the legendary brand. Also, he will build stronger relationships with consumers. He added that Jochen (CEO of Harley Davidson) and his team are doing a great job. They are building an innovative brand with new visions. Masood said that he is excited to work with other Board members. He will enhance the brand name and its legacy along with the team.
What Did The CEO Of Harley Davidson Say?
Jochen Zeitz, CEO and President of Harley Davidson said that Rafeh Masood would bring exceptional knowledge about the digital and omnichannel strategy. These strategies are an important part of Harley Davidson's hardware strategy. He further added that Masood would add his expertise to build better and stronger customer relationships with Harley's name and products. Masood will work as an integral part of the company.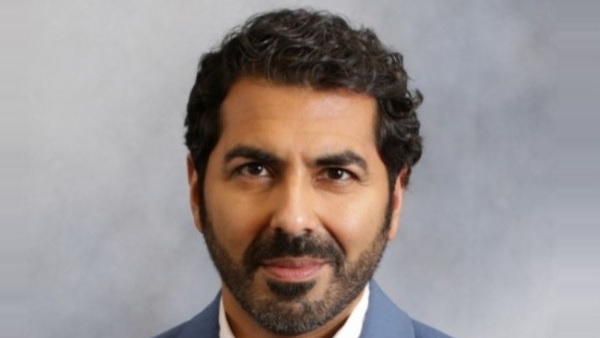 Harley Davidson And The Iconic Bikes
Harley Davidson is an American Motorcycle manufacturer. It was founded in 1903 and is one of the most reliable Motorcycle brands. Harley serves all around the world with its bikes, and they manufacture parts in many countries, including the United States and India. Some iconic Harley Davidson bikes are the Road King, Glide Ultra Classic, Softail, Dyna, and LiveWire. Harley Davidson is also working towards the electric future. It will be coming up with a new electric bike in upcoming years.
Also Read: Everything You Need To Know About China's NIO
This was a news article related to joining Rafeh Masood as a board member of Harley Davidson. He will soon be starting his work at Harley.