Tata Motors will acquire the Ford Motors manufacturing plant in Sanand, Gujarat. The Indian automaker is planning to increase its passenger vehicle production capacity. The company is looking forward to purchasing this plant for Rs. 725 crores to achieve the same plan. Tata Motors will get the entire land, manufacturing plant, and machines and equipment. Tata motors will also provide jobs to all the employees who are eligible for the role. It will be a win-win situation as Ford Motors is near its saturation, and the acquisition is timely, said Tata Motors.
The Gujarat plant is a huge plant of Ford. It has a manufacturing capacity of 3 Lakh units per annum. This production capacity can increase up to 4.2 lakh units per annum. At this plant, Tata Passenger Electric Mobility Ltd. (TPEML) will build a platform for the current lineup of Tata motors and future vehicles. TPEML will lead these investments in building the platform. Also, the homegrown automaker said that the Ford plant is next to Tata's existing facility in Sanand, Gujarat. It will help the company move its product and materials easily, and the transition will happen without disruption. Read more about this deal in the given article.
Also Read: Ford Wants To Sell Over Half-A-Million EVs By Late 2023
What Did Tata Motors Say About This Deal?
The Managing Director of Tata Motors passenger vehicles, Shailesh Chandra, said this deal is a win-win for all stakeholders. He added that it reflects Tata Motors' strong aspiration to strengthen Tata's market position in the category of passenger vehicles. Shailesh Chandra also said it would continue to build its leading position in the electric vehicle segment in India.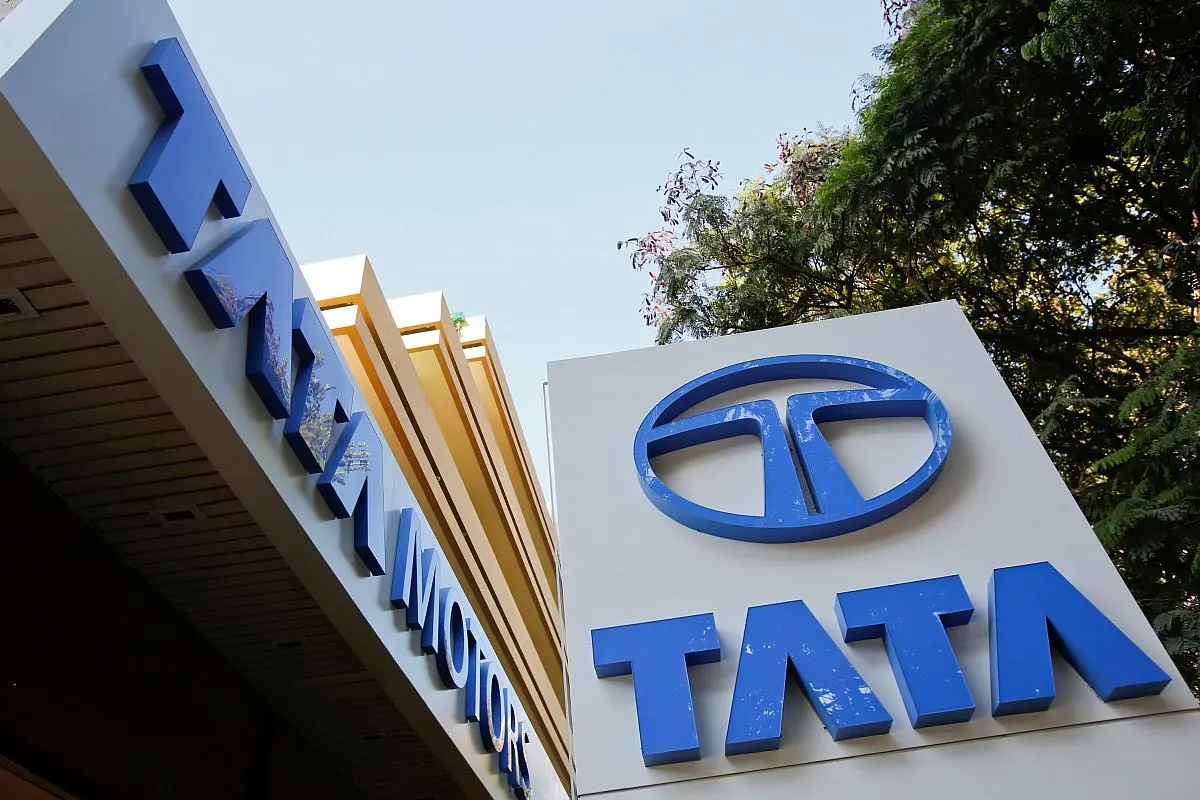 More About The Ford-Tata Motors Deal
TPEML will also provide jobs to all eligible employees of Ford's manufacturing plant. In this agreement, Tata agreed to let Ford continue its power train manufacturing. These automotive giants will work together for the next few months until the closure approvals are obtained. Ford said that this step would help them to restructure the business. It will help them to carry on their ongoing business in India. The American automaker decided to step out of the Indian automotive market in the September of 2021.
Why Did Ford Discontinue Its Production In India?
One of the biggest headlines of 2021 was Ford leaving India. The American automotive giant took this huge step, considering the losses it incurred. They were facing low vehicle demand in India. Except for the Ford EcoSport, no other vehicle of Ford was in demand. It faced a loss of $2 billion which was unsustainable for the company's future. Therefore, the American automaker decided to cease production in India.
Also, Read Citroen C3 Launch Date And Features: Everything You Need To Know!
Tata will acquire Ford's Gujarat plant in a deal of Rs.725 crores. This was all about the Ford-Tata manufacturing plant deal. For more such articles, keep visiting DaxStreet.