With the recent launch of the new generation Ford Focus ST and Fiesta ST, the American automakers have decided to cut off production for these models from Australia. These two hatchbacks were hot selling vehicles of Ford in the Australian market. Ford Australia announced that these two hatchbacks would cease their lifetime before the end of 2022. With the end of the production of these two hatchbacks, Ford will remain with Mustang as the only passenger car in Australia. The remaining vehicles of Ford Australia will be the SUVs, vans, and utility vehicles.
Ford Australia is a subsidiary of the American automakers. Ford motors were founded in 1925 by Henry Ford. The Australian subsidiary of Ford released Model T as its first product. After the cease of Ford Focus ST and Fiesta ST, Ford Australia will miss out on a huge chunk of customers. The hatchbacks are entry-level cars and it creates a larger market. Many new customers also join through hatchbacks. The exit of two hatchbacks by Ford will create a vacuum for Ford.
Also Read: 2023 Ford Explorer Enters Into Chinese Market
Why Is Ford Missing Out On The Hatchbacks?
Ford Australia took the step of departure of the hatchbacks because of multiple reasons. First, Ford is planning to focus more on the growing segments like SUVs and pickup trucks. The American automaker will be introducing more utility vehicles and it will try to create a larger impact through these vehicles. Second reason for the end of the two hatchbacks is the shortage of semi-conductor-related supply. Ford Australia took this difficult decision after a lot of thinking. CEO and President of Ford Australia said that Focus St and Fiesta ST have always been hot hatchbacks of Australia. He further added that these two hatchbacks had put smiles on the faces of car enthusiasts of Australia.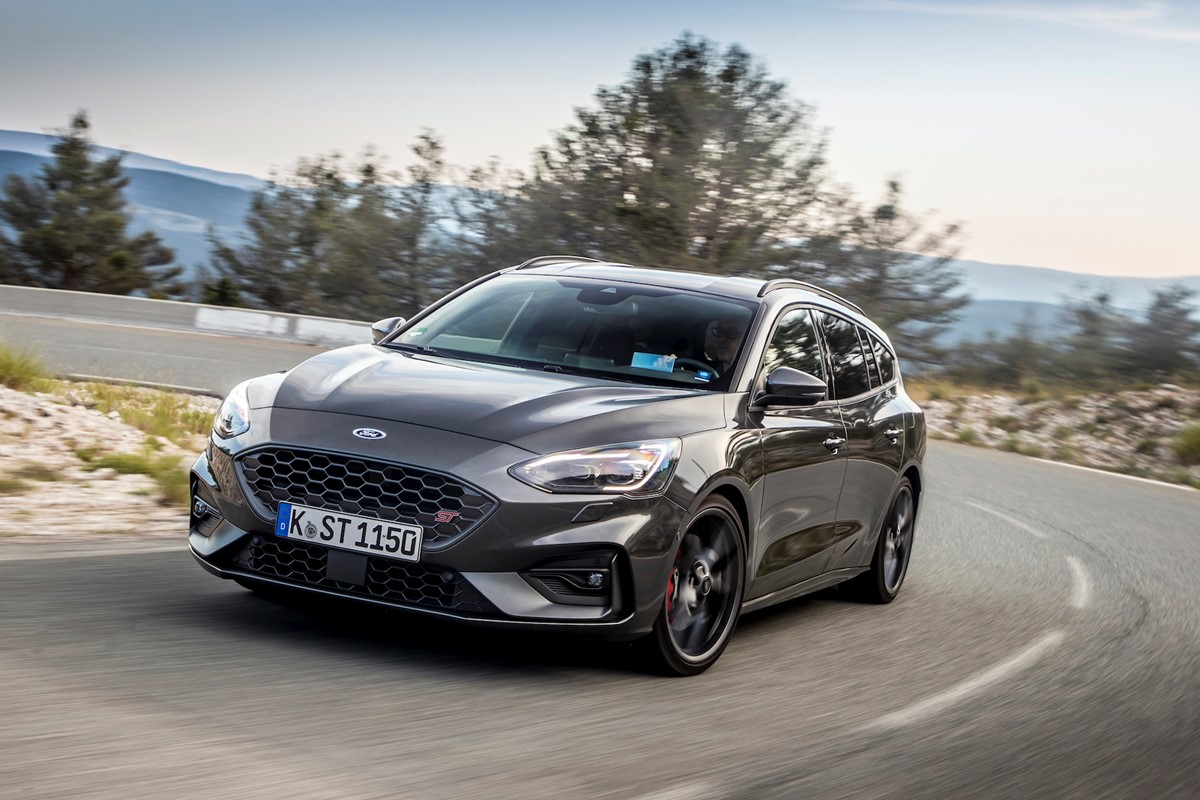 Fall In The Sales Of Fiesta And Focus
Although, there was a fall in the sale of Focus ST in 2021. This same year, Ford Australia sold only 285 units and 72 in the first half of 2022. Likely, Fiesta ST sold 342 units in 2021 and 71 in the six months of 2022. The next shipment of Focus ST will be the last shipment which will around 50 more units. These two hatchbacks were in the competition with Hyundai i20 N, Volkswagen Polo GTI, and Suzuki Swift Sport.
Also Read: Ford's Robotic EV Charging System For Specially-Abled Drivers
As of now, Ford Australia has no plans to launch performance vehicles. Therefore, they said that they will share more updates about it. Although, we can expect a future electric version of Fiesta and Focus. We expect Ford Australia will be launching small segments very soon. This was all about the topic. For more such articles keep visiting DaxStreet.