After reading the title, you must have been curious to know why the CEO of Tesla, Elon Musk sold his company's shares. Recently, Elon Musk announced that he had sold $7 billion worth of Tesla Shares. He is preparing his finances for the battle with Twitter ahead of his court date. Musk is preparing for every possibility. If he fails and needs to pay the settlement, he got it covered. The battle between Elon Musk and Twitter started a few weeks back when Musk purchased Twitter. He is the largest shareholder of Tesla as well as Twitter. Musk has sold 8 billion shares worth $7 billion out of his large holdings of Tesla shares. He doesn't want to sell out any emergency shares of Tesla at the last moment. Musk is preparing for any outcome; accordingly, he plans his way into this rift.
This article discusses the timeline and battle between Twitter and Elon Musk.
Also Read: Tesla And Tata CEO Wealth Comparison
Elon Musk vs Twitter
CEO of Tesla and SpaceX, Elon Musk, recently purchased Twitter for $44 billion. Musk became the owner of Twitter, and he purchased the most number of Twitter shares. He bought a 9.2 percent stake in Twitter. Elon Musk always wanted his own social media application. According to him, Twitter doesn't allow freedom of speech. Musk decided to own Twitter and make it a private company. But he couldn't get 100 percent ownership. After purchasing Twitter, he said he would make this app "better than ever." Musk said that Twitter has a lot of potential. He will try to make Twitter as interesting as possible.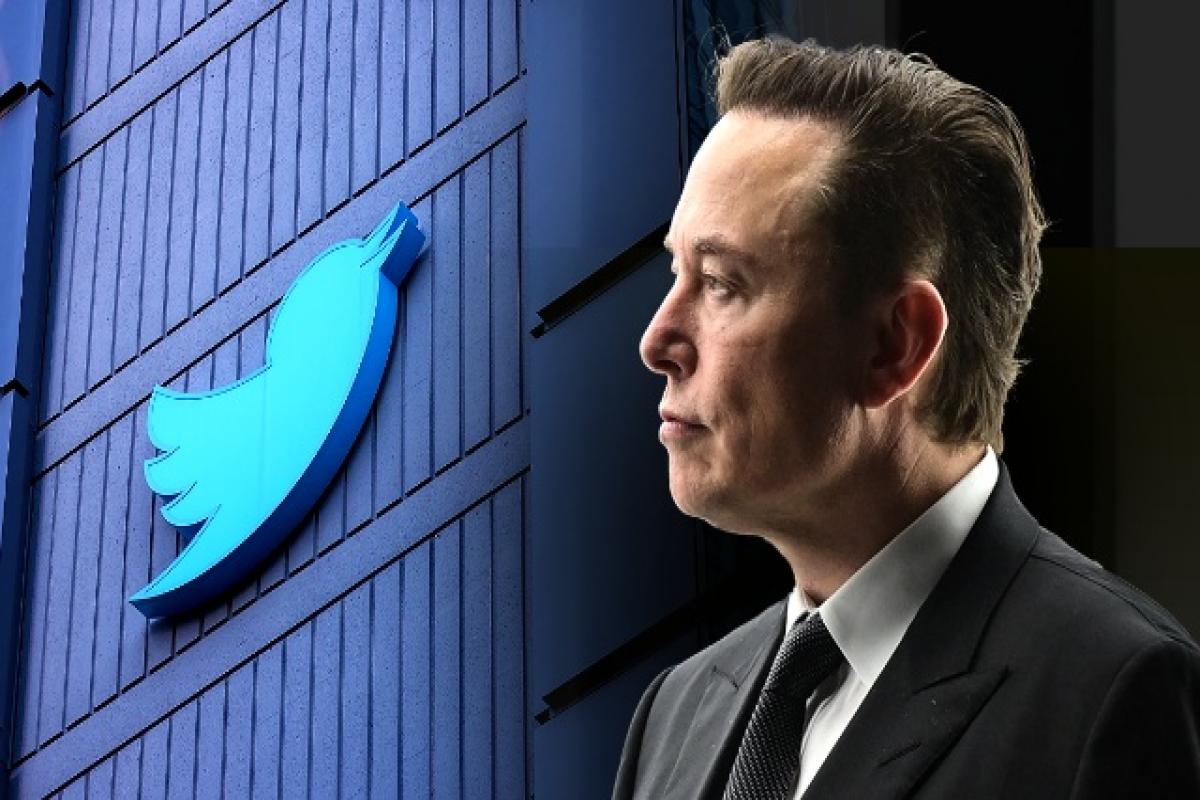 Unfortunately, the CEO of Tesla said he would be terminating his deal with Twitter. Elon Musk felt that Twitter is not sharing accurate numbers with him. He is getting false data about the user count. He threatened Twitter to pull out of this deal if he didn't get the details. Although, Twitter said that they are sharing all the information according to the merger agreement's terms. Finally, Musk terminated his Twitter deal. He gave a reason for the issue of fake accounts. Later on, Twitter sued Musk in Chancery Court in Delaware. Twitter wants Musk to complete the deal. Recently, Musk countersued Twitter putting his side to the table. He claimed that Twitter is misleading its investors. He also complained about not getting correct information related to the spam accounts.
Why Is Elon Musk Not Happy With Twitter?
CEO of Tesla, Elon Musk, stated multiple reasons for terminating his Twitter deal. He said that the main argument is about the data related to user numbers. According to Musk, Twitter didn't provide him with the correct information about the user database. He wanted to introduce a subscription service for Twitter. For this service, he wanted accurate data, and unfortunately, he didn't get one. Musk was also unhappy about the incorrect data of spam users provided by Twitter. This is not it. Musk was not considered for making a decision. Twitter made several changes without considering Musk's opinion.
Also Read: Which Tesla Model Is The Best?
This was about Twitter and Elon Musk's battle and why Musk sold $ 7 billion worth of shares. For more such articles, keep reading articles on DaxStreet.