Lamborghini to launch their first fully electric vehicle, i.e., an SUV and a 2+2 crossover, in 2028. An all-electric Lamborghini Urus will follow this SUV in 2029. Urus was the first SUV of the Italian automaker Lamborghini. And this SUV has given results to the company. Lamborghini has sold more than 20,000 units of Urus till now. After the great success of the SUV, Lamborghini's first EV is also expected to be an SUV.
Lamborghini is an Italian Automaker present in the market since 1963. They are famous for their luxury sports cars. Recently, they launched their first SUV as well. Currently, Lamborghini is dealing in three models worldwide: Aventador, Huracan, and Urus. Read the full article to learn about the future of Lamborghini and its EV plan.
Also Read: Lamborghini Aventador: Detailed review
What Can We Expect From Lamborghini's First EV?
Lamborghini hasn't announced anything related to their first Electric Vehicle yet. The company is expecting to produce two fully electric cars by 2030. This car could be a crossover car with a seating capacity of 4. The Italian automakers are going for SUV as their first electric vehicle because of their successful output with Urus. It is expected that Lamborghini Estoque will inspire the design of this car. It was a concept car by Lamborghini which was unveiled in 2008.
Estoque was the electric car, but it never went into production. The design of the new electric SUV could be a crossover between Urus and Estoque.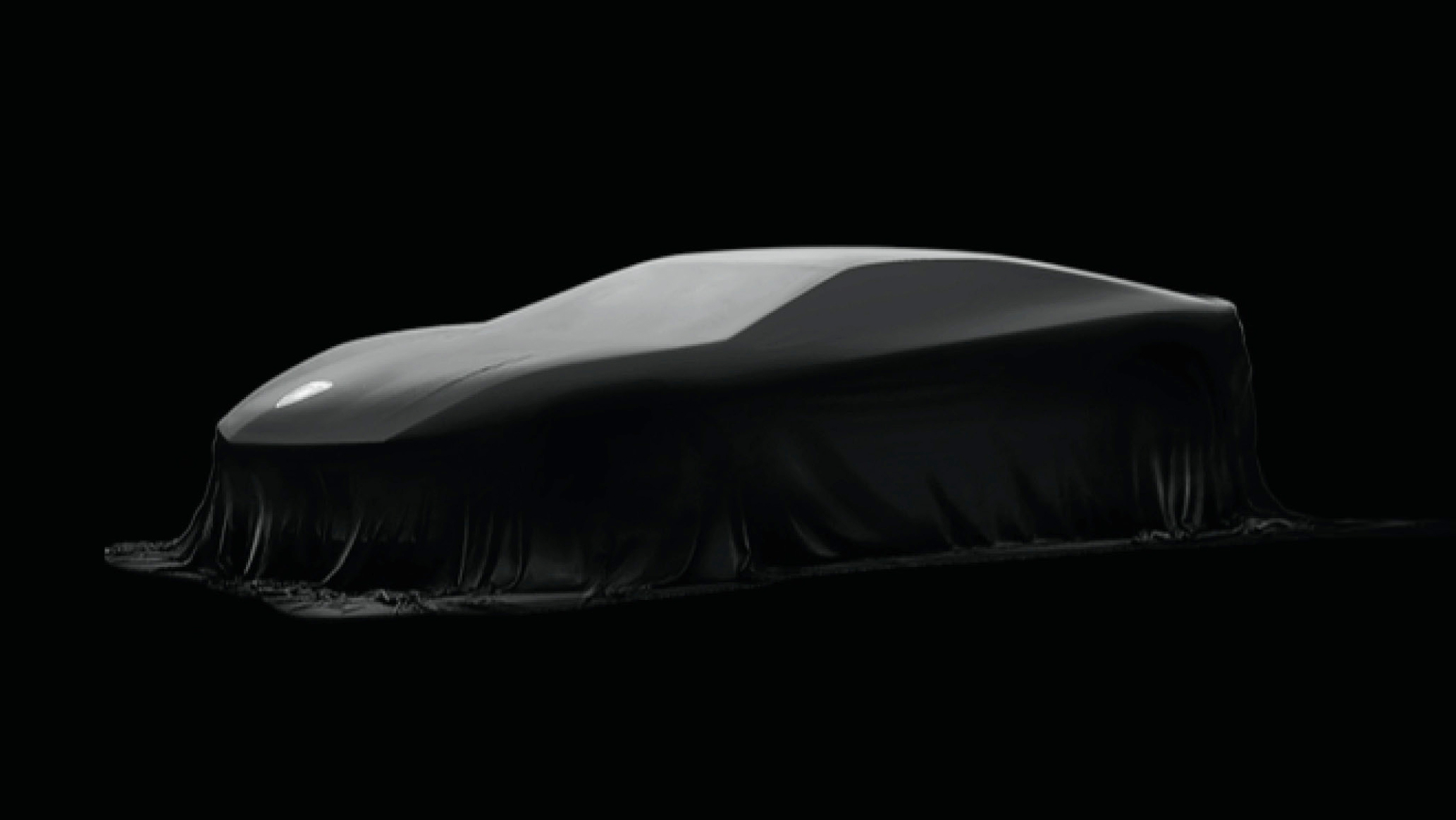 What Are Some Other Plans Of Lamborghini?
Alongside Lamborghini's first EV, the company plans to launch its second EV in the following year. It will be the Urus currently available in diesel and petrol options. Other than this, the Italian automakers are looking forward to coming out with a plug-in hybrid of Aventador, Urus, and Huracan by 2024. CEO of Lamborghini Stephan Winkelmann said their initial step is to launch two fully electric cars by 2030.
The company is taking this time to decide whether they want to continue with the petrol and diesel engines or if they can go fully electric. They are preparing for the circumstances if European Parliament decides to ban internal combustion engines.
Also Read: The New Ferrari Facer Is Here: Le Mans Hypercar
Well, we are excited about the launch of the electric Lamborghini, but the launch is years away. Never mind, Lamborghini will excite us with more stuff every year, and we will keep posting about them at DaxStreet.