Mercedes-Benz is ready to set up its first electric bus lineup in Brazil. The German automakers have seen a demand for electric buses in Brazil. By 2024, it is expected that the demand will reach 3,000 units. Also, the total bus sales in Brazil were 14,000 in 2021. Currently, Mercedes is facing a shortage of parts, and it is expected that they will join China-based companies and other local importers to fulfill their shortage needs. Mercedes Benz's new electric bus assembly in Brazil will start by the end of this year as the demand in Brazil is rising.
Moving towards the future, electric vehicles have taken over every segment of vehicles. From motorbikes to Buses, every vehicle is electrified now. Though, with plans to build a sustainable environment, each brand is moving toward electric vehicles. Now, Let's see how the demand for electric buses in Brazil gave Mercedes-Benz a chance to increase its production of electric buses.
Also Read: Uber is in big trouble!
Mercedes Benz's New Electric Bus Assembly In Brazil
The main reason for the rise in demand for this electric bus is its specifications. Mercedes-Benz electric bus has a capacity of 84 passengers. This bus is a package of technology and performance. It has a range of 250 kilometers, and the batteries can be recharged within 3 hours. Mercedes electric bus comes with two engines. Therefore, the specifications provided on this electric bus make it more demanding and high selling.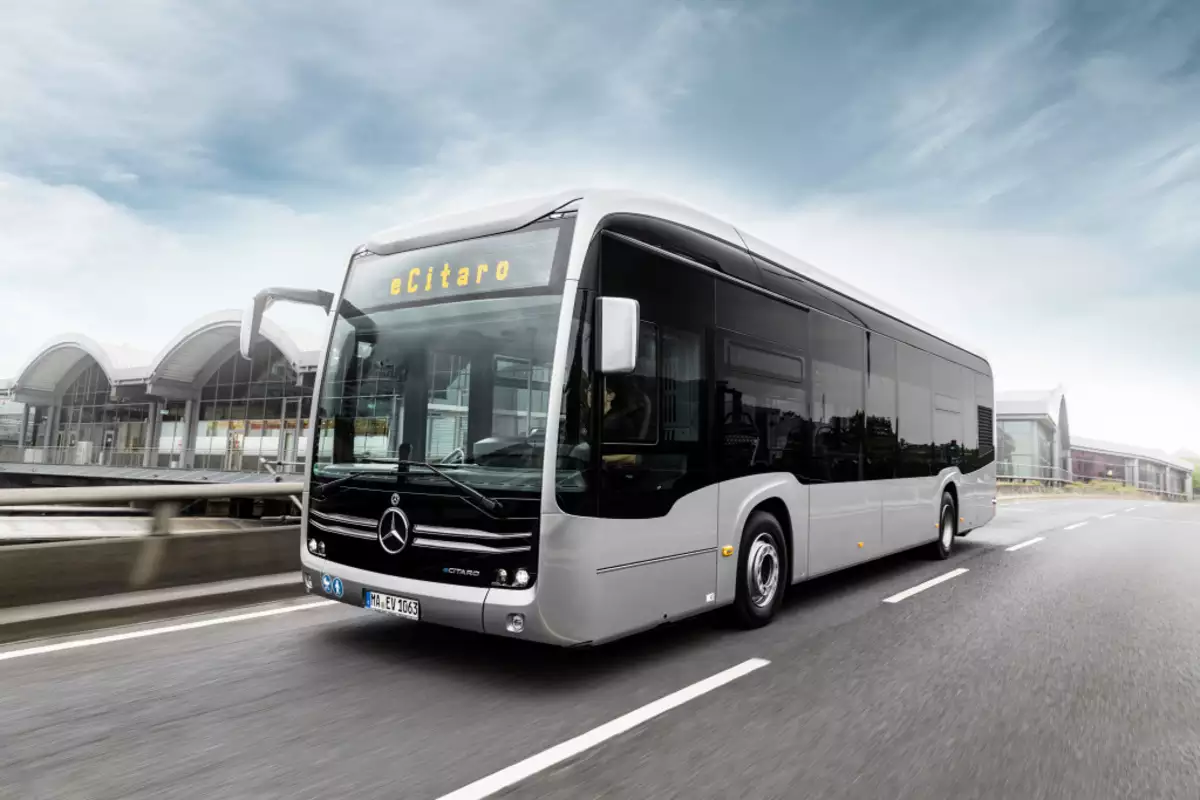 Why Is There An Urgent Need For A New Assembly In Brazil?
Brazil has seen a rise in demand for Mercedes electric buses due to its sustainable goal of owning 2600 electric buses by 2024. Although, this aim is just for Sao Paulo city. By the end of this year, it is expected that the total sales of buses in Brazil will reach 17000 to 20000. Also, Brazil will have a demand for more than 1000 electric buses by 2023. Walter Barbosa is the Bus sales and marketing director of Mercedes-Benz.
He said that last year was full of difficulties and customers could not buy these buses. Furthermore, he added that this year is different and customers will be able to buy them.
Also Read: Volvo To Setup A Plant In Europe For The First Time!