Recently, Honda's head of HR resigned after almost seven years of service in the company. Jyoti Singh, Head of HR at Honda Cars India, has resigned and joined The Hero MotoCorp. She was responsible for HR strategies, development and implementation of business strategies, and other human resources duties at Honda. But now, she has paved her way with the Hero MotoCorp.
We have seen a lot of resignations from well-known companies in the past few years. Do these experienced companies lack something? This question will remain unanswered as no information regarding these resignations is yet out.
Also Read: Uber is in big trouble!
Who Is Jyoti Singh?
Jyoti was the head of Human Resources at Honda Cars India Limited. Now, she has joined Hero MotoCorp. Singh started her job at Honda Cars India in November 2015. After almost seven years of service, she resigned in July 2022. Jyoti Singh started her career as a Marketing Coordinator at Sparsh India in 1998. Later, she went on with HCL. At HCL, Singh worked for eight years before joining Honda Cars India. Now she is the head of commuter bikes and corporate marketing at Hero MotoCorp.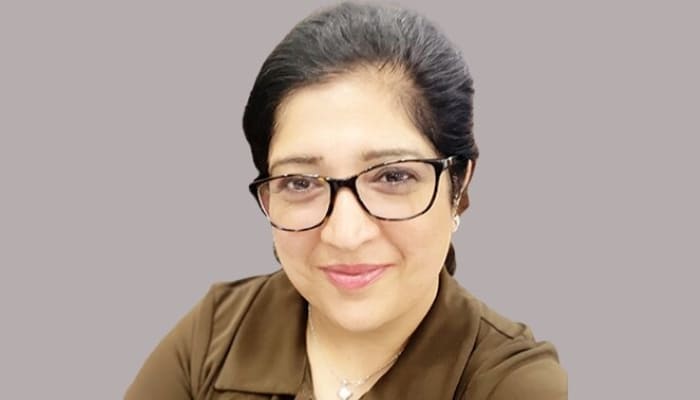 Why are people resigning from Honda Cars India?
With the resignation of Jyoti Singh from Honda Cars India, we have seen several other resignations as well. In 2021, Navneet Kaur also resigned from her position. She was the Head of Brand and Marketing Communications. Later, Navid Talib, Division head of Quality Control Centre, resigned in December 2021. Along with these, there were many resignations in the company. Though, The main reason behind these resignations is not yet known. Even the company ceased operations in its Greater Noida plant.
Also Read: Can Mercedes win F1 this year?
The resignation of Jyoti Singh from Honda Cars India to joining Hero MotoCorp has created confusion in the mind of common people. Also, we have seen a lot of disruptions in the operations of Honda Cars India, but nothing concrete has been provided.