Dodge is on the way to making an electric muscle car. 2025 Dodge eMuscle will be their first electric car, and in the future, they are looking forward to taking their heritage muscle cars to line up to electric versions. Undoubtedly, Dodge is one of the leading car makers in muscle cars. Their high-powered cars like Challenger, Hellcat, and Charger are doing great with their internal combustion engine.
However, looking at the revolution, Dodge aims at the electrified future. They are planning to electrify all their cars to be in the trend. Dodge has recently announced the electric muscle car. This will be an innovative idea to collaborate with the futuristic world. But, the idea of providing the power of a muscle car to an electric car seems a bit off track. Dodge has decided, and they are already in the process of one such car.
Let's discuss more this eMuscle car.
Also Read: Ford Mustang 2024: Everything You Need To Know About The All-New Beast
What To Expect From Dodge eMuscle?
Dodge eMuscle will be a fully electrified muscle car. The teasers showed that it would be an all-wheel drive. It will carry two motors because of all-wheel drive; each motor can generate 443 horsepower. Collectively, both motors can have 900 horsepower. Dodge's chief said that if electric motors can make the cars quicker, then they will do it. However, this statement can also mean that maybe we are talking about more than two motors. This new electric muscle car is rumored to cover a range of 500 miles.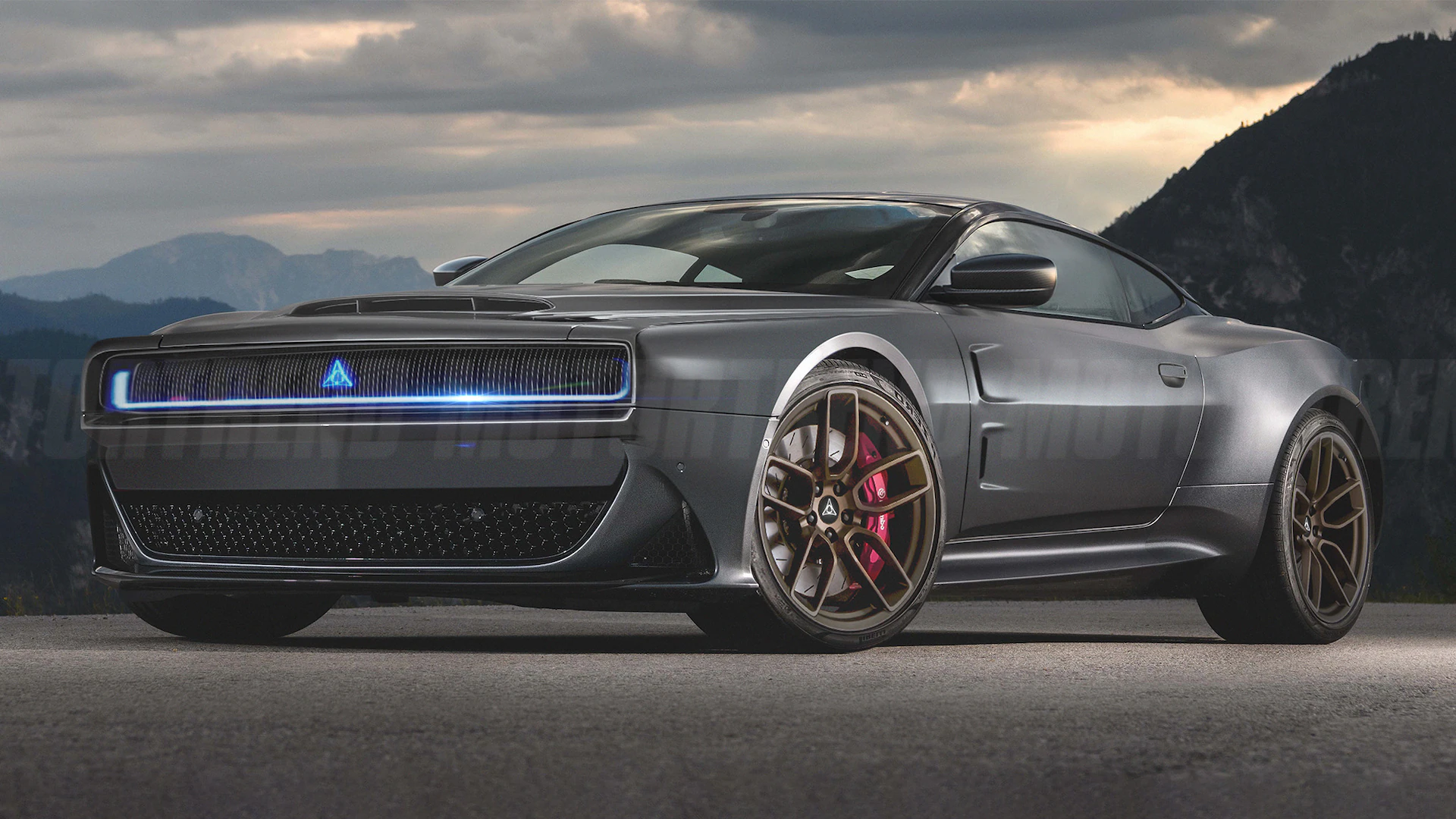 What Is Dodge eMuscle's Expected Price And Release Date?
The first teaser is out for the new Dodge, and not more than that is yet released. We can expect a lot from the Dodge within the coming months. Still, the expected date for the release of the electric Muscle car will be around 2024, as this muscle car will come with a badge of 2025. However, Dodge said that the electric muscle car's base trim could lie between $40,000 to $50,000. And as per our facts, we expect the high-end trim to reach more than $80,000. But as we said that nothing is official yet, so we will have to wait for the company to announce the details.
Also Read: Hyundai N Vision 74: The First Look Is Here!
Well, not much information is out yet, but we believe the 2025 Dodge eMuscle will change the game for muscle cars and force its competitors to bring out the best in them. The electrified future of the automobile industry is pushing every company into the electric arena.