Tesla sales are speeding up in Australia. The sales are at their peak as all-electric vehicle company has seen a hike in the Australian market. Australia adds up around 1% of Tesla's total sales. In Australia, the new EVs add 2% to the automotive market. While Tesla experienced growth in the southern continent, we can expect a rise in the overall electric market of Australia. Tesla receives about 70% to 75% of the lithium for its batteries from Australia.
At the Australian Clean Energy Summit, the Australian executive of Tesla announced this news. She gave more information related to the increase in sales in Australia. More details are given below in the article.
Also Read: Is VinFast Planning To Steal Tesla Customers?
What Did Denholm Say?
Robyn Denholm is an Australian executive of Tesla. At the Australian Clean Energy Summit, she said they have more than 26,500 Tesla vehicles in Australia. Also, there is a hike in the sales of Tesla Electric vehicles. She added that she wouldn't be surprised if these numbers doubled by the end of 2022. She also said Australia is home to many batteries and has gained a strong position. According to her, the biggest obstacle to increasing Electric Vehicles in Australia is the lack of fast charging stations. They need more fast charges without any delay. It will not only help the EV sector to gain more sales, but it will also allow Tesla to increase their production.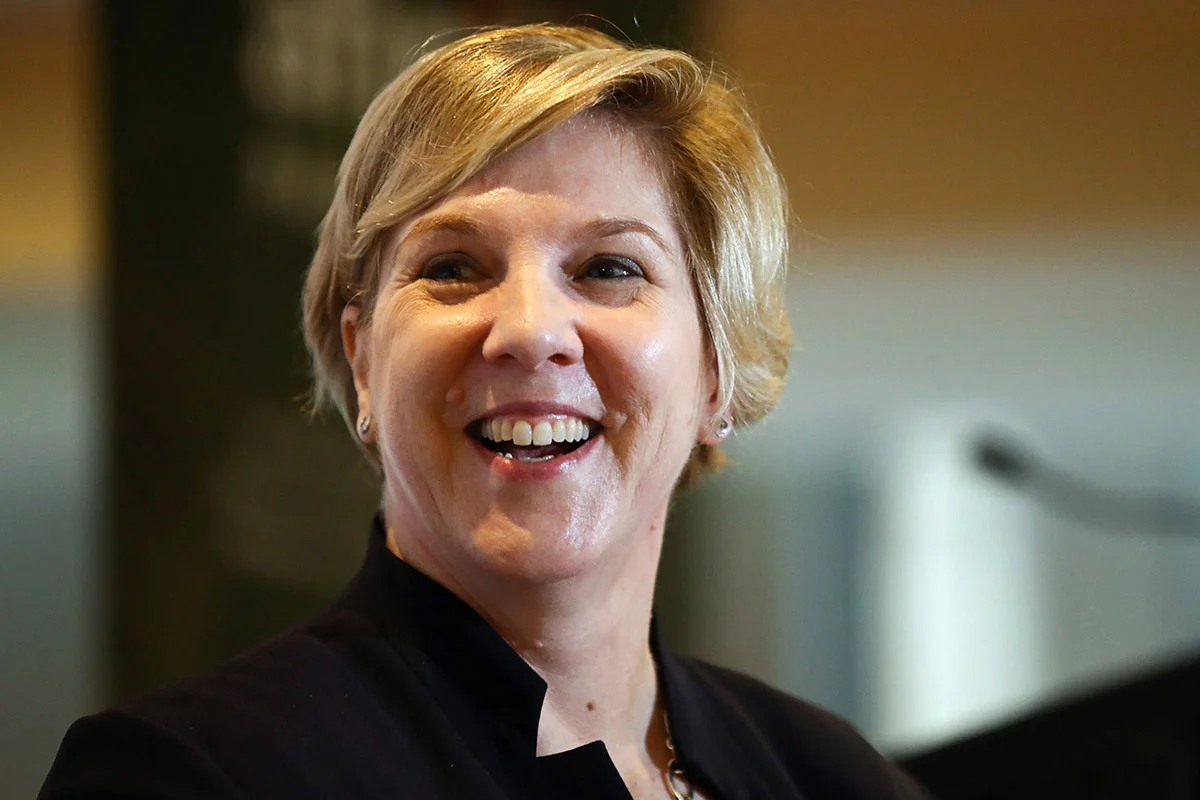 Tesla And Its Mission
Tesla is an American electric vehicle company. They also manufacture solar panels, battery energy storage, and electric-related products. This American company is famous for its electric self-driven vehicles. Tesla was founded in 2003. They introduced their first car, "Roadster," in 2005. They were the first to introduce autopilot, an all-electric vehicle. Tesla gained a lot of popularity because of Elon Musk. Or you may say Elon Musk gained much popularity because of Tesla.
Tesla wants to build a clean and green environment. They are working towards a sustainable future by making all-electric vehicles. They want to create a difference by being the world's leader in EV markets.
Also Read: Panasonic Teams Up With Tesla To Make EV Batteries!