Hyundai has confirmed the arrival of a new affordable electric vehicle. This will be the entry-level segment in the electrical vehicle market. It will come at a starting price of $20,000. Hyundai will target the European market with this new electric car. The South Korean automakers have ruled the automotive market in parts of the world. They are a very successful brand in delivering quality cars with high performance. Hyundai is a reliable brand. Hence, we believe that the new affordable electric car will be another super hit by this automobile company.
Let's see what all information about this new electric car is available. Read the full article to know which are the upcoming EVs of Hyundai.
Also Read: Hyundai guarantees All New Ioniq 6 To Be Better Than Ioniq 5
More Details About The Entry-Level EV
This $20,000 electric vehicle will be the vehicle that will increase the sales of EVs in Europe. European Union has relatively stricter emission regulations. This Hyundai affordable electric car will perfectly fit the European market. The affordable electric car is said to be a competition for Volkswagen. The German automaker Volkswagen is also working towards an affordable electric car for the European market. We can expect more electric cars from Hyundai in the upcoming years as they are planning to introduce 11 electric cars by 2030.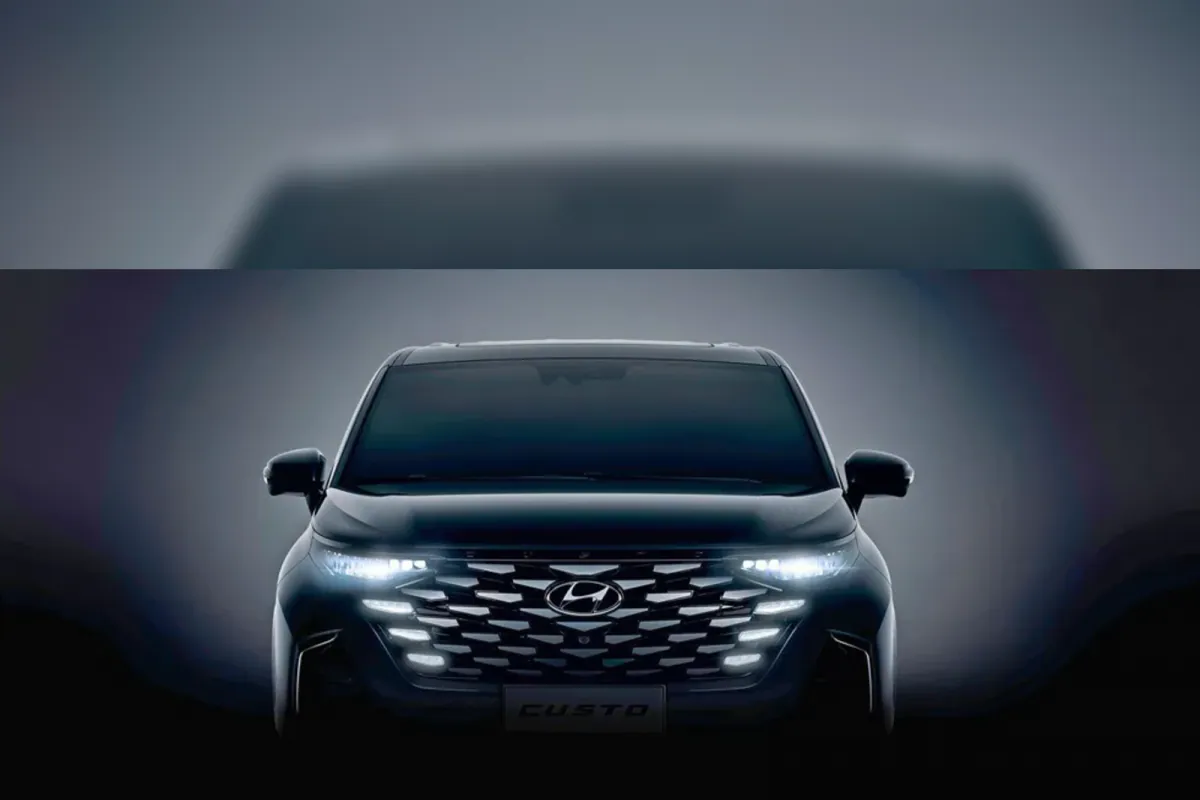 What Did Hyundai's European Marketing Chief Say?
Andreas-Christoph Hofmann, the European marketing chief, said bringing electric vehicles to Europe is more challenging. It is because of the stricter emissions regulations. He further said that creating a small electric car is more difficult. A smaller size electric car comes with a lot of packaging constraints. Also, the smaller electric vehicles come with fewer profits. He also said you could expect this new compact electric car with the Ioniq badging.
Also read: Everything You Need To Know About Hyundai Kona N
Are There More Electric Cars By Hyundai?
Hyundai is already in the EV market with its Kona and Ioniq 5. They are also coming up with Ioniq 6. The electric cars by Hyundai offer great performance. Ioniq 6 will offer a range of 400 miles on a single charge. A single motor will power it, and a dual motor will be an option. Ioniq 5 also had the same option. The single electric motor of Ioniq 5 can produce 168 horsepower. On the other hand, the dual motor can generate 321 horsepower. We expect the same kind of power in the upcoming electric cars of Hyundai: Ioniq 6 and the newly announced affordable electric car.