Amidst the rumors of Suzuki exiting the motorcycle market, the director of Suzuki motors has confirmed that they are not going anywhere. Recently, Suzuki backed out from World Endurance Championship and MotoGP. Taking an exit away from this championship was spreading rumors about the Japanese two-wheeler maker ending their operations. However, this was not true, and Suzuki claimed these to be rumors. It is said that now Suzuki will save a lot of funds from not getting in the motorbikes championships.
Also, Suzuki will use these millions of dollars to produce new and better motorcycles. Suzuki has recently focused more on their track and sports bikes. Although, we can expect new street and adventure bikes with the cease of sports bikes. The most in-demand bikes will be the middleweight and utility bikes in the future. Suzuki has thought about it and is working towards it. Let's see what Suzuki is saying about their new future.
Also Read: What Are Some Best Electric Two-Wheelers In The Market?
What Did Suzuki Motorcycles' Director Say?
Paul de Lusignan, Director of Suzuki motorcycles, cleared up all the rumors and came out with a lit of clarification. Lusignan said that he knew all these rumors were wrong and felt confident when he used to hear them. The fact that these rumors were wrong made him even more confident. He added that this exit from the racing arena means they will be more focused on their future motorbikes. They will invest more resources and funds in developing their future lineup.
Suzuki will keep bringing new products and innovations. Lusignan stated that he doesn't know much about the future models of their bikes, but they are sure they will change their ways according to the market. They know how the market is changing and will produce the next-gen bikes according to it. In his statement, he also said that Suzuki knows the shift from sports bikes to producing middleweight bikes is possible, and they have seen it.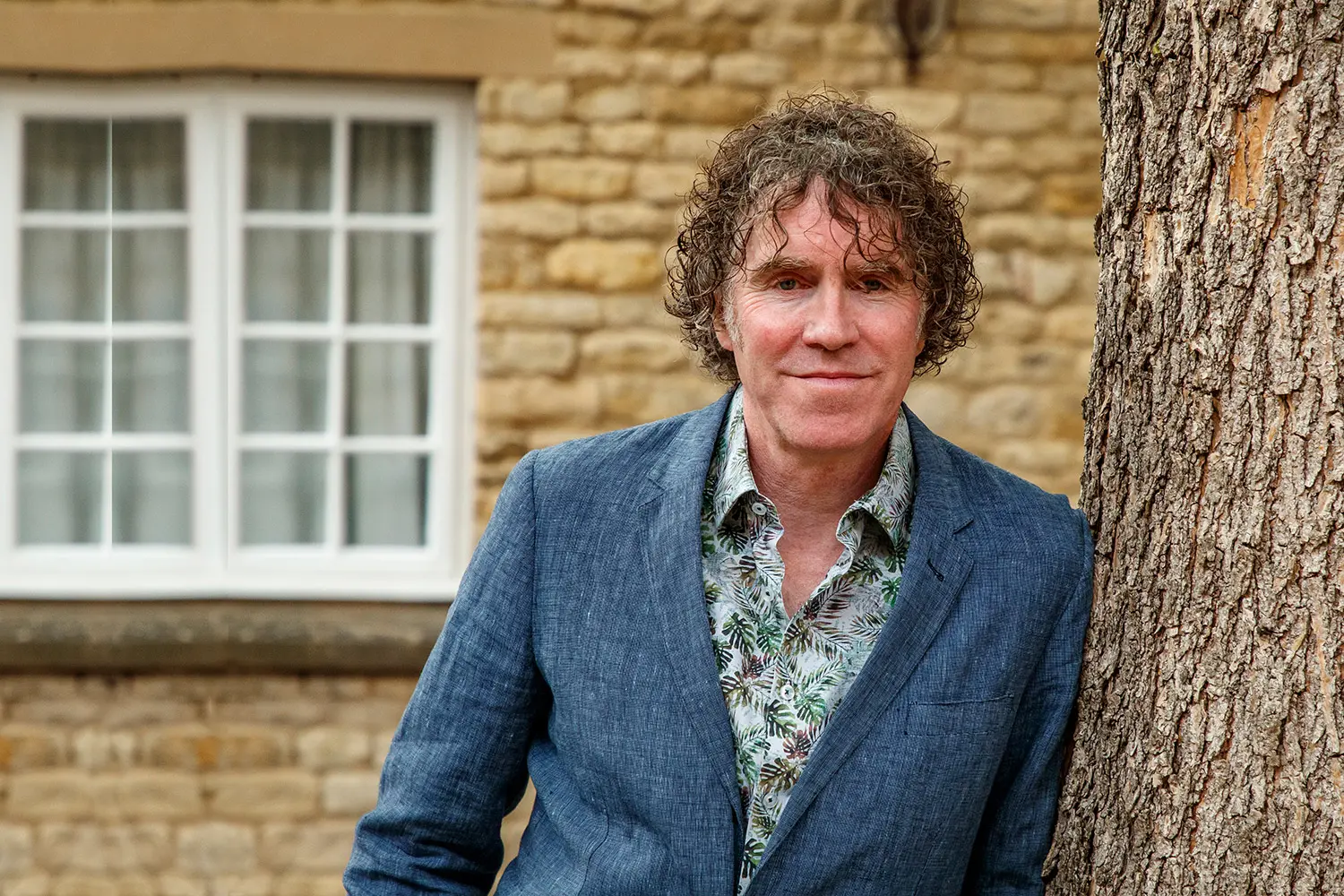 What Can We Expect From Suzuki In The Future?
The Japanese motorbike maker is planning to shift its focus to a better and bigger market. The middleweight and street bikes market is huge compared to the sports industry. Hence, Suzuki can make better profits and gain a larger customer base. Till now, Suzuki has been dealing in both markets, but focusing on one will make it easier for them.
Also Read: Top 5 Three-Wheeler Automobiles You Were Probably Unaware Of!
So this was the confirmation we all have been waiting for. The rumors about Suzuki ending its motorbike production made everyone surprised. Read more related articles on DaxStreet.