The automotive companies are busy making more electric vehicles as the future holds electrification of this industry. Till now, we have seen many electric cars and trucks. But do you know the electric two-wheeler market has a huge customer base? Keeping this in mind, many big players have jumped into the game. Large automotive companies like BMW, Harley Davidson, Honda, and many more have already made their place in this lineup.
Consumers expect new features, low prices, and comfort, along with better electric motors and batteries. Checking these given features, we have created a list of the best electric two-wheelers in the global market. Read the full article to know which is the best electric two-wheeler and what all it offers.
Also Read: BMW Is All Set To Launch Its Scooter In India!
Here Are Some Best Electric Two-Wheelers In The Market!
5. Honda PCX electric
This electric scooter from Honda provides amazing comfort for the riders. That is the reason why it made its place on this list. Honda PCX electric comes with a 4200-watt electric motor. The top speed is just 60kmph. This scooter is not good in performance but provides various other features. A few features are a wireless key, swappable two batteries, and front disc brakes with ABS. The Price for this Honda electric scooter starts at $4,100.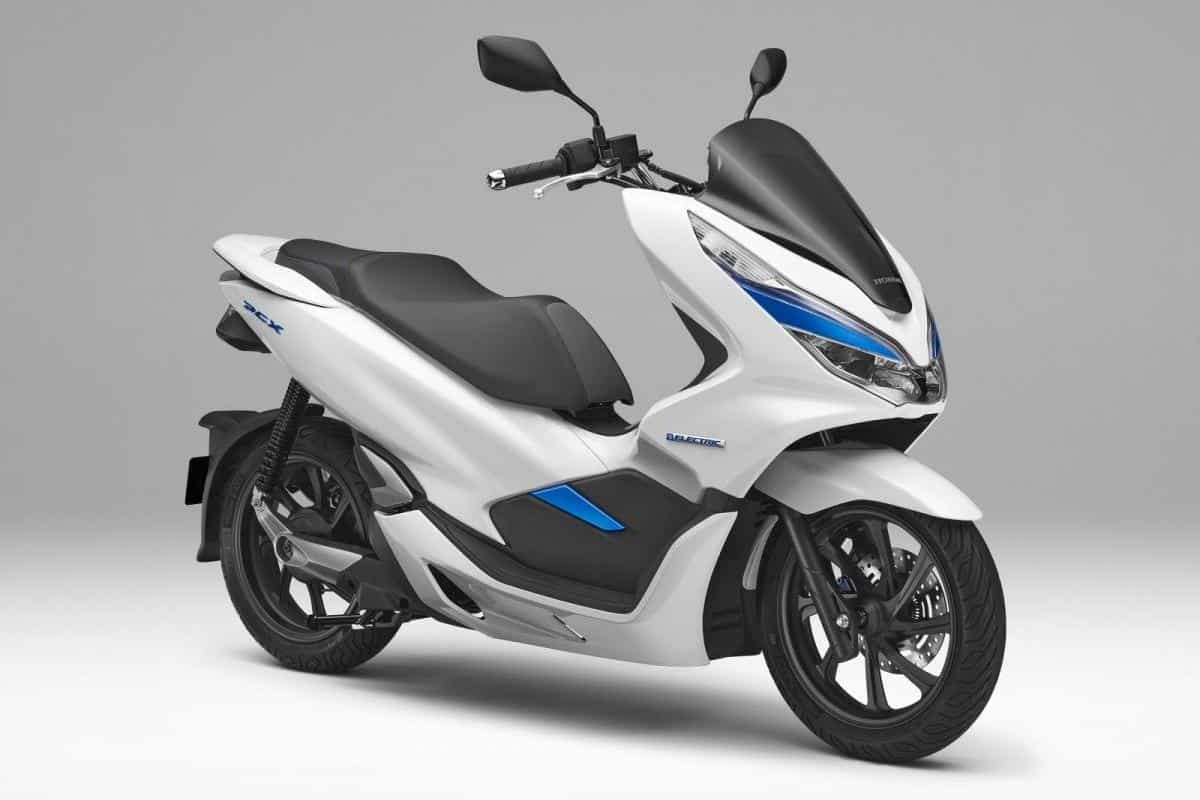 4. Zero SR
Next on the list is an electric motorbike. Zero SR is one of the best electric two-wheelers. It is equipped with a 52kW motor. This motor can produce 70hp and has a total torque output of 140 lb-ft. This bike offers one of the best torque-producing motors. Along with the power, it is infused with many features such as cruise control, heated grips, LCD, etc. Price for this powerful electric bike is $21,495.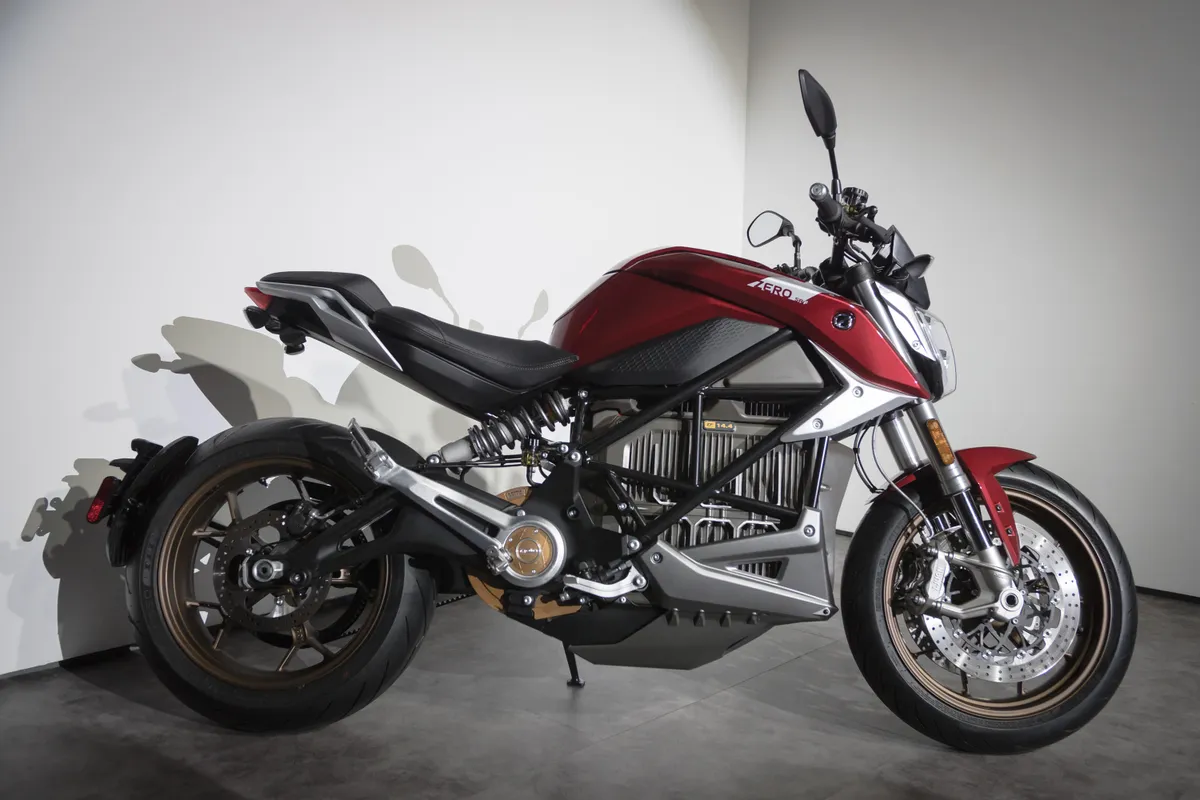 3. Vespa Elettrica
Vespa is one of the oldest scooter makers in the world. They have created many unique and beautiful scooters. The Vespa Elettrica comes with a 3.95 kWh battery. This electric scooter can generate 200Nm of torque. The range of Elettrica is 100kms in a single charge. The Price for this exquisite electric scooter is $7,499.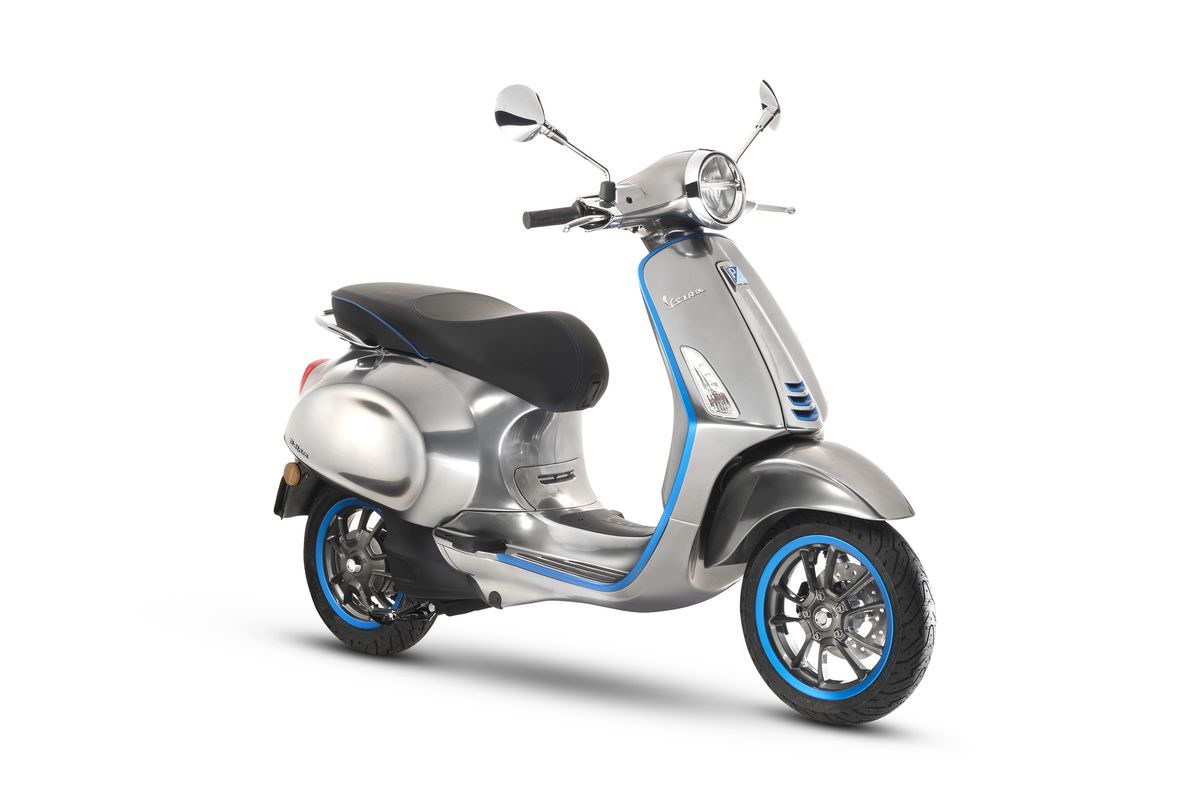 2. Harley Davidson Livewire
Among the electric utility vehicles, here comes a competitor of Zero SR. Livewire by Harley Davidson is equipped with a 78kW motor. It can produce 105 horsepower. The battery offers a range of 235kms in the electric Harley.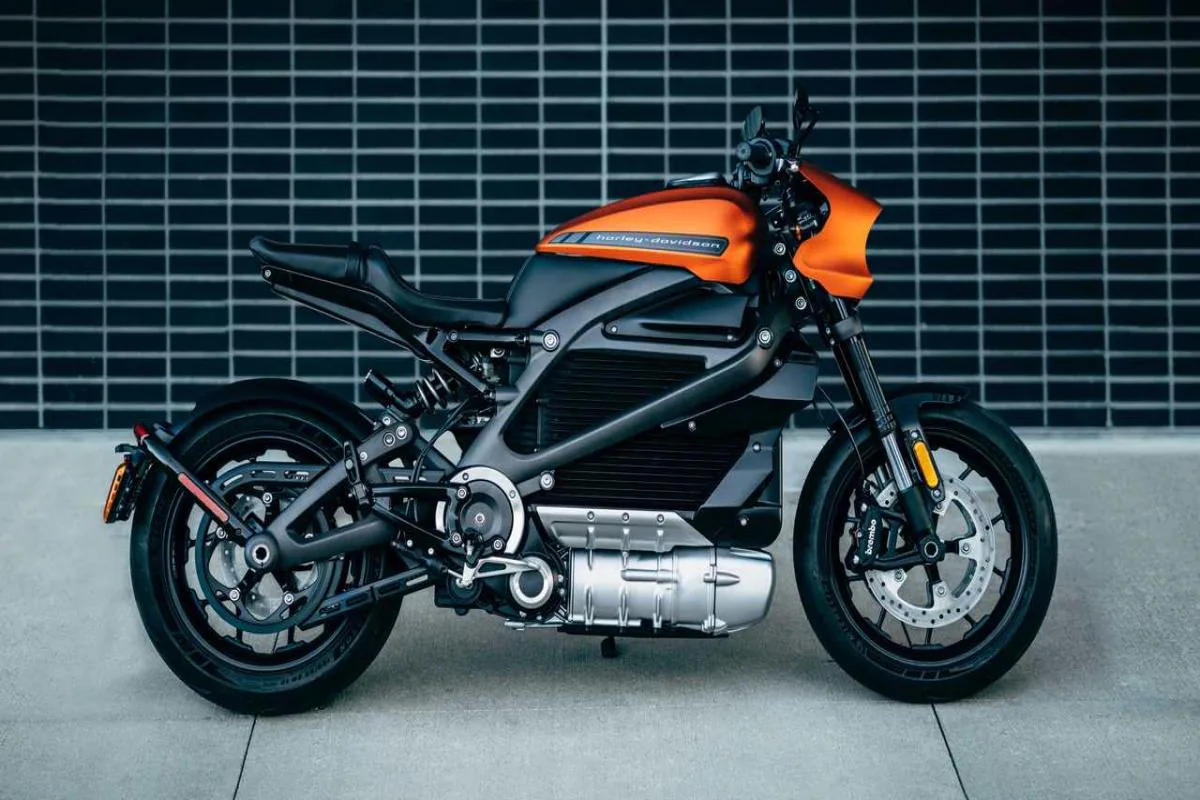 1.  Lightning LS-218
Here comes the best electric two-wheeler in the market. This beast bike comes with a 12kWh battery which can produce 200 horsepower. The top speed justifies the name of this bike – lightning. It comes with a top speed of more than 300kmph. Lightning LS-218 can travel around 150kms on a single charge. It comes in two variants. One variant is available with a 12kWh battery, and the other comes with a 20kWh battery. The Price for this furious electric vehicle is $39,000 and $46,000 for both variants, respectively.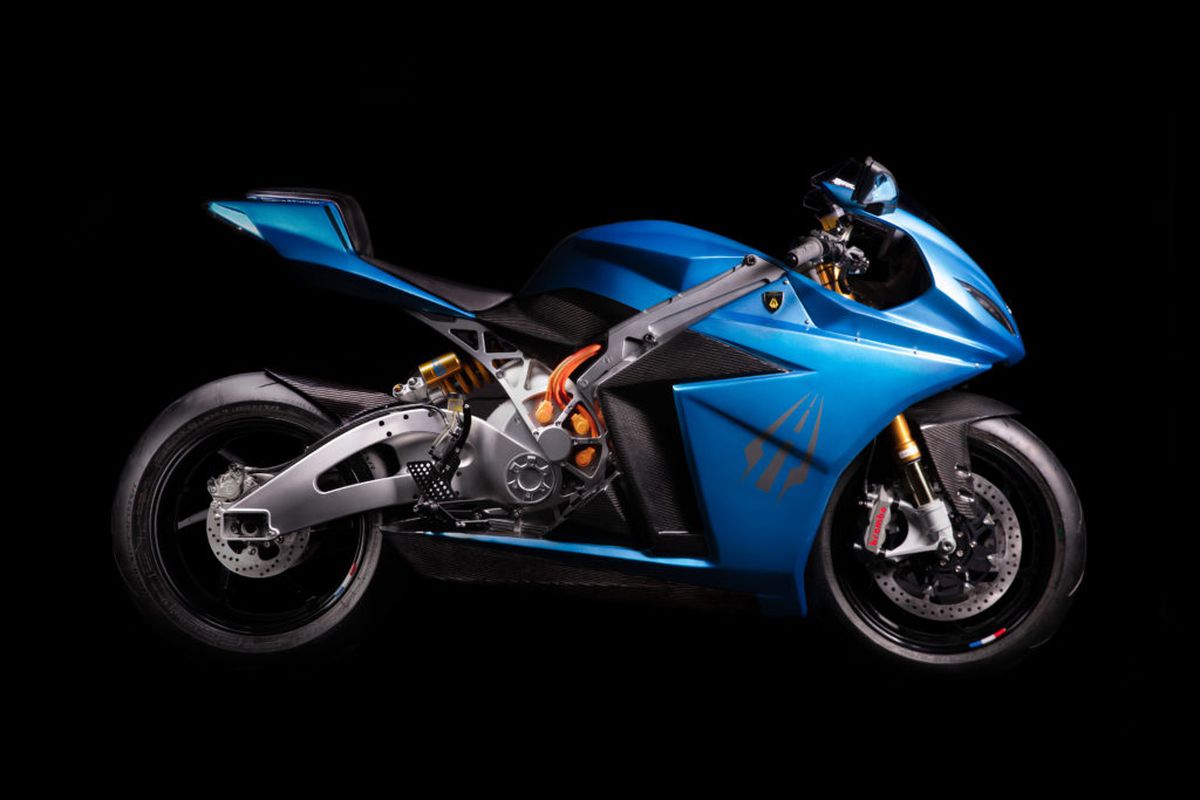 Also Read: Highest sales of two-wheelers in the world
These were the best electric two-wheelers on the market. We hope this article will assist you in your next purchase of an electric two-wheeler.