Nowadays, the prices for fuels are skyrocketing. With the rising fuel prices, some people drop the idea of purchasing new vehicles. And in the limelight of these events, majorly all the brands are shifting their focus toward electric vehicles. But, as we know, these EVs are not less expensive. The brands should focus more on budget-friendly vehicles if they want to make an alternative to internal combustion engines. Today, we will focus on the top 5 bikes with the best mileage in the market under $10,000.
Apart from fuel efficiency, one must also keep other specifications in mind like engine, power, features, and price. We have created a list of the best bikes with mileage and other specifications. Check out the full article to know which is the best fuel-efficient bike in the market.
Also Read: BMW Is All Set To Launch It's Scooter In India!
Here Are The Best Mileage Bikes Under $10,000!
5. 2022 Husqvarna Svartpilen 401
This all-new Husqvarna is a great combination of power and performance. It offers a 373cc single-cylinder engine. It is paired with a six-speed gearbox. This engine can generate 44 horsepower at 9000rpm and 37 Nm of torque at 7000rpm. The mileage of this bike is around 25kmpl. Therefore, the price of the Husqvarna Svartpilen 401 is $5,399.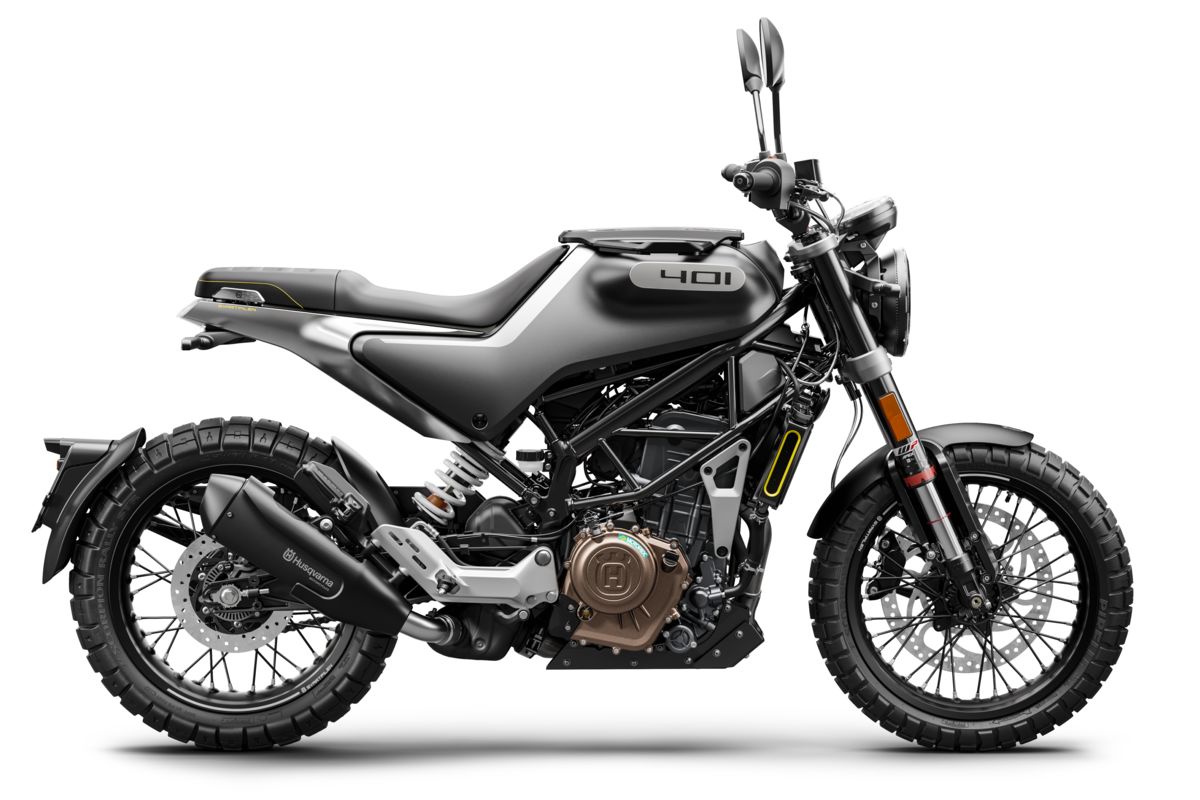 4. 2022 Honda Rebel 300
Honda released their Rebel series with three new bikes. Out of which, the Rebel 300 offers a great mileage of 33 kmpl for $4,699. It comes with a 286cc liquid-cooled single-cylinder four-stroke engine. This engine is capable of producing 27 hp. Also, the top speed of this bike is 152 kmph.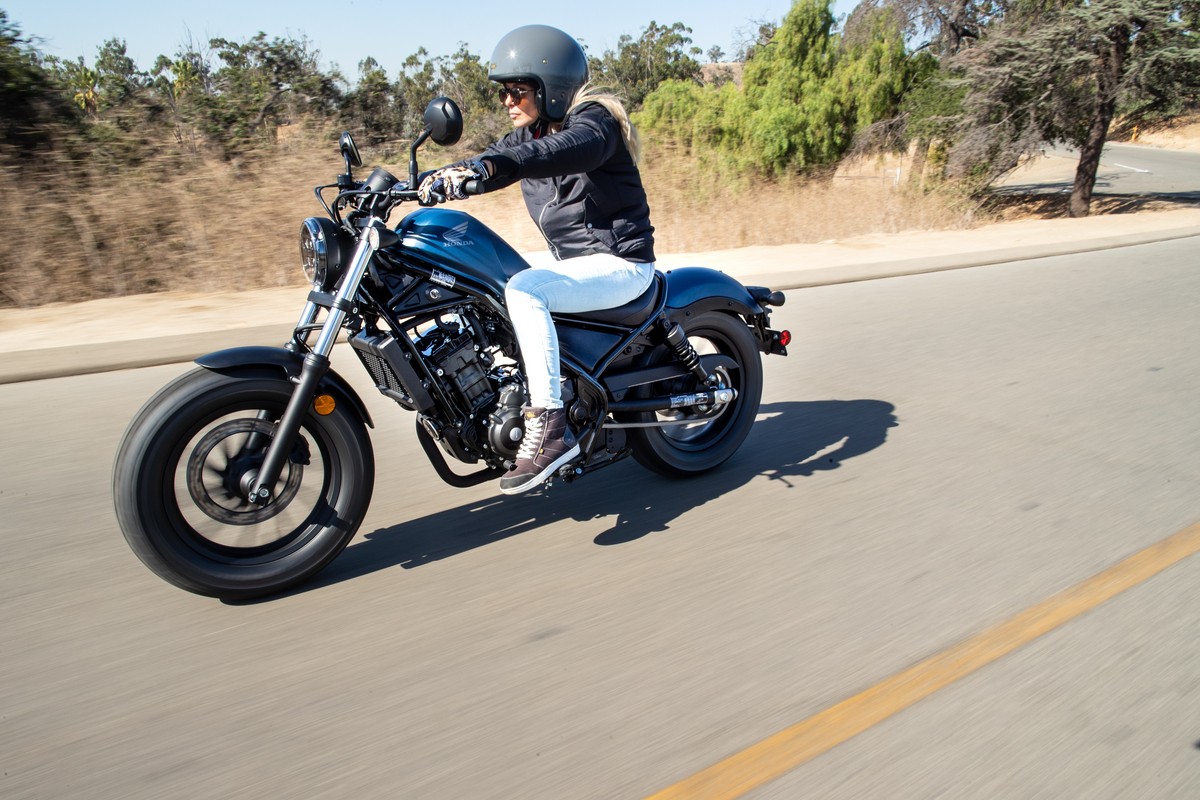 3. 2022 Royal Enfield Scram 411
Royal Enfield's unreleased Scram 411 is yet to make an appearance in the market. It is expected that this bike will cost around $6,000. The mileage of this bike will be 38kmpl. With such great mileage, this bike is perfect for someone who wants to save money on gas. It comes with a 411c engine that can generate 24 horsepower.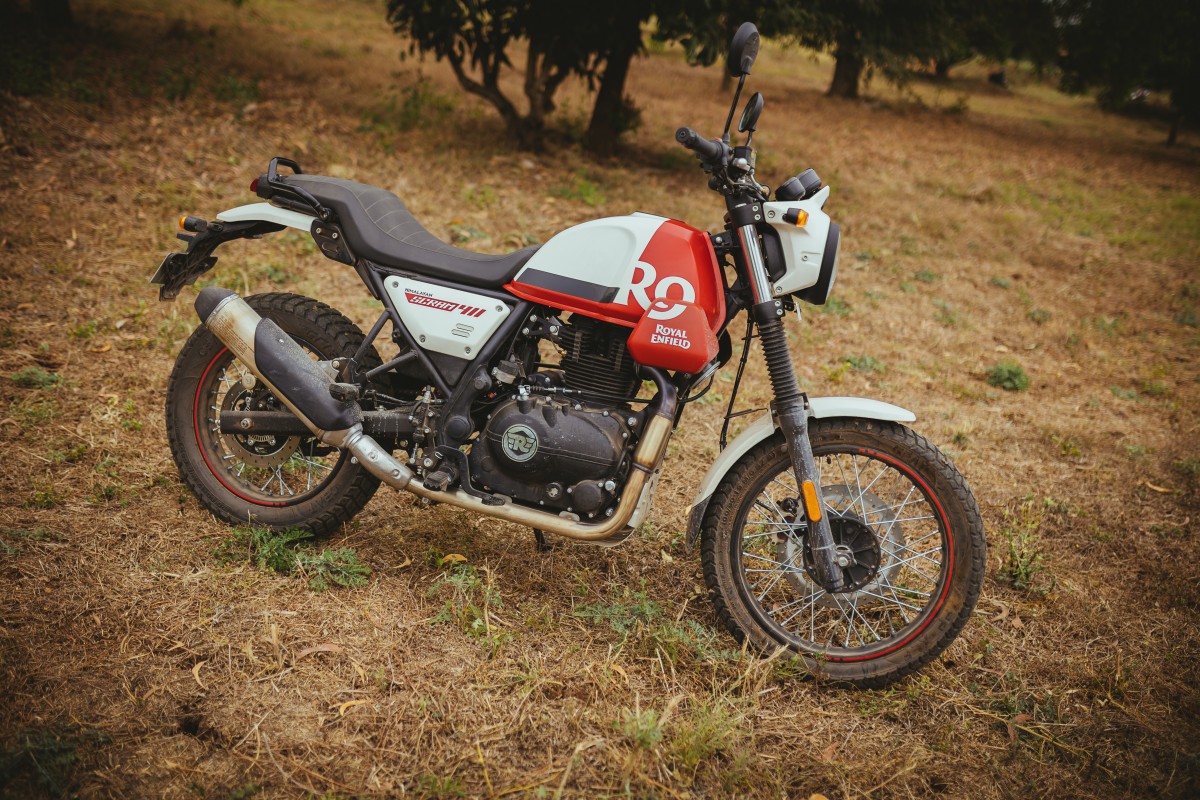 2. 2022 Honda Trail 125
The new Honda Trail 125 is an affordable and fuel-efficient bike. It has a 125cc air-cooled, single-cylinder, four-stroke engine. This bike is a utility bike and can be used for heavy loads. The mileage of this fuel-efficient bike is 66,7 kmpl. Therefore, it is one of the best fuel-saving bikes on the market. The price of this bike is $3,999.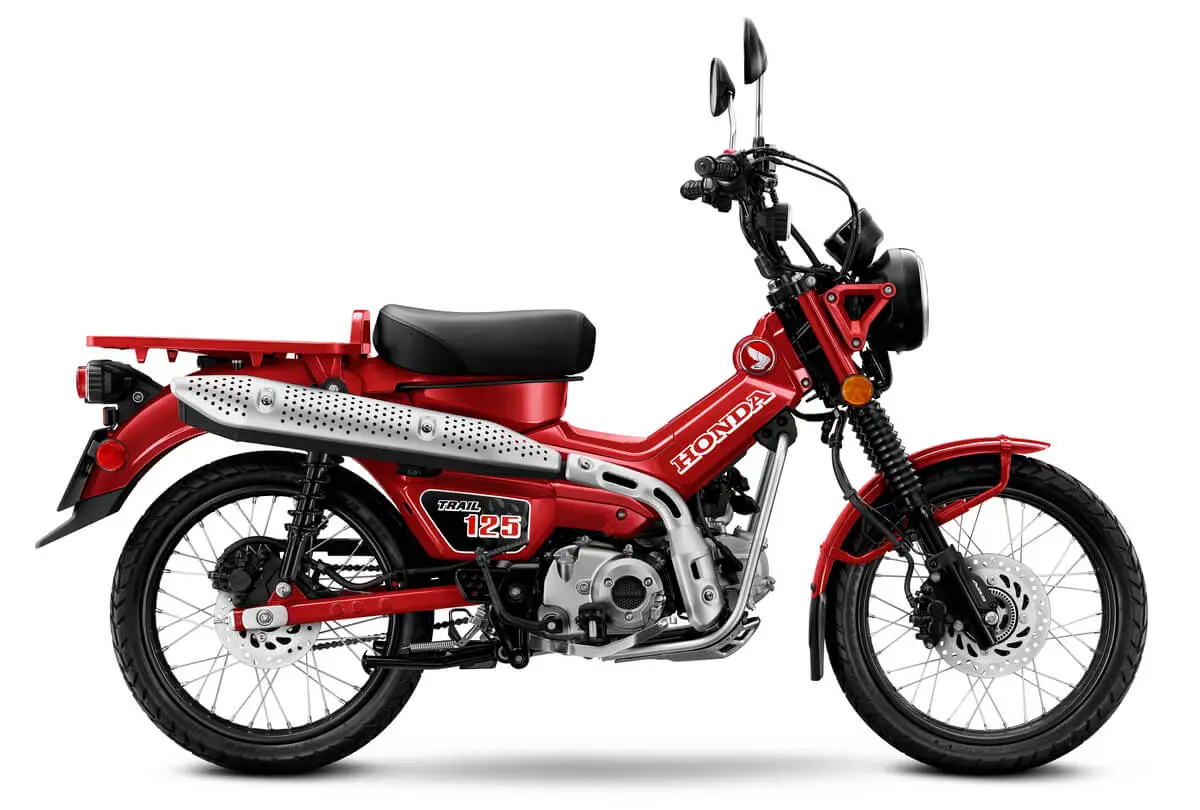 1. 2022 Honda Rebel 1100
This all-new powerful and affordable bike is yet to be released. It will come with a 1,084 cc parallel-twin engine with DCT transmission. The expected price will be $9,500. Also, details about the mileage are not out yet, but it is expected that it will be much better than a lower version of 300cc. While Honda Rebel 300 provides a mileage of 33kmpl, this bike is expected to offer a mileage near 40-45kmpl. However, it will be the best mileage bike in this range.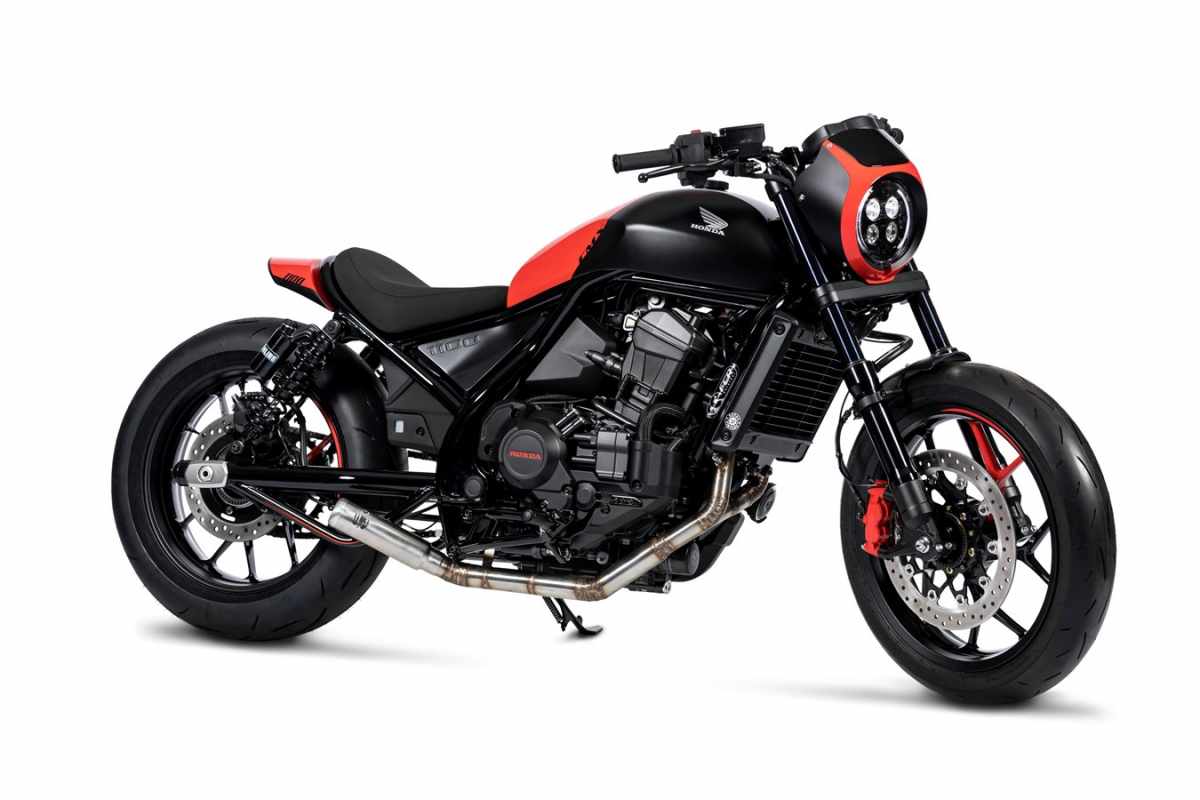 Also Read: Top 5 Three-Wheeler Automobiles You Were Probably Unaware Of!
These are the best mileage bikes within $10,000. These bikes are also equipped with the finest engines. We will be coming up with more valuable articles and information.