The era of electric vehicles is here. All automakers' focus has shifted from internal combustion engines to electric vehicles. Although electric vehicles are more expensive, they offer great mileage and long life. Eventually, the prices of electric vehicles will reduce when the competition increases. Currently, in India, there is minimal competition among EV makers. In recent times, Tata has been leading the electric vehicle market. But over five years, we expect many automakers to introduce their electrified cars in the Indian automobile market. Regarding the same, we have a list of India's top 5 upcoming electric vehicles. Read the full article to know which companies will introduce some amazing EVs in upcoming years.
Also Read: India Aims To Start Lithium Mining In Search Of Battery
1. Hyundai Ioniq 5 and Kona EV
Hyundai is one of the most reliable and biggest automakers in India. This South Korean automotive giant introduced one of the first electric vehicles globally. Hyundai is all set to release a new generation of Kona EV. This new gen Kona will be priced around Rs. 25 lakh in the Indian market.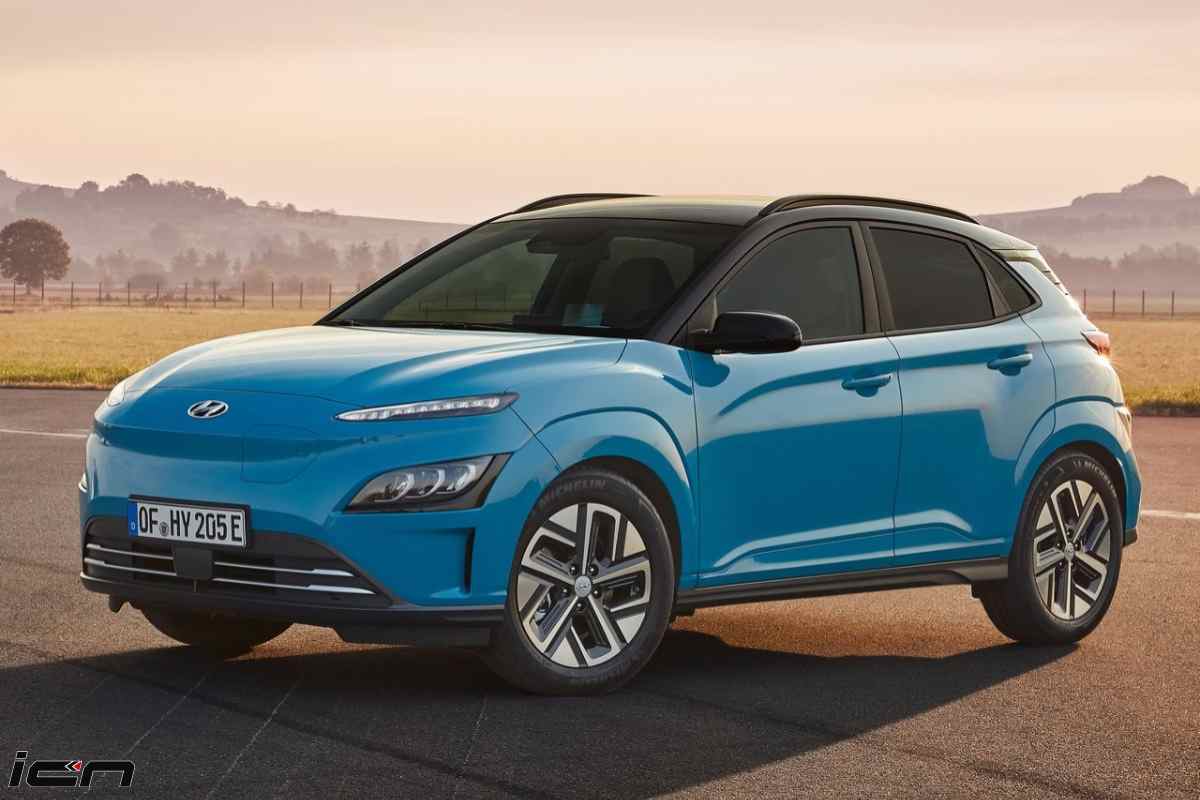 The next car on the upcoming EV list of Hyundai is the Ioniq 5. This car is doing great in the global market. The launch of the Ioniq 5 in India is most awaited as it will be categorized with other premium cars. Ioniq 5 will be priced around Rs. 60 Lakh.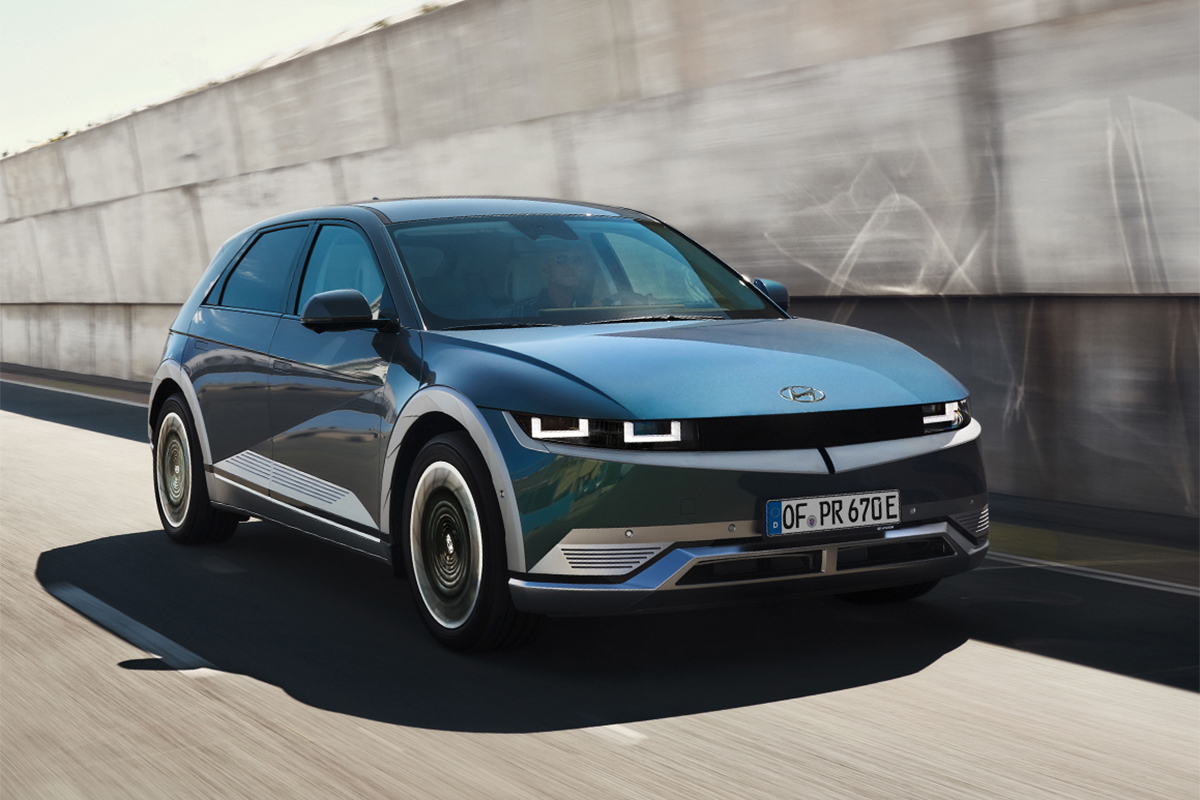 2. Tesla EVs
The American electric automotive giant Tesla will enter the Indian market soon. It will launch four models of electric vehicles in India. Model X, Model Y, Model 3, and Model S are the four Tesla EVs. Tesla is facing some challenges in entering the Indian market. They are having tax-related problems. Although, it is determined that this brand will launch its high-tech electric cars very soon.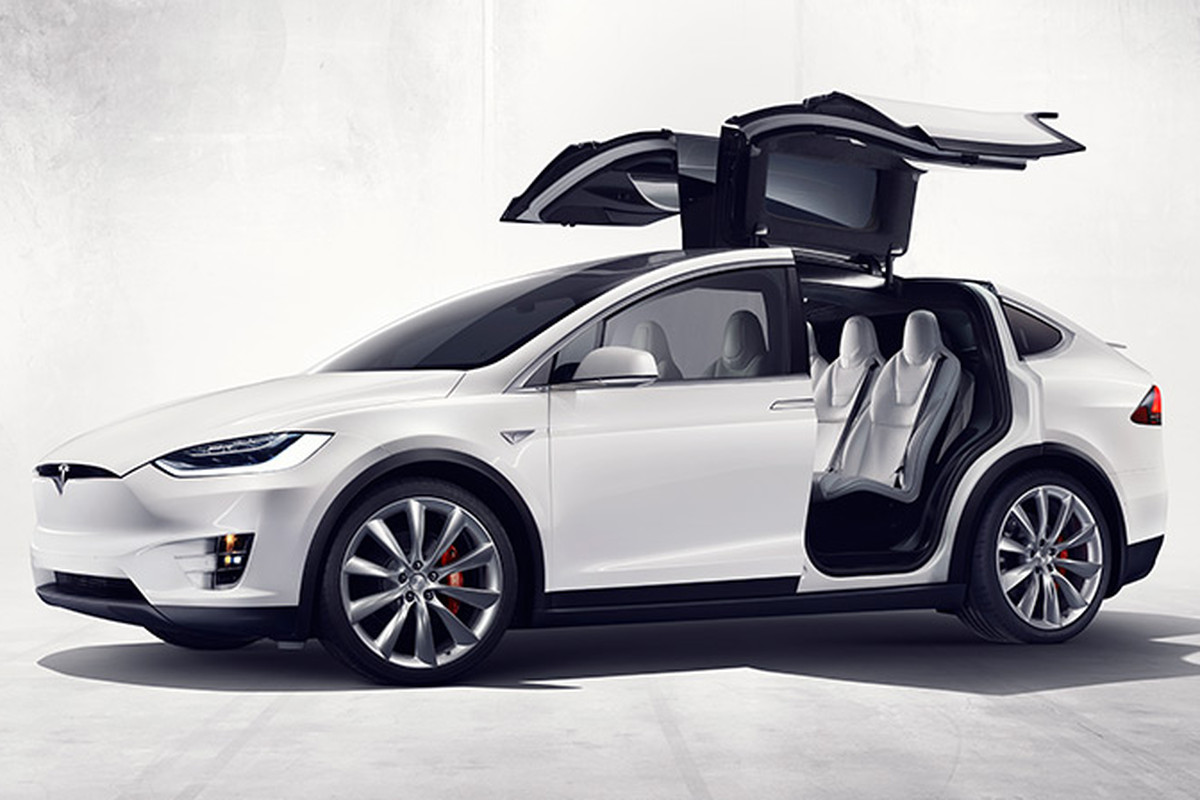 3. Ford Mustang Mach E
One of the finest automakers in the world, Ford wants to re-enter the Indian automotive market with their new electric vehicle, Mustang Mach E. This EV comes with a brand tag of the iconic Mustang. It will come with a huge price tag of Rs. 70 lakh. Ford could release the Mustang Mach E in the first quarter of 2023.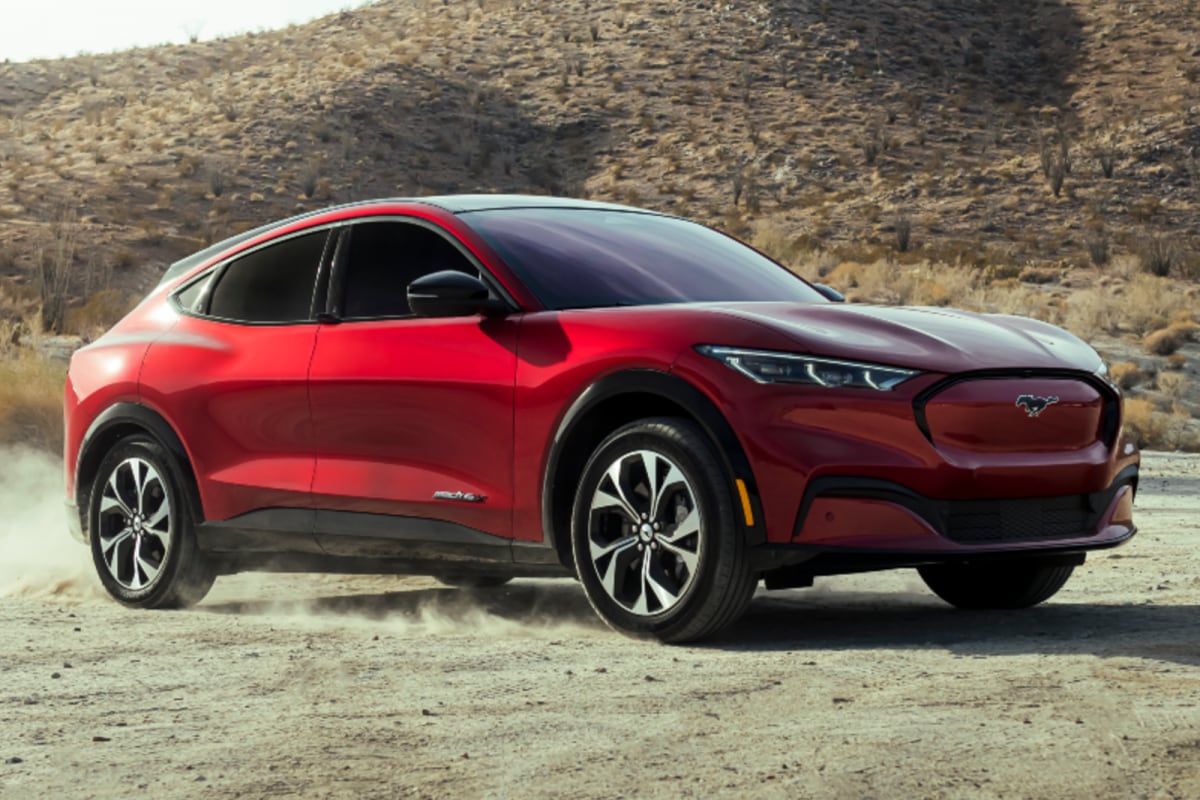 4. Volvo XC40 Recharge
Volvo is all set to release its first electric car in India. XC40 is the new EV by Volvo, which will roll into the market in the upcoming months. It will have a range of 418kms on a single charge. The Swedish carmaker will provide a price tag of Rs. 65 lakh for this electric Vehicle. Moreover, this car will compete with the upcoming Hyundai Ioniq 5.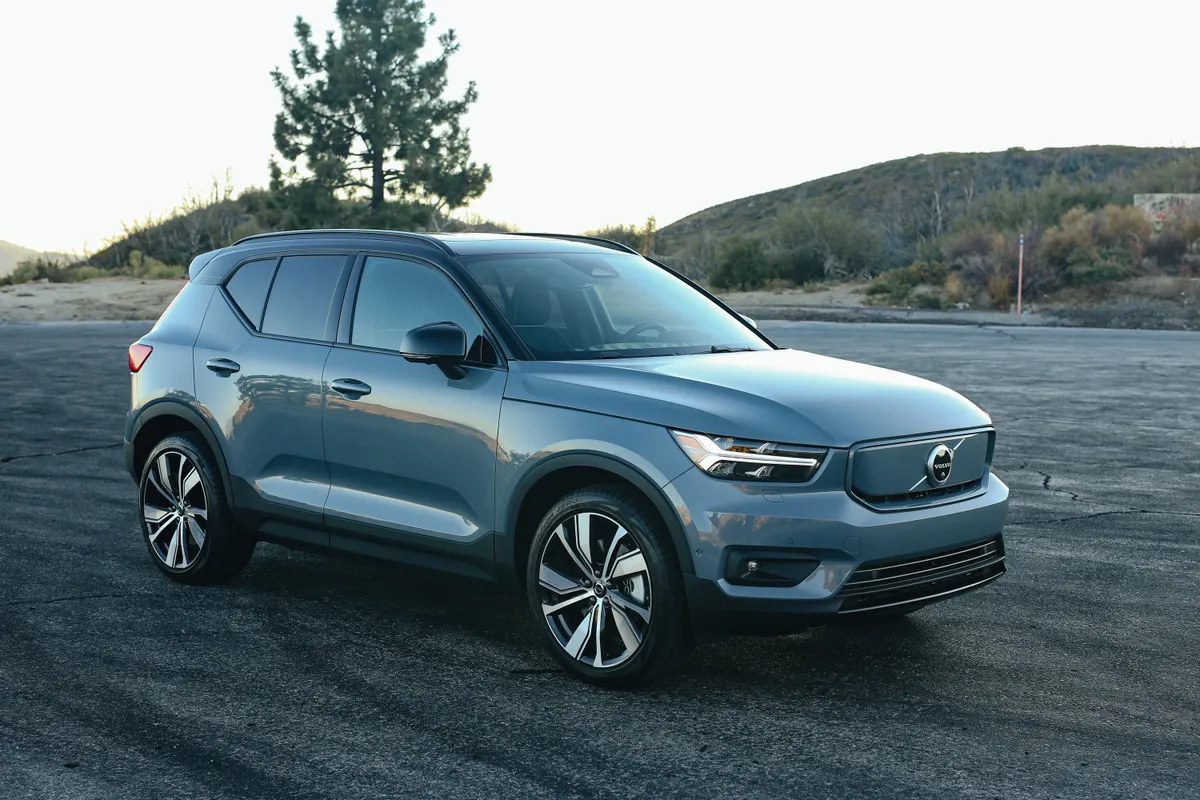 Also Read: Honda Plans To Lay Off These Models From India
5. Citroen C3 EV
This EV will be the budget-friendly upcoming electric vehicle with a reliable brand name. Citroen C3 EV will launch in the second half of 2023. This electric car will give competition to the existing Tata EVs. It will be priced at Rs.14 to Rs.15 lakh. Citroen recently introduced the C3 in the market. Also, Citroen C5 Aircross is already ruling the premium SUV segment of the Indian automotive market.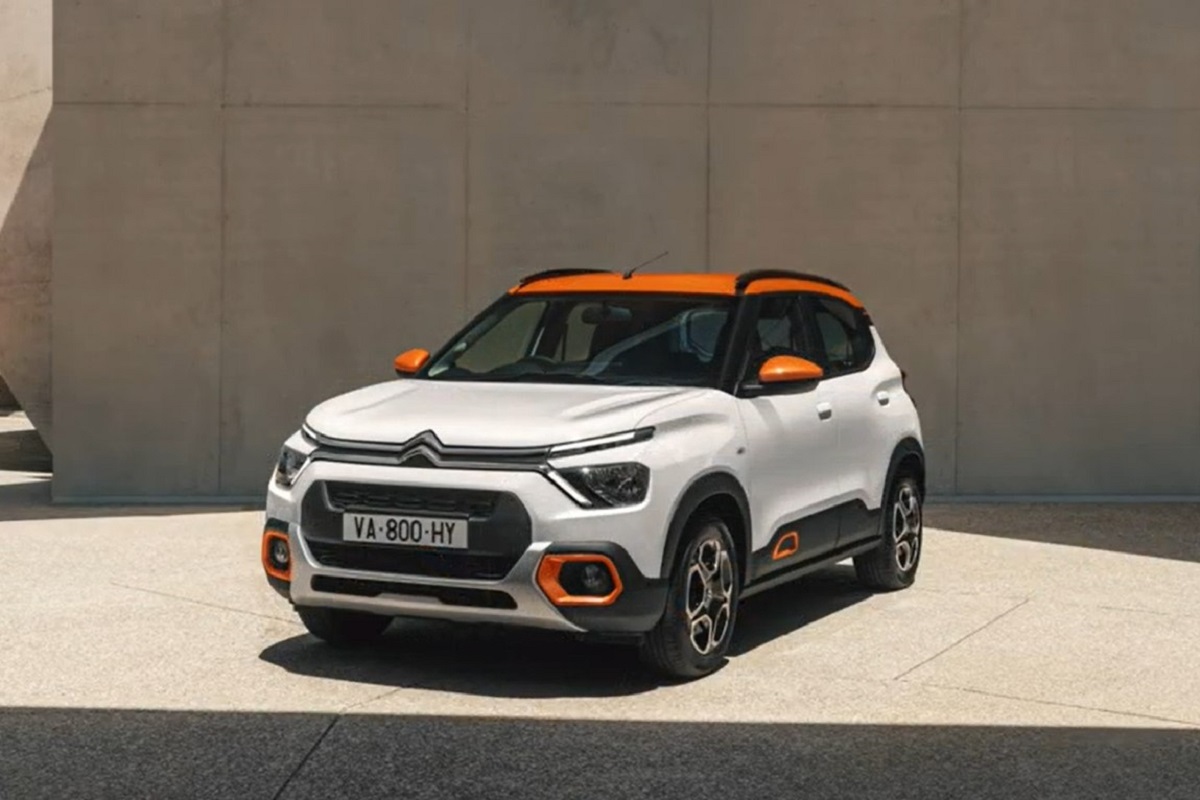 This was the list of the best five upcoming electric vehicles in the Indian market. We will be making more such lists and articles about the automotive market. Till then, stay tuned with DaxStreet!